Who Did You Lose Your Virginity To?
Who Took Your V-Card?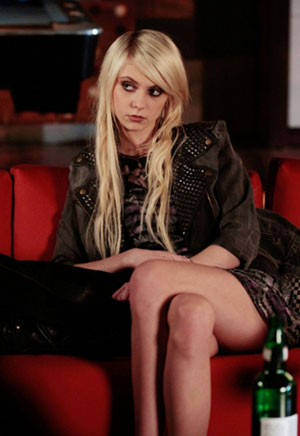 Spoiler alert: Jenny lost her virginity in the Gossip Girl finale. While there were other "hookups," the ultimate guy ended being Chuck, a friend, not someone she really loved or was in a relationship with.
Usually the big question is when did you lose your virginity, but I'm wondering, who was the guy (or girl)? Was it your high-school boyfriend? A good friend? Was your first time your wedding night? And if, like J, it wasn't someone you really cared about, do you wish you saved the date for another? Or were you hoping to get it over and done with? Please share!
Photo courtesy of The CW