Who's the Hottest, Shirtless World Cup Soccer Player?
Play Our World Cup Faceoff For a Chance to Win $500!
Can't decide who's the finest man on the field at the World Cup? We're here to figure it out with our Who's Hotter? World Cup Faceoff. How does it work? The game includes the world's best and most beautiful soccer players, and you get a point each time you select the footballer with the higher "hotness" score based on other readers' votes.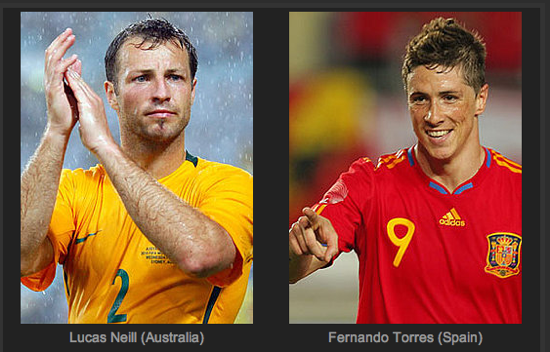 And what could get better than weighing in on gorgeous, talented, and often shirtless international soccer players? Having a chance to win $500 just for doing so! Each time you play, you're entered to win a monthly grand prize of $500!