Who Will Win the Election?
Mitt Romney vs. Barack Obama: Who Do You Think Will Win?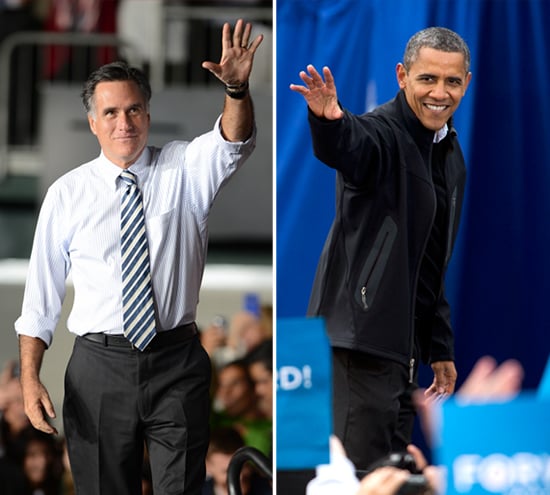 Happy Election Day! Pretty soon we'll know who will call the White House home for the next four years. After you hit the polls and pick up your "I Voted!" sticker, be sure to join us for our LIVE election viewing party; it starts at 7 p.m. EST/4 p.m. PST. Both Mitt Romney and Barack Obama have given women tons of attention this year, as we make up a crucial voting block. And today they'll see if their hard campaign work and distinct messages do the trick. But before the results are in, we want to know: who do you think will pull off a win?