Why Do Humans Cry?
When's the Last Time You Cried?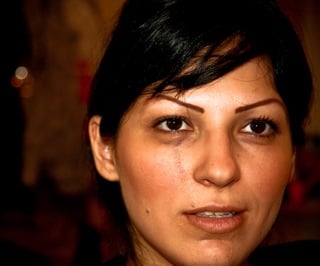 Laughing too hard is my favorite reason to cry. A wedding might be my second favorite tearful occasion. And like most everyone else, I've also cried when stressed, sad, or in pain.
Humans have plenty of causes to cry, but we're the only species that sheds tears for emotional reasons. This has prompted psychologists to look into evolutionary explanations for why we cry. They found that crying helps us get what we want, release tension, elicit compassion, and communicate our emotions to others.
This got me wondering: when's the last time I cried (and why)? It was this past Saturday during the emotional climax of the book I was reading — The Guernsey Literary and Potato Peel Pie Society, if you're curious. When was the last time you cried? During a sad movie? Over a breakup? Share your woeful or joyful tale of tears in the comments.
Source: Flickr User hapal