Why Do People Send Naked Photos of Themselves
If You've Ever Sent Someone a Nude Photo, Why Did You Do It?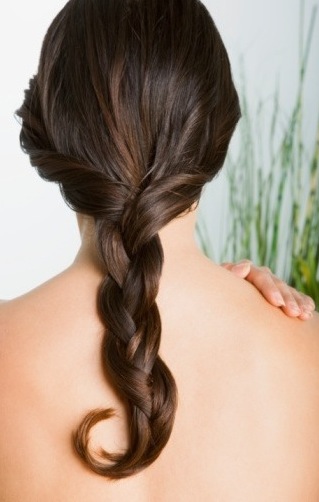 "You cannot imagine how disappointed I was that I got cut off," is how Kanye West reacted last week when his crotch shot hit the Internet. Kanye might be the only celebrity to take such a laid-back approach to leaked nude photos, but he's definitely not the only star to have a naked photo scandal, the Rated R cousin to the NC-17 sex tape. Just recently, curious web browsers could peek at Jessica Alba, Kat Dennings, and Bret Favre in their birthday suits.
I can't help but wonder in the age of the Internet, what possesses a person, especially a celebrity, to send someone a naked photo when it can be forwarded so easily. Perhaps like Kanye, some people don't care who sees it! If you've ever sent a naked self-portrait, what made you do it?