Why Introverts Like to Be Alone
Introverts are re-engerized from spending time alone while extroverts derive it from spending time with others. While science knows the two personalities are hardwired differently, it's come up short on the why in the past. Now a new study found introverts and extroverts respond differently to human faces.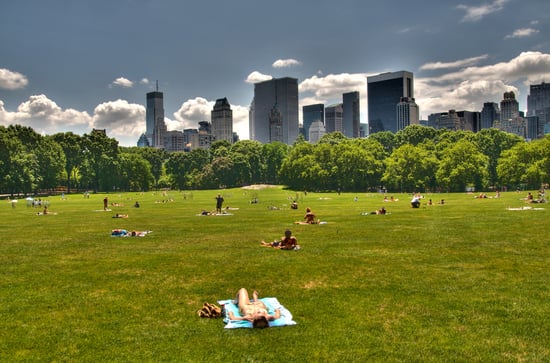 When extroverts look at a human face, there's an increase in a specific type of electrical activity in the brain, but there's no change when they look at an inanimate object, even something as pretty as flowers. However, there's an equal rise in introverts' electrical activity when they look at flowers and human faces, showing their brains do not distinguish between inanimate objects and people.
So while extroverts get a physiological lift from being around people, an introvert can have the same experience looking out a window. Score for introverts?
Source: Flickr User Ed Yourdon