Why Kim Kardashian Didn't Call Off Marriage
Kim Kardashian Didn't Want to Disappoint People by Calling Off Her Wedding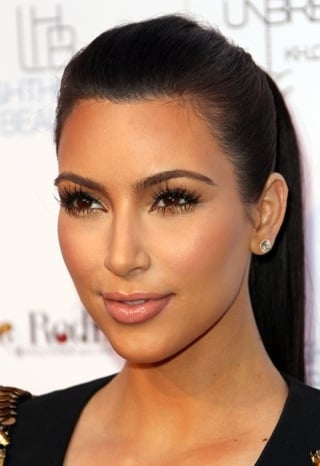 Kim Kardashian has released a full statement to her fans explaining her decision to divorce Kris Humphries after 72 days of marriage. Leaving aside reality-TV concerns, Kim's message reads like what I'd imagine any women who regrets saying "yes" to a proposal might write. She explains,
"I want a family and babies and a real life so badly that maybe I rushed into something too soon. I believed in love and the dream of what I wanted so badly. I felt like I was on a fast roller coaster and couldn't get off when now I know I probably should have."
Kim says that while she knew deep down that she probably should have called off her relationship, she didn't want to disappoint a lot of people. In her message, Kim also denied reports that she made millions off the wedding and said that she would donate the money from gifts to the Dream Foundation. She finished the letter saying, "my dad always told me to follow my heart and I believe now that I really am."
How to call off your wedding is not something you'll find in wedding planning books. But if you know it's the right decision, your life will be much better for it — and I'm sure Kim feels the same way about ending her early marriage. If you've known people who have called off or postponed their weddings, or even filed for divorce within the first year, how did it work out for them? If you need some tips yourself, check out our advice for calling off a wedding.