Why Makeup Sex Is So Great
The majority of us say makeup sex is a fine way to end an argument. And it is, as long as you're not using sex to solve (or not solve) problems or instigating arguments to initiate sex. If for no other reason than it's Kiss and Makeup Day, let's consider what's so great about makeup sex.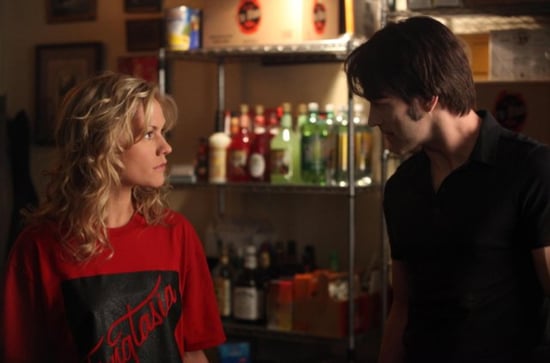 Pleasure and pain are inherently connected. When we're in pain, the body releases endorphins not only to minimize pain, but also to create a sense of power and control to survive the situation. Adrenaline and dopamine levels — associated with desire — rise in the heat of the fight and serve as a substitute for foreplay, creating the perfect storm for hot sex.
Does makeup sex solve your relationship problems, or create more?