Why You Should Date a Divorced Guy
Author Uses Wrong Reasons to Claim Divorcés Make Best Dates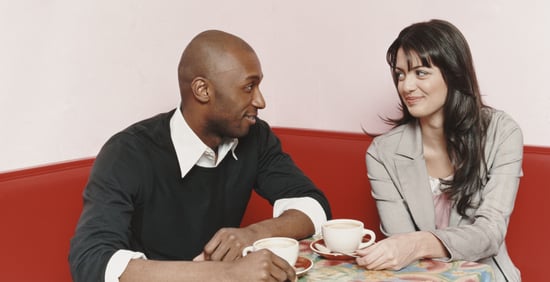 Divorce really is having a moment. There are divorce parties, divorce insurance, divorce chick lit, and now a whole section on the Huffington Post dedicated to the end of happily ever after. In the newly minted section, author of How to Get Divorced by 30 Sascha Rothchild makes the case for dating a divorcé. She says that while the undivorced think of the formerly married as damaged goods, they really make the best dates. Unfortunately, the evidence she offers doesn't make anyone look good.
Offering sweeping generalizations, Rothchild assures single men, who are all commitment-phobic, that a divorced woman will also want to take it slow, since love just failed her. Divorced women don't nag guys to propose, she says, and come much skinnier and hotter, "since once their marriage dissolved they decided to get in shape."
And if a divorced woman is great because she doesn't want a commitment, a divorced guy is perfect for the opposite reason. According to Rothchild: "A divorced man is a man who at his core believes in a life-long commitment. He doesn't mind living with someone and sharing his life."
These double standards and sexist generalizations undercut the argument that single people should give divorcés a second look. So I want you all to help make the case: If you've ever dated a divorcé, what did you find to be refreshing or different about his or her dating style?