Win an iPad and Help Pick Best Teen Heartthrob of All Time 2010-03-26 16:53:36
Help Us Pick the Best Teen Heartthrob of All Time! And Enter to Win an iPad!
Forget about March Madness — it's March Manness time here on TrèsSugar! When it comes to teen heartthrobs, we all have our sentimental favorites, but we want to know who is the best eva! Now thanks to our fabulous bracket, you can weigh in and we can find out. For the next few weeks, we'll be narrowing down the field based on your votes — click here to get voting on the latest round! To cast your votes, just click on each matchup to see the dreamy photos and pick who you think should win. At the end of the contest, we'll name the greatest teen heartthrob of all time.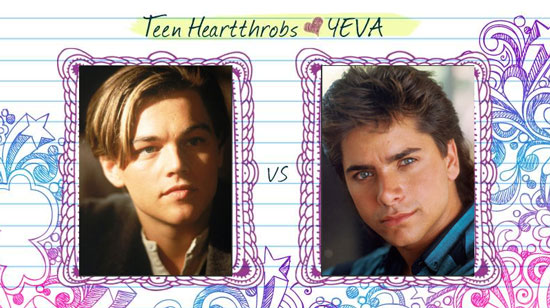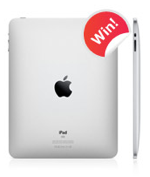 And since we're so excited about our bracket, we're giving away a brand new iPad to one lucky Sugar reader! You're entered to win one time for every round you complete, so the more rounds you play, the more chances you have to win. Remember, you must be logged into your PopSugar Community account to be entered. Check out the full list of rules here and have fun voting!