Women Avoid Fathers While Ovulating
One Disturbing Reason You're Avoiding Dad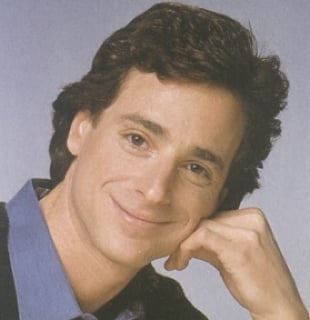 Avoiding your dad's call? Hanging up faster? Hiding in your room until menopause? It's because you don't want to have a baby with dear old dad. Which, while disturbing, is really better than the alternative.
While ovulation may be a good time to schedule a first date, it's a bad time to hang out with your father, at least according to your mating instincts. A new study looked at women's phone bills to determine they were less likely to call their dads when fertile and more likely to hang up earlier. This sounds totally ridiculous, but the average call while fertile lasts 1.7 minutes compared to 3.4 during times of low fertility.
I thought maybe women weren't talking much to anyone on these days, but researchers thought of that and found women actually call their mothers more and talk longer. Since my parents usually tell me the same things, maybe talking to mom renders dad irrelevant? Or maybe she just passes him the phone? I'll believe anything that makes this less gross.