Women Don't Insist on Using Condoms During Casual Sex
Does It Surprise You Condoms Aren't Universally Used During Casual Sex?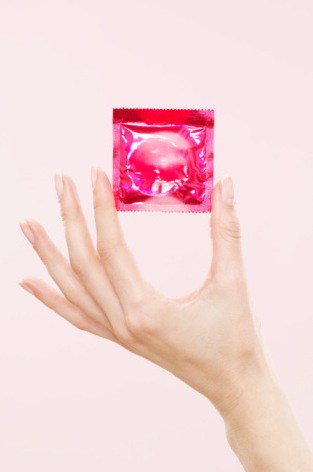 When we polled 2,000 single women for our TrèsSugar/SELF Magazine casual sex survey we found out that almost all women have had at least one casual sex encounter and most don't regret it. But I was surprised to learn that only 57 percent of women use a condom every time they have sex outside a committed relationship.
Why not wear a condom? Most women who didn't use them said they already had their birth control covered, while 22 percent said they don't like them and 15 percent said it was awkward to bring up. I think it might also have to do with the fact that 60 percent of women under 30 have had casual sex after drinking. Vote now: do these stats surprise you? Be sure to check out all the survey results!