Women Have More Romantic Regrets
What's Your Biggest Romantic Regret?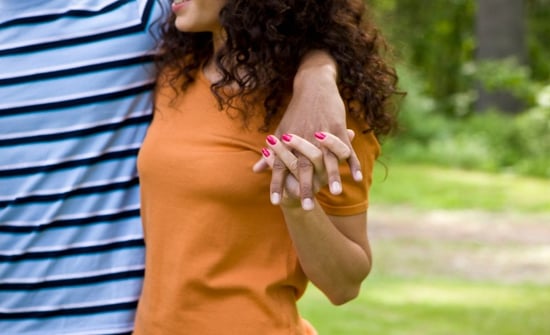 The one that got away. A one-night stand that wouldn't go away. Regrets? You may have had a few. A new study found that among women, romance is the most common source of regret.
The most cited specific cause of anxiety, explains the author's study, is "a missed opportunity or someone you knew in college [with whom] it didn't quite work out." Not divorcing sooner was another. As for non-love-related regrets, not being kind enough to a family member, choosing money over your dreams, and not going to college were also cited. Now I'm curious, what's your biggest love-life regret?