In March we celebrate Women's History Month. The words, music, and accomplishments of historically significant women can inspire us all year long. To help you spread the message of female empowerment in March, here are a few thoughtful gifts you can give your friends to mark women's history.
Susan B. Anthony Necklace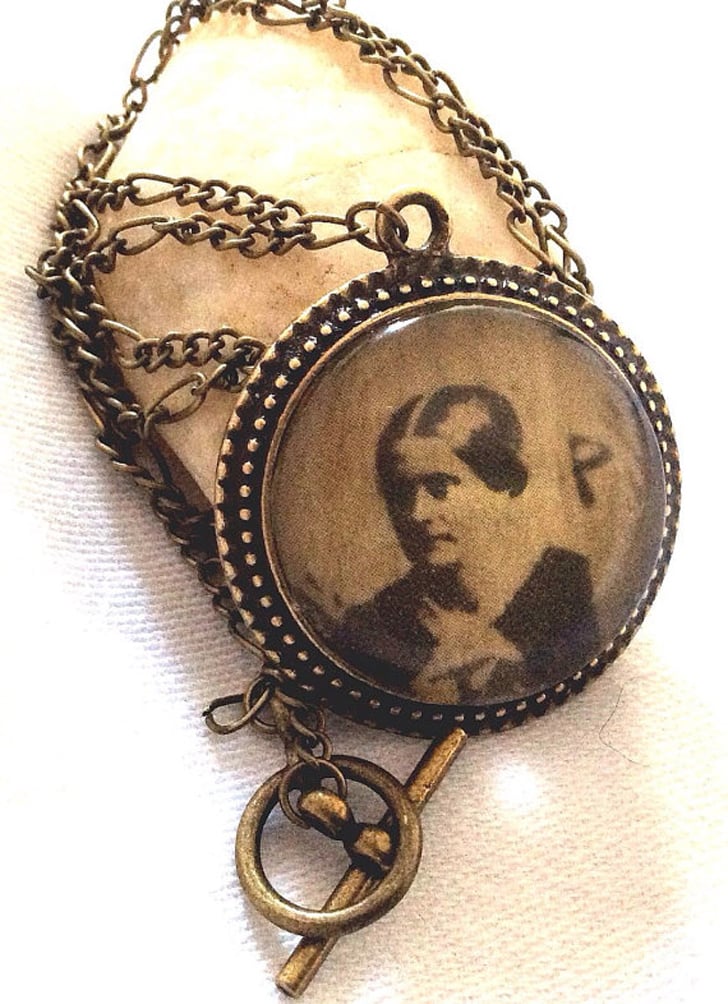 Although Susan B. Anthony did not live to see the Nineteenth Amendment pass, she played a pivotal role to get women the right to vote. Help a friend wear her appreciation for Susan B. Anthony by giving her this necklace made of her picture [1] ($30).
Women's Suffrage Poster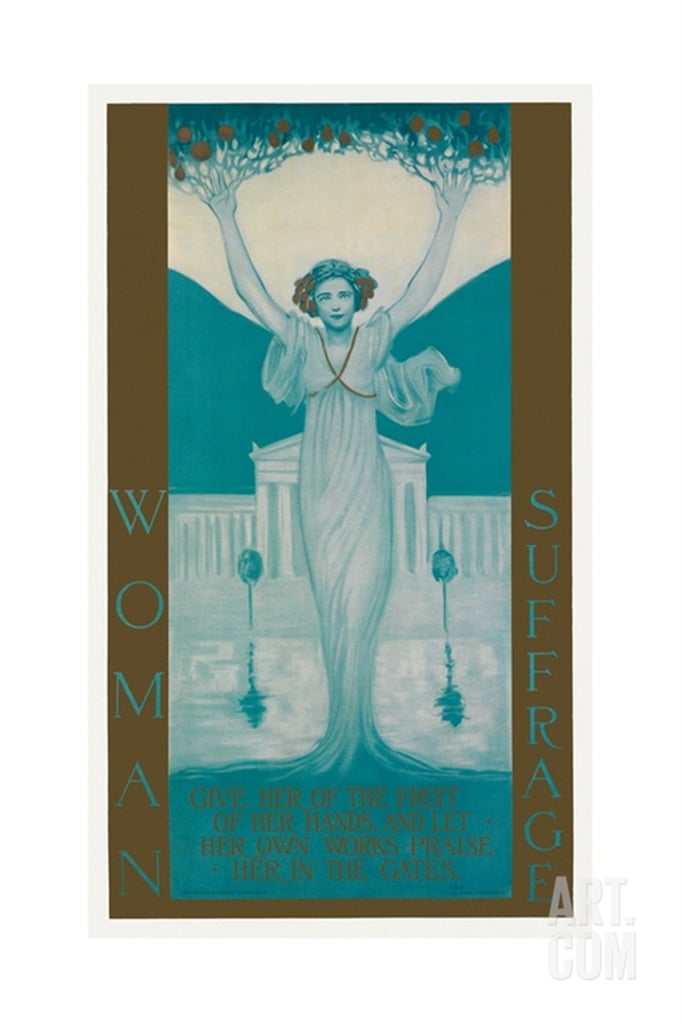 This poster for Women's Suffrage [2] ($50), which has a quote from Proverbs 31:31 reading "Give her of the fruit of her hands, and let her own words praise her in the gates," was important to the American suffragette movement. It dates back to 1905 and appeared on posters, pamphlets, and magazine covers.
The Best of Josephine Baker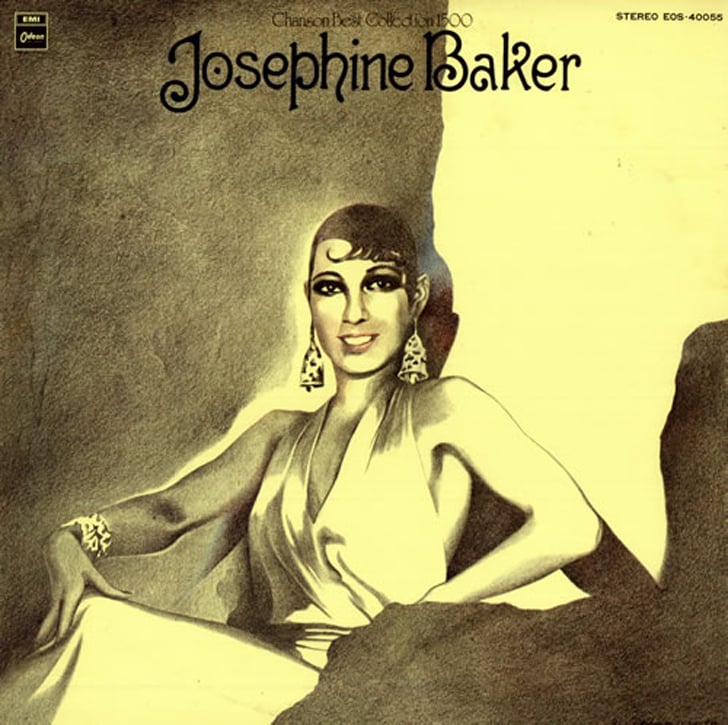 Born in St. Louis, MO, Josephine Baker found success as a singer in France. She was also the first African American to star in a major motion picture, the first American-born woman to receive the French military honor the Croix de Guerre, and an important figure in the civil rights movement. You can celebrate her by giving a woman in your life a CD of her music [3] ($9).
Everyday Icon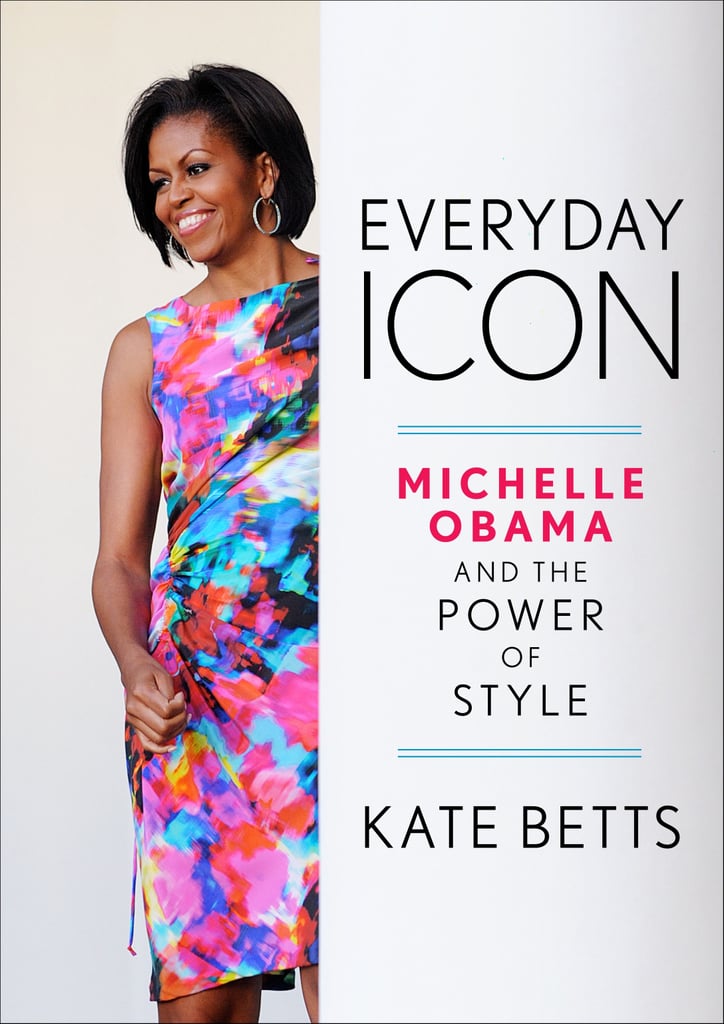 As the United States' first black first lady, Michelle Obama is helping make modern history. The Everyday Icon [4] ($18) argues that Michelle has transformed the way women see themselves, their roles, and their own style, and would make a great gift for your fashion- or politics-obsessed friends.
Amelia Earhart Charm Brooch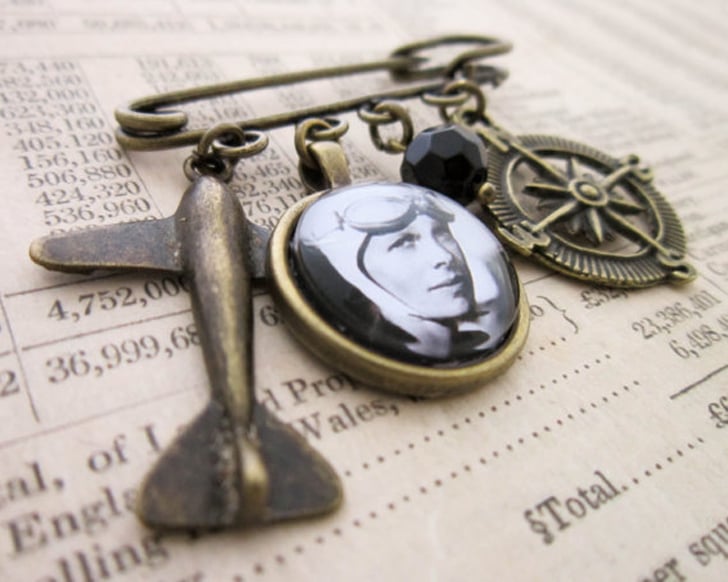 Amelia Earhart was the first woman to fly solo across the Atlantic Ocean. Why not give an adventurous woman in your life this handmade charm brooch [5] ($21) made out of an aeroplane, a photo of Amelia Earhart, and a compass?
Harriet Tubman Typographical Portrait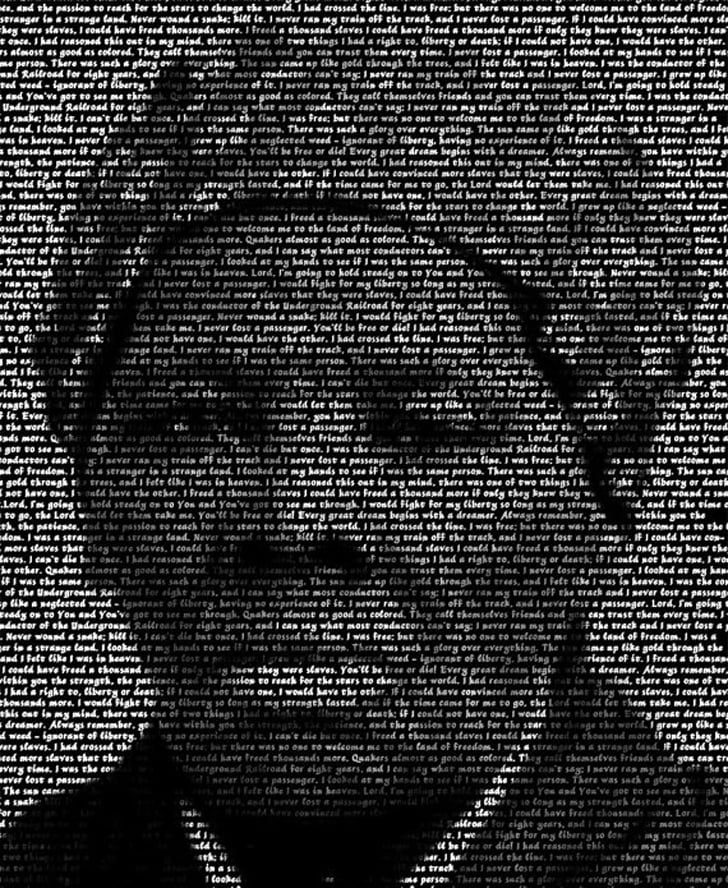 Harriet Tubman was an African-American abolitionist who escaped slavery and rescued more than 300 slaves using the Underground Railroad. In her later years, she worked with Susan B. Anthony to fight for women's suffrage. This portrait of Harriet Tubman [6] ($20) contains her own words.
The Best of Ella Fitzgerald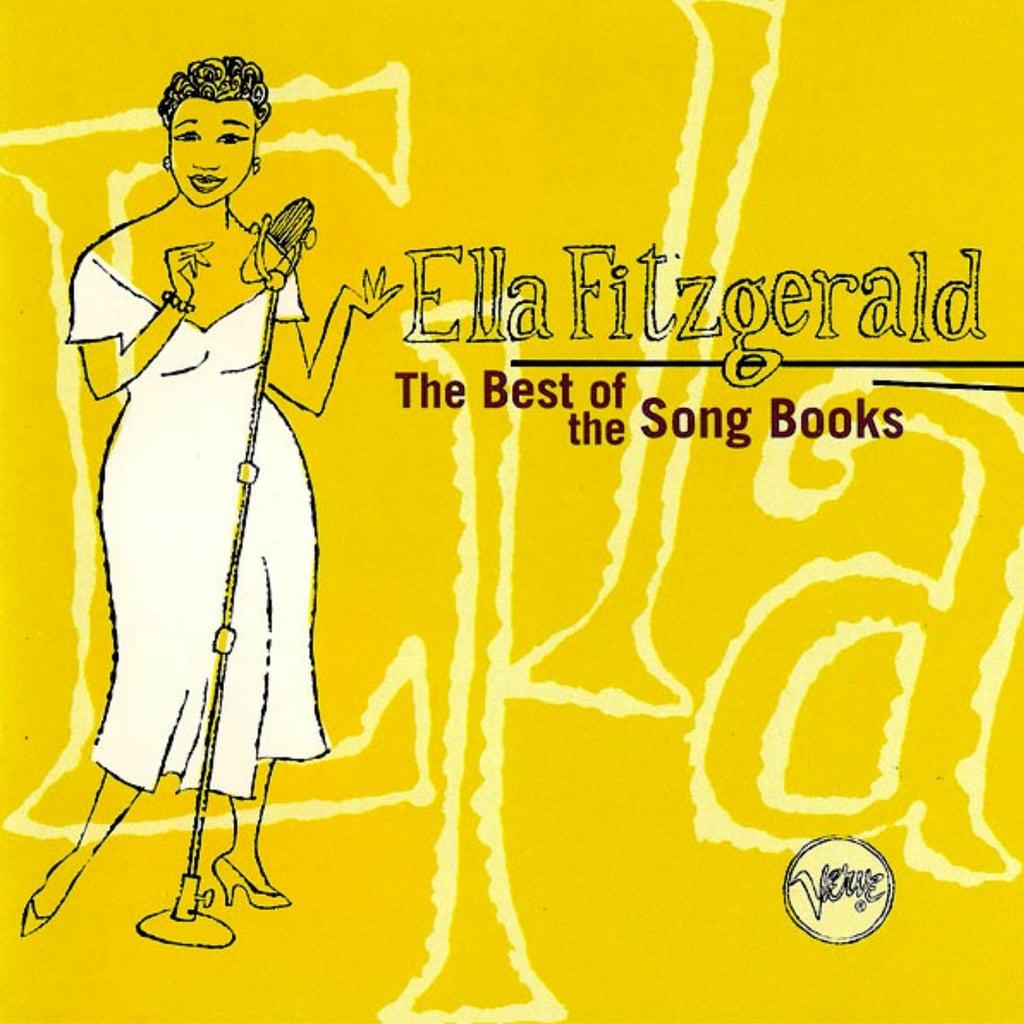 Often called the "Queen of Jazz," Ella Fitzgerald was one of the greatest jazz singers of all time and won 13 Grammy Awards. Perhaps a music-loving friend would appreciate her album of greatest hits [7] ($8).
Eleanor Roosevelt in Her Own Words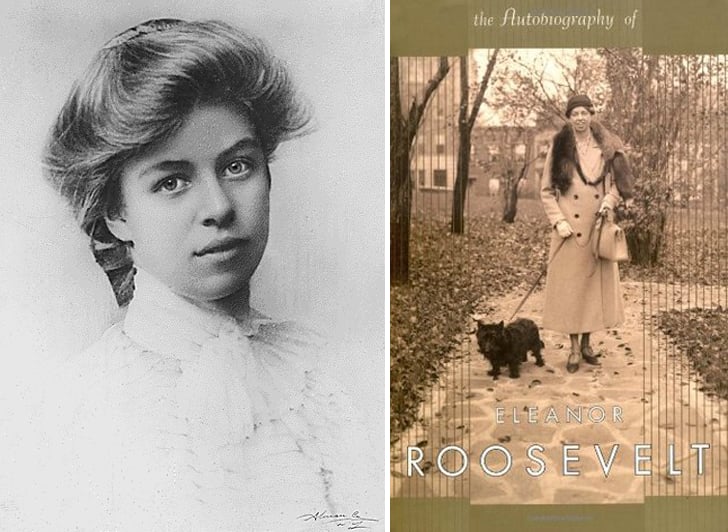 When I think of Women's History, Eleanor Roosevelt is one of the first people to come to mind. As first lady and after, she was a crucial advocate for civil rights and women's rights. In her autobiography [8] ($14), she chronicles her long and courageous life, that stretched from 1884 to 1962.
Rosie to the Rescue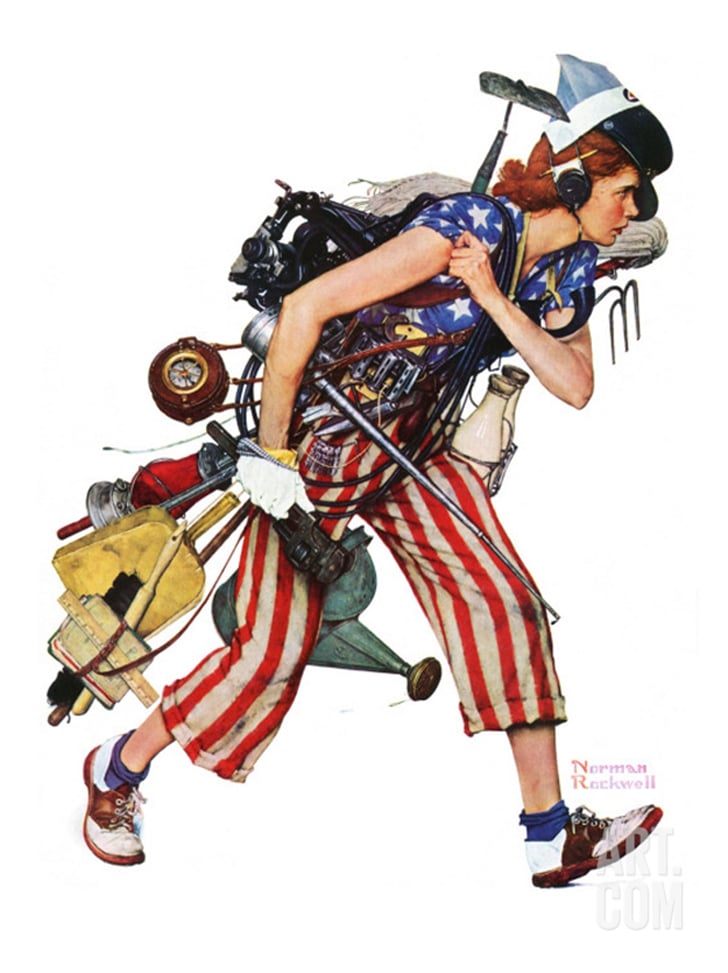 We're all familiar with Rosie the Riveter. This Norman Rockwell depiction [9] ($50) brings to life the patriotic icon of working women during World War II.