Are Women More Forgiving Than Men?
Who's the More Forgiving Sex?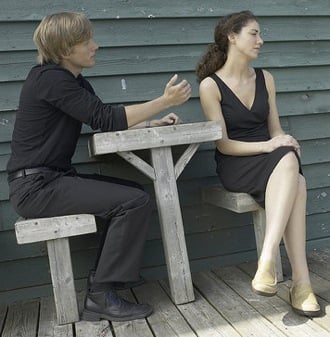 OK, it's no surprise. Women are the more forgiving sex, but first let's look at what forgiveness means.
A study done by a Spanish university says both parties need to cooperate for true forgiveness to be achieved. The perpetrator must show true remorse, and the offended must not bear a grudge. Because men are more likely to hold grudges, they have a harder time forgiving regardless of the amount of remorse shown.
Meanwhile, women are said to excel at forgiveness, because they're natural empathizers, which may be true but is not the whole story. For centuries, women have been asked to look the other way, not talk about what they've seen — basically forgive and forget.