Women Over 40 More Likely to Have a One Night Stand
How Have Your Attitudes About Sex Changed With Age?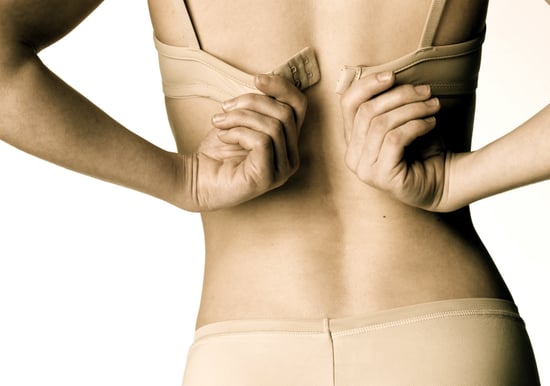 Between sex ed and peer pressure, many of our ideas about sex when we're young aren't our own. But as we get older and wiser, we have a chance to develop more authentic attitudes. Maybe we learn that we enjoy casual safe sex when we're single, try things in the bedroom we never thought we would, or become totally OK with dry spells that last a good portion of a year.
According to a new Men's Health survey, by the time we're 40, more of us are willing to have sex on the first date. While 17 percent of women in their 20s say they'd have sex up front, the number almost doubles to 29 percent of women in their 40s.
The data, the magazine claims, suggests that women become more adventurous overall with age. In addition to throwing sexual inhibitions to the wind on the first date, they're also more likely to have used a blindfold or have had one or more orgasms during recent sex.
Now I'm curious, how has your approach to sex changed with age?