Women Respond Best to Compliments About Lips
Now Men Can Fine-Tune Their Flirting by a Woman's Background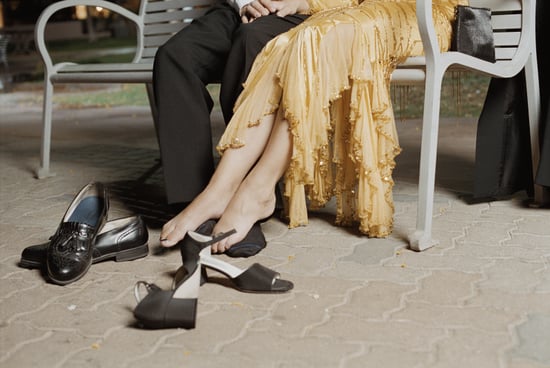 Women are famous for not being able to take a compliment, but some compliments are better received than others. I'd say genuine ones work best, which is probably true, but a new study by dating site Badoo found women from different countries are more susceptible to certain compliments.
Tell an American, French, Italian, or Brazilian woman she dresses well, and she'll melt. British women want to hear they have great legs, Spaniards like hair compliments, and Dutch and Portuguese women, curiously, like to be told they have beautiful ears.
But one compliment is universally well received: "You have beautiful lips." Considering that means "I want to kiss you" in women-speak I'm not surprised, but the reasons may be more far-reaching than that. Women have been adorning their lips since ancient Egypt, and lipstick itself has a colorful history, so perhaps evolution plays a role. Or maybe women just want to be kissed!