Women in Super Bowl Ads
Sexism, Stereotypes, and the Super Bowl: Recent Ads That Sexualize Women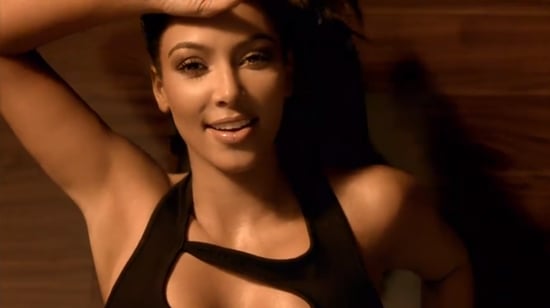 Sex sells — especially for Super Bowl ads — and year after year, major companies try to get away with the raciest, steamiest ads possible, often at the expense of women. Cars, food, technology — it doesn't matter what the product is; these ads throw in a hot, skin-baring woman for distraction and buzz. Ahead of the big game tomorrow, let's look back at some of the most scandalous ads in the last few years. And maybe one day we'll see more Super Bowl ads that show women some respect.
Skechers: "
Kim Kardashian

For Shape-Ups"

Kim teases her trainer by telling him he's "the best she's ever had, but it's not working out," and she prefers her Shape-Up Skechers over him. This 2011 ad is confusing and mismarketed, because it's eye candy for men, yet targeting women. Plus, no woman in her right mind would pass up that smokin' trainer for a pair of sneakers.
PETA: "Veggie Love"
This 2009 ad sparked a ton of controversy and was banned before it even aired. Leave it to PETA to not feel so guilty about sexualizing women in order to sell more vegetables and save more cows.