Women Who Take Placebo See Boost in Libido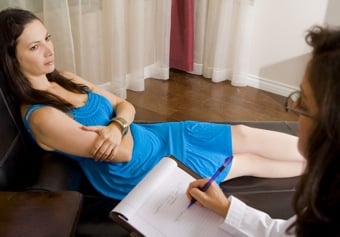 Zestra, the female enhancement oil that can't get its ads on TV, might actually work. In fact, anything claiming to raise female sexual satisfaction might have the desired effect not thanks to its physical components, but because of the psychological power of the placebo. In a recent study, 35 percent of women with sexual dysfunction disorders experienced a significant improvement in their sex lives when given a placebo pill.
Trying to explain the results, the researchers say women need more than fake pills. All the participants spoke with healthcare workers who took their concerns seriously. Along with taking the placebo pill, women were encouraged to have more sex, and record their experiences and feelings toward sex.
While men's sexual disorders often result from physiological issues, these results suggest that the secrets to female sexual pleasure sometimes lie in our minds. Do you see some truth in that?