The Worst Way to End a Relationship
What's the Worst Way You've Ended a Relationship?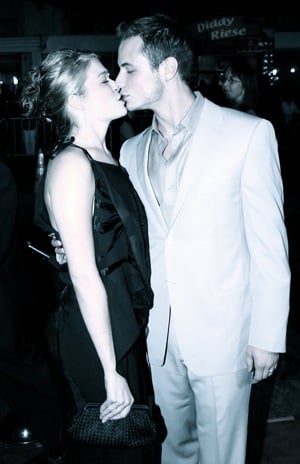 LeAnn Rimes started her marriage in 2002 when she was 19, and ended it seven years later when she started having an affair with Eddie Cibrian. For the first time, she's admitting that while the marriage wasn't working for her or ex Dean Sheremet, she probably could have ended it differently. She told Shape:

"I think any relationship is hard to get out of, and I don't think the way I did it was right."
Cheating is an extreme way to free yourself from an undesirable relationship, but it's quite common to end them without kindness. Maybe you broke up with someone via email or text, started withdrawing so he would break up with you, or had someone else deliver the news. So tell me, what's the worst way you broke up with someone?