Would You Consider Therapy Over the Phone?
If you're feeling depressed and discussing your problems from your therapist's couch isn't an option, talking to a doc over the phone may be just as good.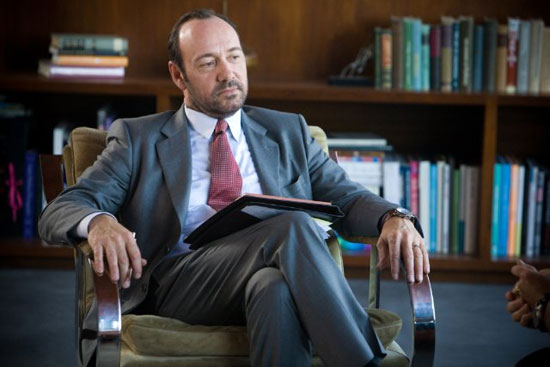 In a recent study, 30 people diagnosed with depression participated in over-the-phone therapy sessions with 42 percent of them recovering after six months — almost the same recovery rate as in-person therapy patients.
I can see how this could be more convenient if you're out of town, but my initial reaction is that if I'm spending top dollar for therapy, I'd want it in person. Also, being in a therapist's office — away from the distractions of home, family, etc. — would seem to be beneficial for the process of truly relaxing and opening up.
What do you think?