Would You Convert Before Wedding?
Would You Convert?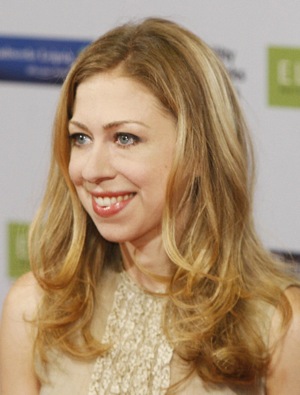 Chelsea Clinton will marry someone of a different religion this Summer, just like her parents Hillary (a Methodist) and Bill (a Southern Baptist). But the differences in faith go a little further — Chelsea's fiancé Marc Mezvinsky was raised a Conservative Jew, a movement in Judaism that discourages interfaith marriages. In fact, a Conservative Jewish rabbi cannot officiate the wedding unless the non-Jewish spouse converts.
Like many of the details surrounding the former-first daughter's wedding, we're not sure whether Chelsea will convert. But she has offered her support to her future husband's faith, attending Yom Kippur services last year with Marc. If you were in her shoes, what would you do?