Would You Get Married For Convenience?
Jenny McCarthy and Jim Carrey have dated for five years, but don't bet on seeing them take a walk down the aisle. Jenny says that tax incentives are the only reason they'd ever gamble on marriage. Let's add "tax breaks" to our list of convenient reasons people get married. Our list already includes the obvious green-card motivation, as well as reasons like homosexuality cover-ups and celebrity power plays.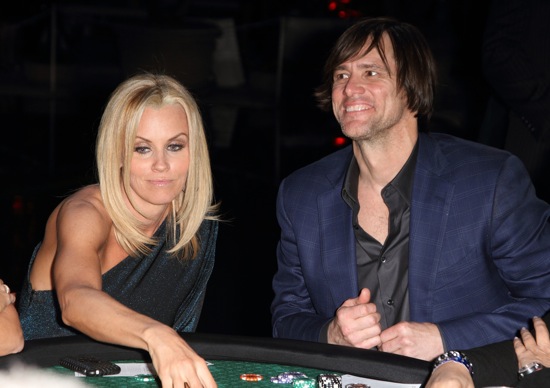 When a couple feels like they don't need the traditional institution to validate a commitment maybe convenience is the best reason to get married. Would you do it?