Would You Want to Hear From the Other Woman?
Would You Want to Talk to the Other Woman?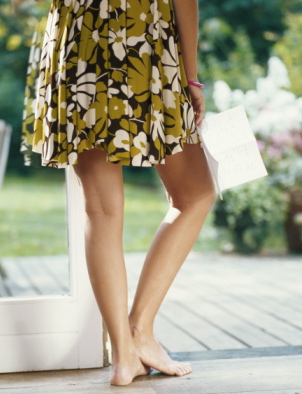 One of Jesse James's alleged mistresses, stripper Melissa Smith, sent a letter to Sandra Bullock this week, asking for forgiveness and recommending they talk further "on the phone or in person." It's not just the poor grammar — "I'm sure your [sic] wondering why I'm writing . . ." — that makes this note awkward.
I have to wonder what a mistress hopes to gain from writing a letter like this. Is she really doing it for the sake of the woman she wronged, or just to get it off her chest? Either way, it doesn't seem like Sandra would have much to say to someone who destroyed her marriage, and if she did, I doubt Smith would want to hear it.
I haven't been in this situation, but I bet I'd be focused on either saving the marriage or ending it, and either way I wouldn't be interested in chatting over coffee with the other woman. How 'bout you?