Yale Bans Sex Between Faculty and Undergraduate Students
Do You Know Anyone Who Was Involved With a Teacher?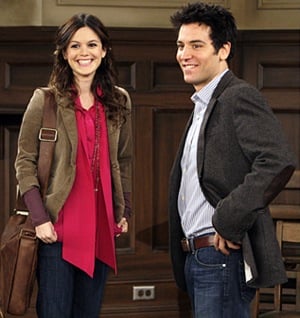 I'll admit it. I once had a crush on my college professor. The innocent attraction made going to class so much easier, but I never thought anything would happen. In my wildest dreams I knew he was off limits even after the term was over since he was sadly married.
Yale University recently stepped in to prevent teacher-student romances from happening when academic ethics or wedding vows don't do the trick. A new rule prohibits faculty members from having relationships with undergrads, including the students they don't teach. Since schools are responsible for on-campus sexual harassment, banning teachers from having romantic relations with students they directly teach is quite common. And like Yale, some schools go all the way (with the ban), forbidding sex with any undergrad. For Yale grad students, sex is off limits if the teacher has "direct pedagogical or supervisory responsibilities" over the student.
Based on my personal experience, I assume teacher/student crushes aren't so rare. But do you know anyone who's actually hooked up with a professor? How did it work out?