Are You a Bride or Bridesmaid This Wedding Season?
What's Your Wedding Season Status?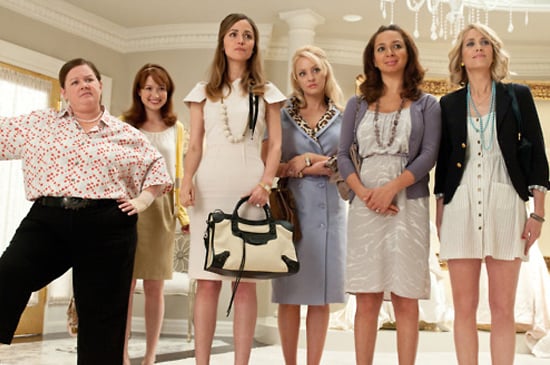 Wedding season 2011 is already around the corner! Every year my wedding involvement differs, and while most years I'm attending girlfriends' bridal showers and bachelorette parties, this year I have a new role: bride! Whether you're attending weddings this year as a guest, making the walk down the aisle yourself, or planning showers as the MOH, how are you partaking in wedding season festivities this year?