If You Could Move to Another Country, Where Would You Go?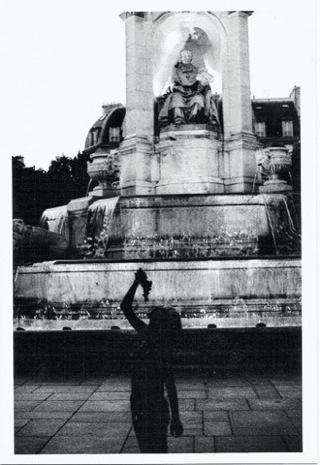 Each year, International Living publishes its list of best places to live. For the fifth year in a row, France tops the list. Australia, Switzerland, Germany, and New Zealand round out the top five, thanks to their enviable costs of living, culture and leisure offerings, environments, safety, and weather.
But France shouldn't feel so comfy at the top. Mais non! Another list recently compiled by the World Database of Happiness ranks Costa Rica as the happiest place on earth.
If you could move to a new country, would you want to wake up every morning saying Bonjour, Buenos Dias, おはようございます, or something else?