Young Women Use Morning-After Pill
Almost 1 in 4 Young Women Have Used the Morning-After Pill — Have You?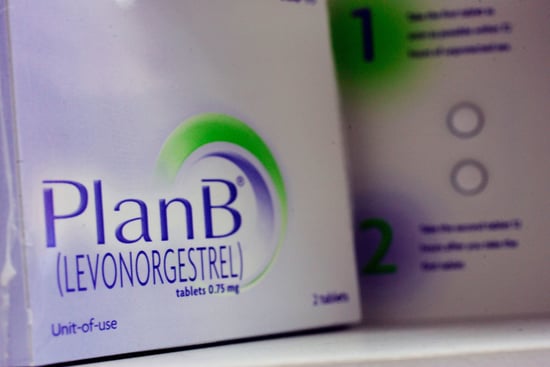 The National Center of Health Statistics found that when it comes to contraception, young women like having a plan B. The first study of emergency contraception by the federal government shows that 23 percent of women 20 to 24 have used the morning-after pill between 2006 and 2010. Half of women surveyed said they used it because they worried that their birth control failed, while the other half said they used it because they had unprotected sex in the first place.
Looking at all women ages 15 to 44, 11 percent report using the form of birth control, making it a total of 5.8 million women over the course of the study. If you're between 20 and 24, never been married, white or Hispanic, and college-educated, the study found that you were the most likely to have taken plan B. Have you? Vote in our poll, and share any experiences in the comments.