7 Pieces of Wedding Advice You Really Want to Hear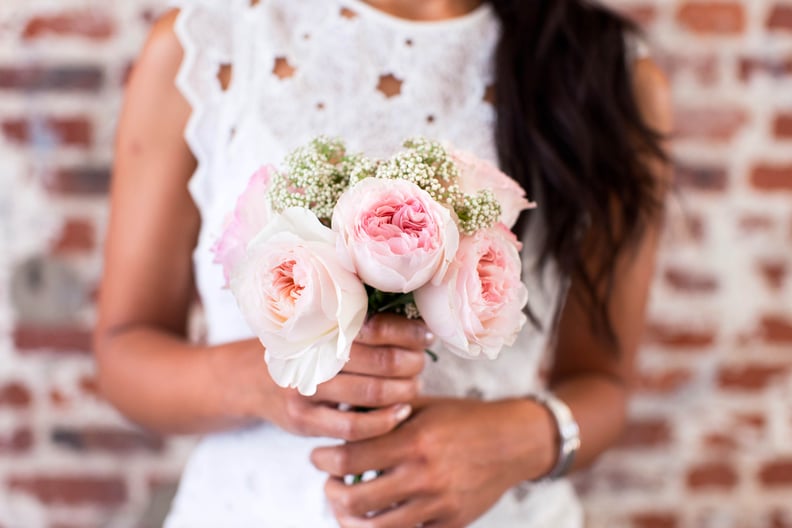 You're engaged! Someone asked, the other person said "yes," and now there's a ring and hugging and lots of sharing of the good news! Everyone wants you to relax and enjoy this blissful time when you're in love and dreaming of a life together. It's all so peaceful. Ha! I'm kidding! All anyone really wants from you are answers to their questions: "When is the wedding?" "What kind of venue are you thinking about?" "Did you find your dress yet?" Getting engaged opens up a world of expectations from well-meaning family and friends. Before getting bogged down by the whirlwind of questions, read up on some advice about how to deal with some of the surprisingly stressful aspects of being a bride-to-be and how to make time to enjoy this moment.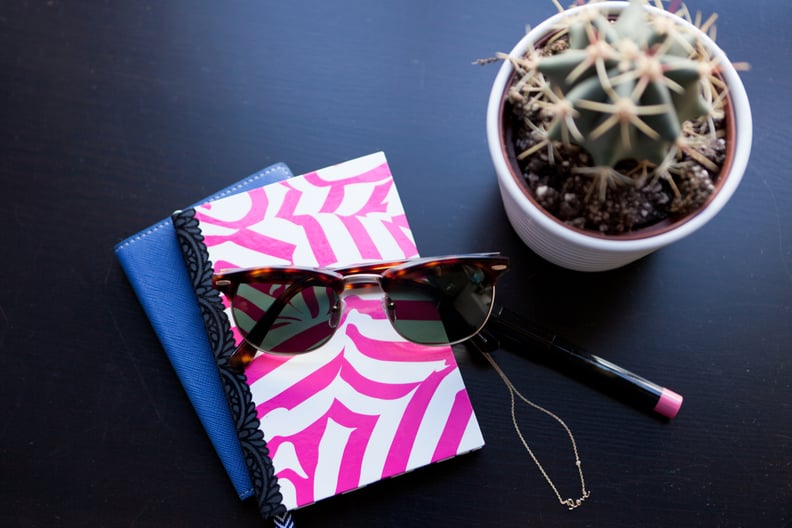 Set a Timeline
Do this even if you're not planning the actual wedding yet, because every single person who hears about your engagement will immediately ask about the wedding date. It's human nature. If you're holding off on planning the event, name a timeline for setting a timeline. You can easily placate inquiring minds by saying something to the effect of, "We're going to start planning the wedding next year — we're enjoying being engaged for now!" And if you are already putting down deposits and booking services for the big day, you'll have a date, or at least a season, to appease their curiosity. That will inevitably lead to other questions (probably about your dress or the guest list). So keep one phrase on file — "We're still deciding" — while smiling and nodding. It's the perfect answer for almost any wedding-related question you'll receive.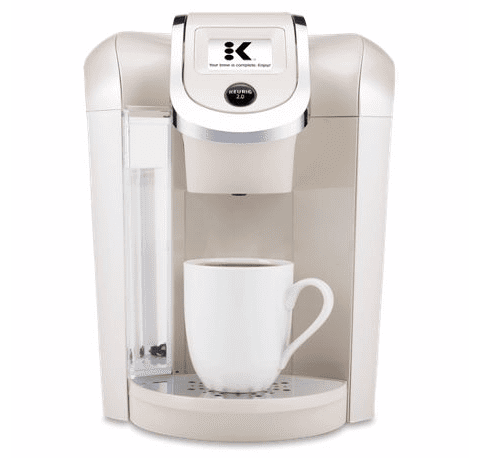 Savor the Moment — Solo or With Your Fiancé
You have a work life, a social life, and now a part-time job planning your big day, but it's crucial to take a moment to enjoy this exciting time — ideally with a delicious cup of coffee. You and your partner may have different cravings for a cup that's strong, mild, decaf, or flavored, but with a Keurig® K475 coffee maker you can each enjoy exactly what you want. Make one fresh-tasting, aromatic cup at a time with the press of a button and sip away while researching bands and caterers, browsing for inspiration, and discussing your wishes for the weeks and months ahead. You're making your dream day a reality. Slow down and enjoy the process!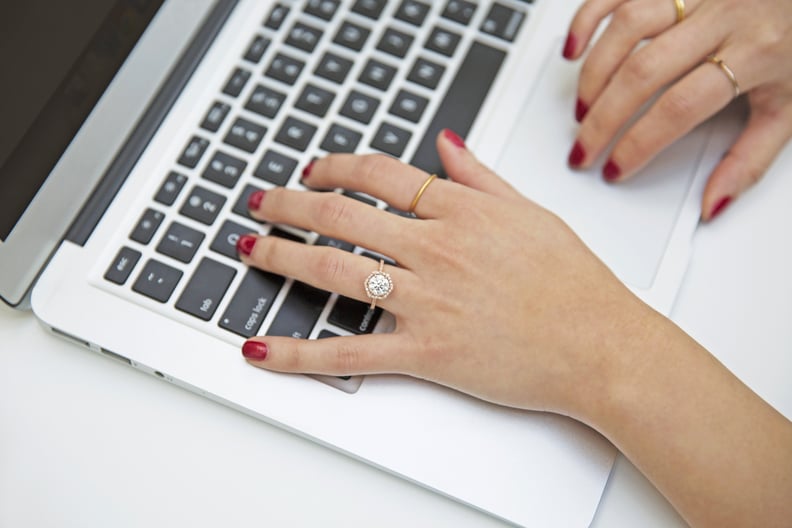 Do Things in the Right Order
If you start worrying about flowers and music, you'll drive yourself crazy once you find out the venue you fall in love with down the line has its own florist and doesn't allow a DJ. First comes the guest list, because its size will lead you to a location that works — and that comes with its own rules and guidelines and preferred vendors for things like catering and flowers. If you're a hands-off bride, you may want to seek a venue that has an aesthetic you like (be sure to look at photos from previous weddings in the space) and employs an in-house planner. Sigh of relief: your plate is now infinitely clearer!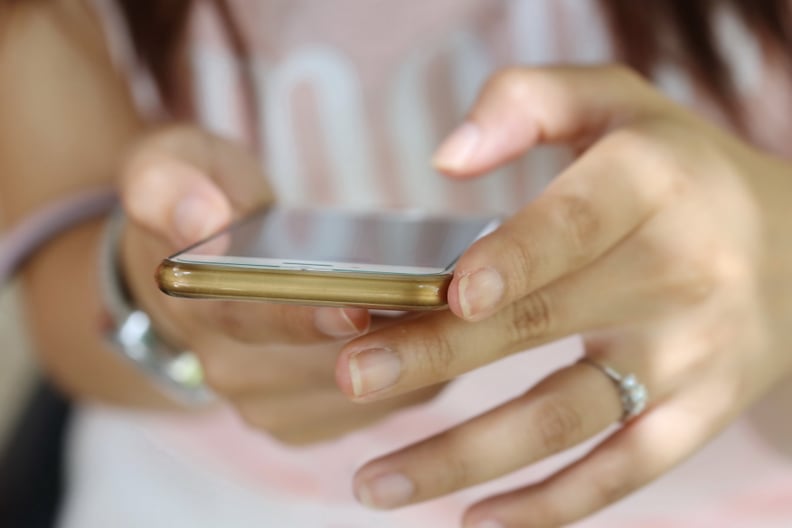 Get a Wedding App
Yes, there's an app for that. You'll have to do a little research to find the one that's right for you. There's everything from apps that help you pick color themes to apps that locate the best artists for custom invitations. In the beginning, though, when you're looking for information on absolutely everything, a catch-all planning app is helpful for locating venues and vendors (with reviews from previous brides) and providing checklists and budgeting tools. Many offer comprehensive to-do lists and set deadlines and reminders for you and anyone who's helping you plan through a shared system. It's a perfect way to keep the planning on track and alleviate some unneeded stress.
Know That "Mistakes" Make Memories
Nearly every married couple will have a funny story or two from their wedding, and usually the things that went "wrong" are the most memorable: the toddler ring bearer who tripped down the aisle, the father-of-the-bride who wouldn't sit down at the ceremony, the officiant who bumbled the words. Those moments break the tension, make people laugh, and remind everyone that even though the dress is pristine and the flowers are perfect, this is a joyful human moment! All the planning in the world can't prevent a few missteps on the big day, and that's a good thing.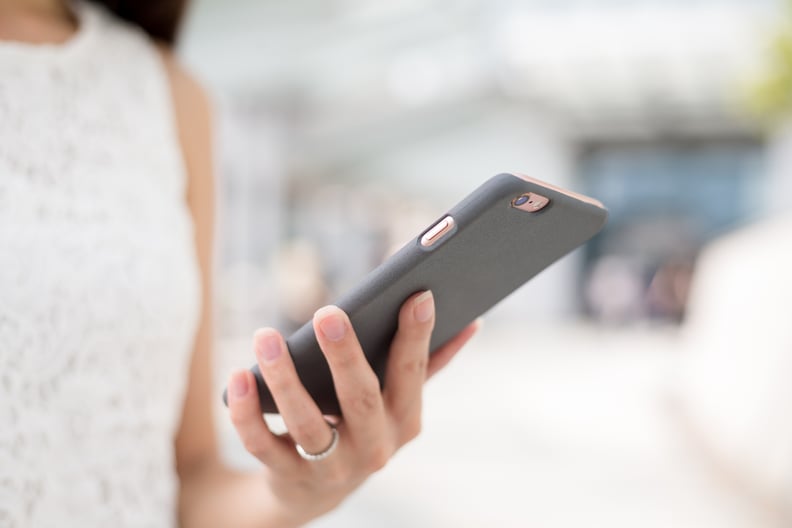 Download a Savings App
Let's be real here: weddings are expensive, even if you plan one on a budget. Savings apps, some of which take small withdrawals from your account daily, can "force" you into putting money aside for the big day. Little withdrawals add up to big savings; even saving $20 a week can make a difference. It will surprise you how much you can stash away without noticing. If you're a year or even a few months out from the wedding, you'll be able to squirrel away a solid amount of money.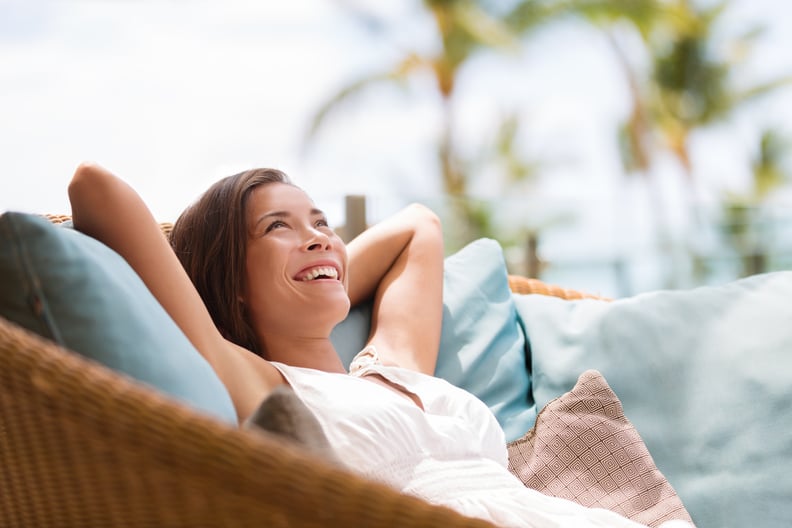 Don't Forget to Dream
Whether you're halfway through your planning or thinking about looking at venues next Spring, now's the time to create an inspiration diary: a collection of images, on an online board or in a paper book, that helps you envision the event you desire. Include colors, clothing, scenes, activities — anything that has that very "you" vibe. And on the big day, when you're surrounded by friends and family and standing next to the partner you adore, you'll focus on that simple moment of enjoyment and almost forget about all the hard work that got you there. And you'll know it was worth it.