The 14 Nonfiction Titles You Just HAVE to Read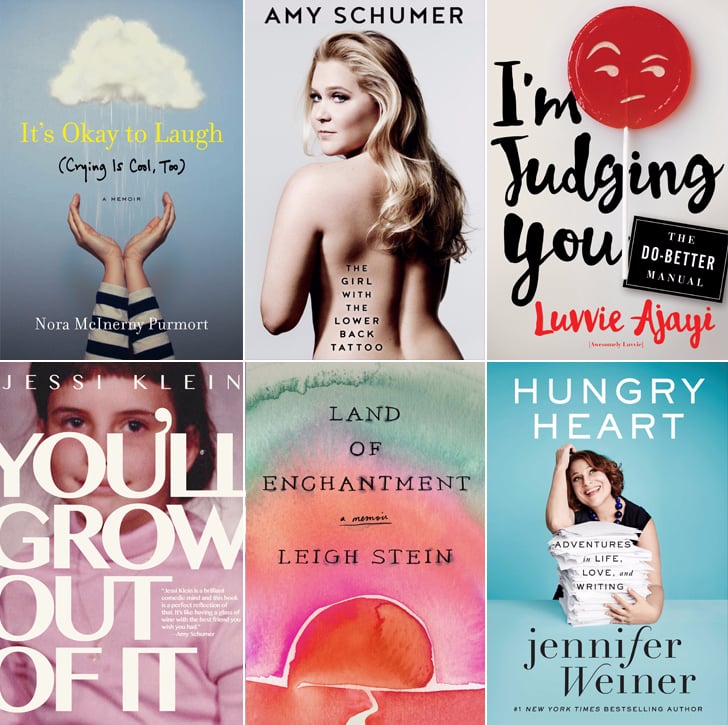 Let's get real. Fiction is great — the way it transports us to another place, the way we can get lost in another world. But sometimes you don't want fiction, you want a memoir, gritty and real, or an essay collection, full of clever musings and hard-earned truths. Here's a list of the best memoir and essay collections of the season.
01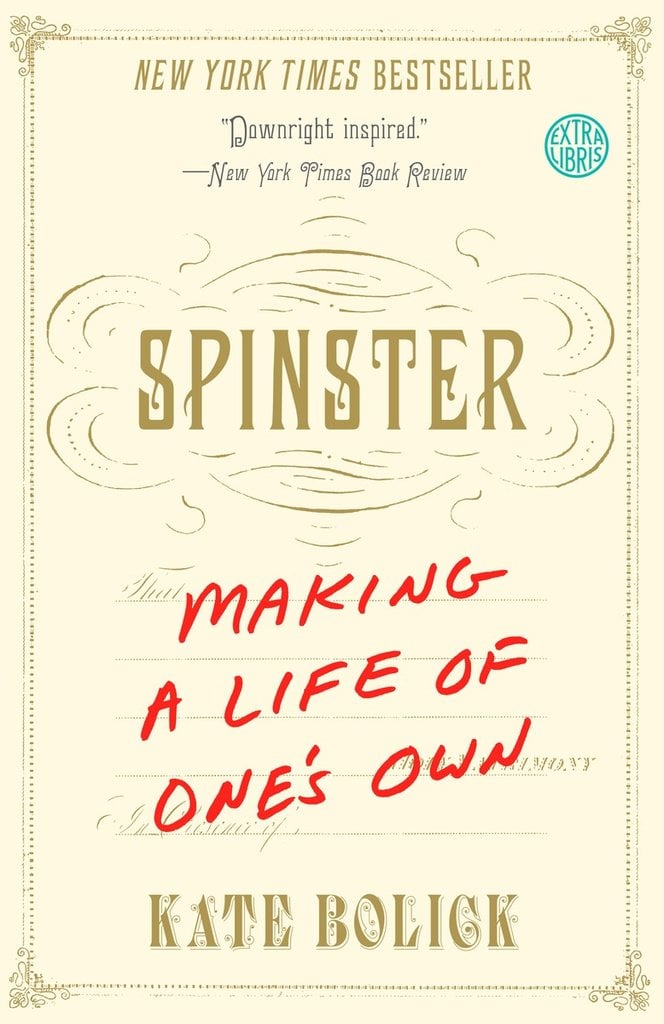 Spinster: Making a Life of One's Own by Kate Bolick
Journalist Kate Bolick set off a national conversation about how Americans think about marriage in her 2011 Atlantic cover story, All the Single Ladies. Now, in Spinster, Bolick examines the decision not to marry through a personal, rather than journalistic lens. A fascinating look at the "having it all" debate.

02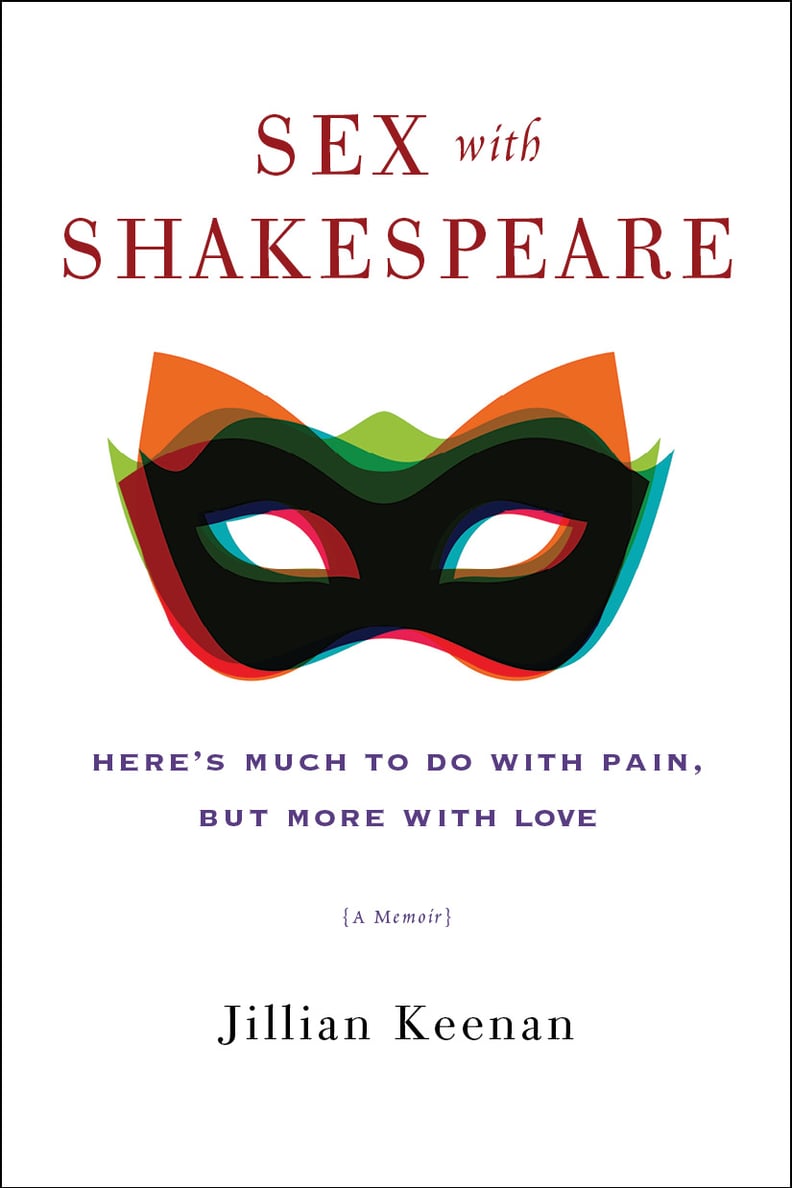 Sex With Shakespeare by Jillian Keenan
Born from her Modern Love column, Sex With Shakespeare is a memoir about Jillian Keenan's two obsessions: spanking and Shakespeare. You may think those two don't go together, but Keenan weaves them together to bring us a story about discovering your truest desires and what happens when you try to hide them.
03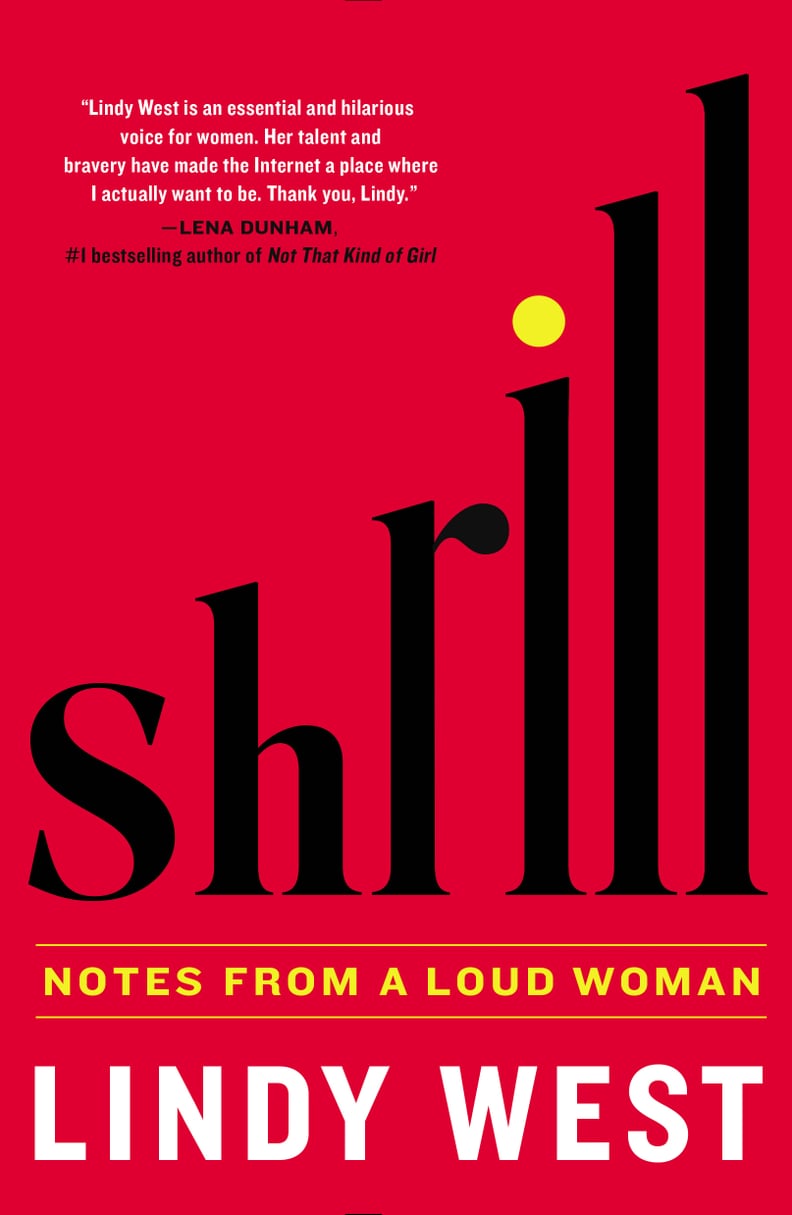 Shrill: Notes From a Loud Woman by Lindy West
Growing up, most women learn that the world wants us to be as small as possible, as quiet as possible. But what happens when you are a woman who doesn't conform? Humorist Lindy West takes us on a journey through her life with honesty and vulnerability in Shrill.
04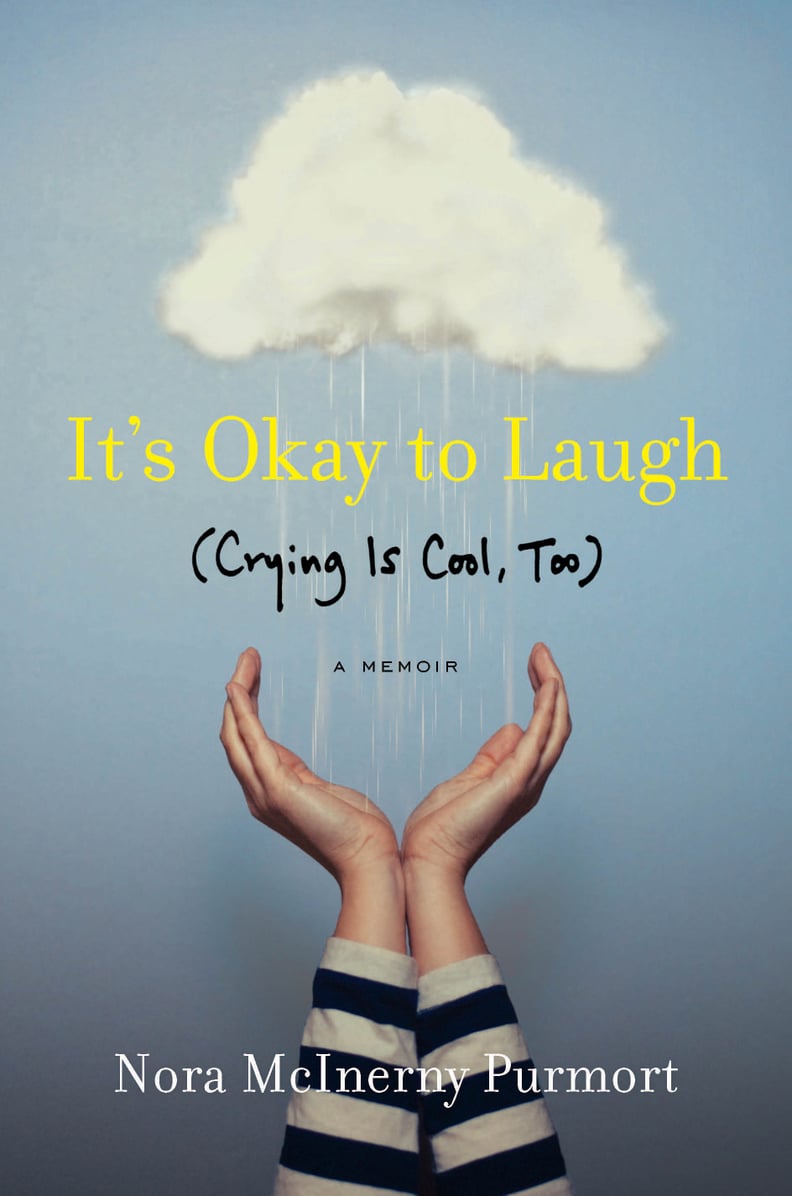 It's Okay to Laugh (Crying Is Cool Too) by Nora McInerny Purport
Nora McInerny Purmort had a pretty charmed life until her father and husband died of cancer a few weeks after she miscarried her second baby. You may have read her husband's obituary, which the country fell in love with back in 2014, and with It's Okay to Laugh, McInerny Purport offers stories from her journey, which celebrate how she and her husband, Aaron, packed 50 years of marriage into the three years they had together.
05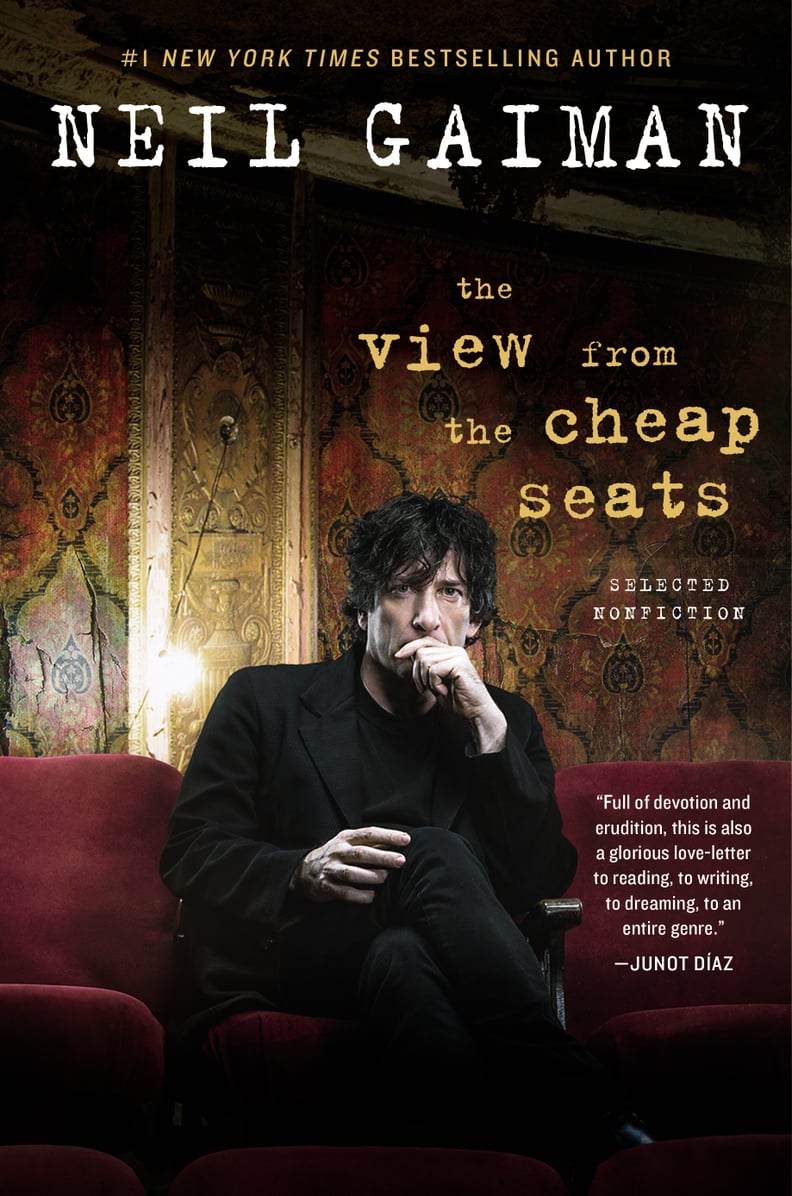 The View From the Cheap Seats by Neil Gaiman
We all love Neil Gaiman's smart, imaginative fiction. But now, with The View From The Cheap Seats, Gaiman gives us a collection of essays about art, music, fairy tales, and ghosts, which offers a glimpse into the mind of this beloved writer.
06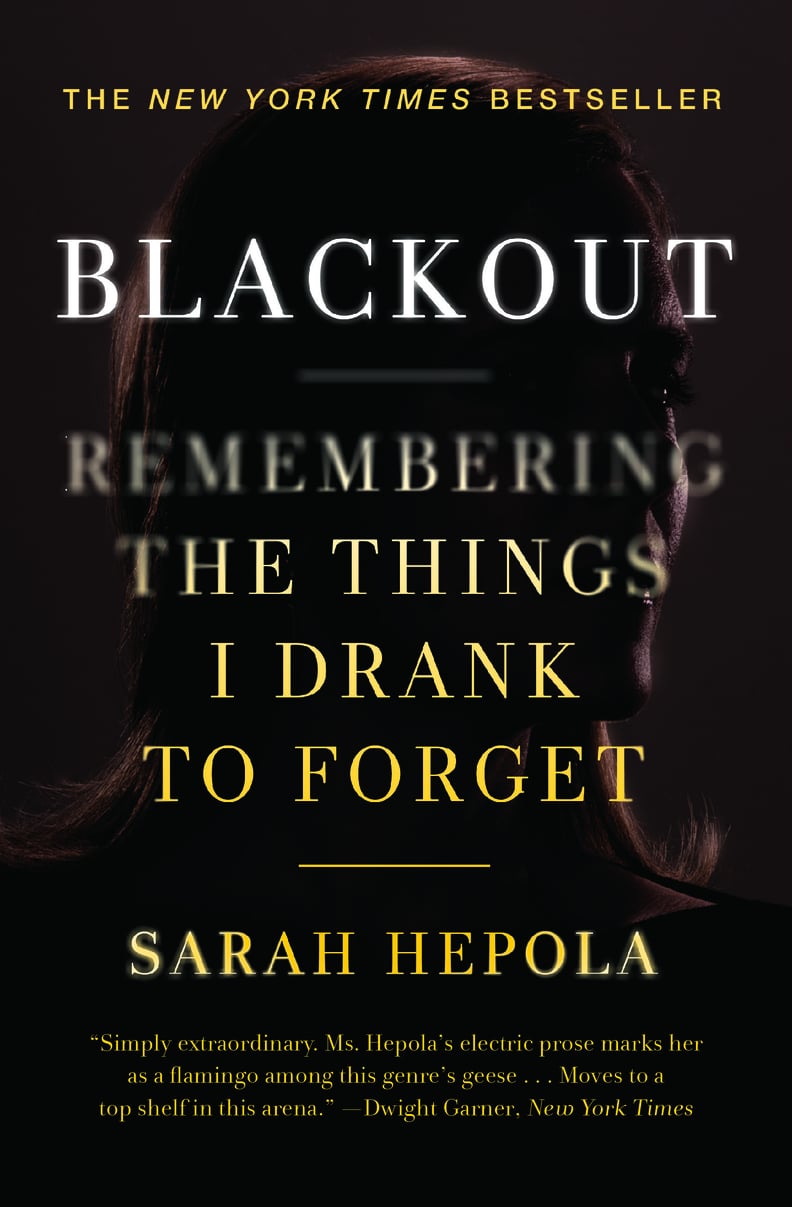 Blackout: Remembering the Things I Drank to Forget by Sarah Hepola
Salon editor Sarah Hepola is a lot like us — she used alcohol as social lubricant, drinking to let her real personality come out. But when she begins experiencing blackouts, she realizes she needs to stop drinking. Blackout is a deeply honest, raw, beautifully written memoir about Hepola's journey to sobriety.
07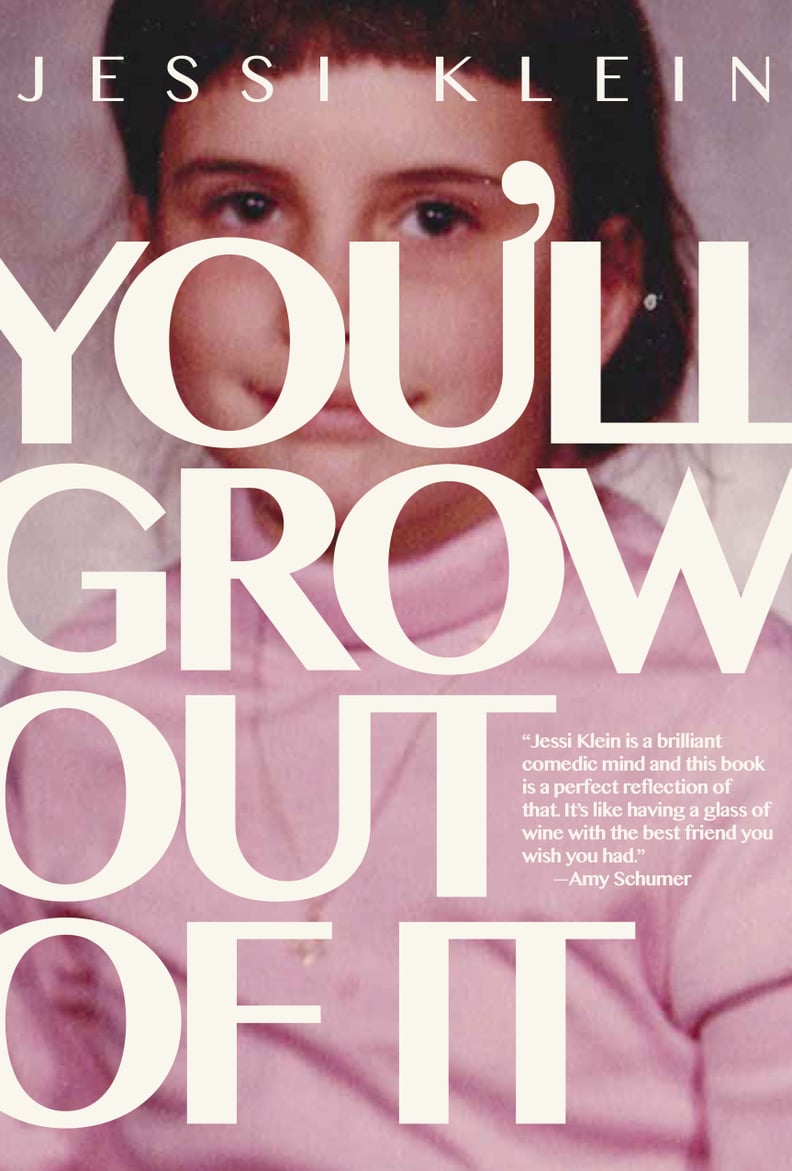 You'll Grow Out of It by Jessi Klein
Late bloomer? Tomboy? Award-winning writer for Inside Amy Schumer Jessi Klein is both, and in her memoir, You'll Grow Out of It, she'll make you laugh and maybe even wince a little in recognition as she relays life stories and lessons learned along her journey to womanhood.
08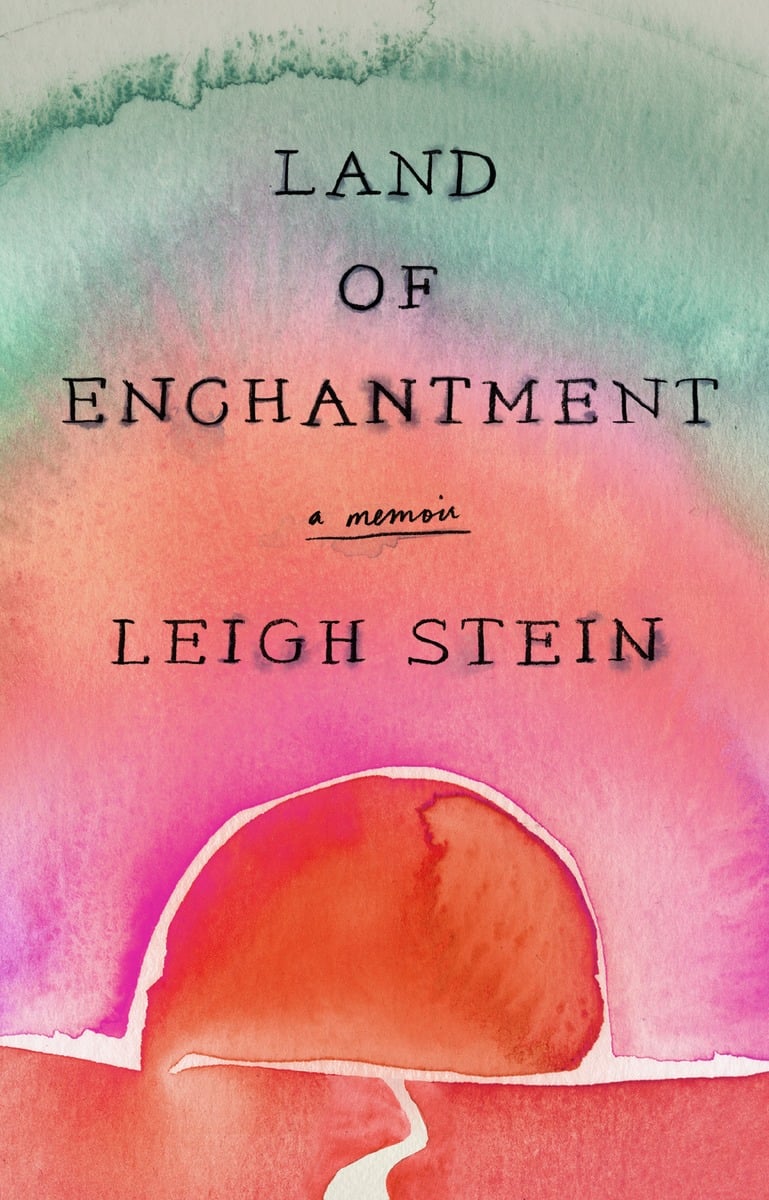 Land of Enchantment by Leigh Stein
Leigh Stein, codirector of the nonprofit organization Out of the Binders, which advances the careers of women and gender-nonconforming writers, examines the emotionally abusive relationship she had with her first love in the memoir Land of Enchantment. Called a "leading feminist" by the Washington Post, Stein explores an all-too-common dynamic between young women and men. A brave coming-of-age memoir about love, obsession, and loss.
09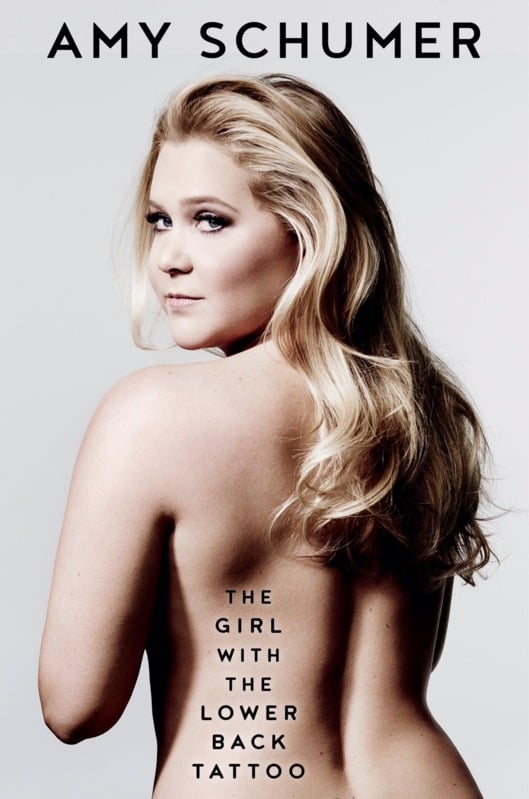 The Girl With the Lower Back Tattoo by Amy Schumer
10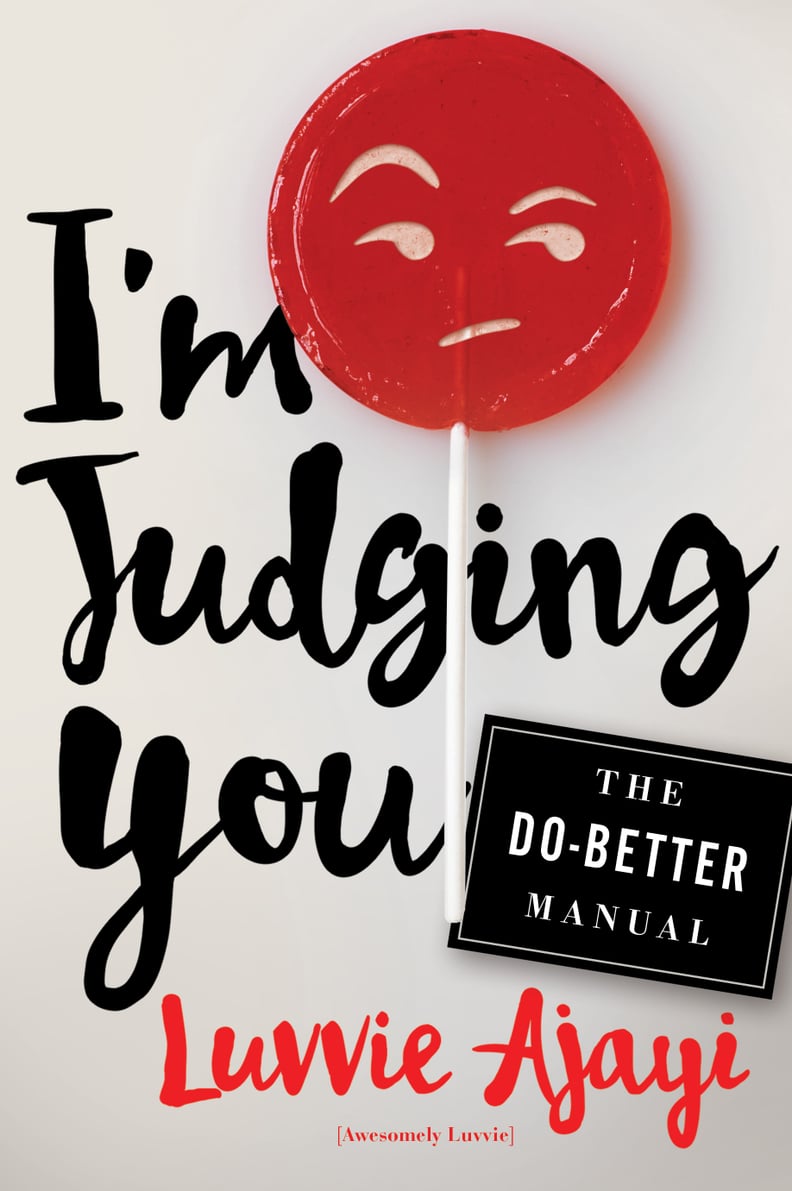 I'm Judging You: The Do-Better Manual by Luvvie Ajayi
We're obsessed with her Scandal recaps. We love her on social media. And now Luvvie Ajayi gives us I'm Judging You, a hilarious and perceptive "Do-Better" manual, which will tell you exactly how to act in life, on social media, and, ahem, at your grandmother's wake.
11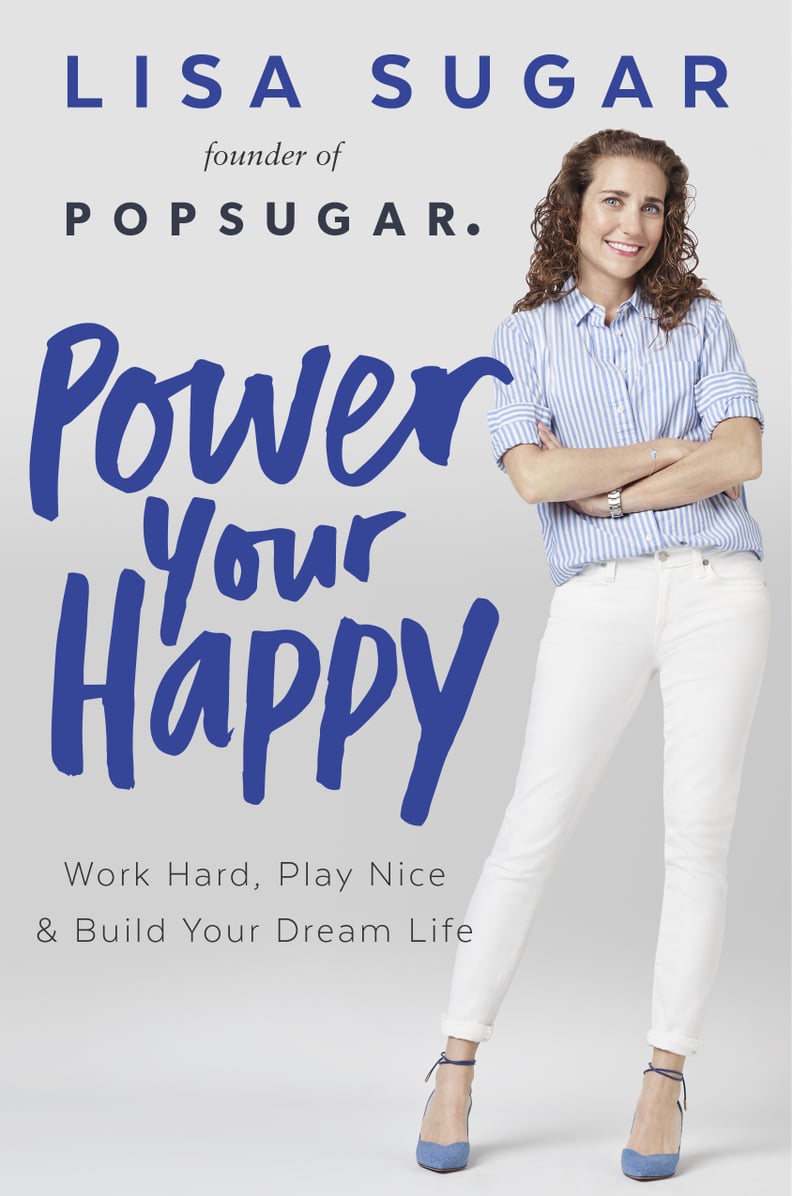 Power Your Happy: Work Hard, Play Nice, & Build Your Own Dream Life by Lisa Sugar
Why be unhappy? Let Lisa Sugar help you to Power Your Happy! It's a must-read for any recent grad or anyone who is looking to find their passion in life. Told in Lisa's signature style, the book will make you feel like you're reading a really smart email from a trusted friend. This book will motivate you and get you on the right track to finding your own happy.
12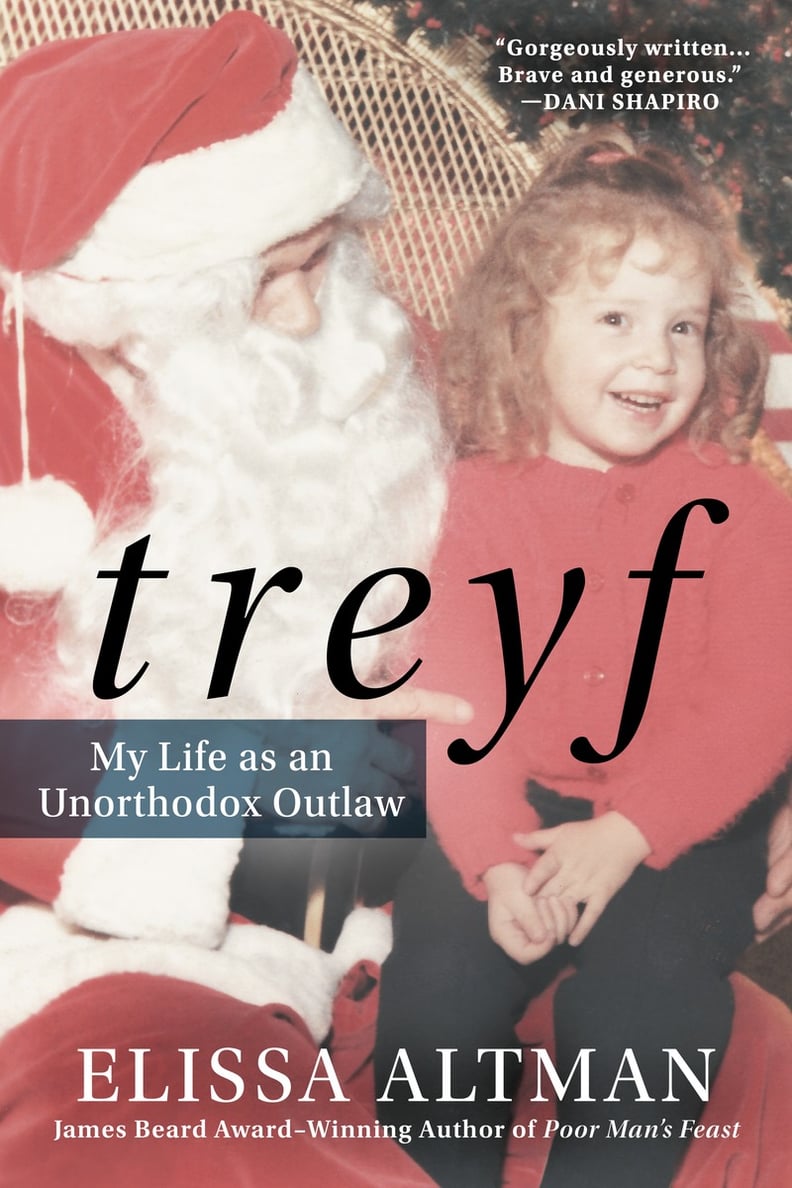 Treyf by Elissa Altman
In this memoir about tradition and family expectations, religion and all its contradictions, Treyf examines what it means to figure out who you are both in spite of and in honor of your past.

13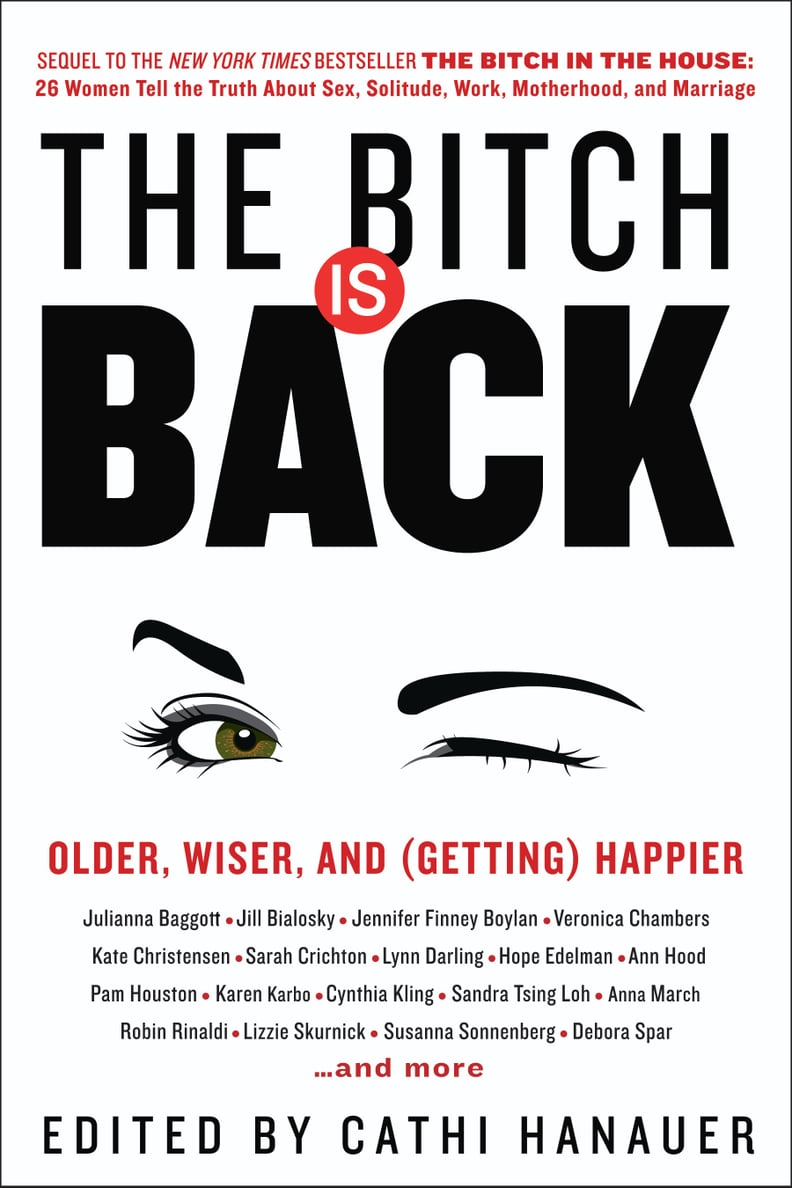 The Bitch Is Back: Older, Wiser, and (Getting) Happier
It's been over 10 years since Cathi Hanauer wowed us with The Bitch in the House, an anthology that told the truth about marriage, motherhood, and sex. Now in The Bitch Is Back, Hanauer curates another collection of voices with an even broader focus, and the benefit of an older, stronger, and wiser perspective.

14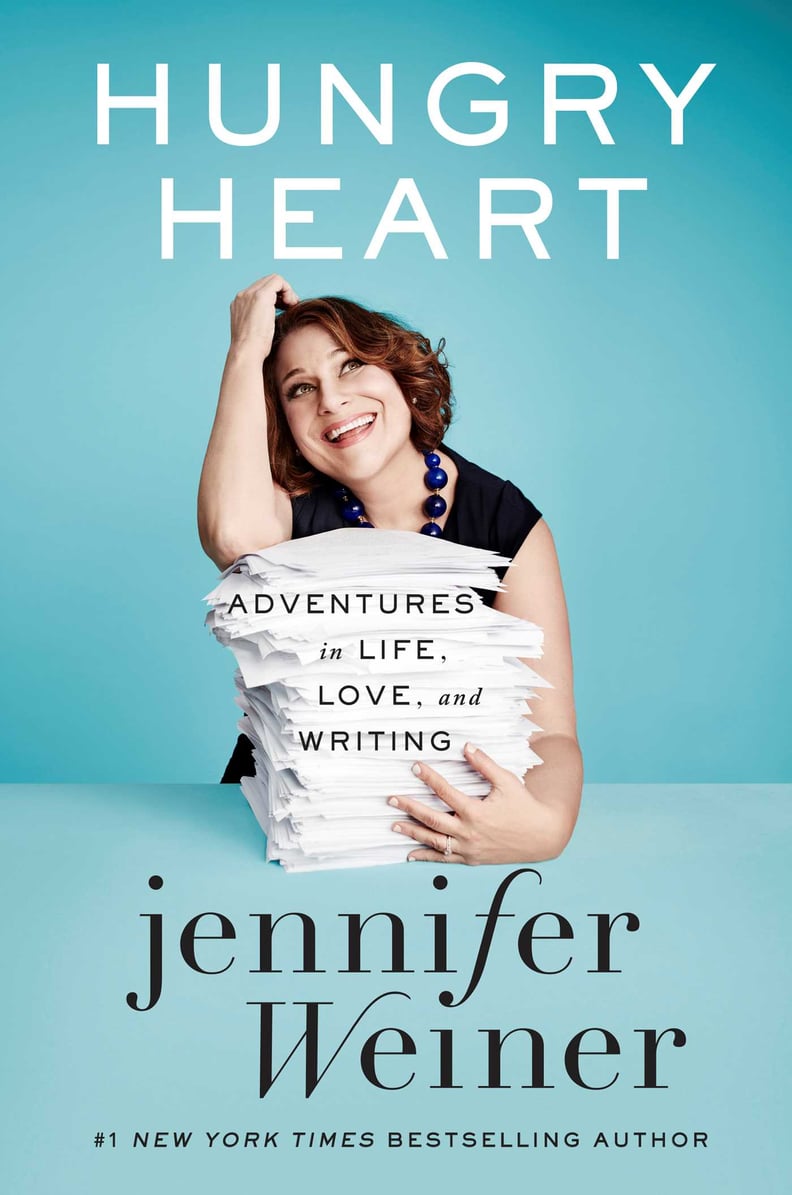 Hungry Heart by Jennifer Weiner, Oct. 11
We love reading Jen Weiner's fiction, but we also love reading her op-eds for The New York Times. This Fall, she brings us Hungry Heart, a collection of essays that deals with all of the issues we want to hear Jen speak about — sex, money, weight, and envy — all with the heart and humor that are the hallmarks of her fiction.