6 Books to Read This Fall From Authors of Color
Fall is approaching, which means drinking tea, pulling out your cozy fleece blankets, and getting into some great Fall reads. Whether you're looking for a book club pick or to expand your reading list, here are some great and insightful books from authors from different backgrounds.
01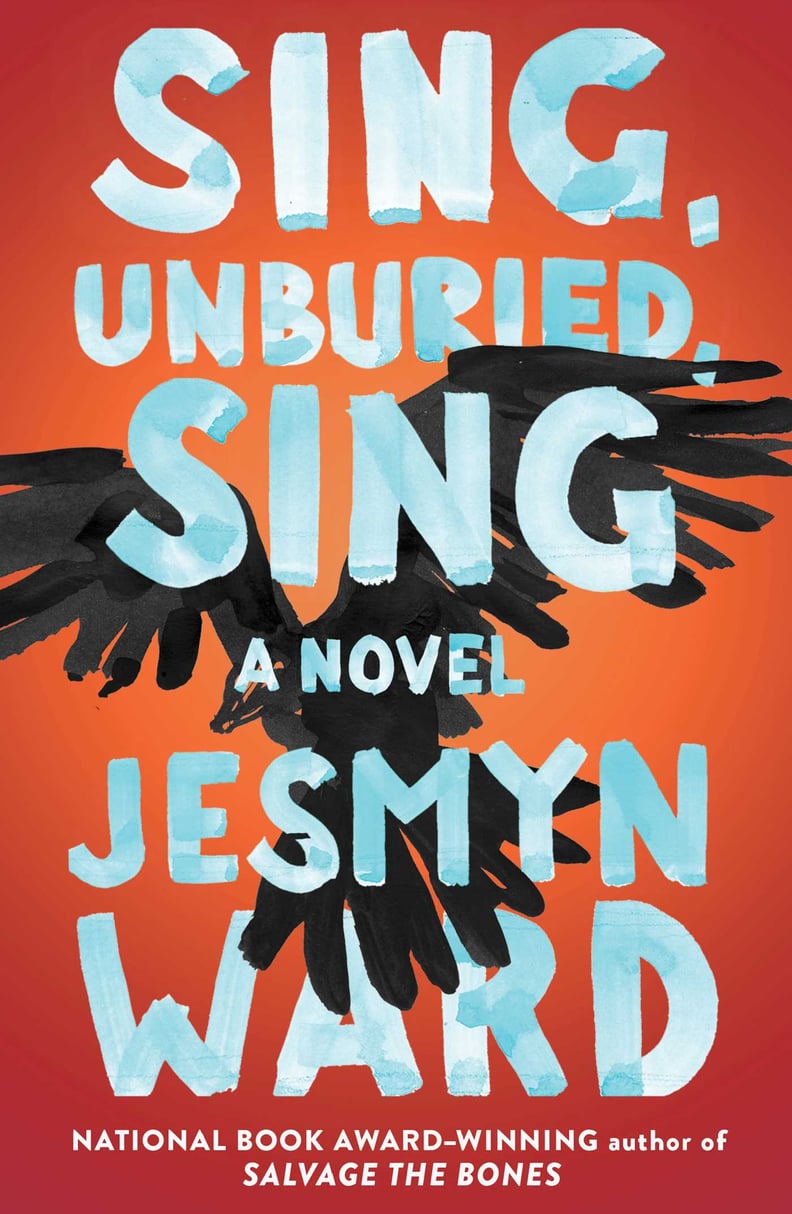 Sing, Unburied, Sing by Jesmyn Ward (Out Sept. 5)
Jojo and his sister live with their grandparents on a farm in Mississippi. His mother, Leonie, a drug addict, is "simultaneously tormented and comforted by visions of her dead brother, which only come to her when she's high." After Jojo's father is released from prison, Jojo's mom takes the kids and a friend across the state to pick up Michael, and Jesmyn takes us on a journey of an inmate who has his freedom, a daughter who doesn't know her father, and Jojo's memories of his parents' fights.
02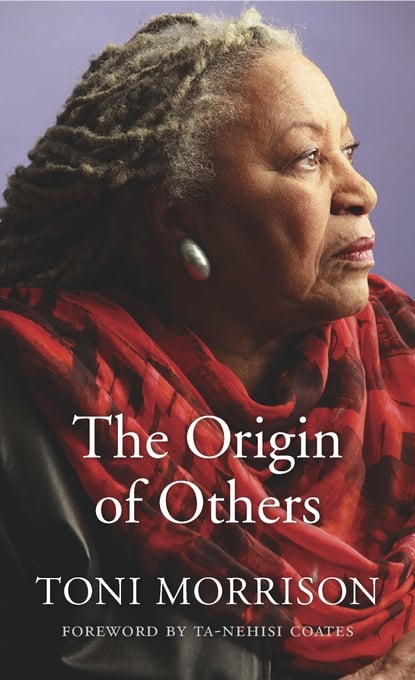 The Origin of Others by Toni Morrison (Out Sept. 18)
The highly acclaimed and regarded Toni Morrison reflects on the "themes that preoccupy her work and increasingly dominate national and world politics: race, fear, borders, the mass movement of peoples, and the desire for belonging." Using her Norton Lectures, Toni delves into questions like "what is race and why does it matter? What motivates the human tendency to construct Others? Why does the presence of Others make us so afraid?" In her search for answers, the novelist uses history, politics, and literature. With a foreword by National Book Award winner Ta-Nehisi Coates, The Origin of Others is a must read.
03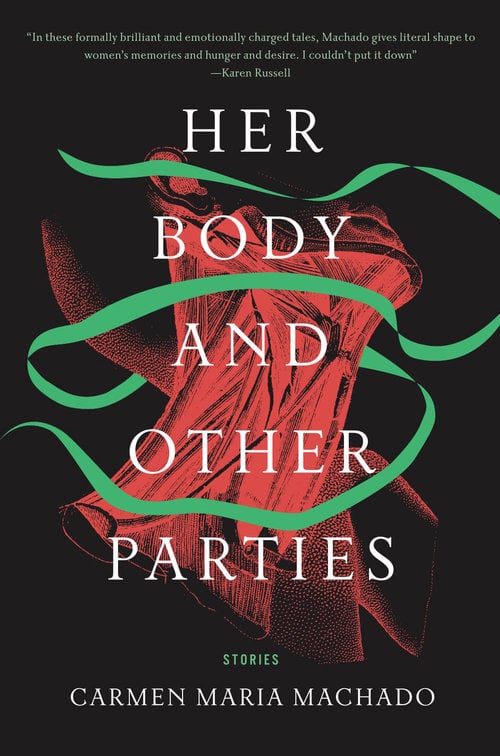 Her Body and Other Parties by Carmen Maria Machado (Out Oct. 3)
Carmen Maria Machado blends emotion, beauty, and creepy storytelling in Her Body and Other Parties. She plays with "psychological realism and science fiction, comedy and horror" and bends genre to create stories that "map the realities of women's lives and the violence visited upon their bodies." From a woman recounting her sexual encounters as a plague slowly consumes humanity to a woman's surgery-induced weight loss resulting in an unwanted house guest, Carmen touches upon queerness, femininity, and the complexities of being a woman.
Buy Her Body and Other Parties by Carmen Maria Machado here.
04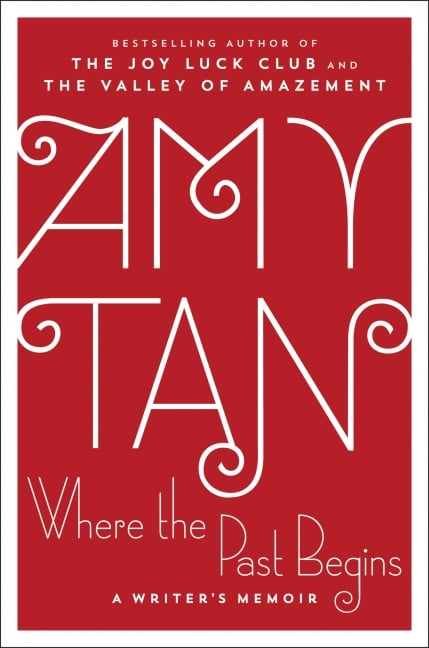 Where the Past Begins by Amy Tan (Out Oct. 17)
The New York Times bestselling The Joy Luck Club author reveals the truths behind her beautiful fiction. In dealing with memories of her traumatic childhood, journal confessions of uncertainty, and written letters to and from her mother, she shows the reader her inevitable path to her future as a writer.
05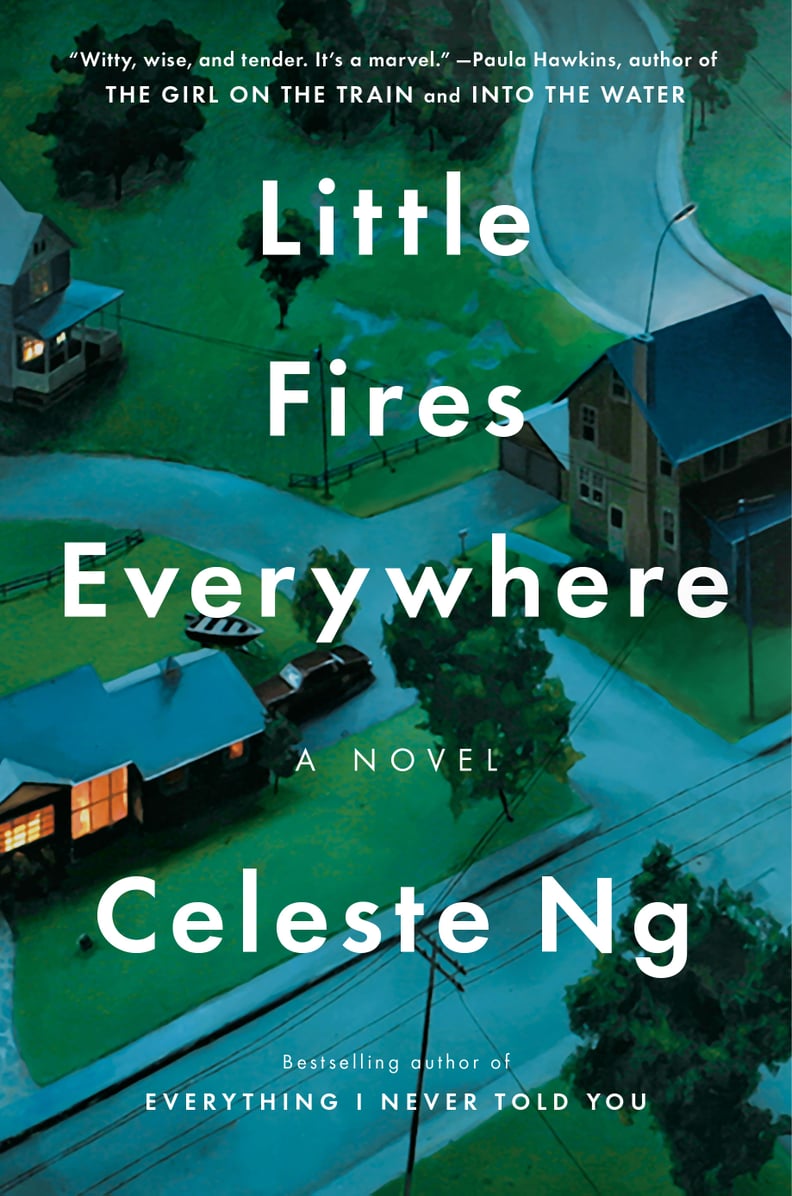 Little Fires Everywhere by Celeste Ng (Out Sept. 12)
The Everything I Never Told You author is back with Little Fires Everywhere, a story about a single mother who rents a home from the picture-book family the Richardsons, who live in a suburb outside of Cleveland. The Richardsons become drawn to Mia and her daughter Pearl but soon begin to uncover the secrets of Mia's past, which come with a price.
06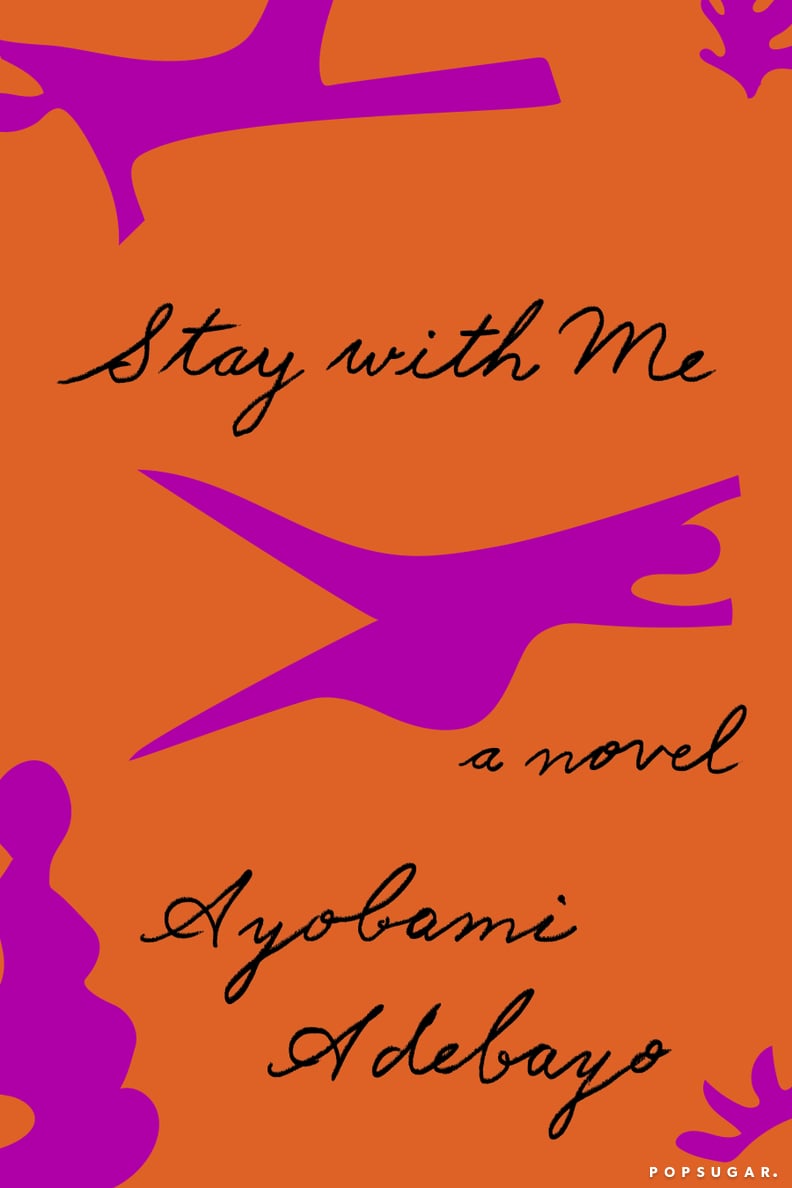 Stay With Me by Ayobami Adebayo (Out Aug. 22)
Yejide and Akin have been married since college, and though many expected Akin to take several wives, he and Yejide have always agreed that polygamy is not for them. But after four years of unsuccessfully trying to have children, her in-laws bring a young woman, who becomes Akin's second wife. Yejide knows getting pregnant is the only way to save her marriage, but when she does, the cost is far greater than she could have ever imagined.