12 New Books to Give Modern Moms This Mother's Day
This Mother's Day, ditch the overpriced flowers that will inevitably wither away and gift your mom with a bouquet of enchanting reads she can enjoy all Summer long. From suspense that will keep her up at night to heartwarming love stories that will leave her in bouts of happy tears, these are the 12 books your mom will seriously thank you for.
01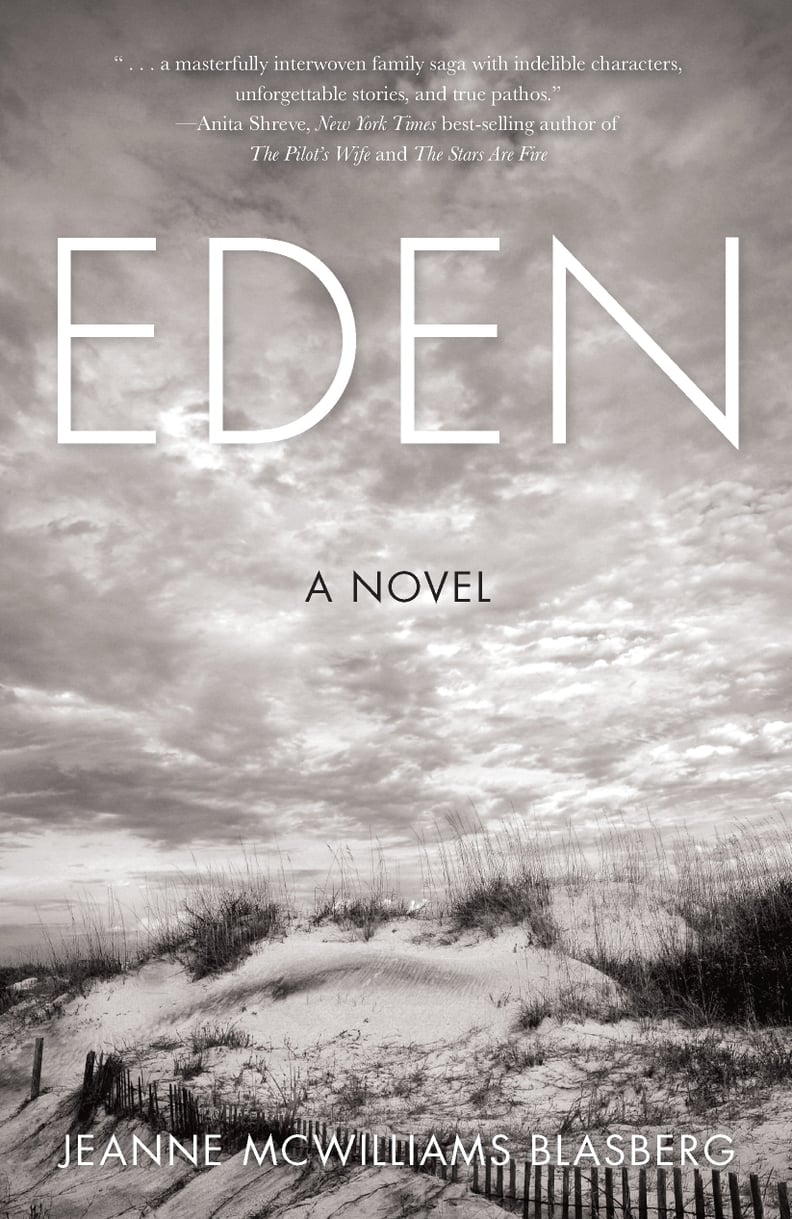 Eden by Jeanne McWilliams Blasberg
Becca Meister Fitzpatrick is a mother, grandmother, and wife and the pillar of the Long Harbor community . . . that is, until she realizes her late husband wasted their family's fortune. Forced to let go of her pristine legacy, Becca must face long-hidden secrets and a new reality that could destroy her reputation forever. A history-laced novel overflowing with unforgettable characters and stories surrounding an iconic Summer house, Eden will steal the imagination of your mom from page one.
02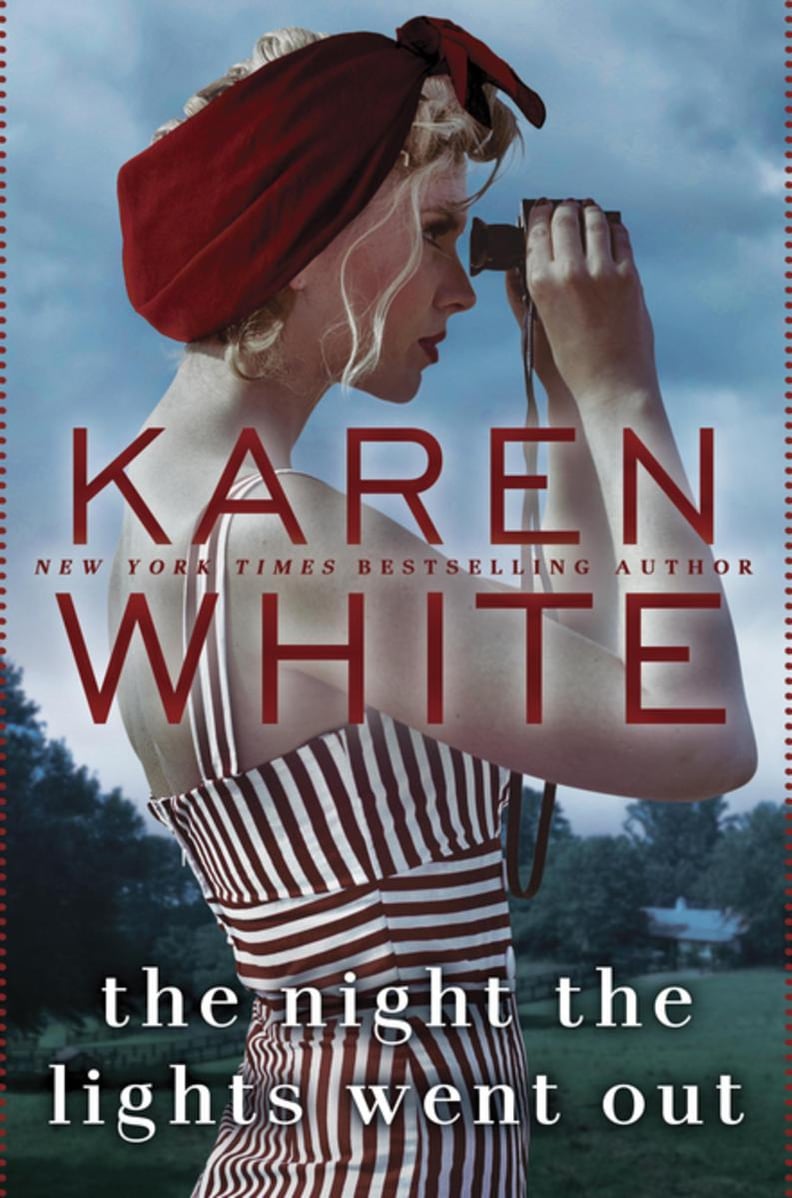 The Night the Lights Went Out by Karen White
For the single mom you watched conquer mountain after mountain, gift her with The Night the Lights Went Out, the captivating story of recently divorced Merilee Talbot Dunlap — the single mom who learns friendship and quaint small towns aren't always what they seem (the hard way). If your mom was glued to the TV during the entirety of Big Little Lies, then she needs this small-town suspense in her gift basket.
03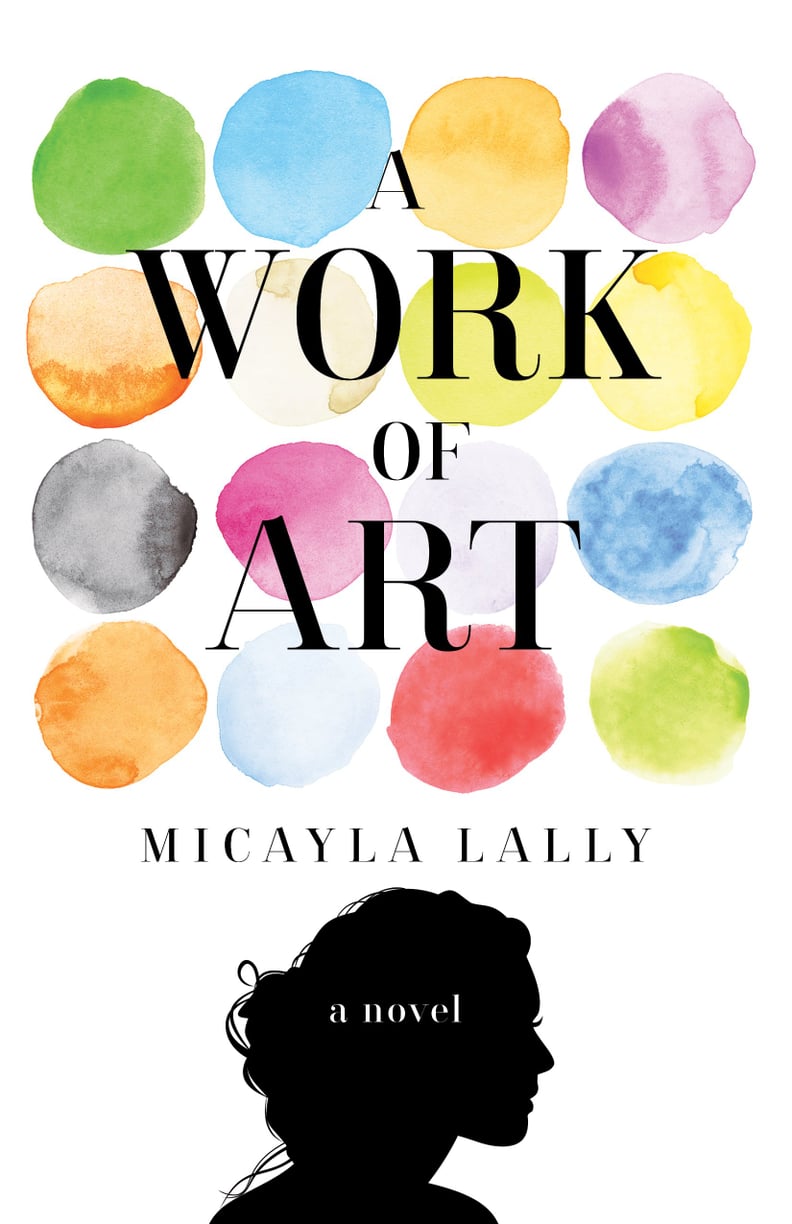 A Work of Art by Micayla Lally
Does your mom adore love stories? Does she believe in second chances? Then A Work of Art has her name on it. When Julene returns from a whirlwind trip overseas discovering art and professional passions, she quickly learns the love she shared with her ex Samson never quite waned — but can she trust him again? A darling celebration of forgiving and the intricacies of communication, this stunning adventure is the chick lit event of the year.
04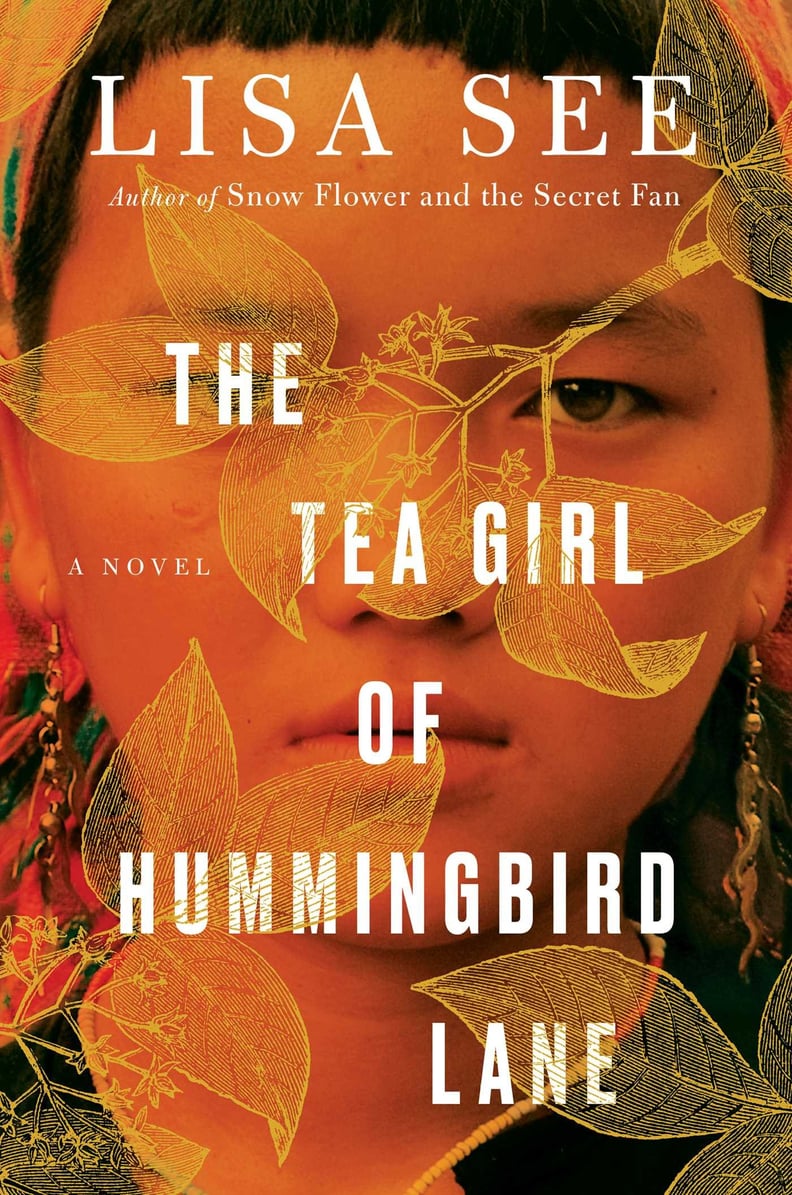 The Tea Girl of Hummingbird Lane by Lisa See
A Chinese villager has a baby out of wedlock and abandons the girl in the nearest city. Fast forward to the baby girl's future dream life in Southern California where the adoptive parents gave her the world — but does destiny have other plans? An emotionally explosive novel that explores the powerful and unbreakable bonds between mother and daughter, The Tea Girl of Hummingbird Lane will stir the soul of every mama.
05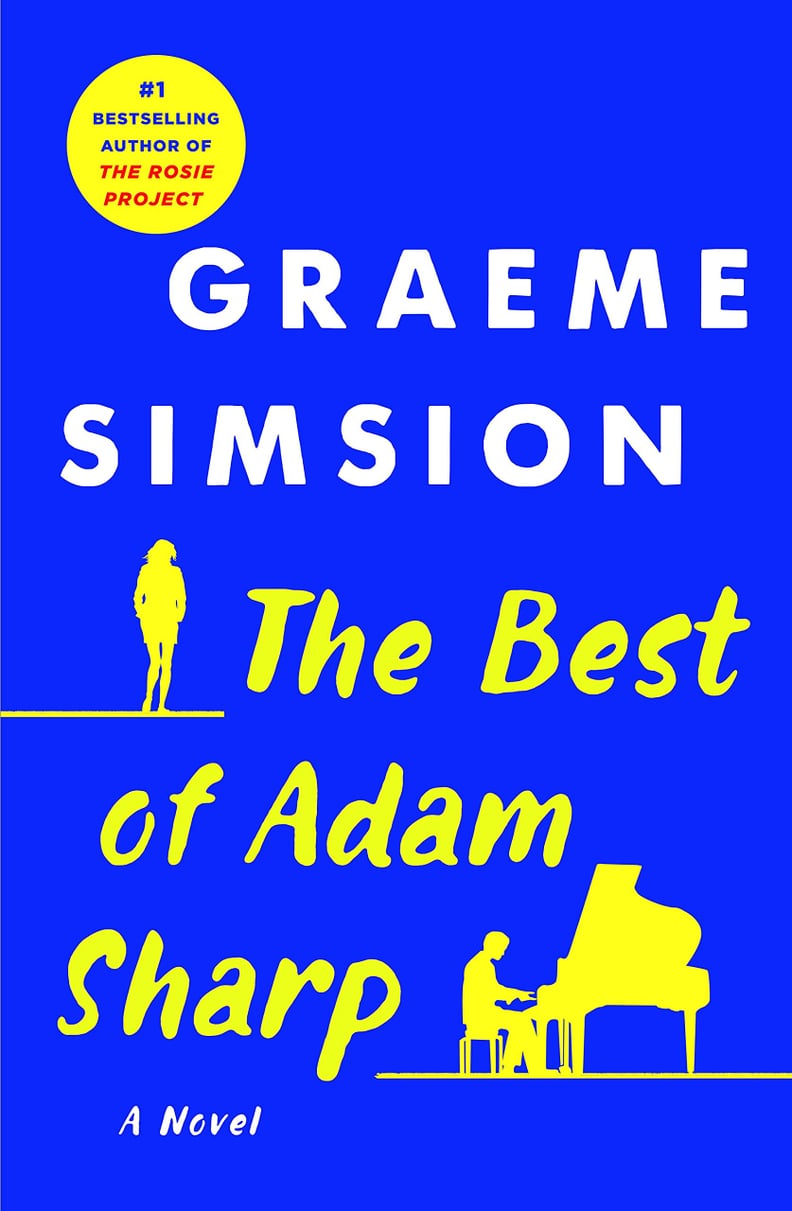 The Best of Adam Sharp by Graeme Simsion
Does your mama live for a good love story? Does she believe in risk and second chances? Oh, well then she needs The Best of Adam Sharp on her Mother's Day itinerary. This dazzling story about a former pianist who has a second chance in midlife with his former actress flame will do some major heart warming this Spring — and readers will never foresee the incredible ending.
06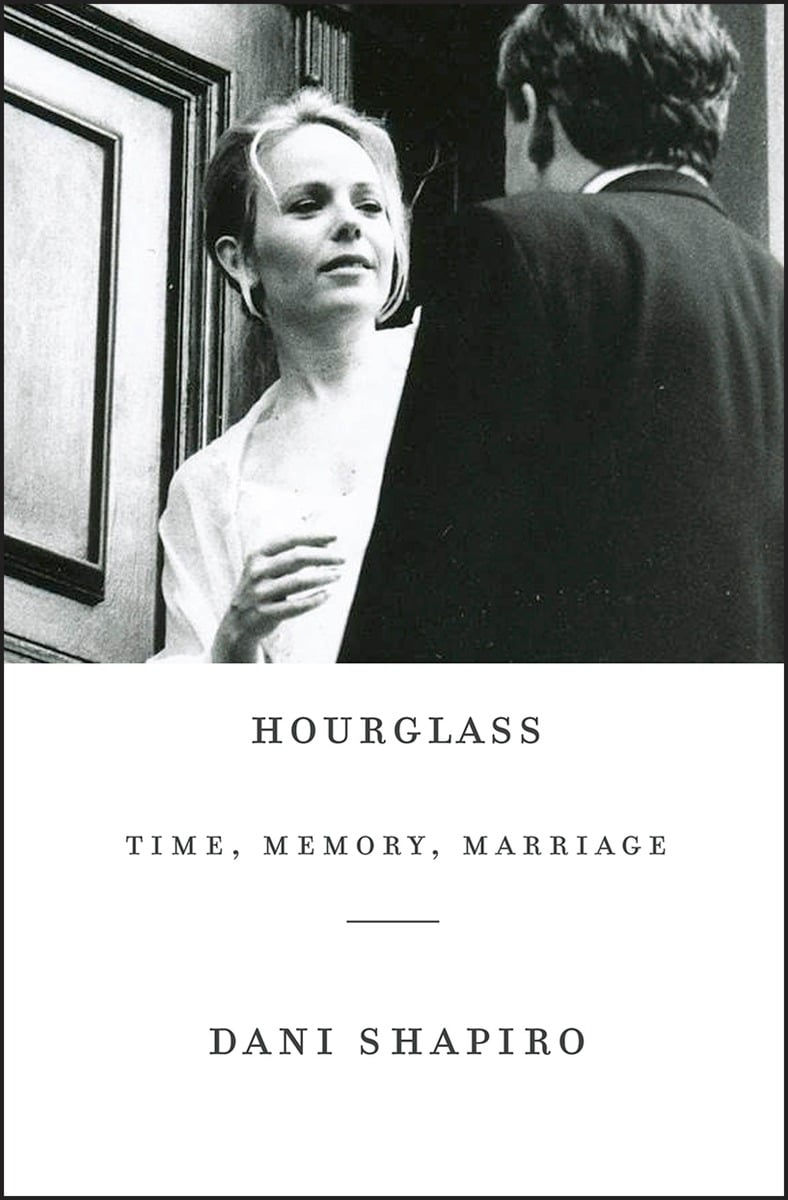 Hourglass: Time, Memory, Marriage by Dani Shapiro
Leave it to Dani Shapiro to create an orchestra of human emotion with her powerful words. Her latest memoir, Hourglass, dives deep into her marriage and all the unpredictable factors of life that transform it, and trust us — she gets raw. For the mom who cherishes her marriage above all (the good, the bad, and the ugly), she will be elated with feels to discover this in her Mother's Day gift basket. By the way, include tissues with this one.
07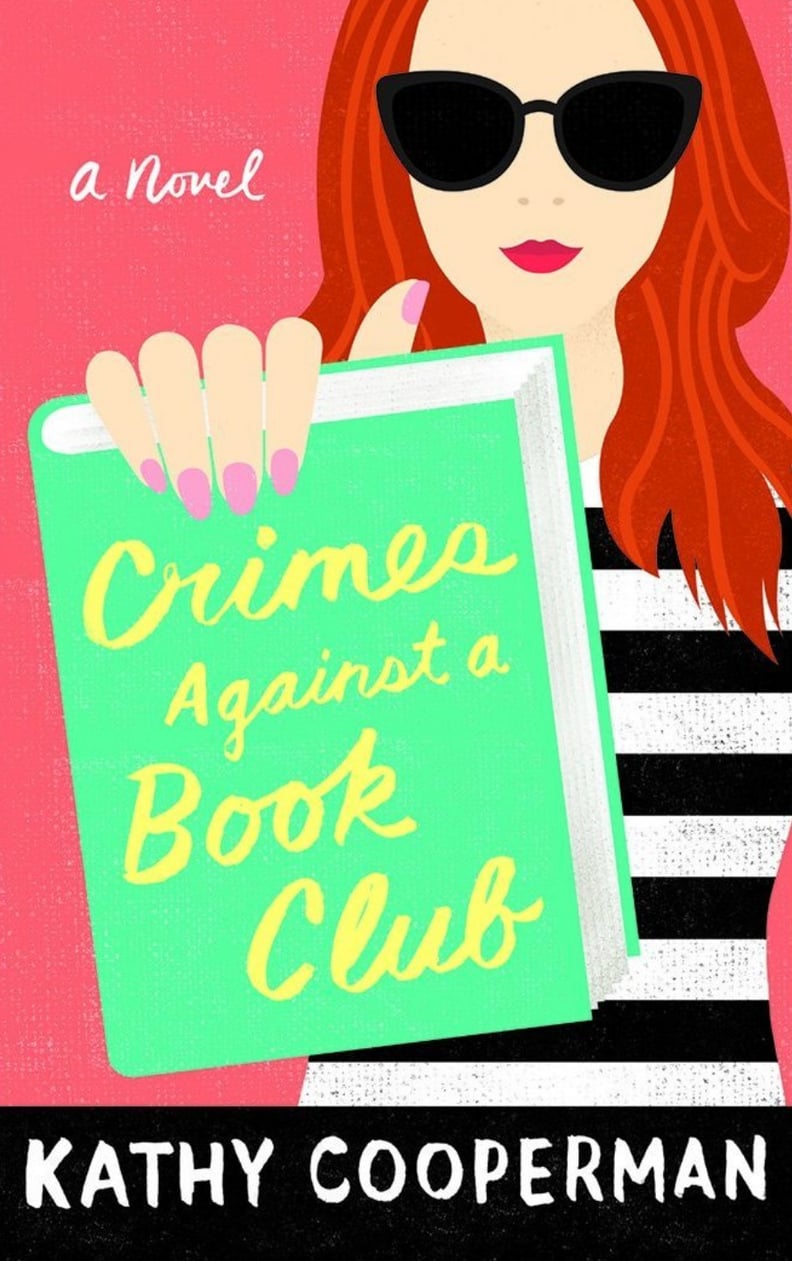 Crimes Against a Book Club by Kathy Cooperman
Mothers will do anything for the sake of family, and no book better depicts that than Crimes Against a Book Club. Best friends Annie (trying to have a baby through IVF) and Sarah (struggling to afford therapy for her son with autism) both need money ASAP and join forces to create a luxury antiaging face cream. What's the catch? It contains an illegal ingredient, and when the world finds out, it could destroy their lives irreparably. This warm and sassy read may cause wrinkles from laughter.
08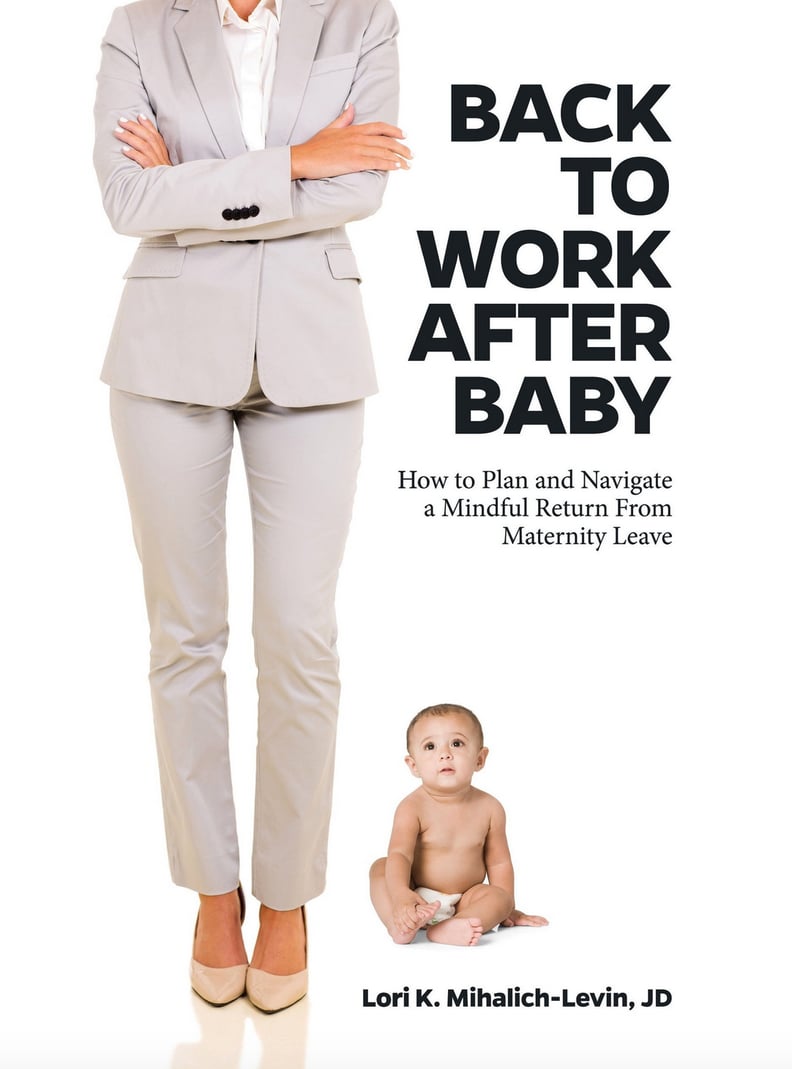 Back to Work After Baby by Lori Mihalich-Levin
Perfect for the new mother in your life, Back to Work After Baby is the golden guide to transitioning from diapers back to business deals. The precious blueprint every mama needs to gain back her professional confidence and make a grand office debut, this emotionally raw and honest read is like hearing advice from your own mother (so good, you basically can't ignore it).
09
Harmless Like You by Rowan Hisayo Buchanan
If your mom is one who opts for dramatic experiences, this heart-wrenching novel on a young Japanese artist who abandons her son for professional dreams will leave your personal matriarch stunned. An emotionally straining novel that explores the complexities of familial bonds and the unthinkable act of child abandonment, Harmless Like You is best gifted alongside a tension-easing Mother's Day mimosa.
10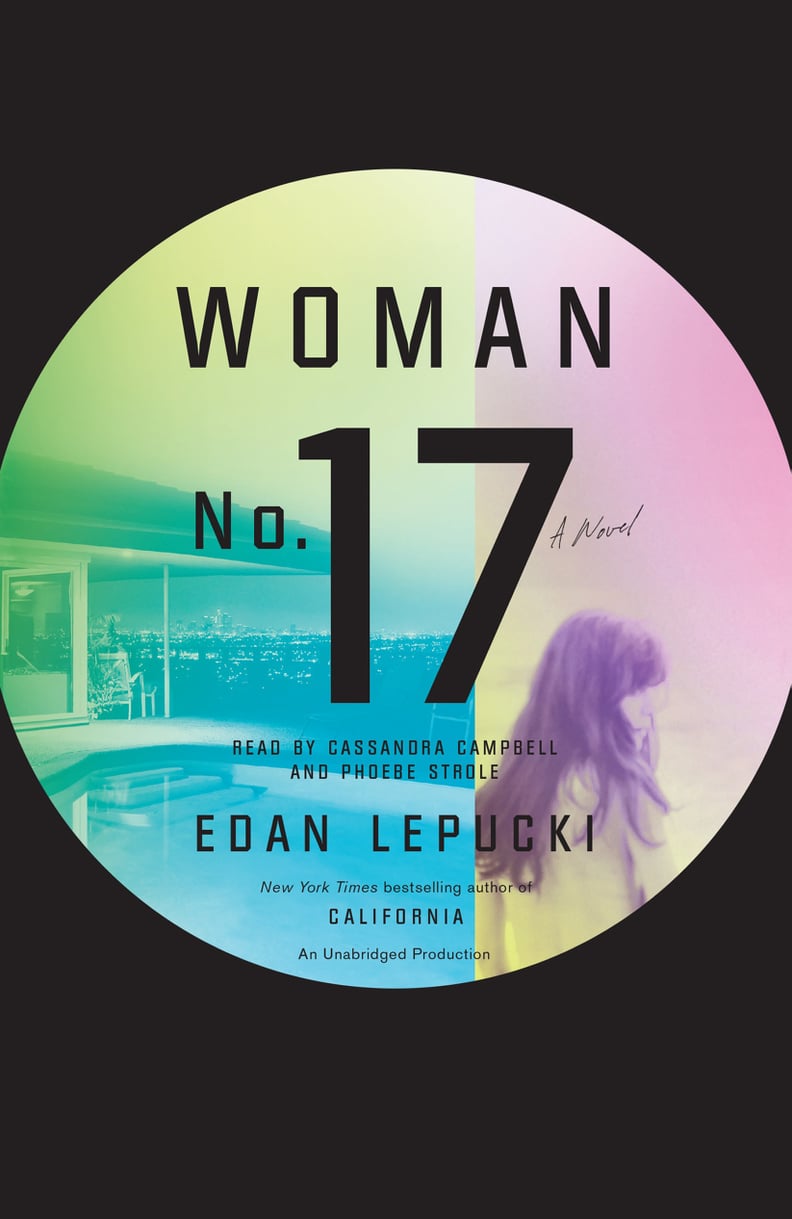 Woman No. 17 by Edan Lepucki
Female friendships, artists, twisted secrets, motherhood, and the posh and drama-filled hills of Los Angeles — if that doesn't sound like a novel your mom will literally gobble up in a day or two, we give up. This risqué and mesmerizing read by New York Times bestselling author Edan Lepucki will make your mom race through the addictive pages of Woman No. 17 in no time (and we wouldn't be surprised if she rereads it again and again).
11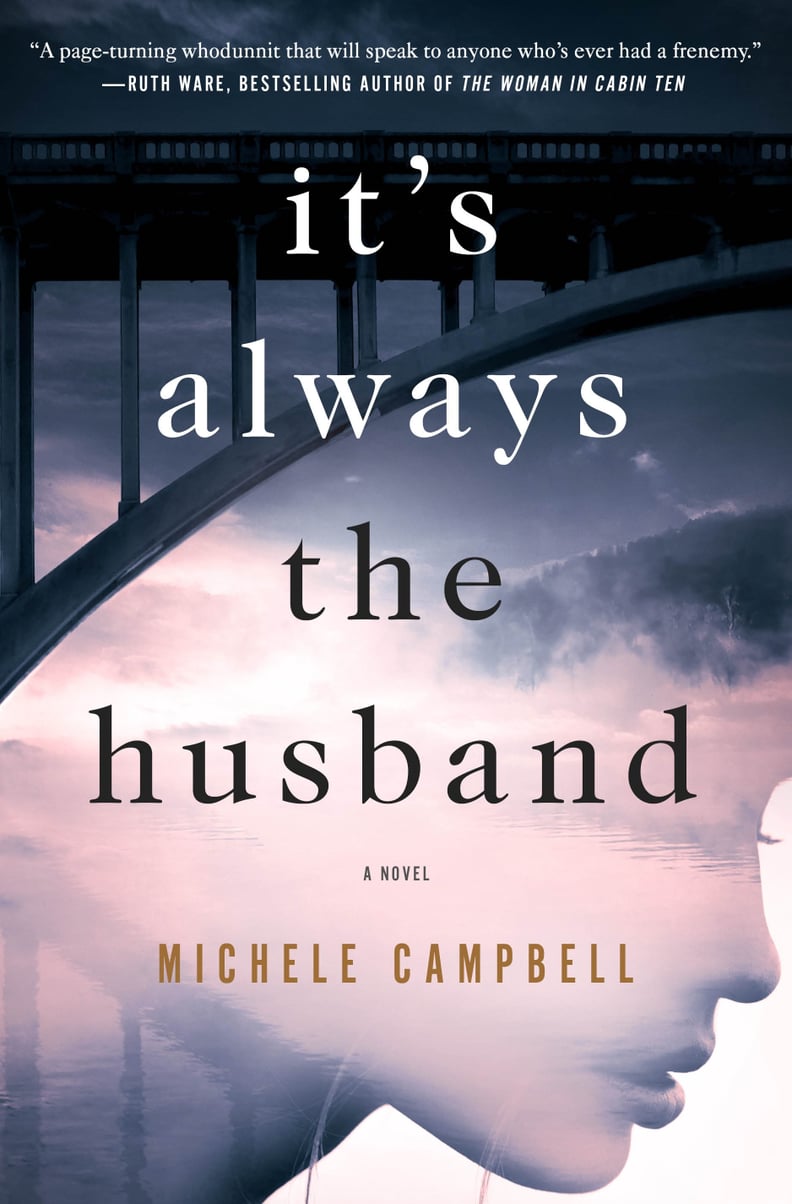 It's Always the Husband by Michele Campbell
Kate, Aubrey, and Jenny are three longtime BFFs with a love-hate relationship — but could their deep-rooted envy and shared secrets lead to murder? When one of them dies under mysterious circumstances, all fingers are pointed at the husband. However, there is a much more sinister force at play. A shocking page-turner from the first page to the addictive last, the whodunit that is It's Always the Husband will leave every suspense-loving mama stumped.
12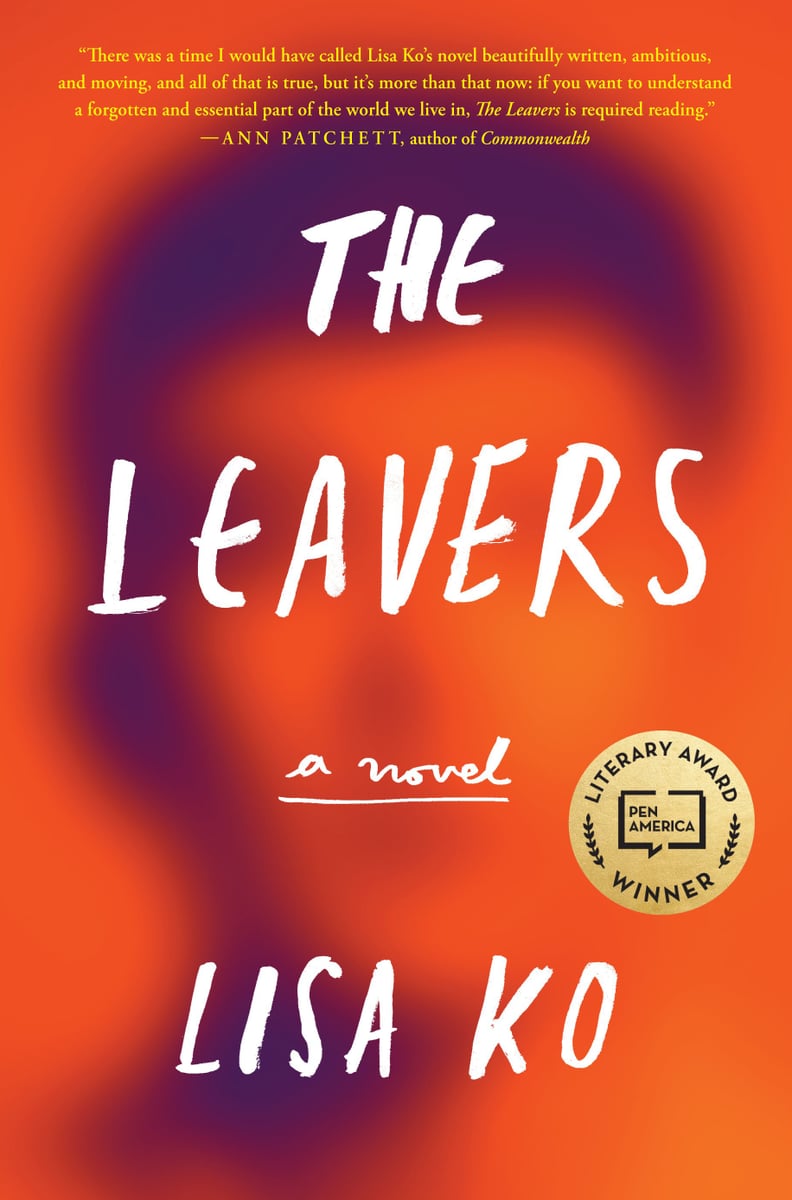 The Leavers by Lisa Ko
Warning: sure to cause tears for every mother on this planet. An undocumented Chinese immigrant goes to work her shift at a nail salon but disappears without a trace . . . the heartbreaking caveat? Her son Deming Guo is left behind and later adopted by two professors. A vivid portrait of a mother's love and a directionless boy trying to find himself without the anchor of his mother, The Leavers is one of this Summer's most emotional and inspiring reading events.