12 New Books You Should Read Based on Your Zodiac Sign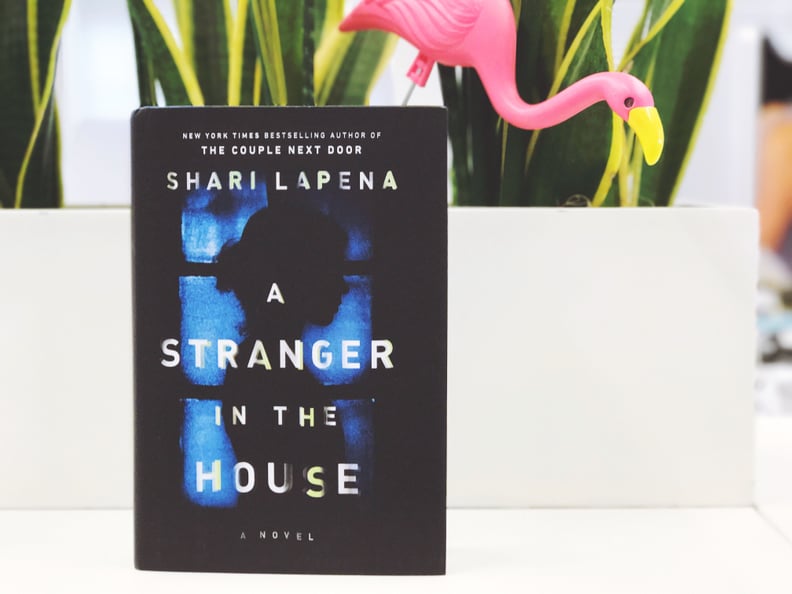 POPSUGAR Photography | Tara Block
POPSUGAR Photography | Tara Block
The answer to absolutely everything can be found in the stars — yes, even which books we should have on our nightstands. We rounded up the 12 hottest books of the season and matched them with all 12 star signs for the best reading chemistry. Trust us, astrology doesn't lie when it comes to these plots.
01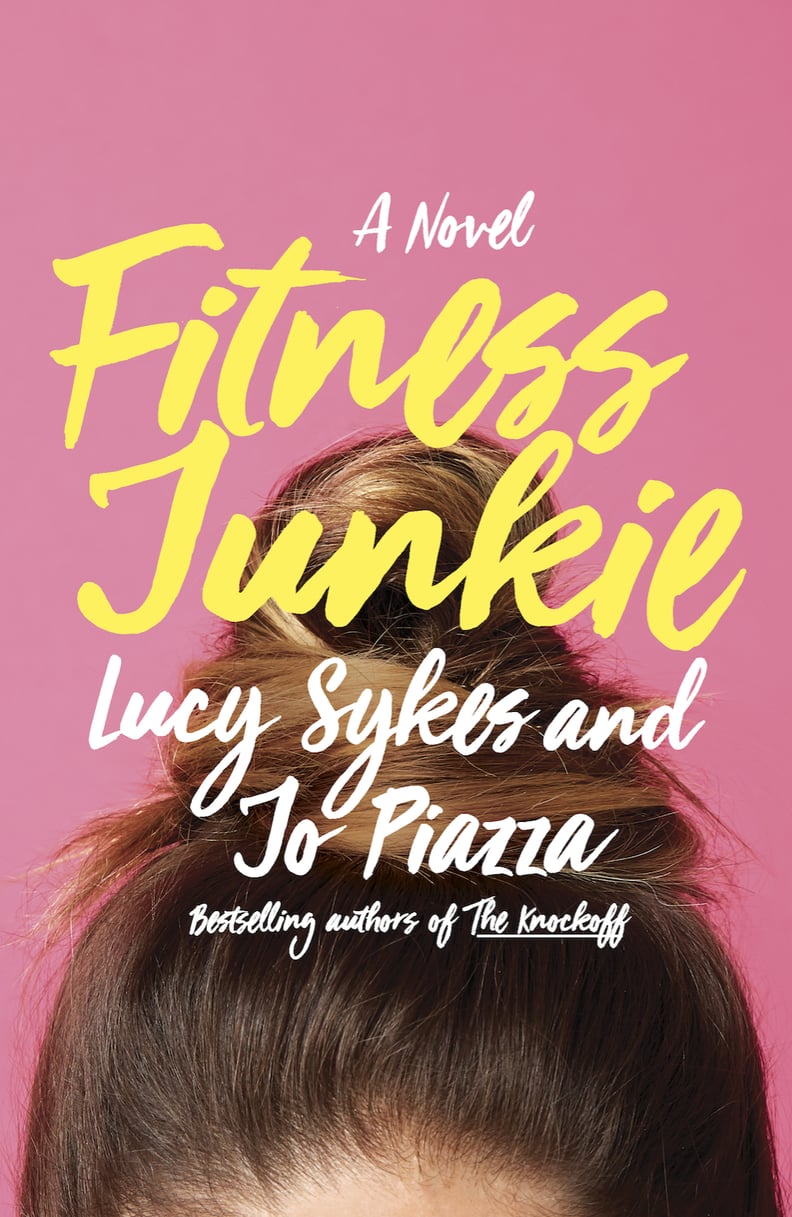 Aries — Fitness Junkies by Lucy Sykes and Jo Piazza
Aries are notoriously strong and durable (and we imagine that resilience would carry on into fitness goals). This hilarious novel from Lucy Sykes and Jo Piazza details the absurd dieting journey of one CEO as she battles "Bruffin" cravings and takes on clay diets, naked yoga, and beyond. Addictive like our routine shame-free a.m. bagel with extra cream cheese, Fitness Junkie is perfect for any Aries.
02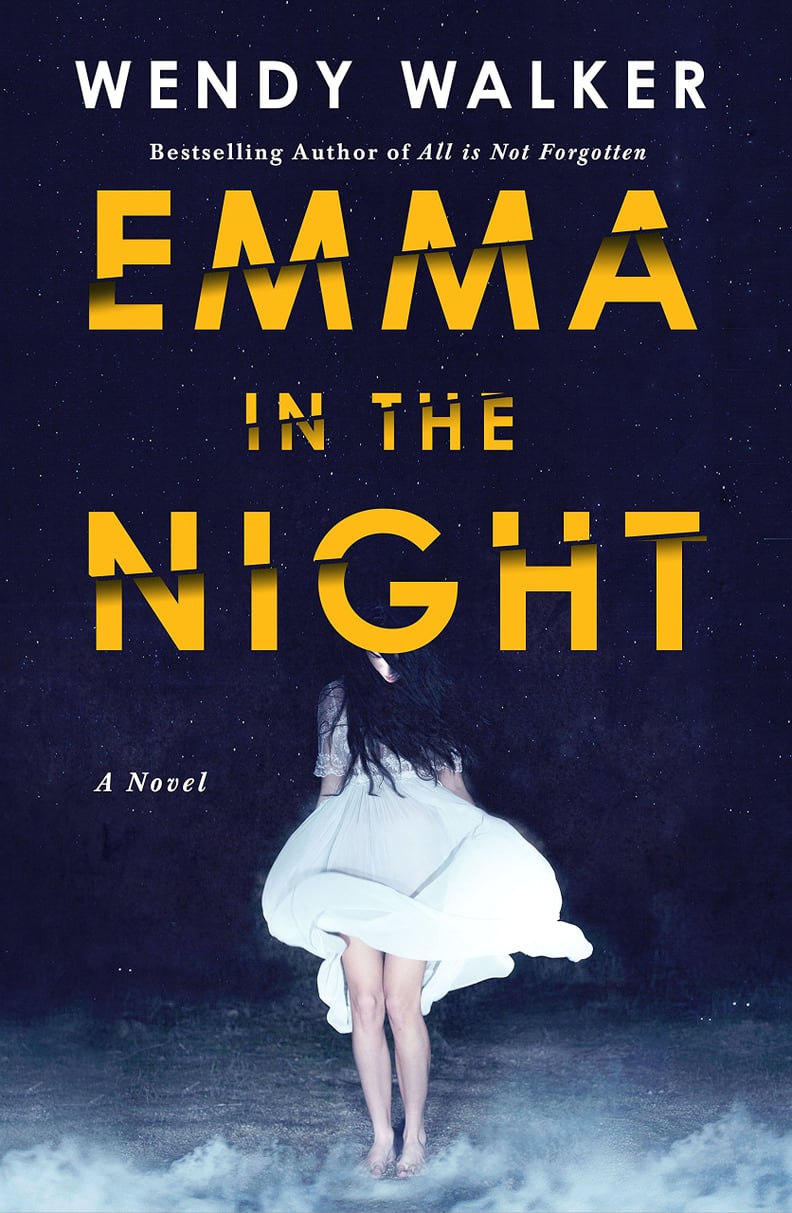 Taurus — Emma in the Night by Wendy Walker
Determination — if one word summed up a Taurus, that's it. This star sign will devour forensic psychiatrist Dr. Abby Winter's journey as she desperately endeavors to uncover the mystery surrounding the disappearance of two sisters . . . especially since only one returned. A compulsive and unputdownable plot from the first word, every Taurus will devour Emma in the Night.
03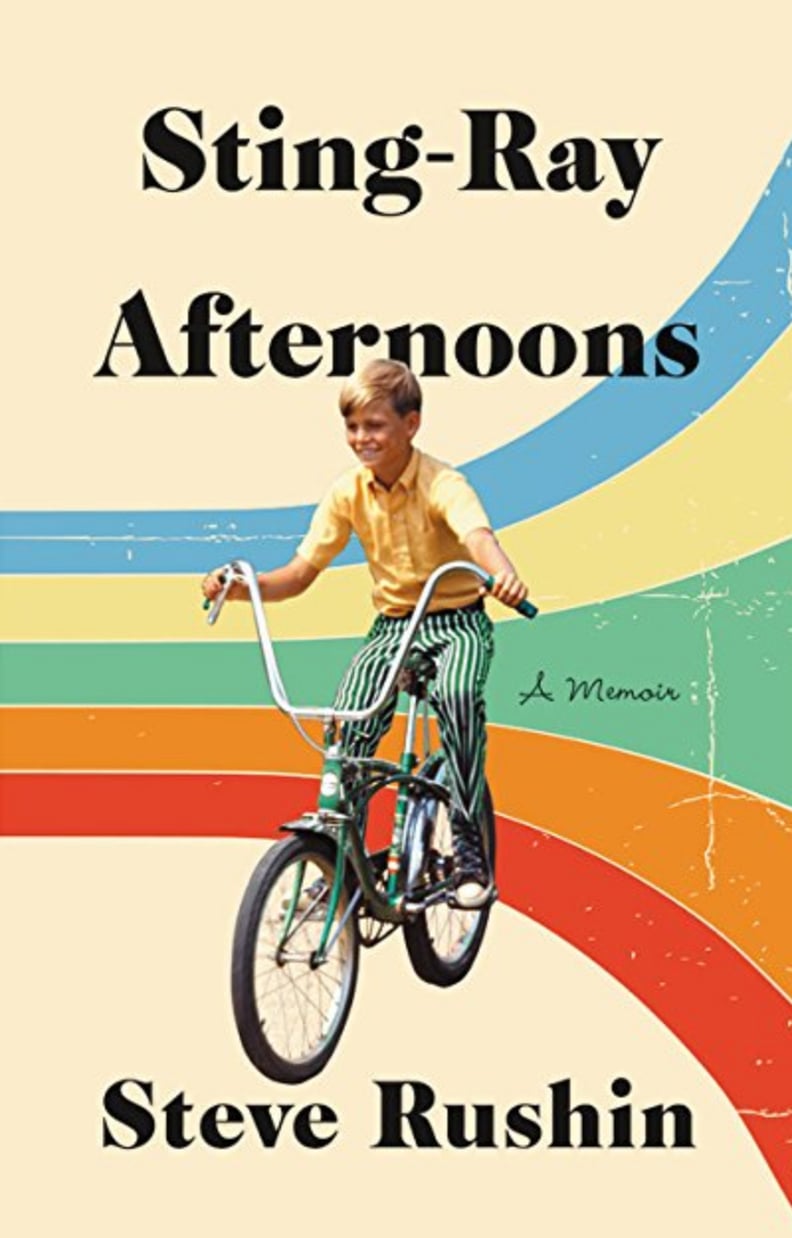 Gemini — Sting-Ray Afternoons by Steve Rushin
No star sign better communicates like a Gemini, and this vibrant memoir about the '70s is sure to paint a portrait of facts, history, and culture that this star sign will love. A laughter-inducing and oh-so-accurate account of this brilliant decade, Sting-Ray Afternoons is bound to steal the heart of every notoriously curious Gemini.
04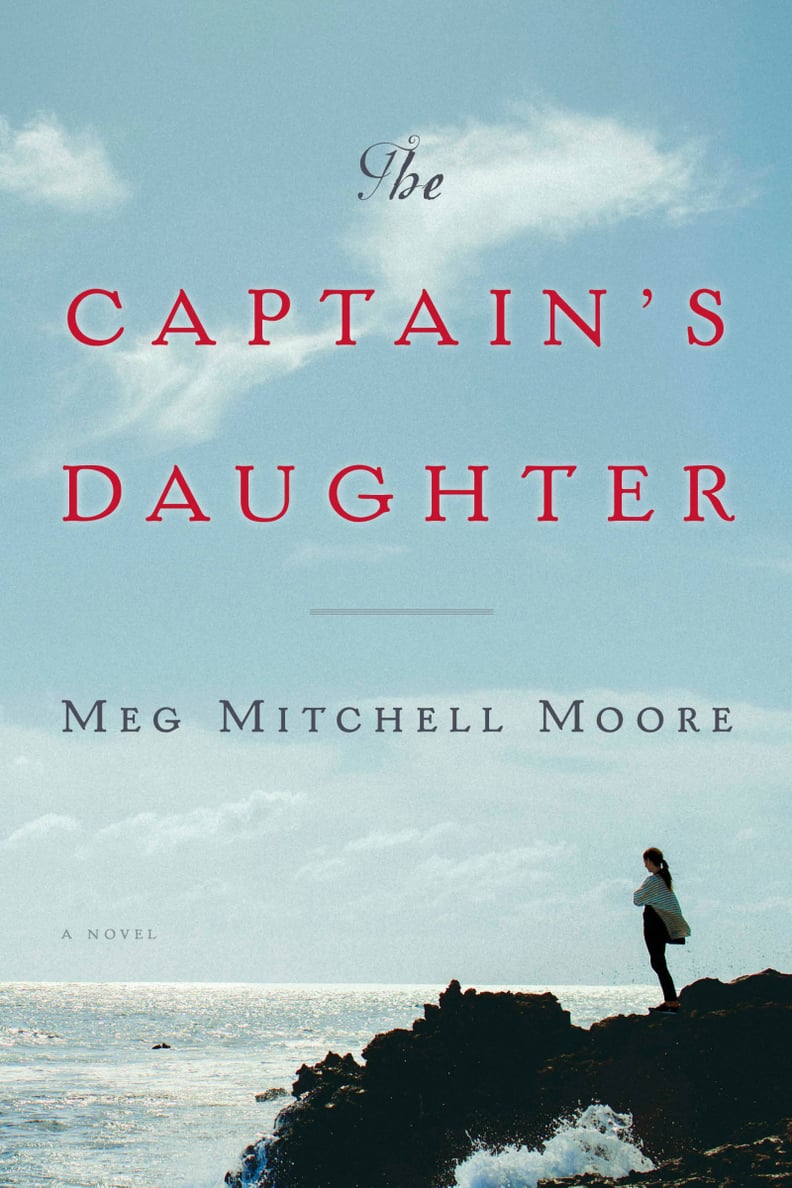 Cancer — The Captain's Daughter by Meg Mitchell Moore
Those belonging to the Cancer zodiac sign have the ability to handle any curveball life brings them; enter the main character of The Captain's Daughter, Eliza Barnes, a woman returns to her small coastal Massachusetts hometown and finds herself grappling with the road never taken. Brimming with humor, heartfelt prose, and Summer vibes, this one belongs on every Cancer's bookshelf.
05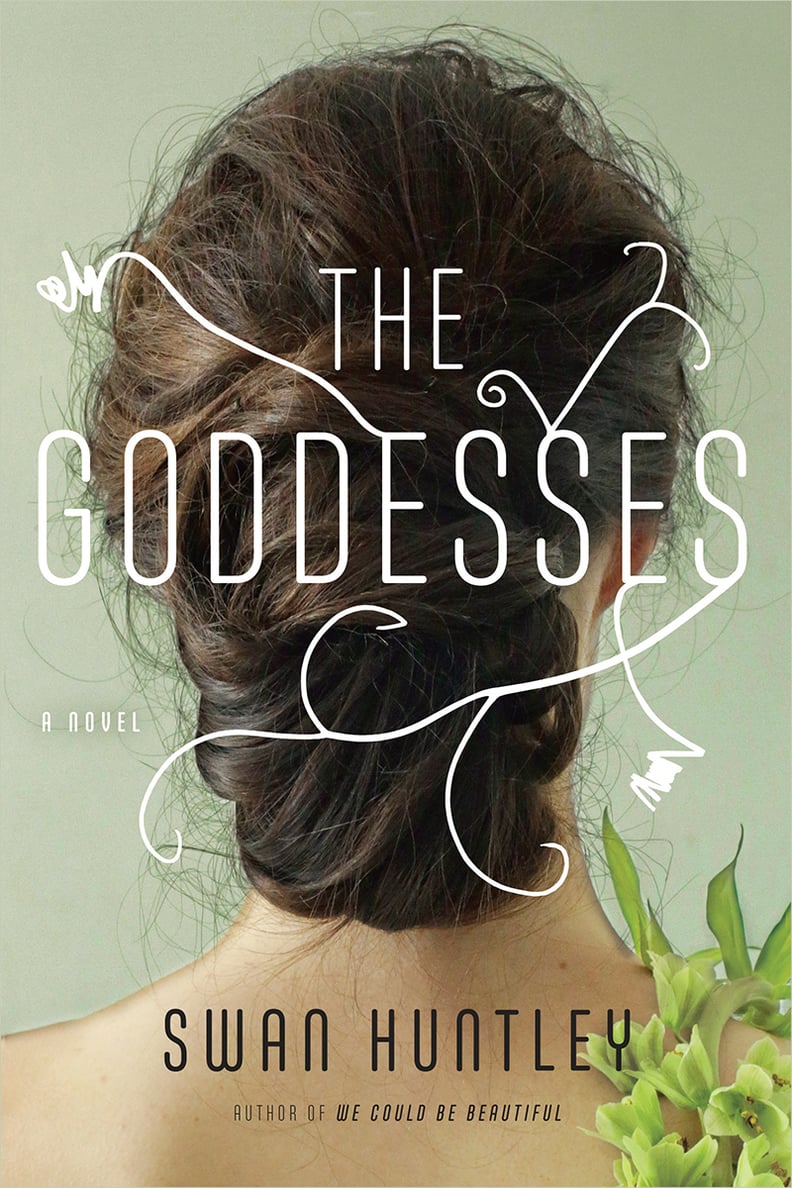 Leo — The Goddesses by Swan Huntley
Leos are bold and brimming with emotions, which is why The Goddesses will absolutely feed every lion's appetite for rich plots. A woman moves her family to Hawaii only to find herself entwined in a toxic friendship that could unravel her entire life. It's a must read with Leo-style drama that is oh so necessary.
06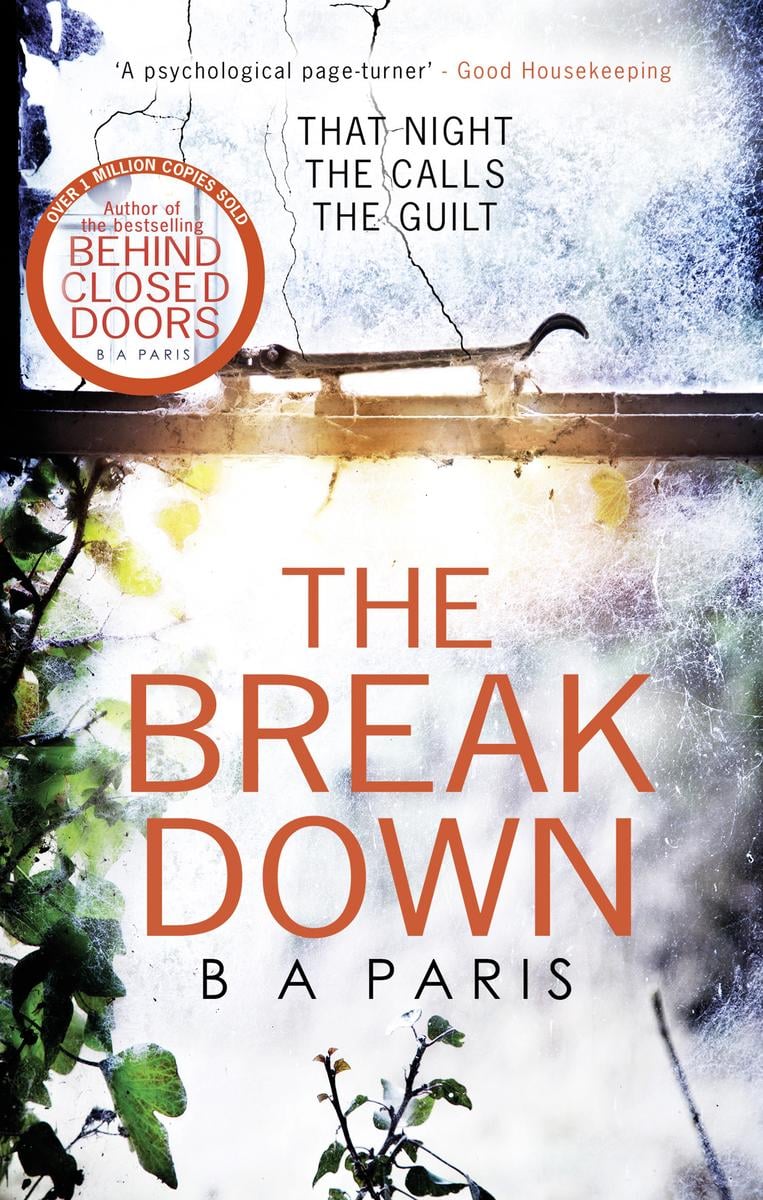 Virgo — The Breakdown by B.A. Paris
Virgos are all about giving back to the world and doing right . . . no matter what levels of selflessness they have to reach. The Breakdown, the latest psychological thriller from bestselling author B.A. Paris, details the journey of Cass as she uncovers a mystery surrounding the death of a woman (a woman she could have saved). Virgos won't be able to rest until they consume the shocking conclusion and sweet closure.
07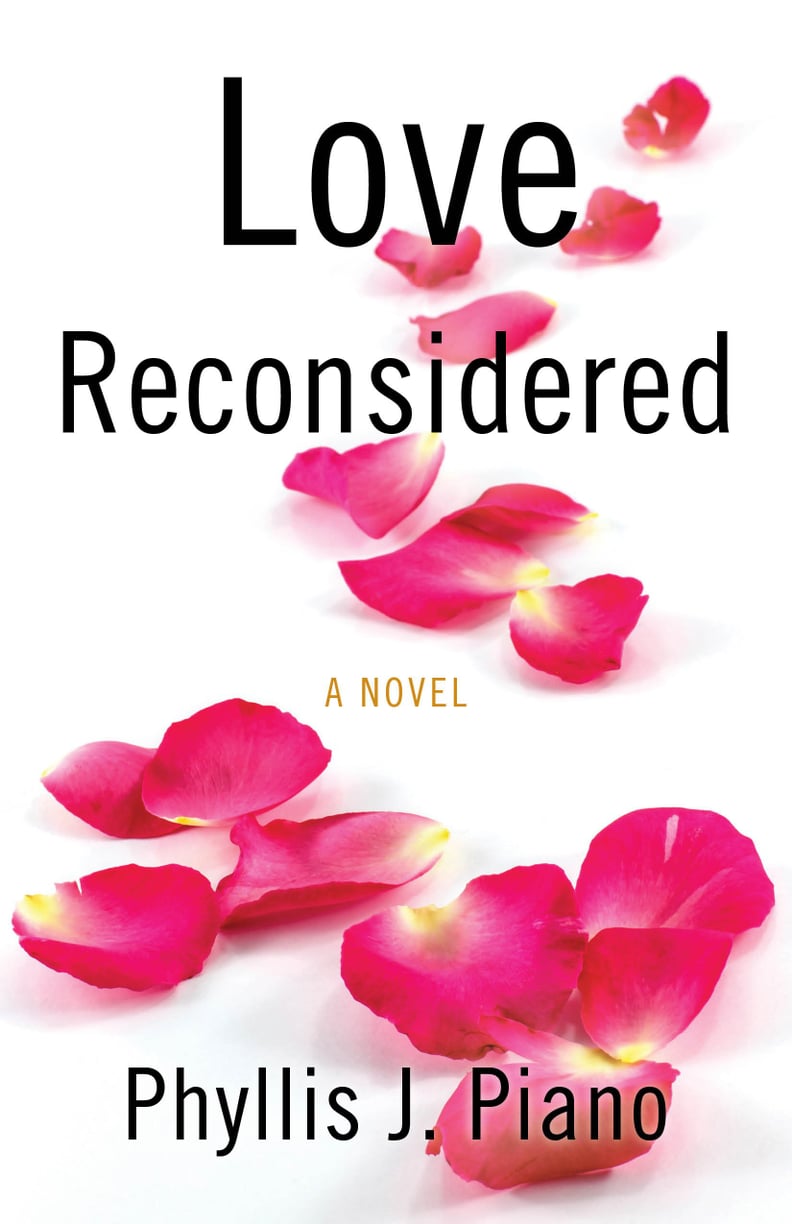 Libra — Love Reconsidered by Phyllis J. Piano
Libras are all about finding balance in life, which is exactly what Aleen Riddick endeavors to do when her marriage falls apart and her daughter Sunny loses her boyfriend in a tragic accident. An uplifting and tender tale about redefining life and forging a path to the future (even when it seems impossible), Love Reconsidered is one of 2017's most touching plots.
08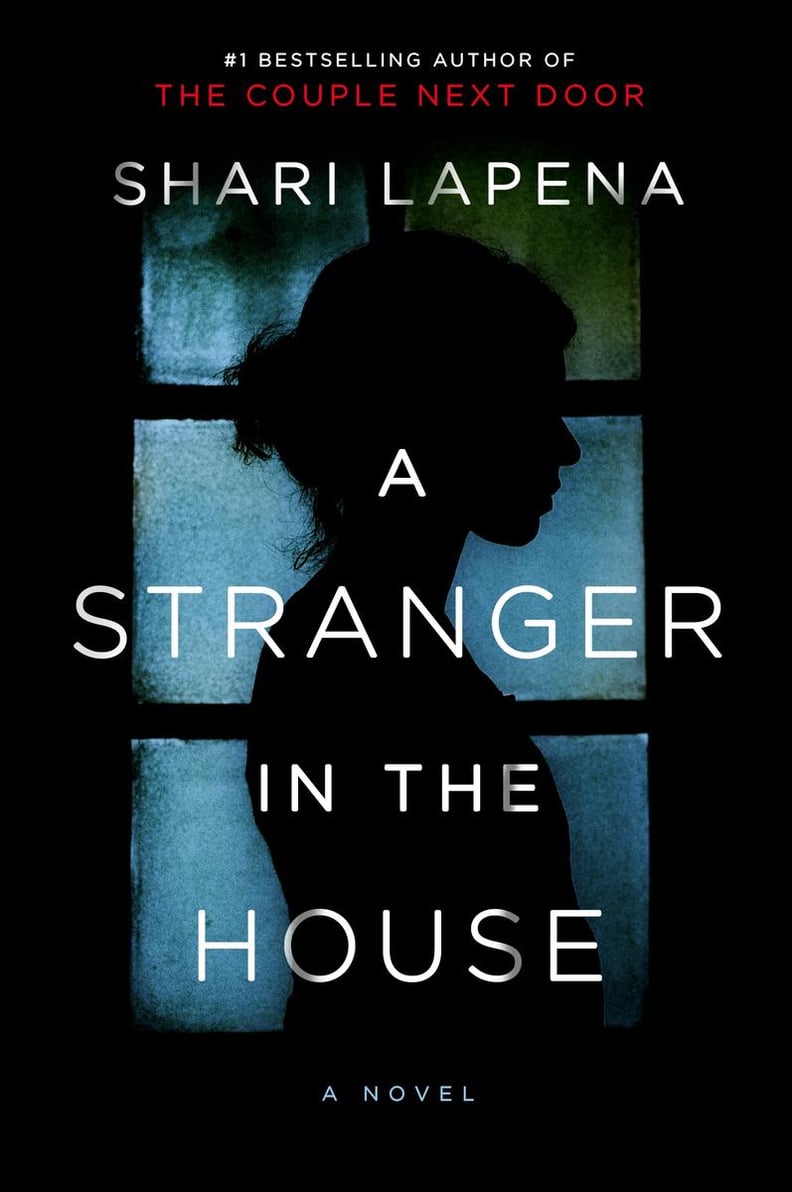 Scorpio — A Stranger in the House by Shari Lapena
Scorpios would go to any length for love, and we're betting they'll go to any length to read A Stranger in the House as quickly as possible. When one suspicious accident leaves the memory and marriage of one wife teetering on failure, can she pull her life back together? Well, Scorpios will be rooting for the character from the first page to the last (even if the shocking conclusion is one they never saw coming).
09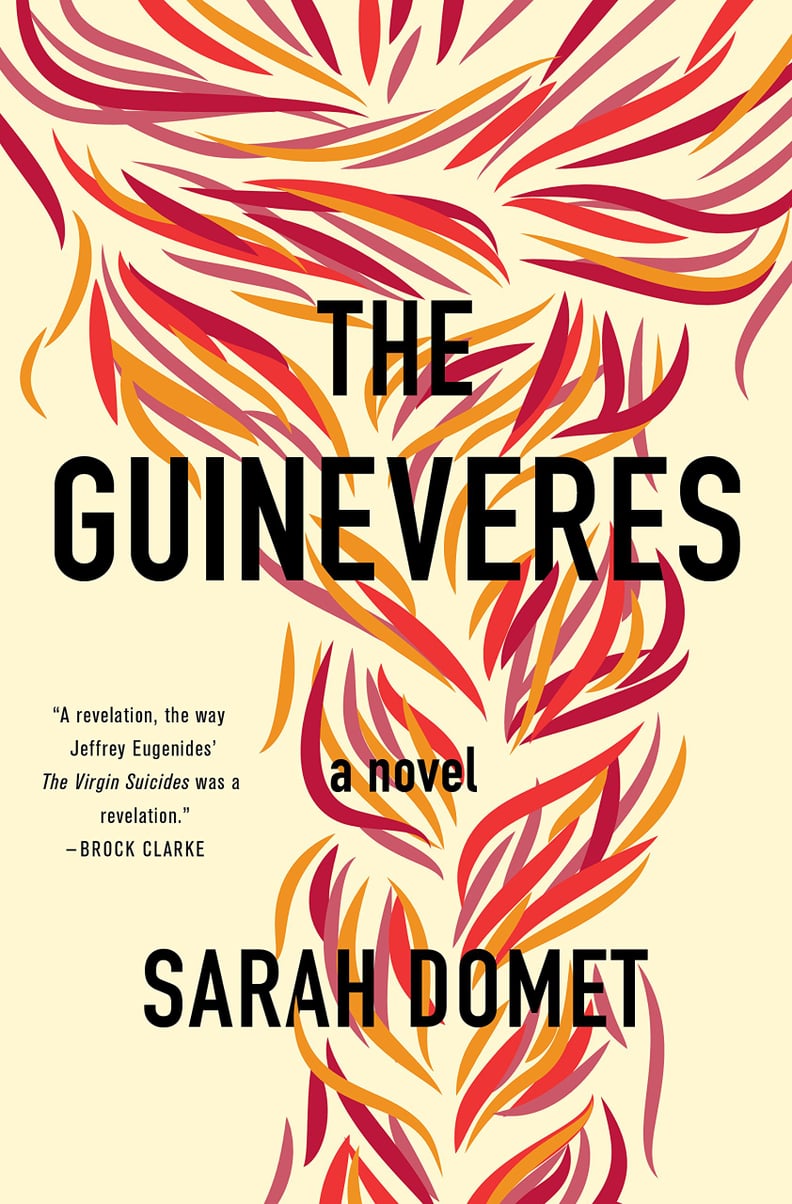 Sagittarius — The Guineveres by Sarah Domet
A Sagittarius always does life on a grand scale, and there is no plot grander this year than that of The Guineveres, the mesmerizing tale about four young women of the same name who join a convent and share a tumultuous, entertaining, and dazzling path to adulthood. If you're a Sagittarius looking for a story that will haunt you long after the last page is turned, then The Guineveres needs to be in your Summer reading plans ASAP.
10
Capricorn — Stay With Me by Ayobami Adebayo
Why did we pick Stay With Me for the ambitious Capricorn? Because this novel is the summit of emotional potential. A beautifully poignant story of marriage set in the landscape of Nigeria and the looming forces that threaten to tear it apart, this debut novel will surely satisfy every Capricorn who likes seeing another human achieve amazing things on the first try.
11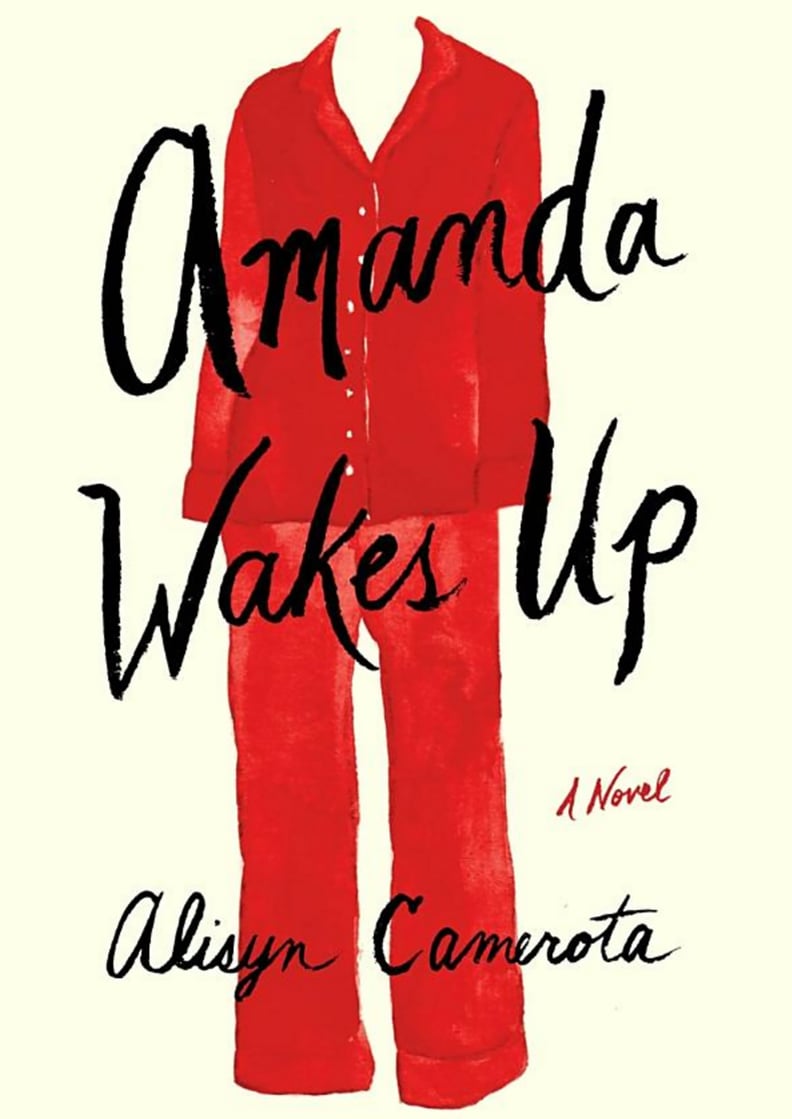 Aquarius — Amanda Wakes Up by Alisyn Camerota
The Aquarius is always an exuberant character by default, and we're sure the main character in Amanda Wakes Up will match the wavelength of every reader belonging to this magical star sign. Blooming TV reporter Amanda Gallo lands the anchor job of her dreams — but will a wildcard politician, hunky cohost, and her ratings-crazed station be the downfall of both her career and personal life? This tale is a treat for every Aquarius.
12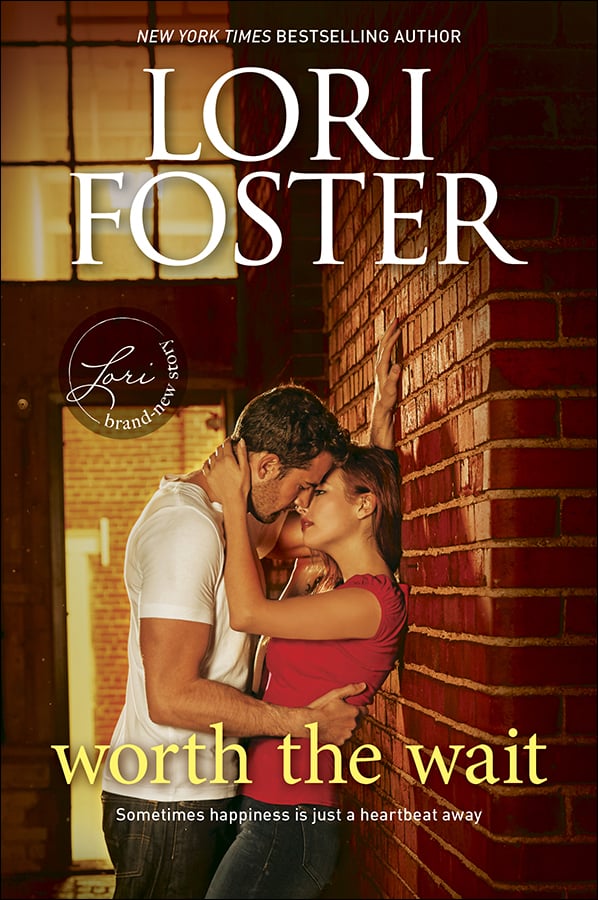 Pisces — Worth the Wait by Lori Foster
We know Worth the Wait will send the romance-loving Pisces masses swooning. Single dad Hogan Guthrie is determined to get his life back on track, but a carefree restaurant owner named Violet could set his heart down another path. Meanwhile, former SWAT squad member Nathan Hawley traded in adrenaline for a more orderly life of a sheriff, but a neighbor could reintroduce chaos into his existence. Pisces will adore this heartwarming page-turner, a gorgeous story about love always triumphing.