10 Romance Authors Reveal the Hollywood Hotties Who Inspired Their Novels
Ever wonder who the inspiration is for that oh-so-dreamy book boyfriend or that unbelievably relatable heroine you've been reading? I sat down with some bestselling (and amazing!) romance authors and posed that very question: who was the real-life inspiration behind one of your very beloved or favorite characters? And can I just say, their responses make their books that much more enticing!
01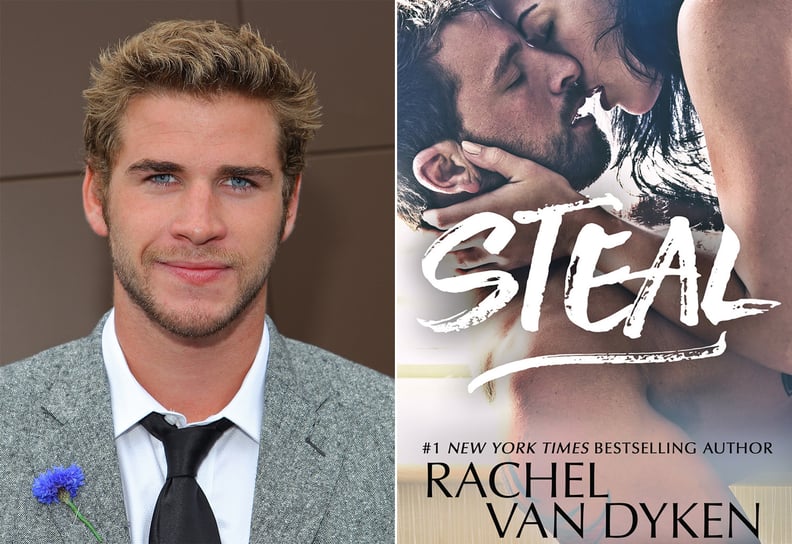 Liam Hemsworth
Liam Hemsworth as Will Sunderland in Rachel Van Dyken's upcoming book, Steal, Seaside Pictures book three. He's her agent. She's his client. She broke his heart and now her career is in his hands. It's going to be a long six months. It's easy to lose yourself in someone you love — easier to lose yourself in someone you hate.
02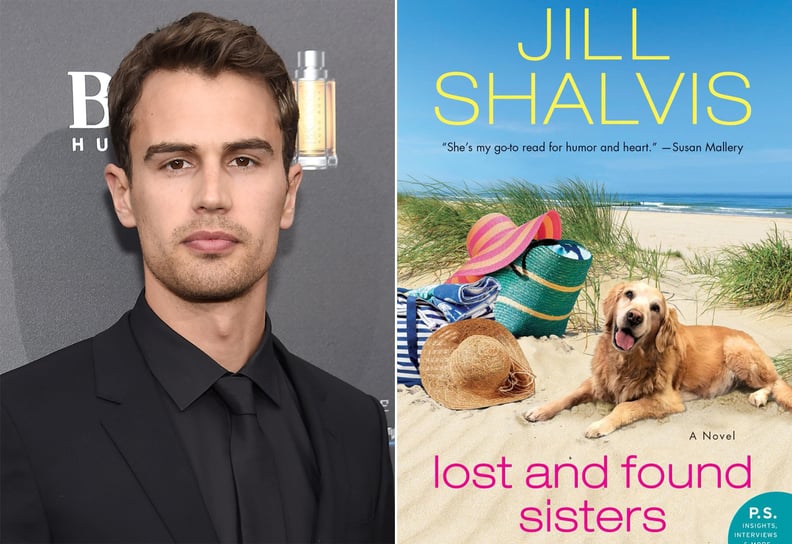 Theo James
Theo James as Mick Hennessey in Jill Shalvis's new release Lost and Found Sisters: what if everything you thought you knew about yourself was a lie?
03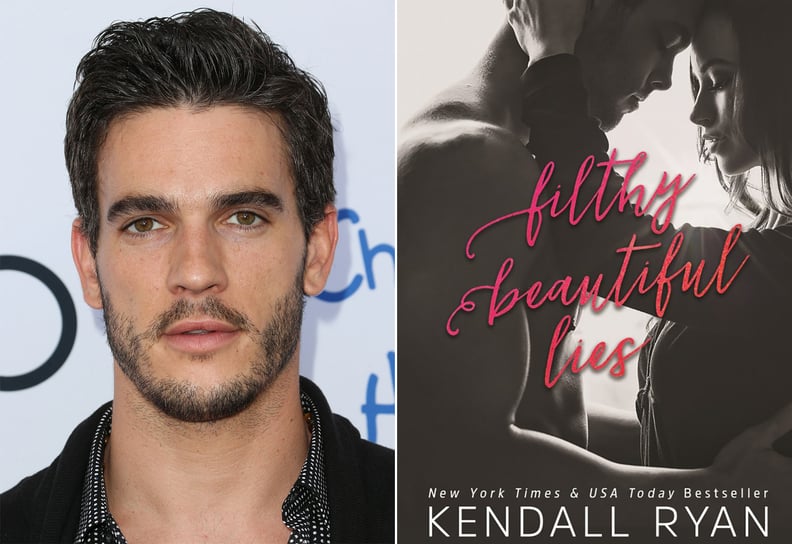 Josh Kloss
Josh Kloss as Colton Drake in Kendall Ryan's Filthy Beautiful Lies. Find out what happens when a sexy billionaire buys the woman of his dreams at an erotic auction.
04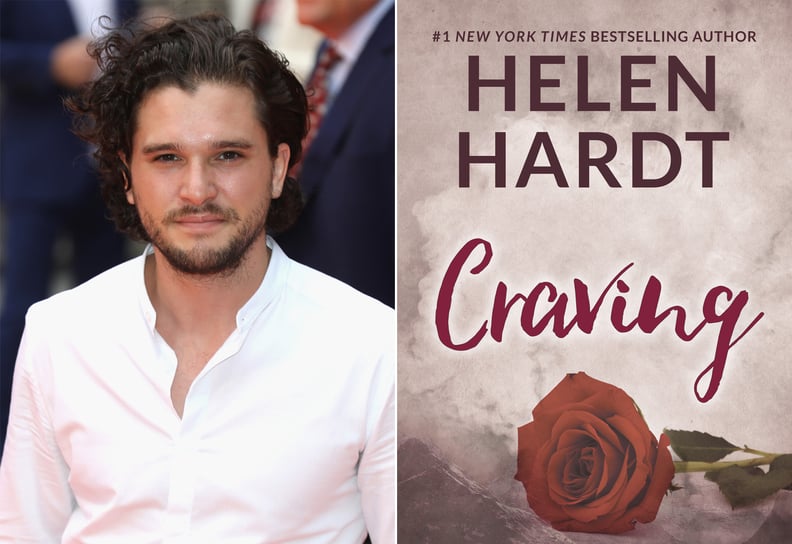 Kit Harington
Kit Harington as Talon Steel in Helen Hardt's first book in the Steel Brothers Saga, Craving. The Steel Brothers Saga follows brothers Talon, Jonah, and Ryan Steel — and the women they fall for — as they struggle to make peace with Talon's childhood trauma, an unsolved crime that changed them all forever.
05
George Clooney
George Clooney (before he got married) as Flynn Godfrey in Marie Force's Virtuous, book one in the Quantum series: a group of Hollywood heavy hitters and BDSM aficionados find love under the glare of the spotlight.
06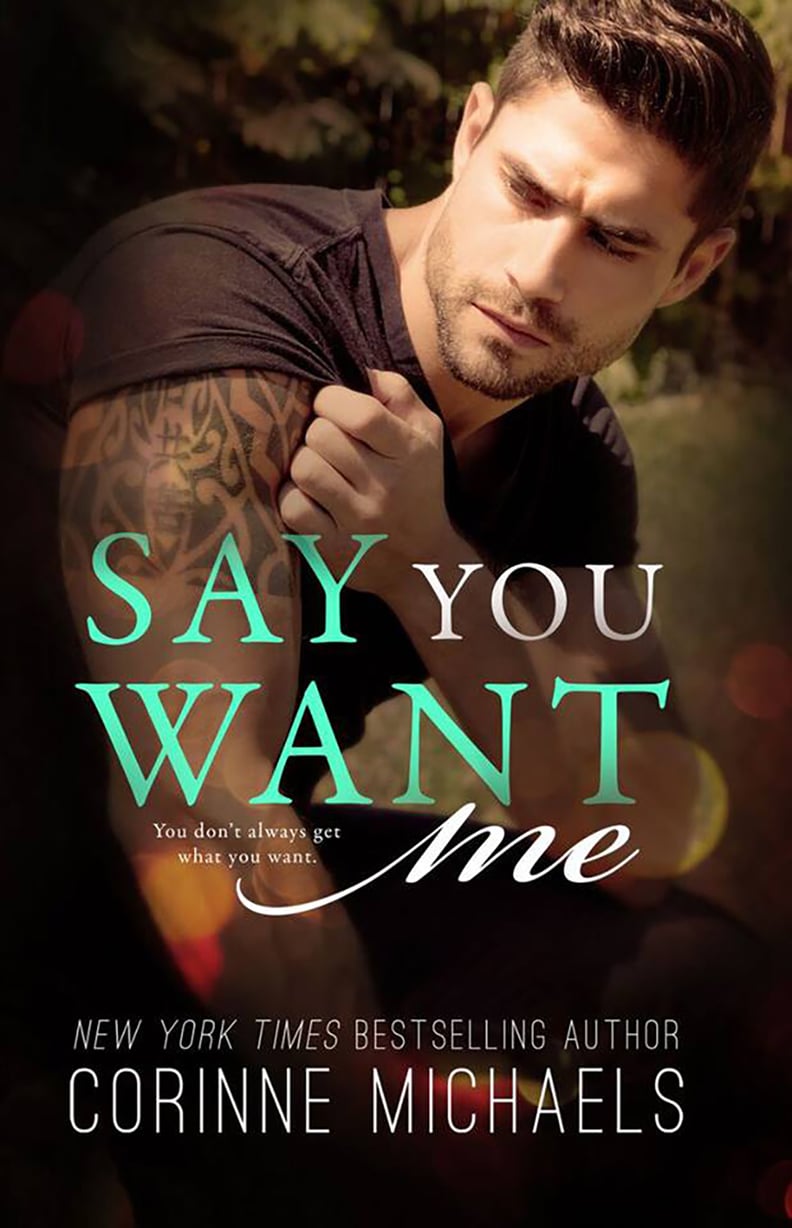 Joel Rush
Joel Rush (the inspiration and cover model!) as Wyatt Hennington in Corinne Michaels's Say You Want Me. A sexy friends-to-lovers standalone.
07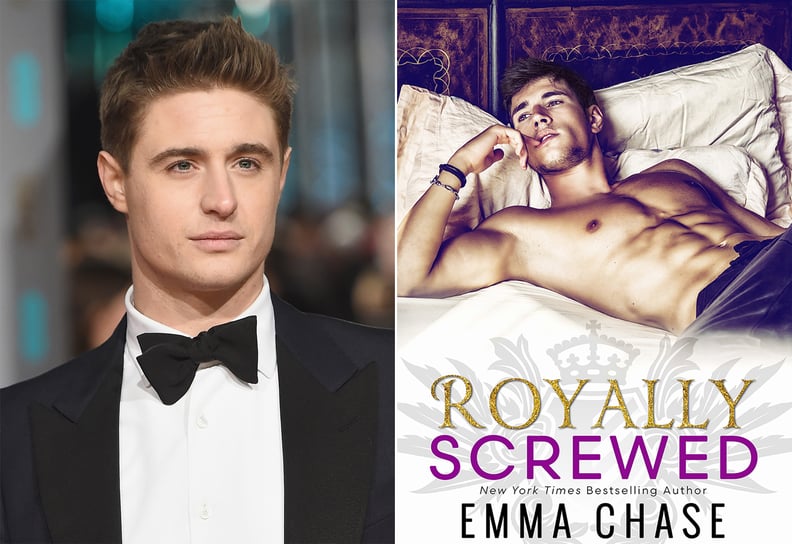 Max Irons
Max Irons as Nicholas Arthur Frederick Edward Pembrook in Emma Chase's Royally Screwed, book one in the Royally series: an interconnected, standalone romantic-comedy series about a family of wild, swoony, sexy royals. "Infamy is temporary, celebrity is fleeting, but royalty . . . royalty is forever."
08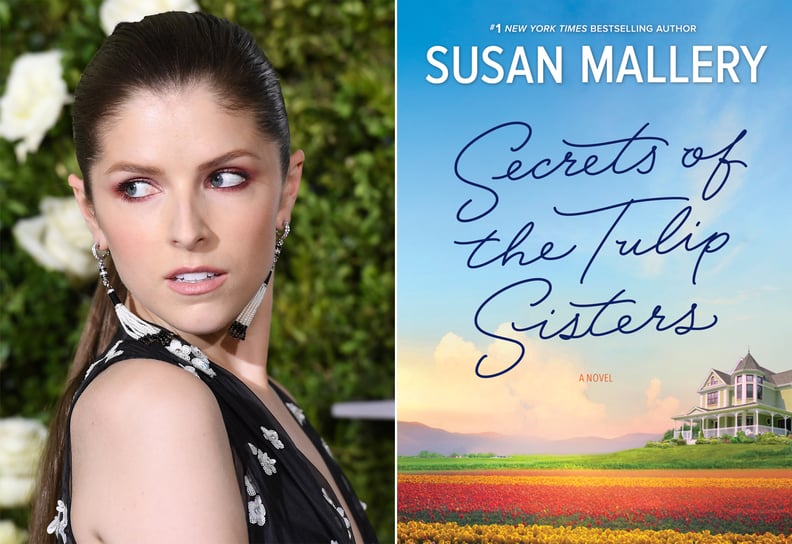 Anna Kendrick
Anna Kendrick as Kelly Murphy in Susan Mallery's upcoming Secrets of the Tulip Sisters. An unforgettable story about the problem with secrets, the power of love, and the unbreakable bond between sisters . . . the Tulip Sisters are in for the most colorful Summer of their lives.
09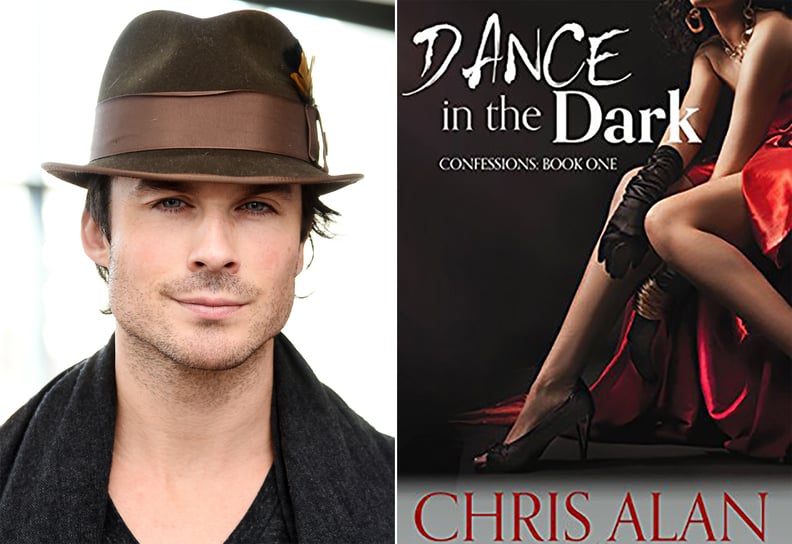 Ian Somerhalder
Ian Somerhalder as Adam slash Obitus in Melody Anne and Chris Alan's upcoming Dance in the Dark. Once you enter Obitus's world, you don't get to stop playing his game unless he chooses to set you free. Meet the killer you won't want to escape from . . . at least at first.
10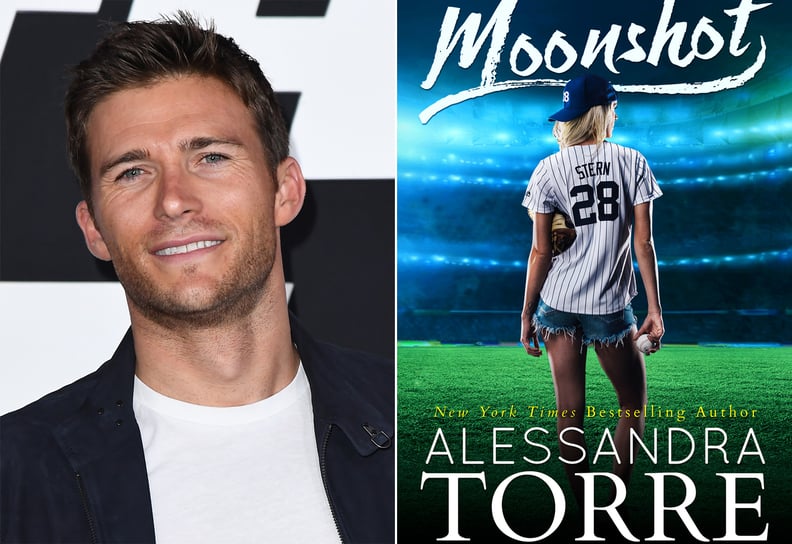 Scott Eastwood
Scott Eastwood as Chase Stern in Alessandra Torre's Moonshot. America's favorite pastime never felt so tempting, or dangerous. Forbidden love, a second-chance romance, and a serial killer collide in this standalone novel by New York Times bestseller Torre.