Who Is Your Celebrity Man-Crush Match? Your Zodiac Sign Will Tell You
Want to know which celebrity is your love match? Just look to the stars. We have researched which zodiac signs are perfect for one another and paired you up accordingly. Now's the time to find out if your famous man-crush is your soul mate. And if you want to know how to really win him over, see how to attract the zodiac signs here.
Make sure to check out which celebrities share your zodiac sign as well.
Your Sign: Aries (March 21-April 19)
Best love match: Libra
Celebrities perfect for you: John Krasinski, Zac Efron, Matt Damon, Will Smith, Matt Bomer, Usher, Jean-Claude Van Damme, Tyler Blackburn, Michael Douglas, Lil Wayne, Eminem, Josh Hutcherson, John Mayer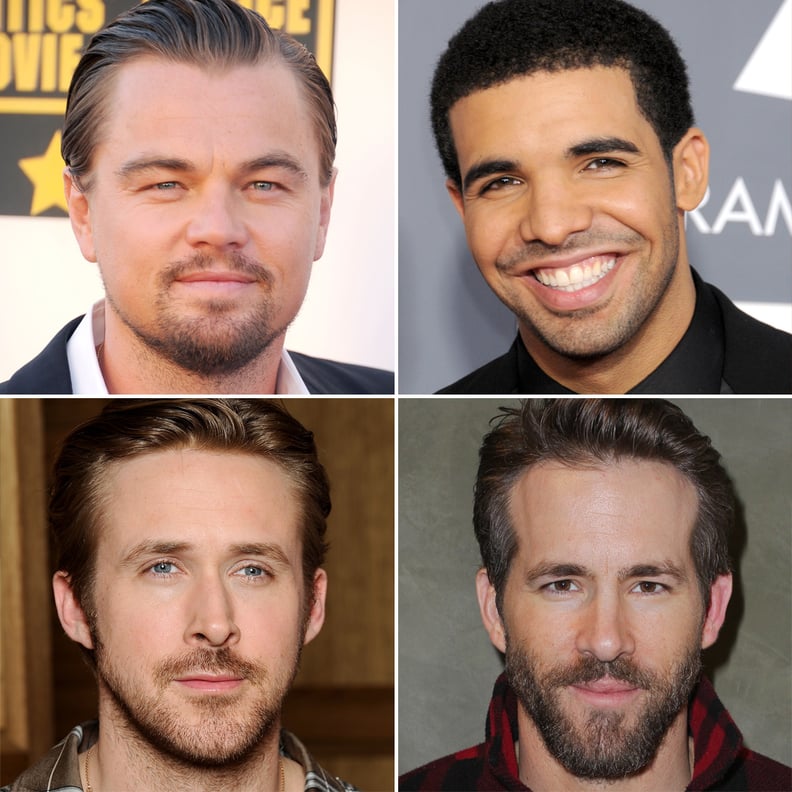 Your Sign: Taurus (April 20-May 20)
Best love match: Scorpio
Celebrities perfect for you: Leonardo DiCaprio, Drake, Ryan Gosling, Ryan Reynolds, Gerard Butler, Nelly, Seth MacFarlane, Joaquin Phoenix, Jamie Campbell Bower, Penn Badgley, Sean Combs, Matthew McConaughey, Matthew Morrison, Josh Duhamel, Josh Peck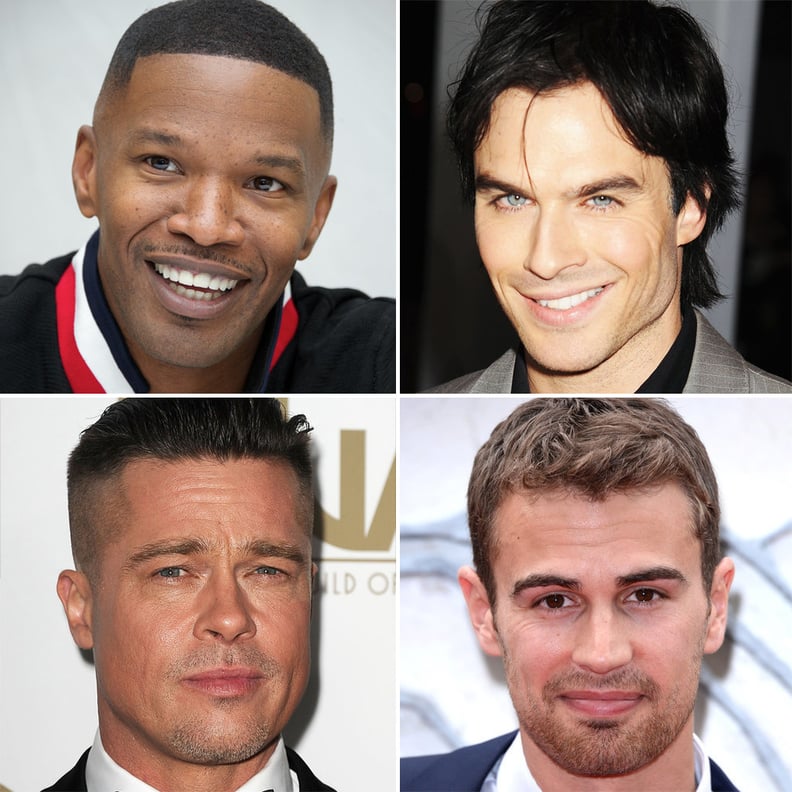 Your Sign: Gemini (May 21-June 20)
Best love match: Sagittarius
Celebrities perfect for you: Jamie Foxx, Ian Somerhalder, Brad Pitt, Theo James, Nicholas Hoult, Adam Brody, Aaron Carter, Frankie Muniz, Jesse Metcalfe, Tyson Beckford, Tom Sturridge, Ben Stiller, Jake Gyllenhaal, Trey Songz, Jay Z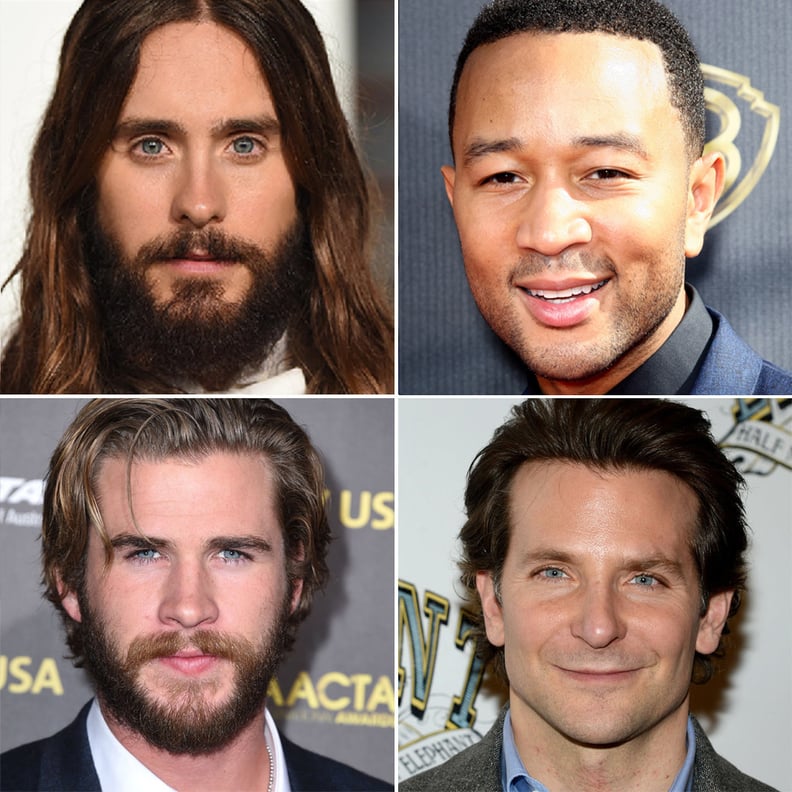 Your Sign: Cancer (June 21-July 22)
Best love match: Capricorn
Celebrities perfect for you: Jared Leto, John Legend, Liam Hemsworth, Bradley Cooper, Orlando Bloom, Logan Lerman, Zayn Malik, Pitbull, Jude Law, Jason Segel, Norman Reedus, Jeremy Renner, Ryan Seacrest, Cody Simpson, LeBron James, Joe Manganiello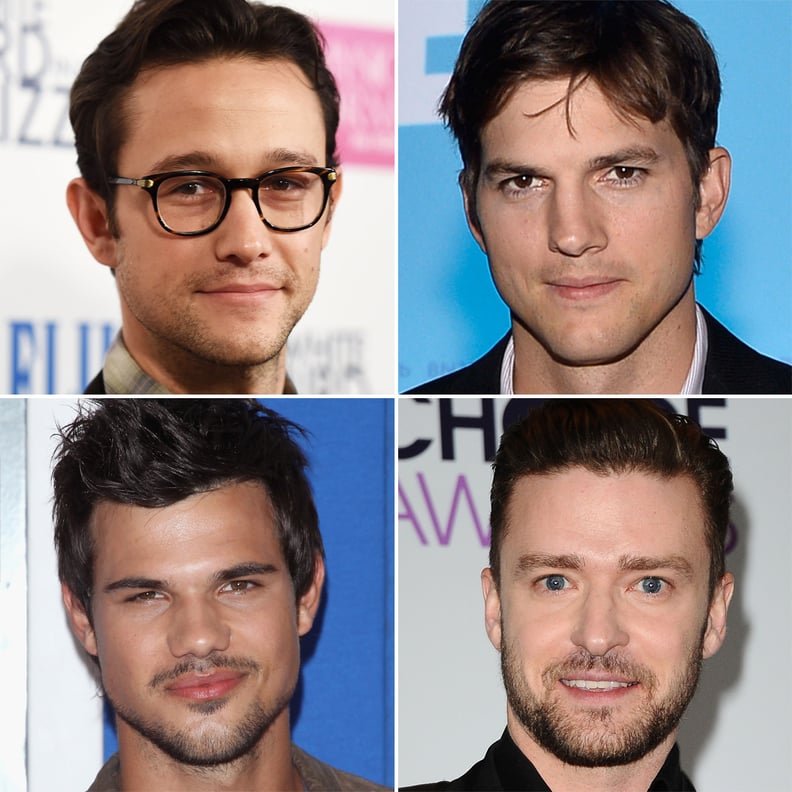 Your Sign: Leo (July 23-Aug. 22)
Best love match: Aquarius
Celebrities perfect for you: Joseph Gordon-Levitt, Ashton Kutcher, Taylor Lautner, Justin Timberlake, Cristiano Ronaldo, Harry Styles, Nick Carter, Wilmer Valderrama, Chord Overstreet, Tom Hiddleston, Elijah Wood, Christian Bale, Michael C. Hall, Ed Sheeran, Darren Criss
Your Sign: Virgo (Aug. 23-Sept. 22)
Best love match: Pisces
Celebrities perfect for you: Adam Levine, Ansel Elgort, Daniel Craig, Jensen Ackles, Miles Teller, Josh Groban, Kellan Lutz, Will.i.am, Corbin Bleu, Emile Hirsch, Robin Thicke, James Blunt, Jon Hamm, James Van Der Beek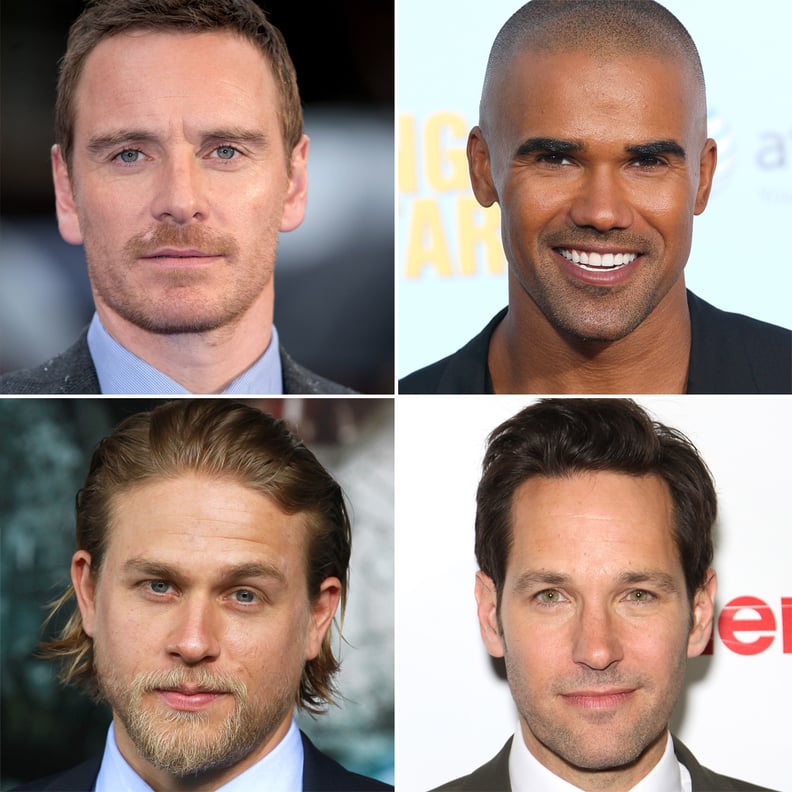 Your Sign: Libra (Sept. 23-Oct. 22)
Best love match: Aries
Celebrities perfect for you: Michael Fassbender, Shemar Moore, Charlie Hunnam, Paul Rudd, James Franco, Alex Pettyfer, Jesse McCartney, Akon, Taylor Kitsch, Hayden Christensen, Robert Downey Jr., Pharrell Williams, Ewan McGregor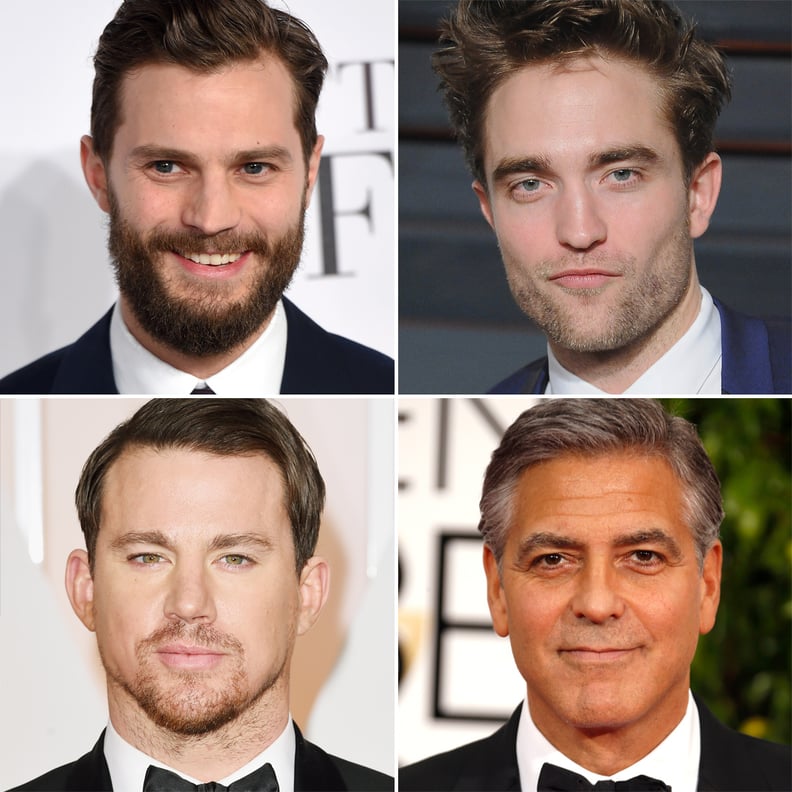 Your Sign: Scorpio (Oct. 23-Nov. 21)
Best love match: Taurus
Celebrities perfect for you: Jamie Dornan, Robert Pattinson, Channing Tatum, George Clooney, Henry Cavill, Tim McGraw, Dwayne Johnson, William Moseley, David Boreanaz, Eric Church, James McAvoy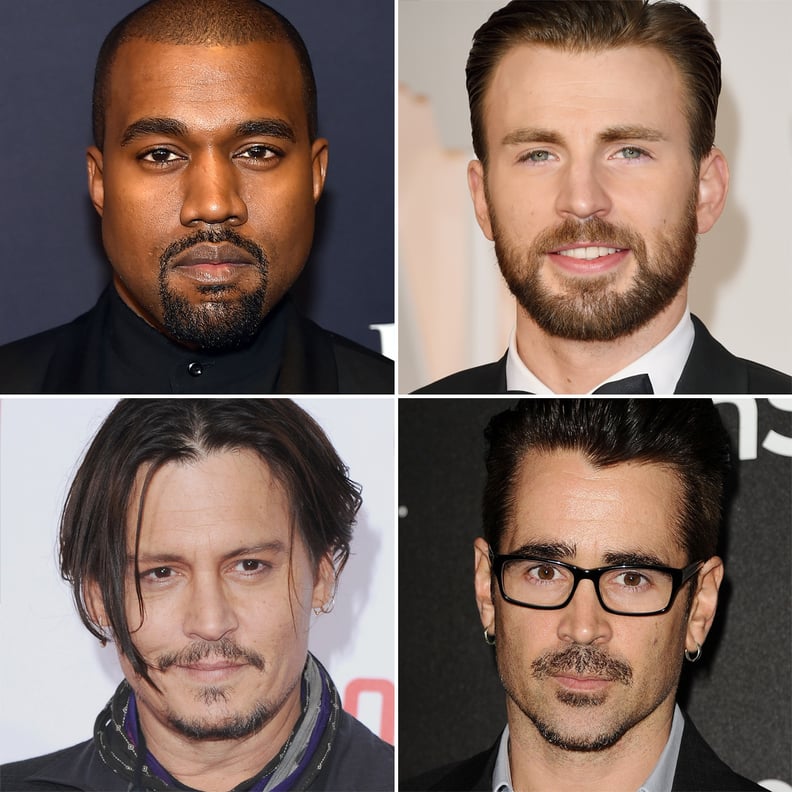 Your Sign: Sagittarius (Nov. 22-Dec. 21)
Best love match: Gemini
Celebrities perfect for you: Kanye West, Chris Evans, Johnny Depp, Colin Farrell, Shia LaBeouf, Shane West, Mark Wahlberg, Lenny Kravitz, Blake Shelton, Josh Lucas, Liam Neeson, Joshua Jackson, Michael Cera, Apolo Ohno, Daniel Tosh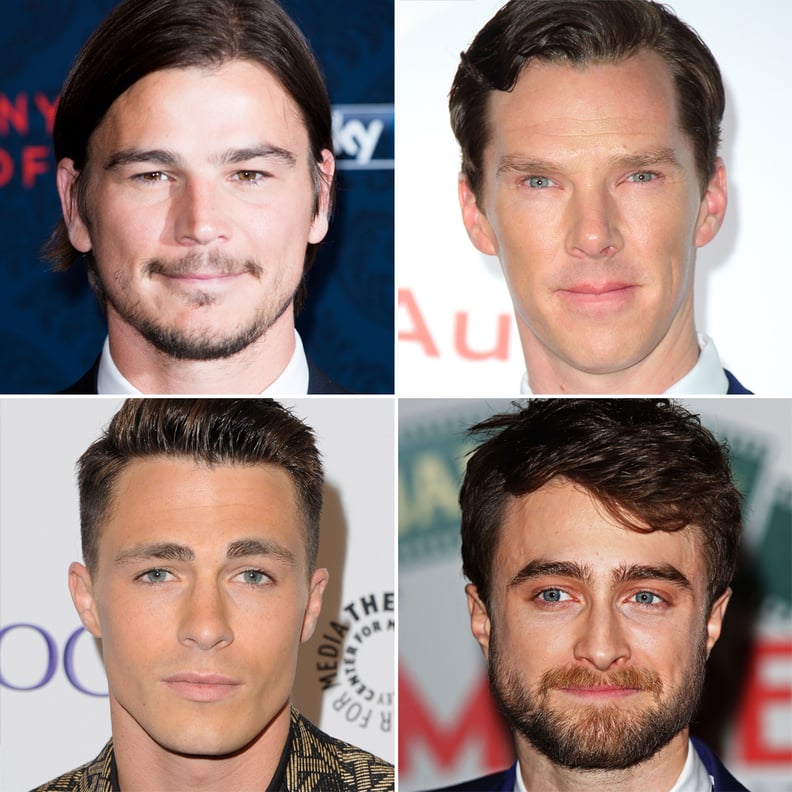 Your Sign: Capricorn (Dec. 22-Jan. 19)
Best love match: Cancer
Celebrities perfect for you: Josh Hartnett, Benedict Cumberbatch, Colton Haynes, Daniel Radcliffe, Tom Cruise, Ed Westwick, Paul Wesley, Derek Jeter, Drake Bell, Topher Grace, Jared Padalecki, Luke Bryan, Keegan Allen, Adrian Grenier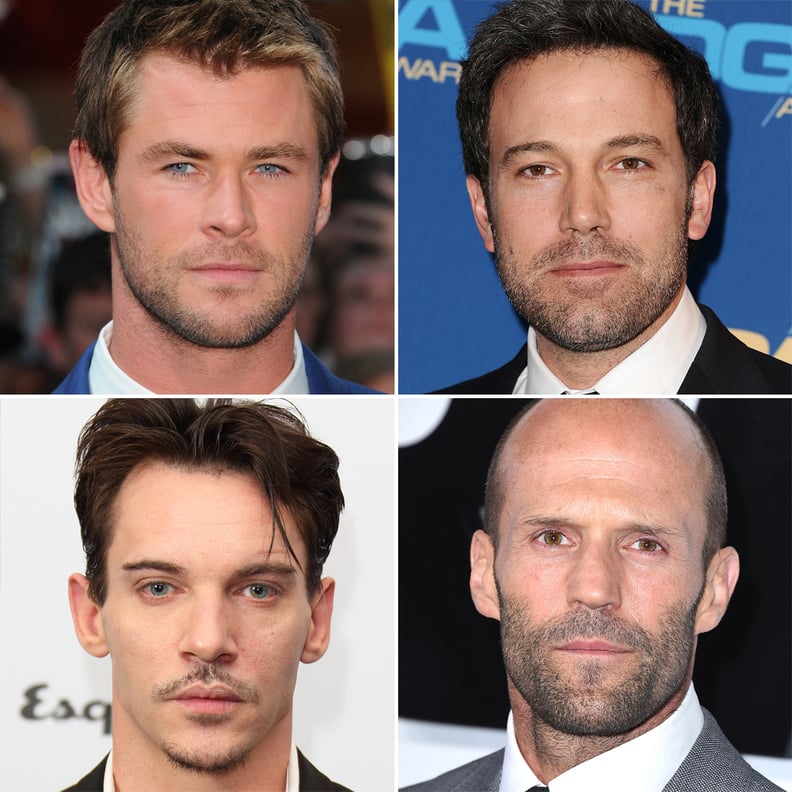 Your Sign: Aquarius (Jan. 20-Feb. 18)
Best love match: Leo
Celebrities perfect for you: Chris Hemsworth, Ben Affleck, Jonathan Rhys Meyers, Jason Statham, Brody Jenner, Joe Jonas, John Stamos, Austin Butler, Barack Obama, Edward Norton, Kobe Bryant, Sebastian Stan, Josh Radnor, Andrew Garfield, Alex Rodriguez, Tom Brady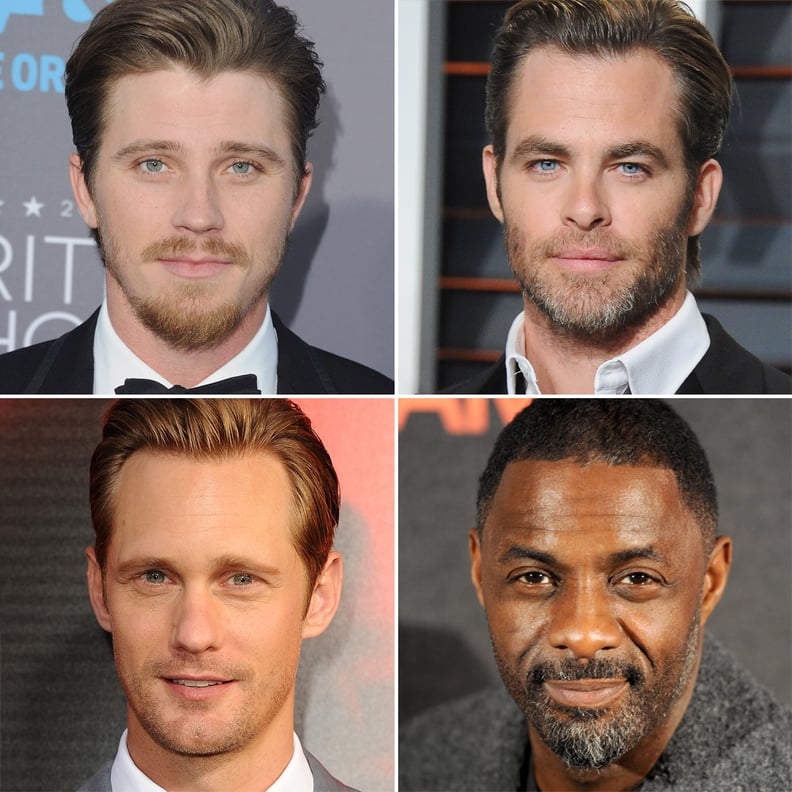 Your Sign: Pisces (Feb. 19-March 20)
Best love match: Virgo
Celebrities perfect for you: Garrett Hedlund, Chris Pine, Alexander Skarsgard, Idris Elba, Keanu Reeves, Chad Michael Murray, Tom Felton, Ludacris, Michael Bublé, Niall Horan, Ryan Phillippe, Liam Payne, Prince Harry, Ben McKenzie, Hugh Grant