It Was Only Right For These 2 Nashville Country Singers to Have a Musical Engagement Shoot
Nashville singer/songwriters Jimmy and Kristen wanted to celebrate their engagement with something that was authentic and real to them. With music at the center of both of their lives, it only made sense to shoot an engagement session with a theme to follow.
The couple met up with photographer Kansas Pitts to talk about the shoot's details over a few drinks and lunch, and then they drove outside of town to get started. Jimmy sang to Kristen in a field and they listened to trains pass them by; it was perfect. They took some photos in a tour bus (like the one they met on), in a bar, and on stage, and the whole thing never seemed untrue to them.
See their photos!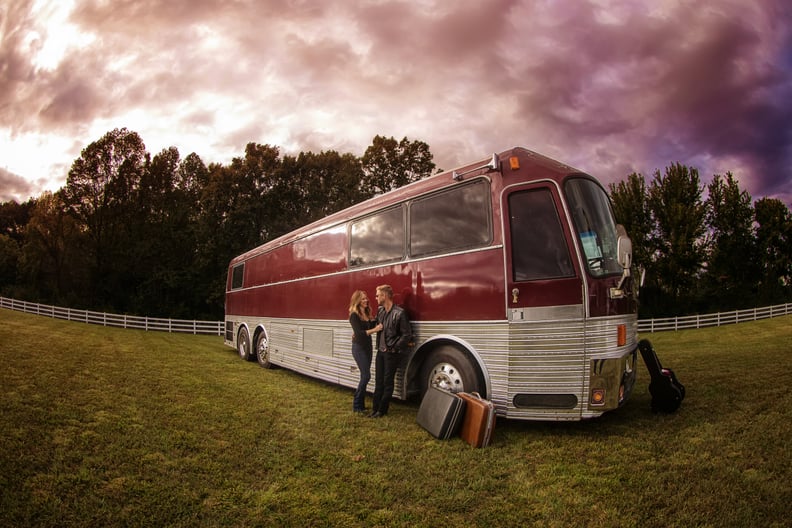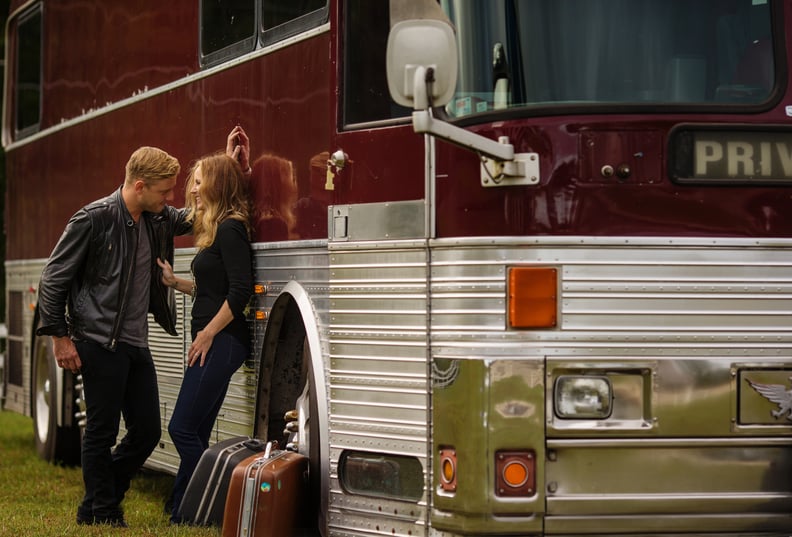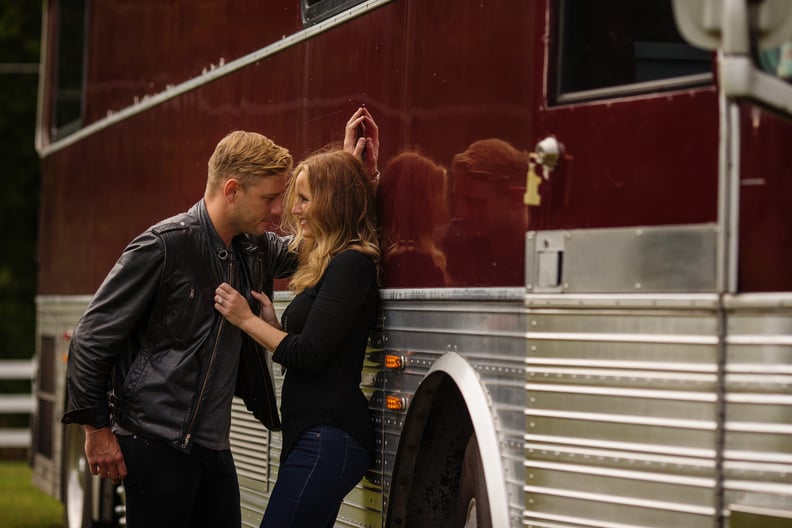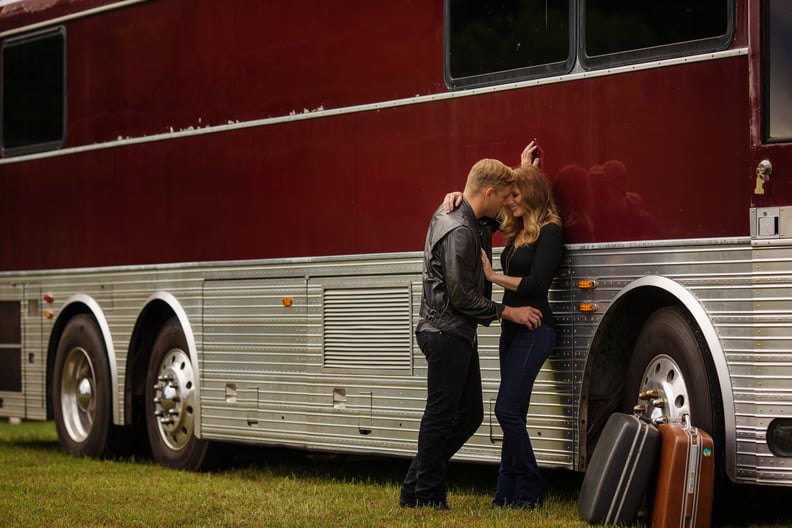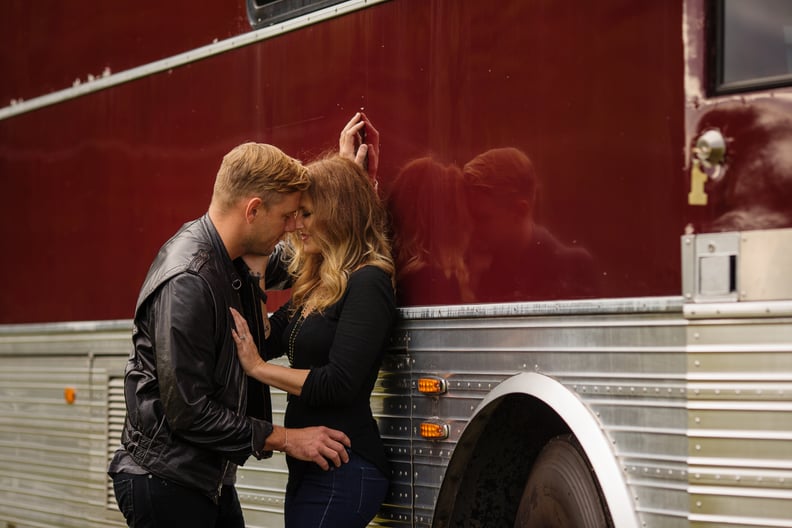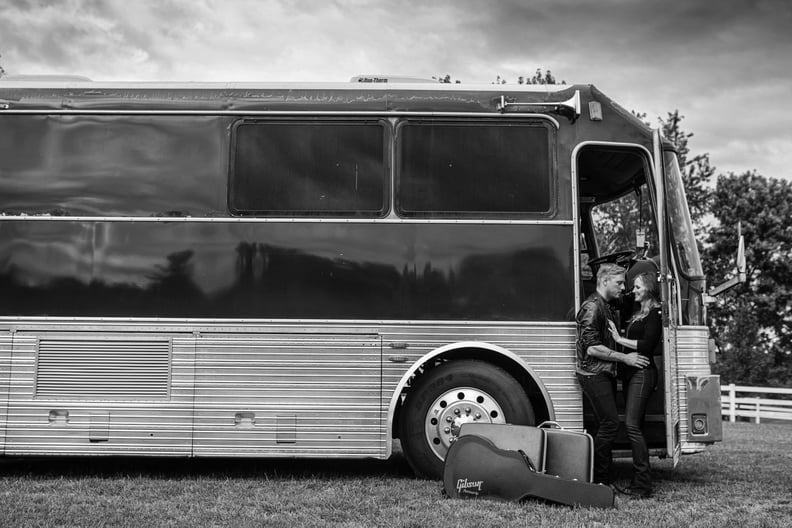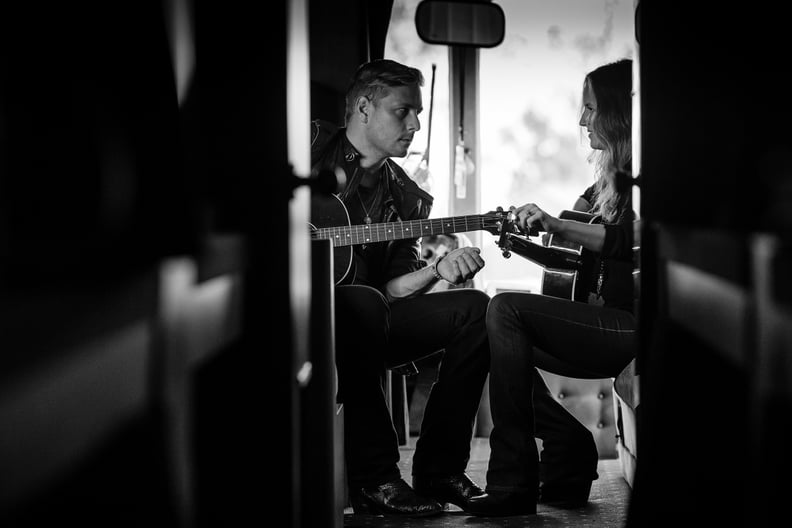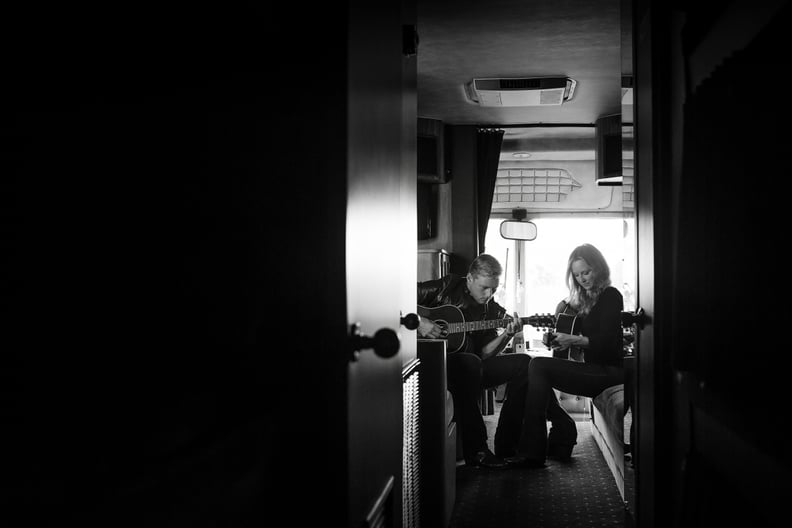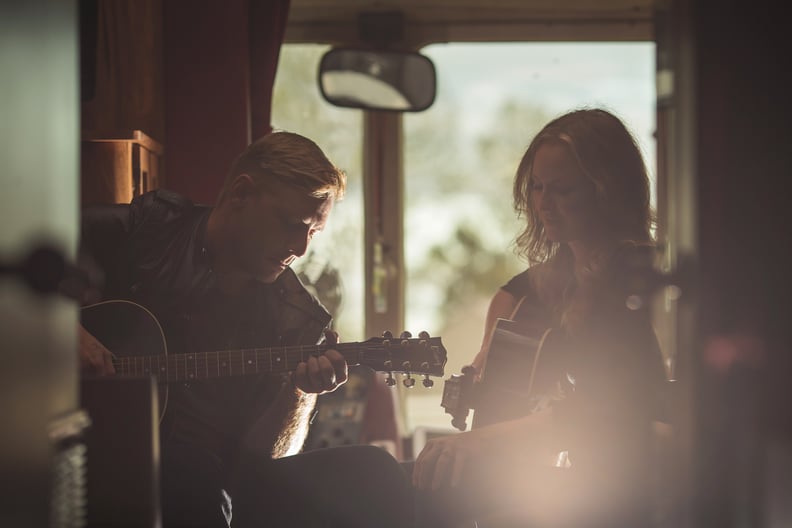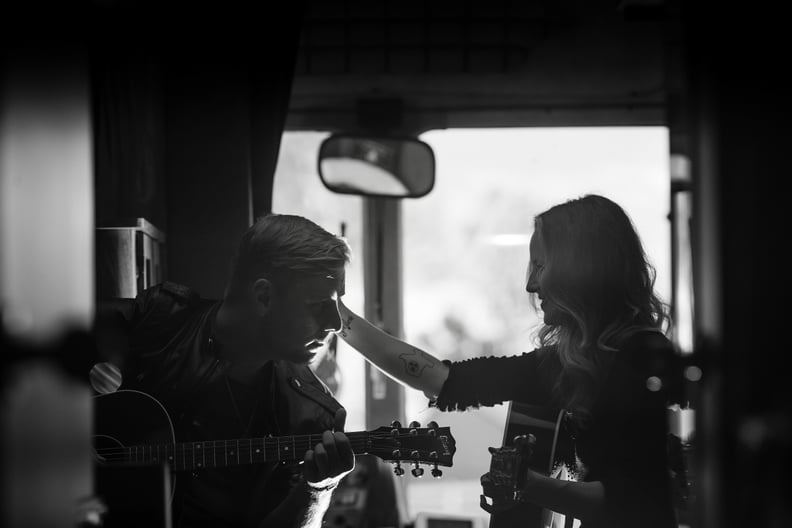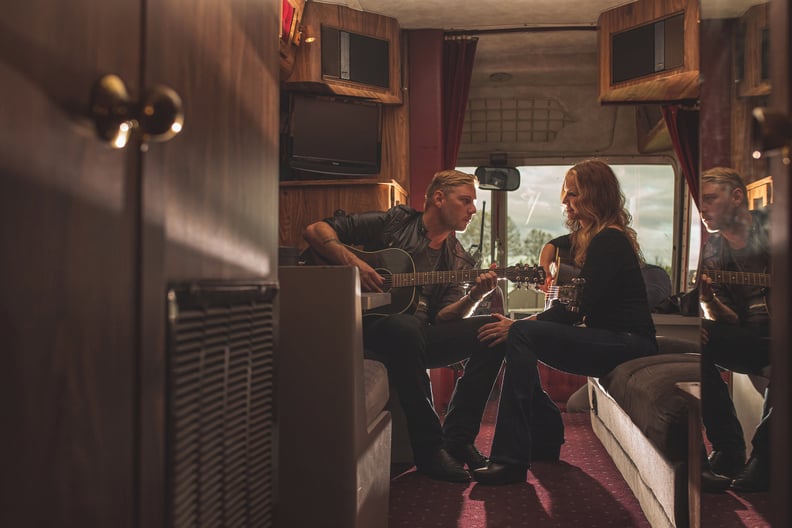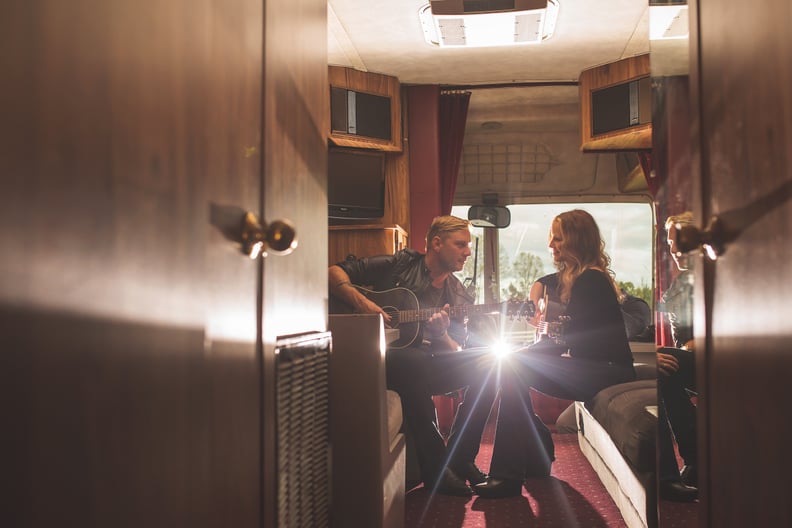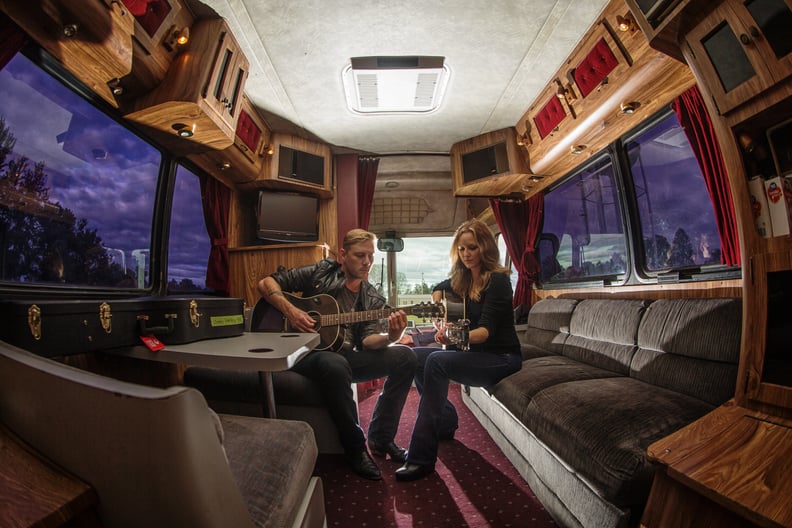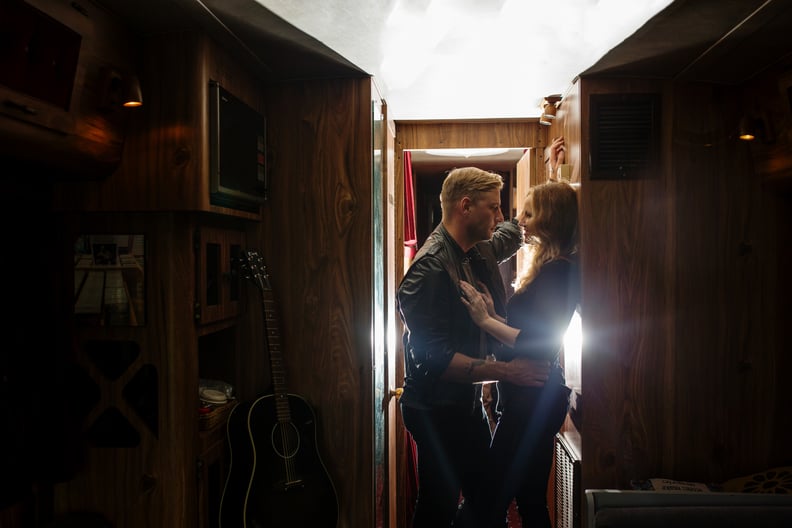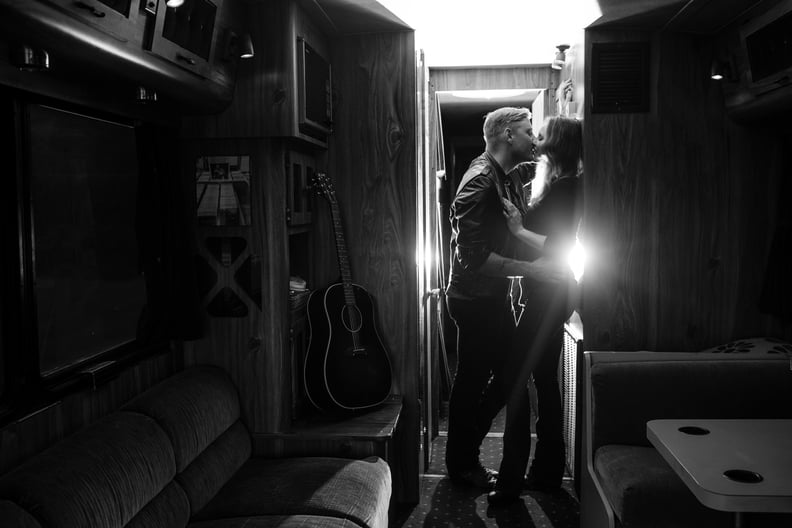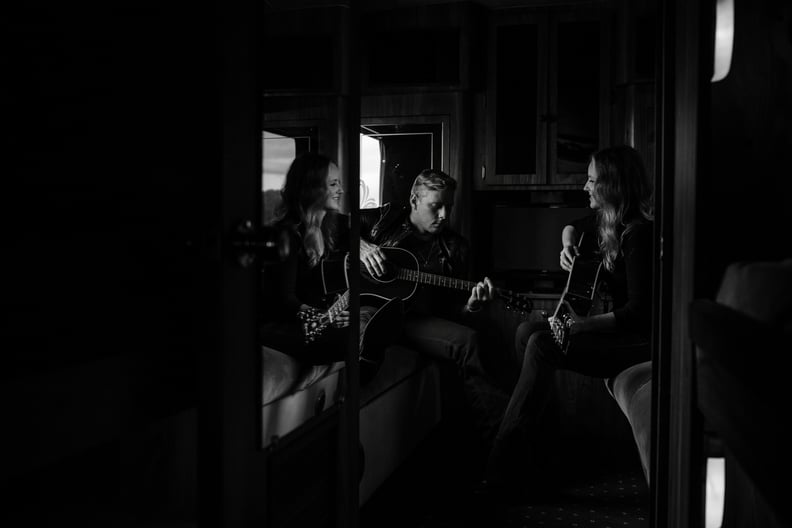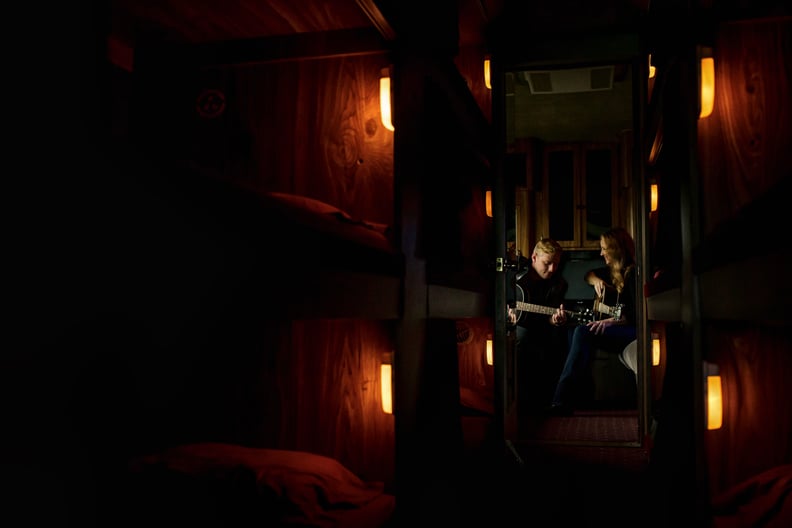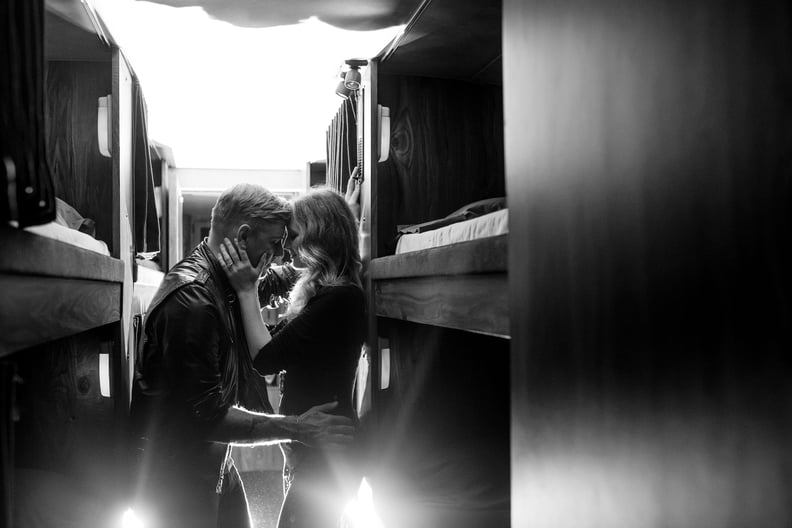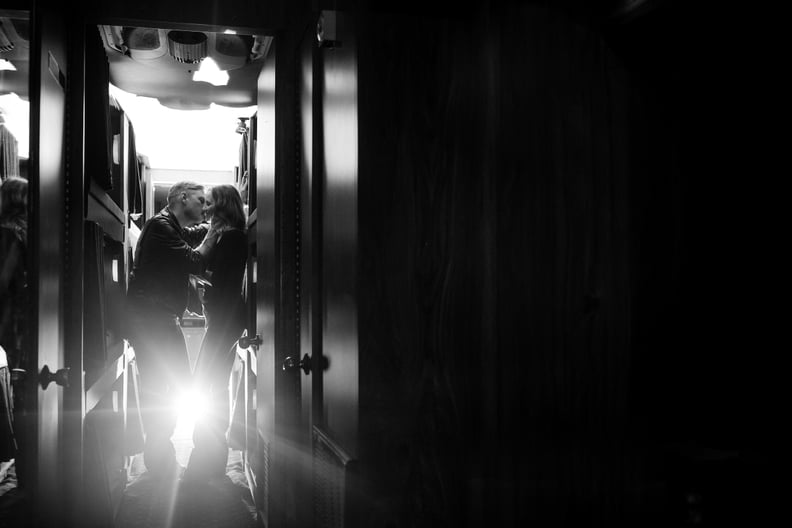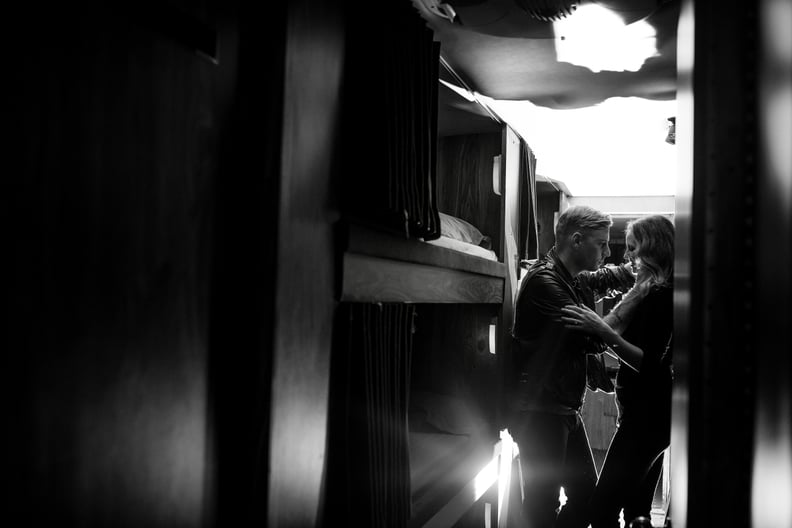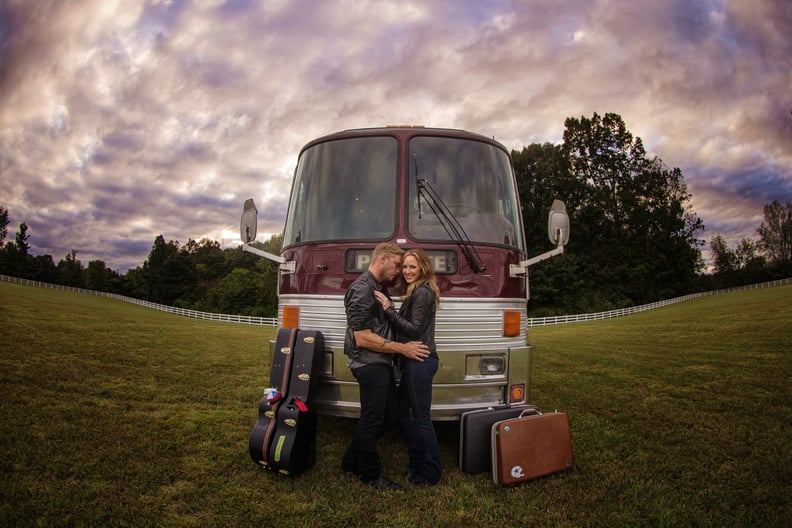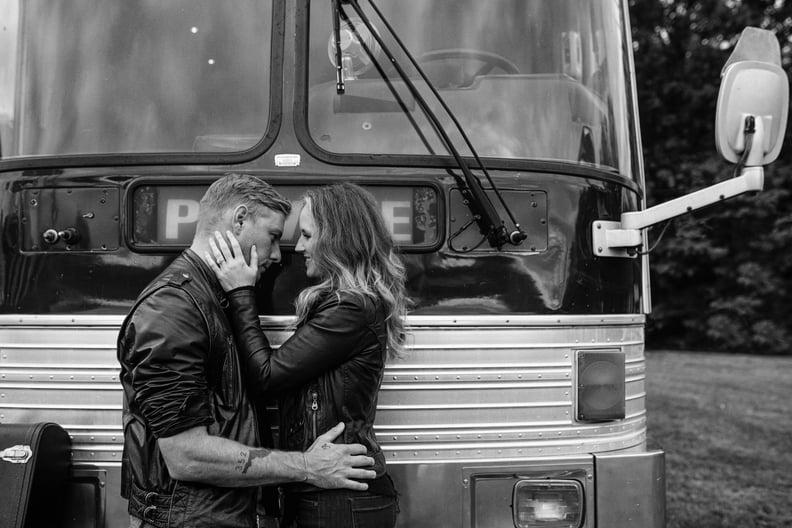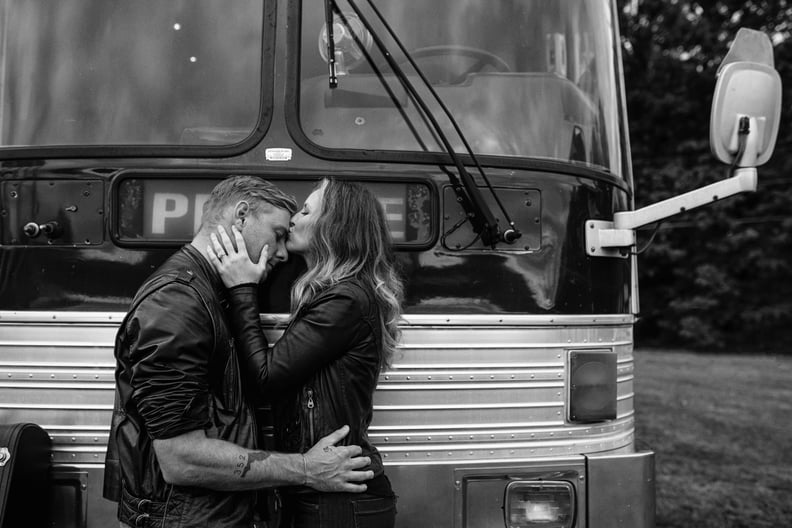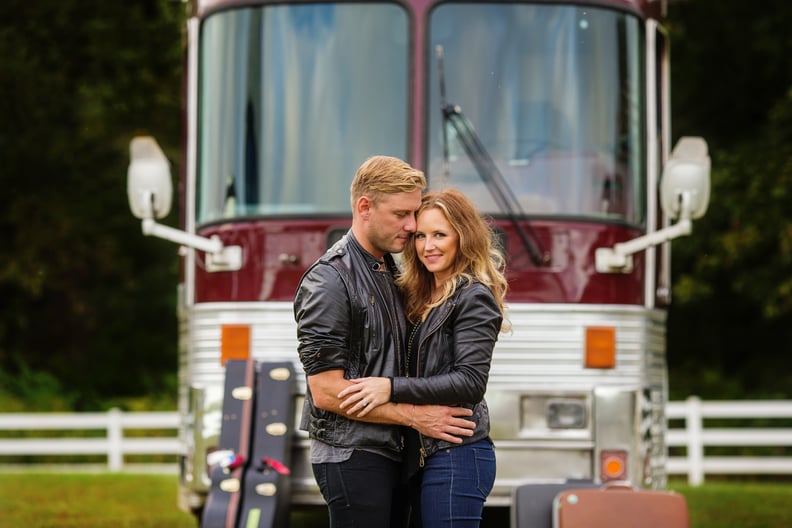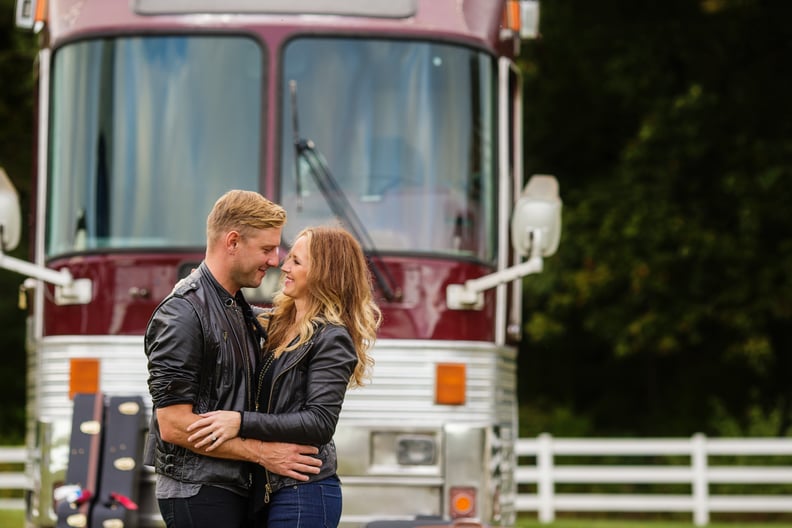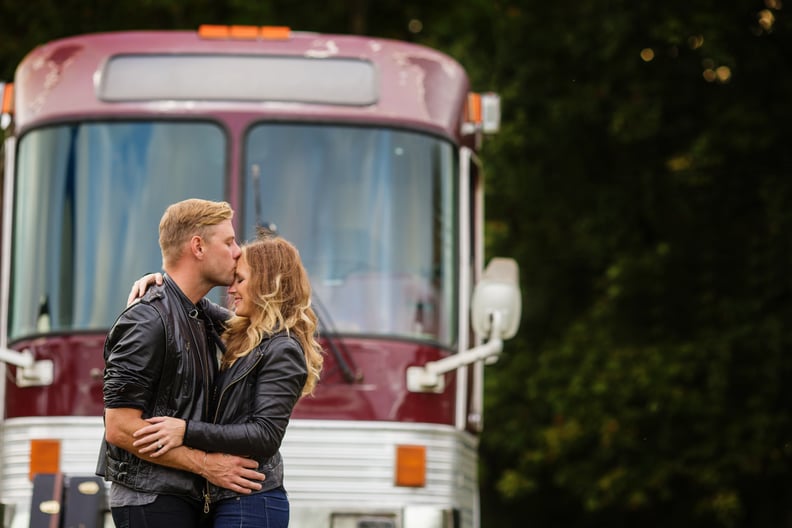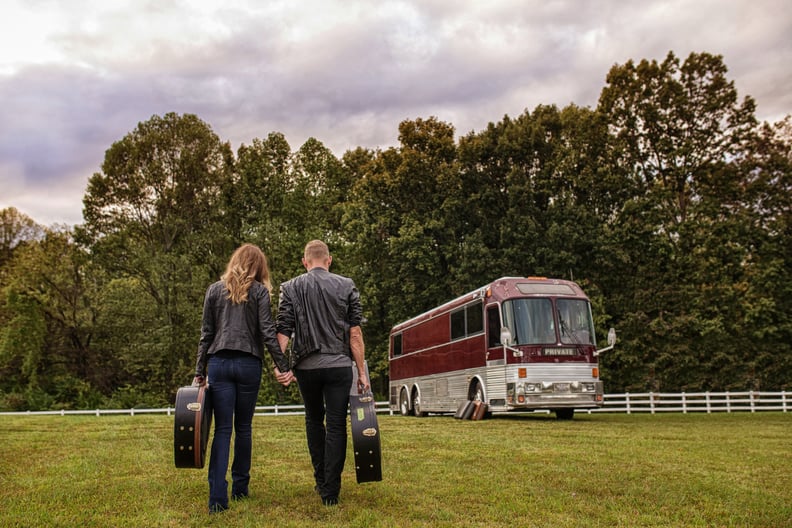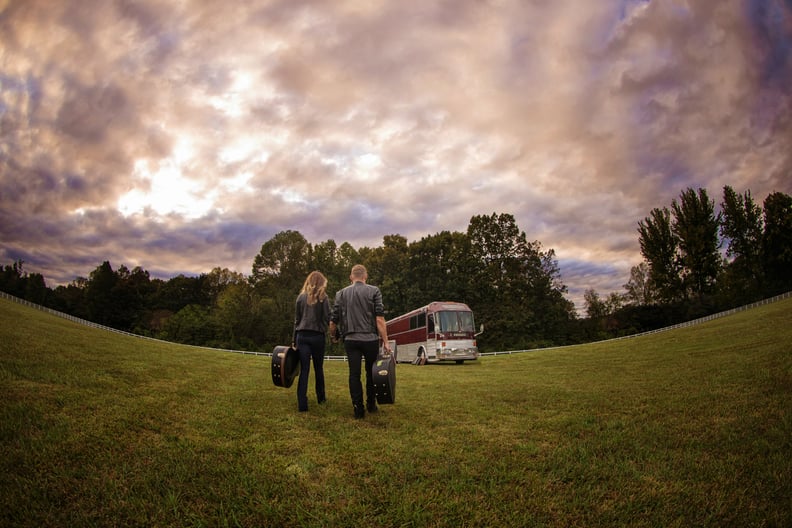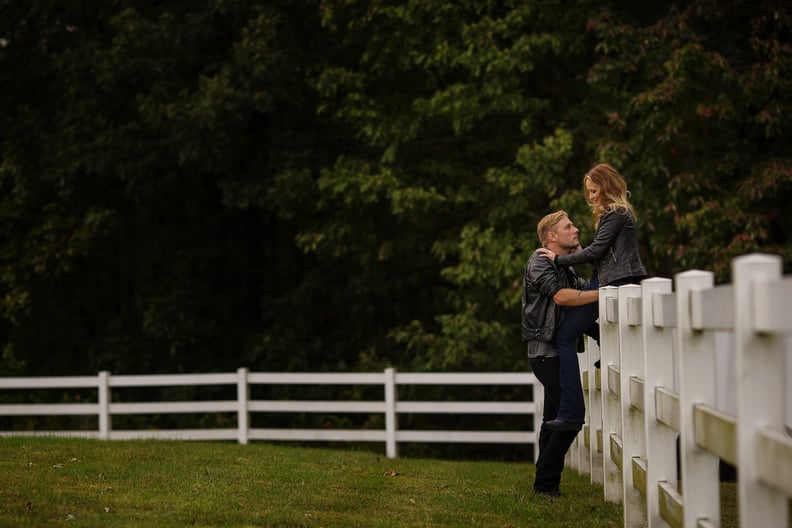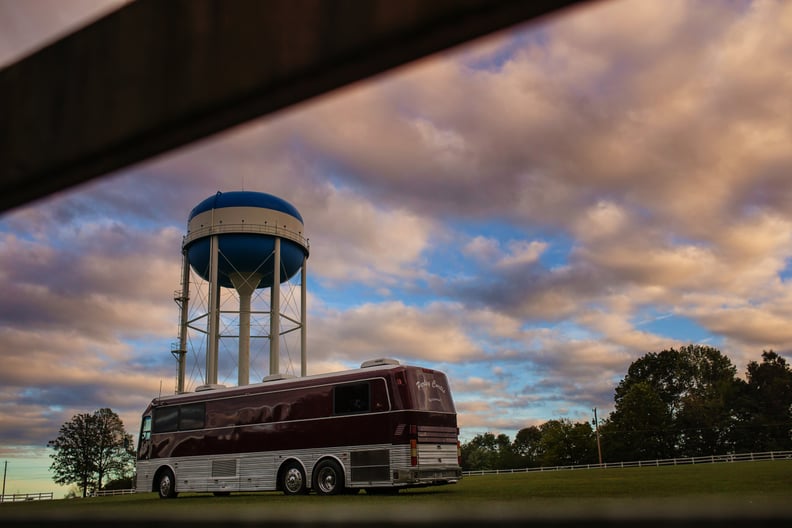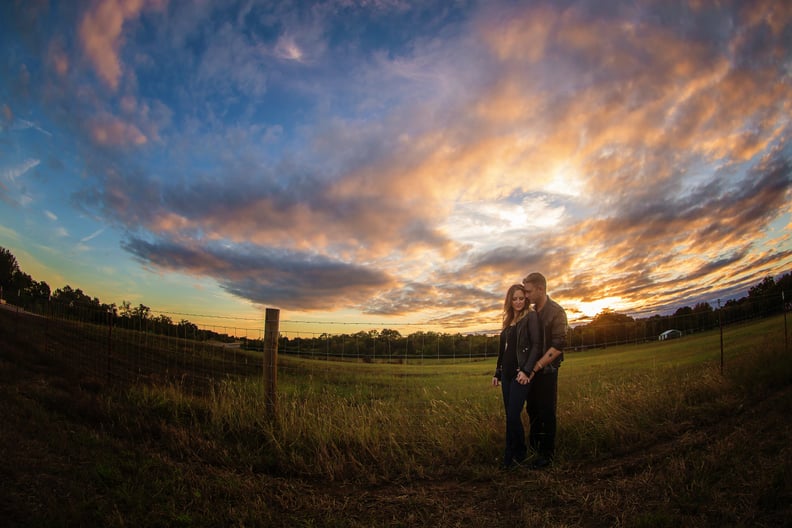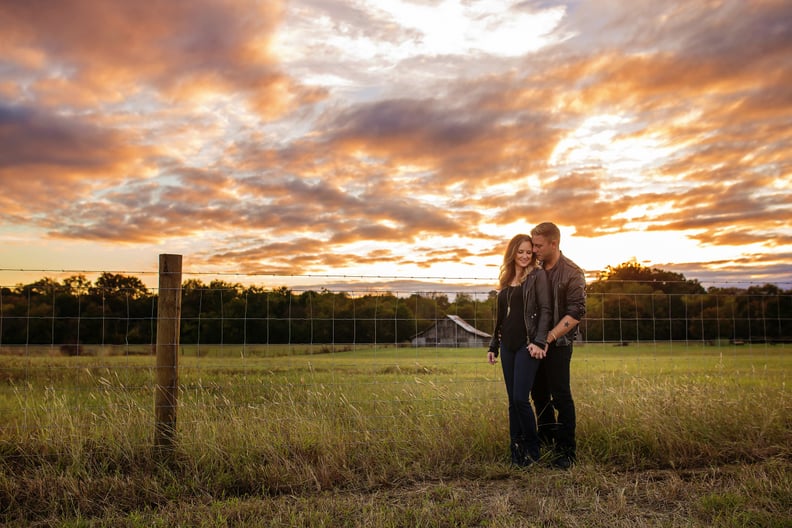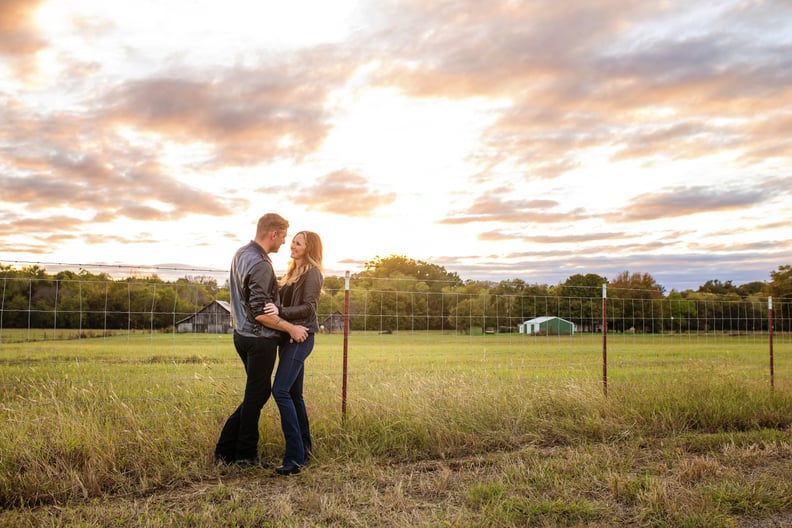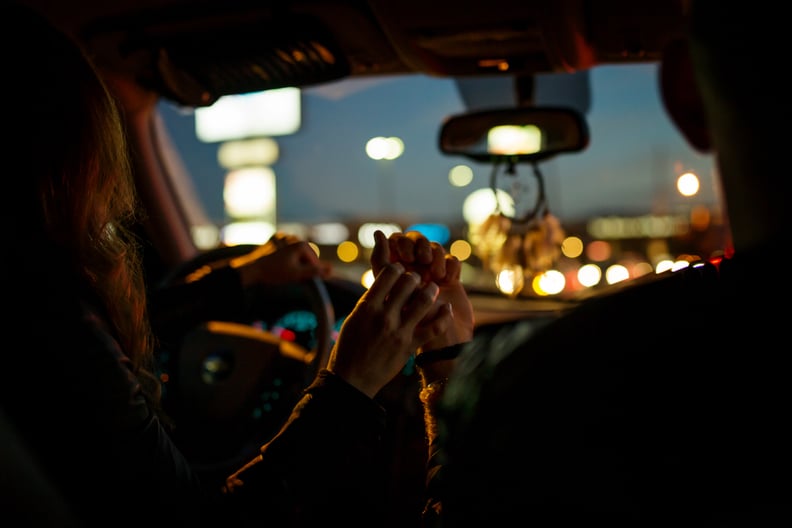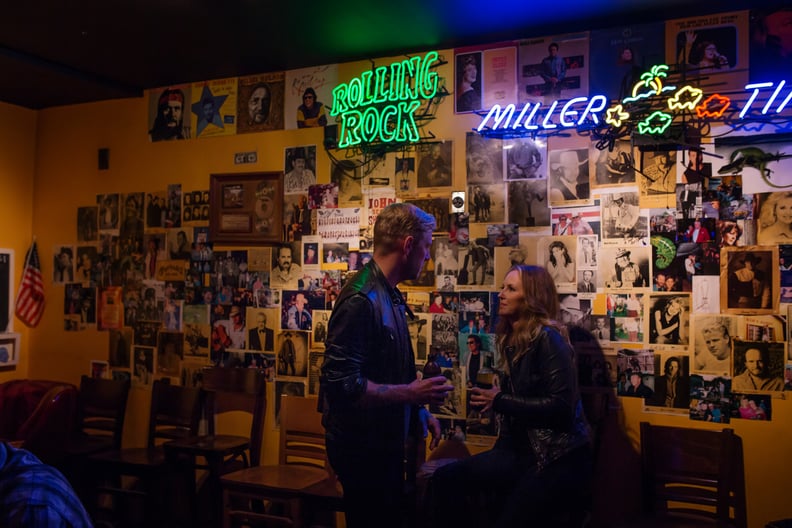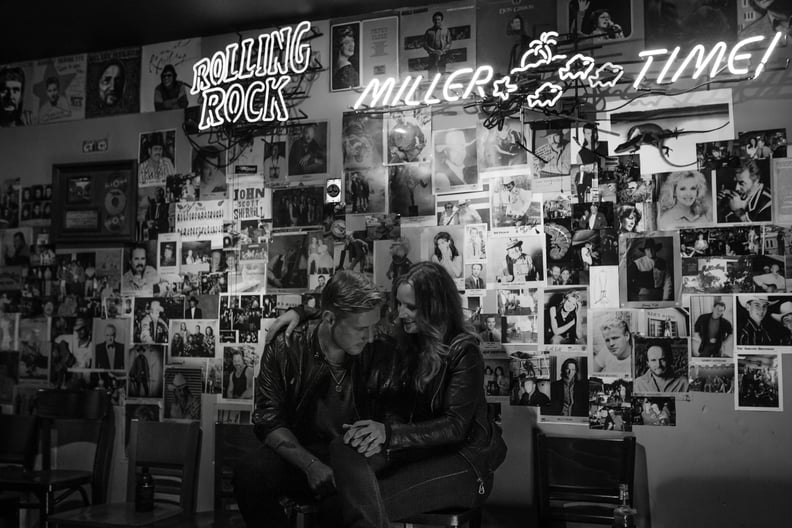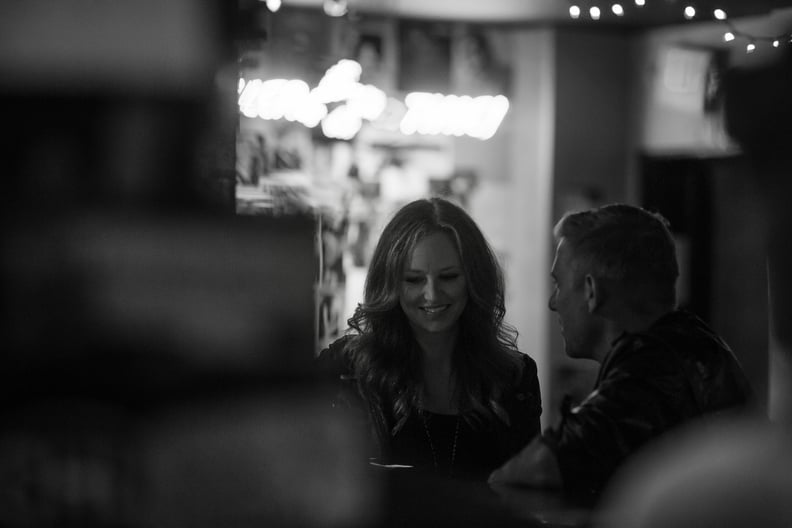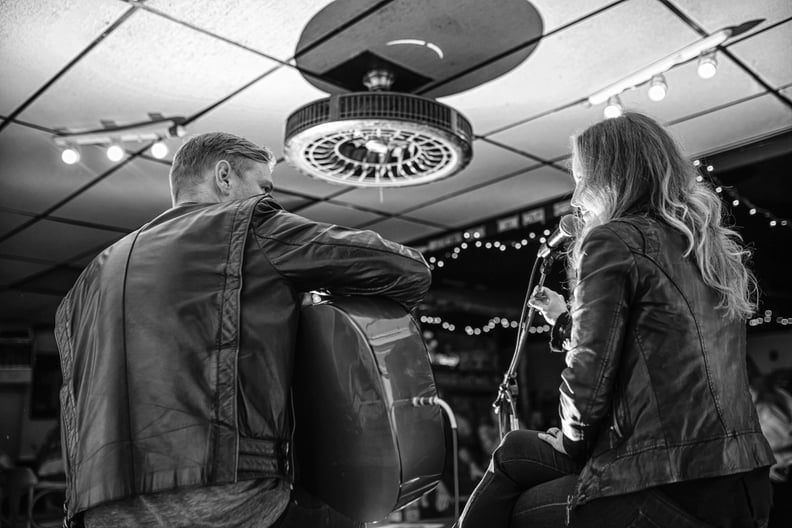 Vendors