5 Rules For Dating When You Want a Serious Relationship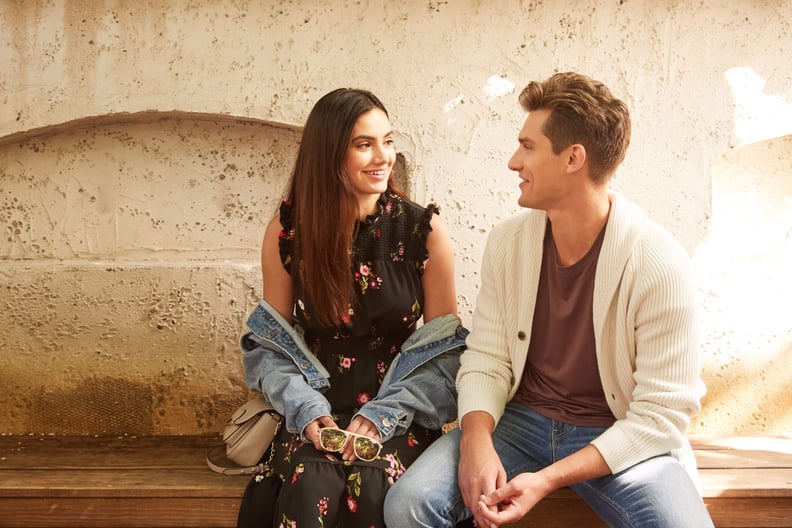 POPSUGAR Photography | Diggy Lloyd
POPSUGAR Photography | Diggy Lloyd
Dating can be fun (and horrible), but at some point, eventually, you'll tire of the same small talk and meaningless connections and be ready for something more serious. When that time comes, there are a few rules to adhere to in order to make that shift possible and successful. If you're looking to leave casual hookups behind, keep the following five rules in mind.
01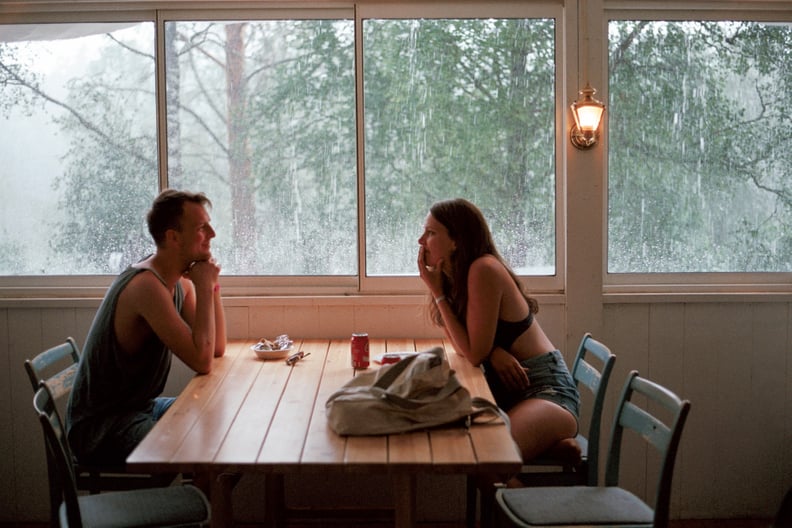 Delay sex.
If your chemistry is off the charts, go for it. But even then, you may want to consider holding out in the intimacy department, at least for a couple dates. By delaying things, you'll get a better sense of whether he or she is in it just for the sex. If they're willing to wait, it shows that they're potentially a good candidate for the long run.
02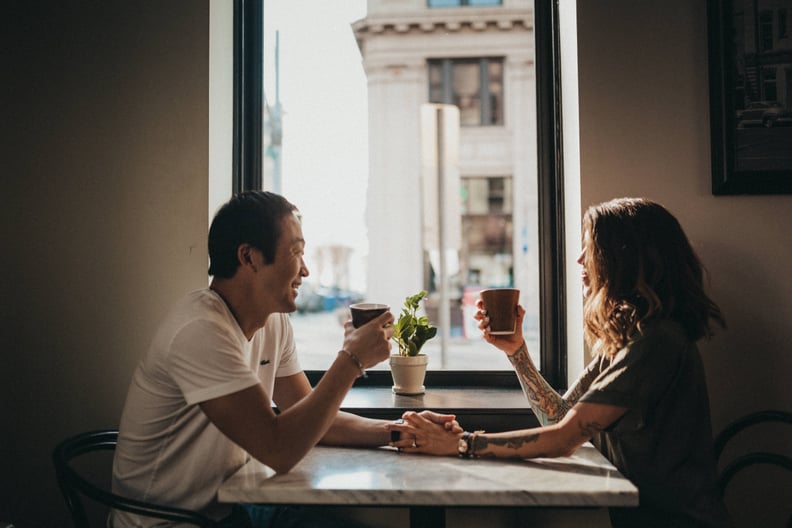 Make your intentions clear from the beginning.
Don't blindside your date months later with the knowledge that that you're looking for something serious. Discuss what you both want out of the relationship from the start so that you're aware of where they stand also. You don't want to be disappointed when you find out they're not on the same page.
03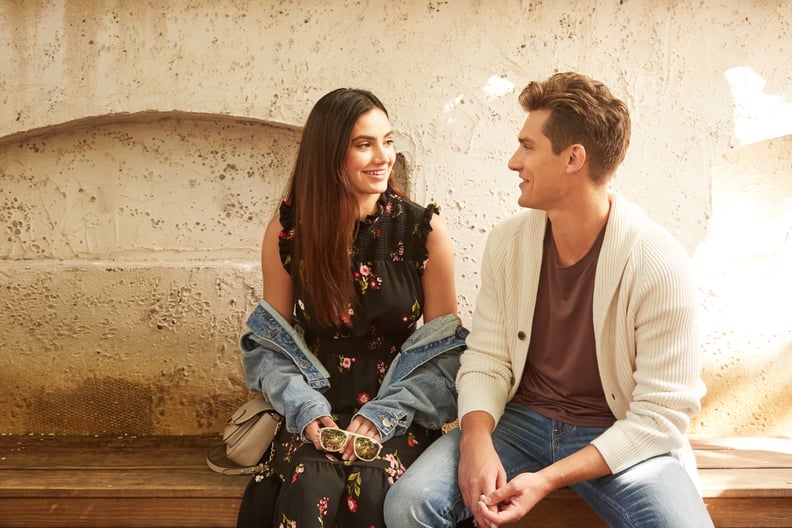 Don't force it.
If you really want a serious relationship, don't force it. The more you actively look, the less success you'll have. Make connections organically and see where they develop instead of pursuing every single candidate you meet.
04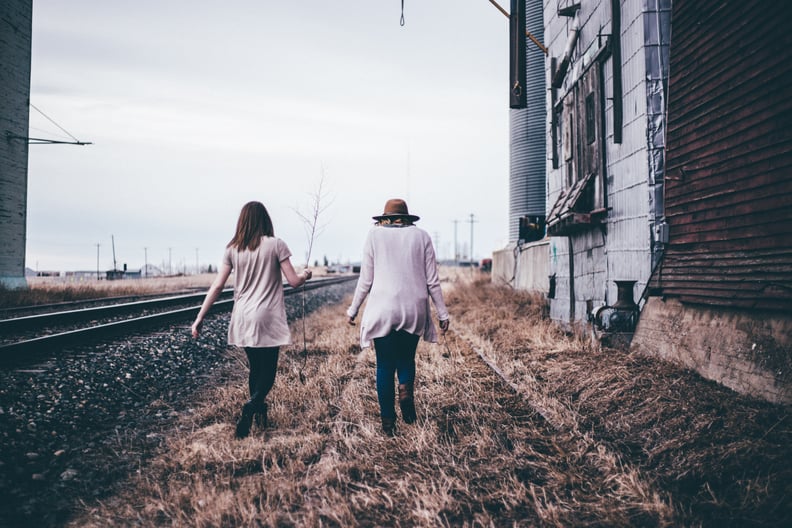 Take things slow.
When has moving too quickly ever ended well? Not rushing will allow an authentic relationship to form and ultimately allow you to determine whether or not this person is really right for you.
05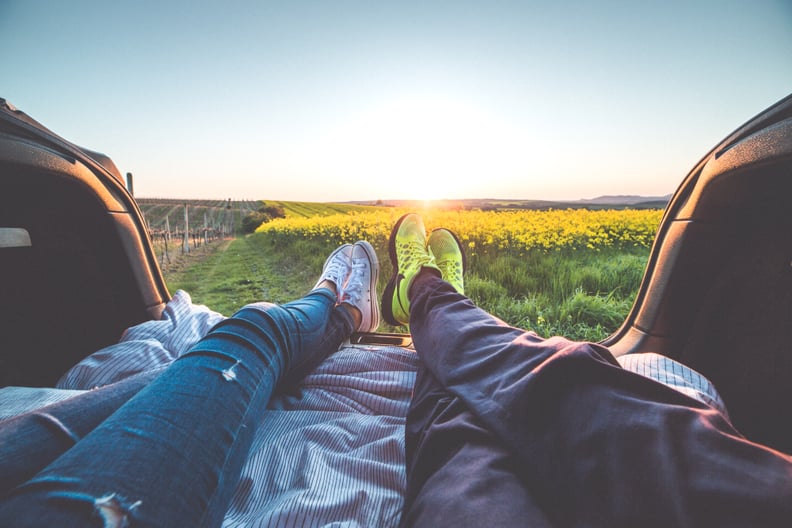 Date one person at a time.
Playing the field will forever keep your relationship at the most casual level. Unless you keep it a secret (which is shady and not recommended), he or she will assume that it's also OK for them to see what's out there. Set the tone by keeping flings to a minimum, and if they're not a fit, move on to the next!