Disney Just Dropped Minnie Ears Inspired by Its Best Snack: Ice Cream Bars!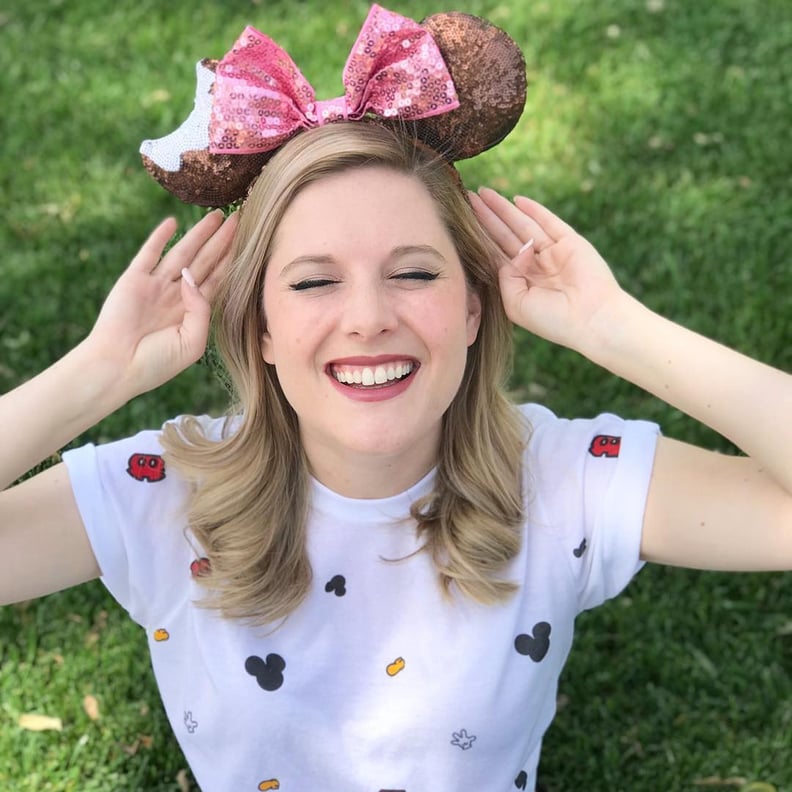 I've got some news that'll make your tummy grumble AND your heart feel happy: Disney has created mouse ears inspired by its Mickey Mouse ice cream bars! The ears, which are sequined and come complete with a pink Minnie Mouse bow, are so cute, you'll want to eat them right up. According to Disney Style, the new ears will be available at both Disneyland and Walt Disney World starting the week of June 18, which means you should grab a pair for yourself ASAP!
If I had to guess, I'd say that these will sell out just as quickly as the viral Avengers Infinity Gauntlet cup or Disney's rose gold ears backpack. Keep scrolling for a look at the stylish (and scrumptious!) ears ahead, then take a moment to drool over the iconic snack that inspired them.