Evan Peters's Butt Is the Best Damn Thing About American Horror Story
By now, it's pretty safe to say that our obsession with Evan Peters on American Horror Story is real. Each season, we're treated to more and more of his hotness, and sometimes, we even get a glimpse of his glorious backside that makes us swoon and forget we're watching a horror show! Read on to see seven times Evan Peters's butt was the best damn thing about AHS, then feast your eyes on these hot photos of the actor.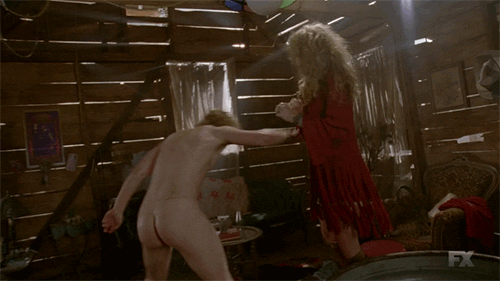 Just look at the way his butt jiggles when he's angry.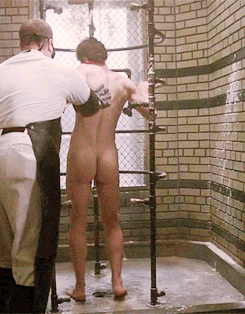 This guy definitely had the luckiest job on set.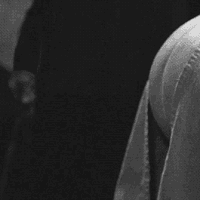 Even Jessica Lange got to spank his tush.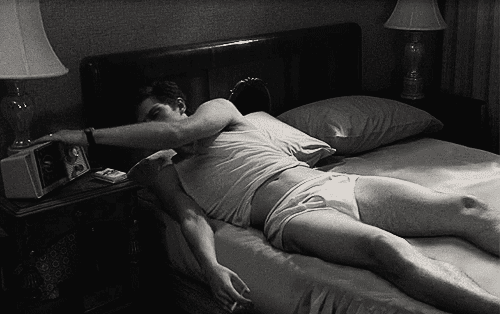 Just a side cheek is enough to get us going.

Gory, but glorious!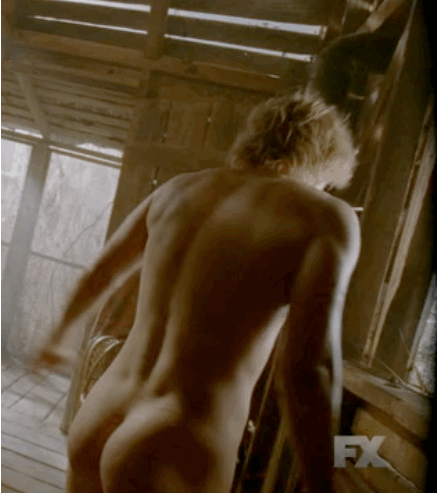 What is art? This is art.
The peach emoji has some serious competition.