This Fashion Blogger's Bridal Shower Is the Definition of Feminine and Floral
Leave it to a fashion blogger to have the most stylish bridal shower. Elyse, the creator of Leather & Lace, left her party in the hands of GLDN Events. "Elyse wanted her guests to feel as if they had entered into a playful secret garden in the busy city of NYC — filled with feminine pink touches," the photographer said. Aside from the venue and invitation, she let everything else be a surprise — and the results were perfection.
But before this celebration could even take place, a Summer night four years earlier needed to happen. Elyse met her soon-to-be husband, Scott, at a friend's home in Westhampton, NY, and the two proved that "love at first sight" isn't only for fairy tales. The two couldn't deny their chemistry that evening and planned to meet again a few weeks later. Fast forward to last October when the couple got engaged.
Take a look at the pretty photos ahead!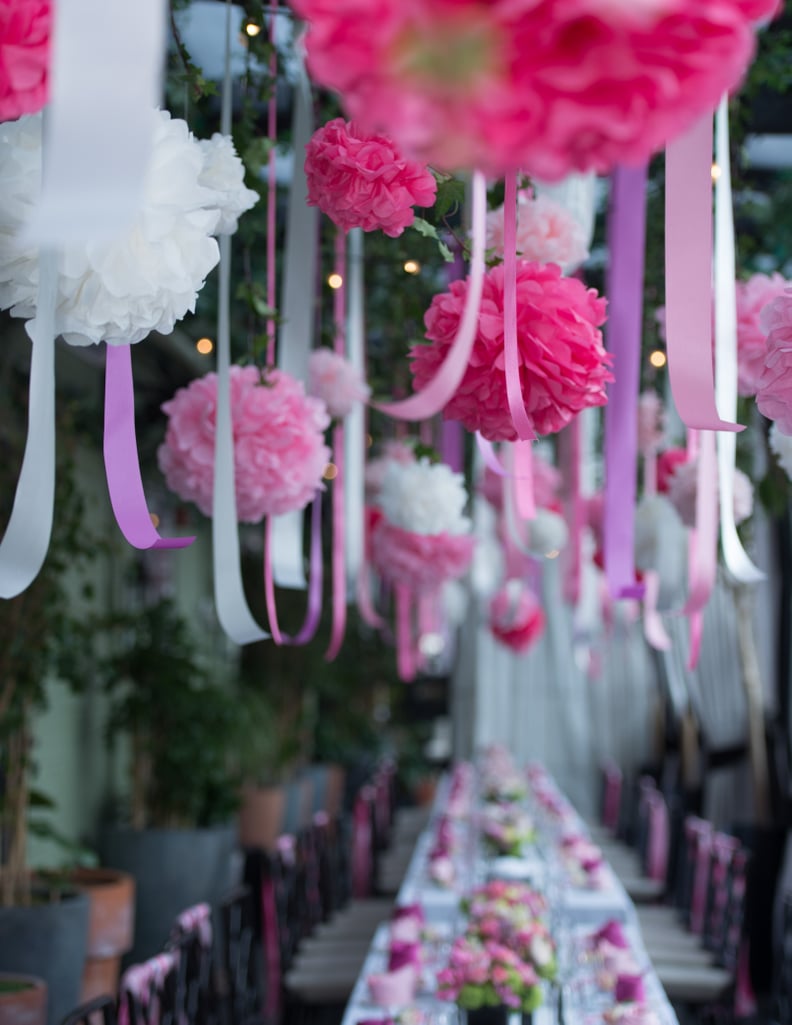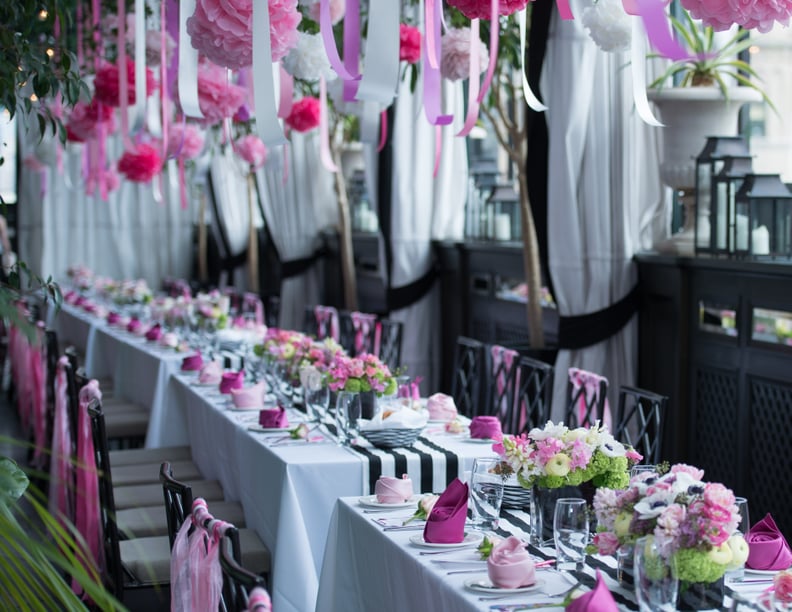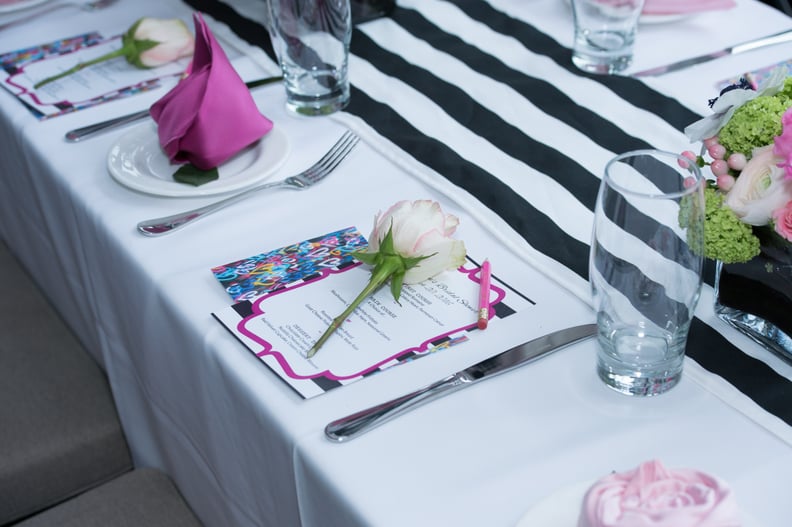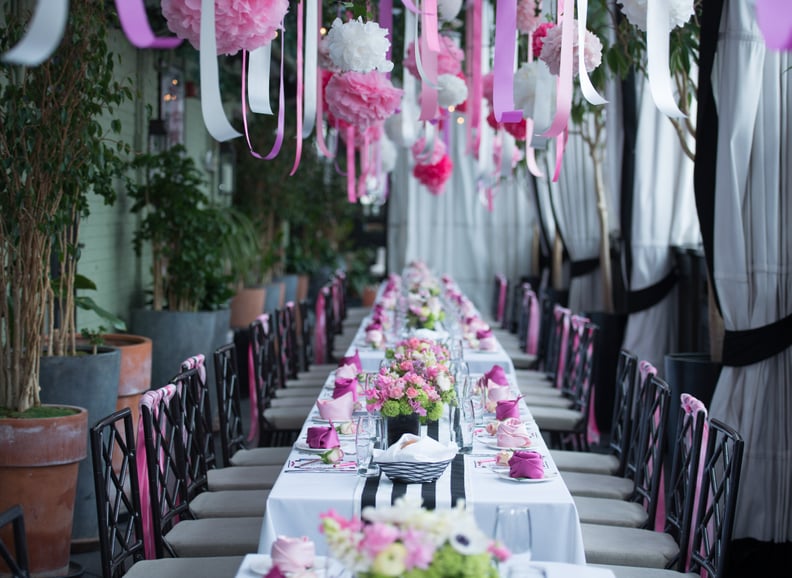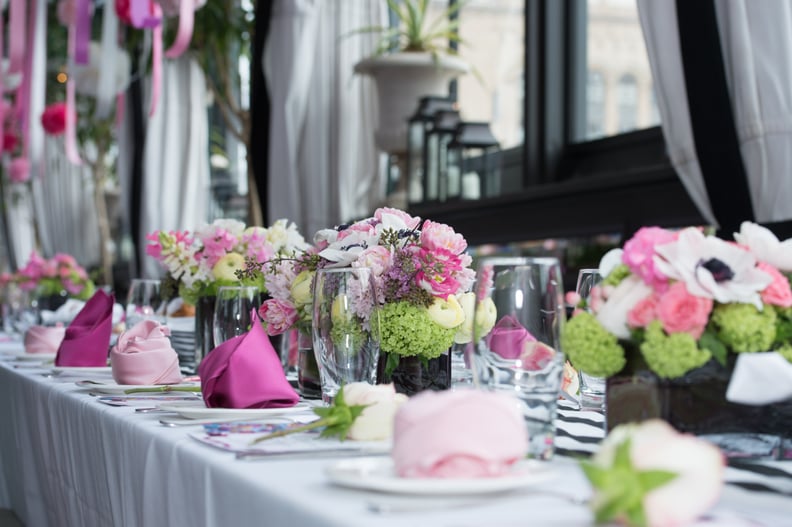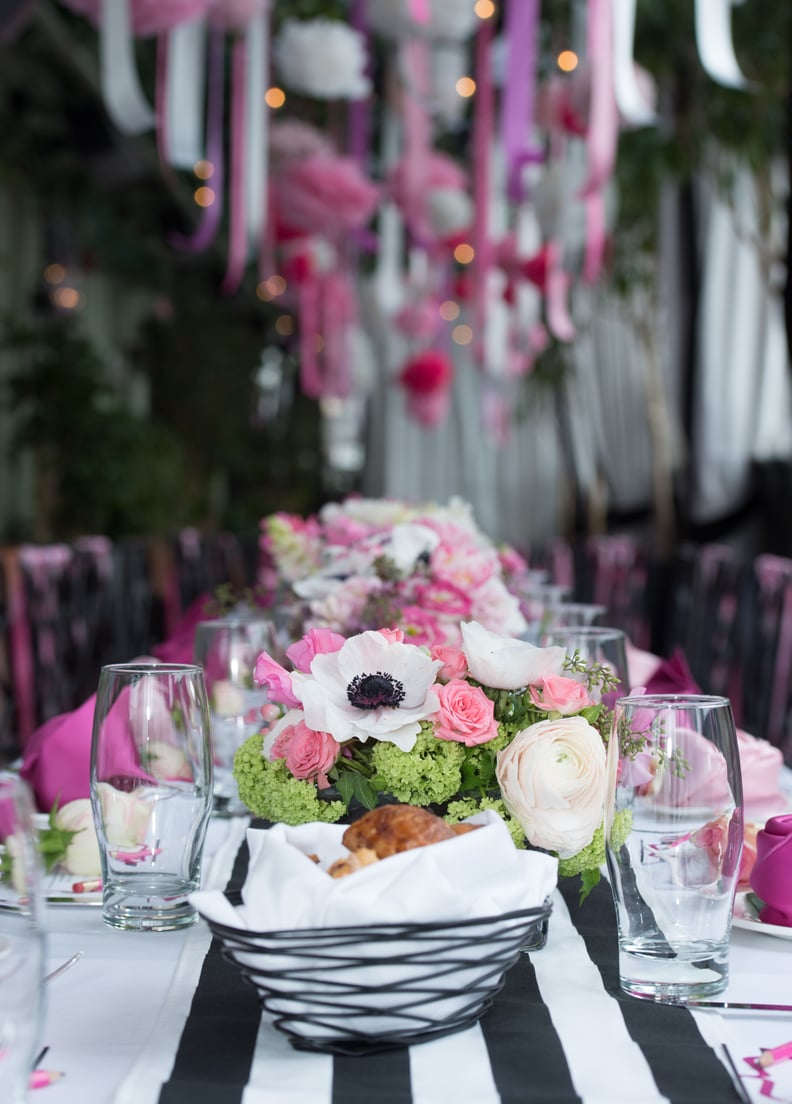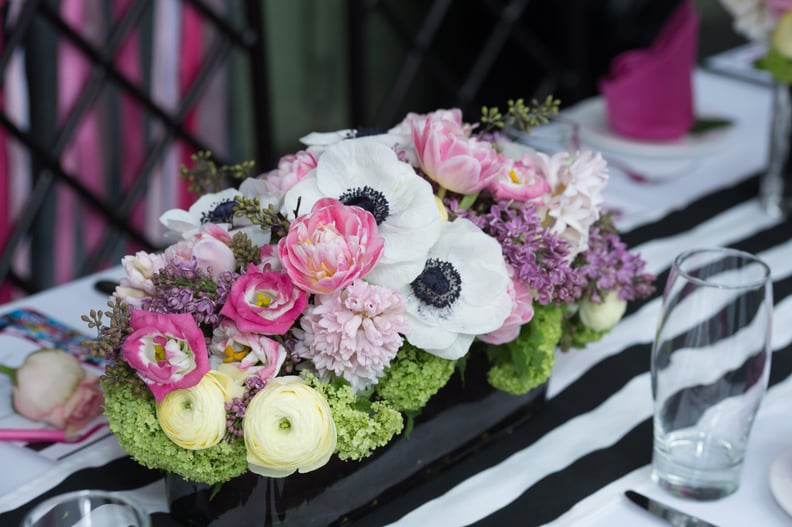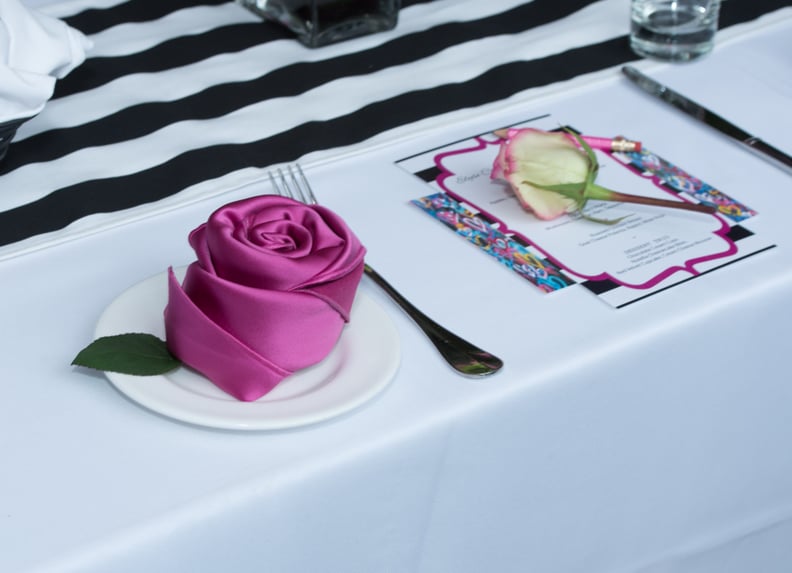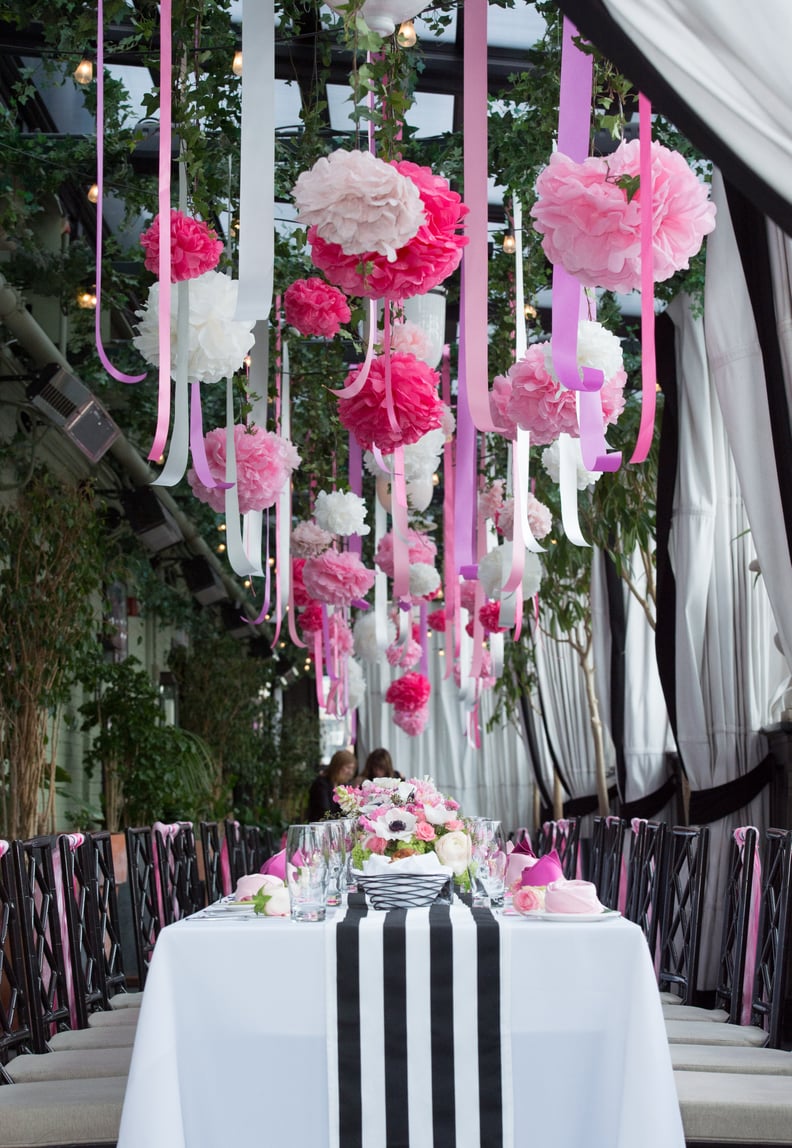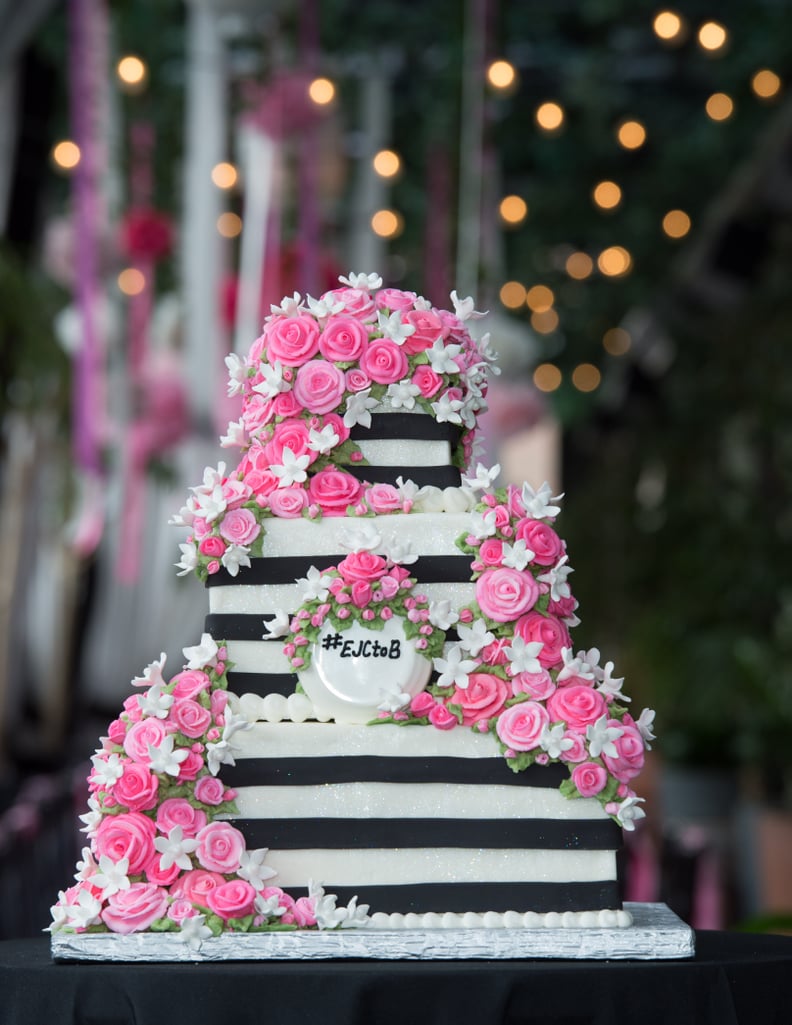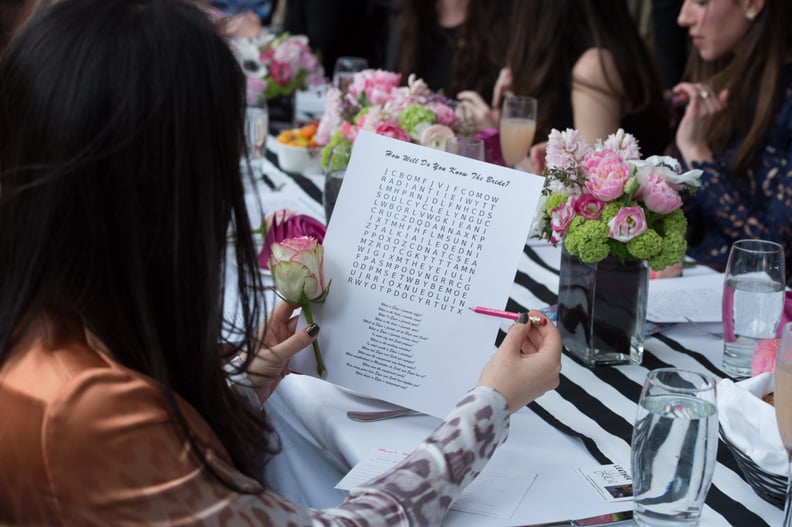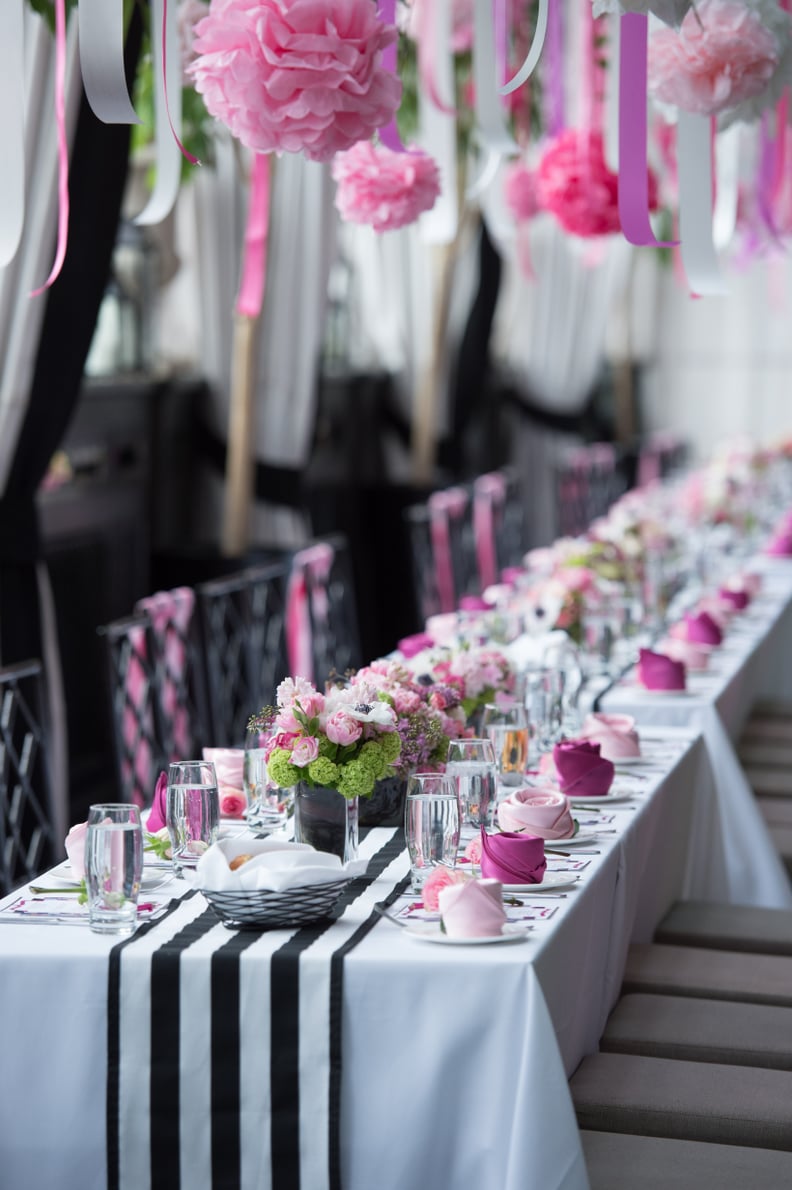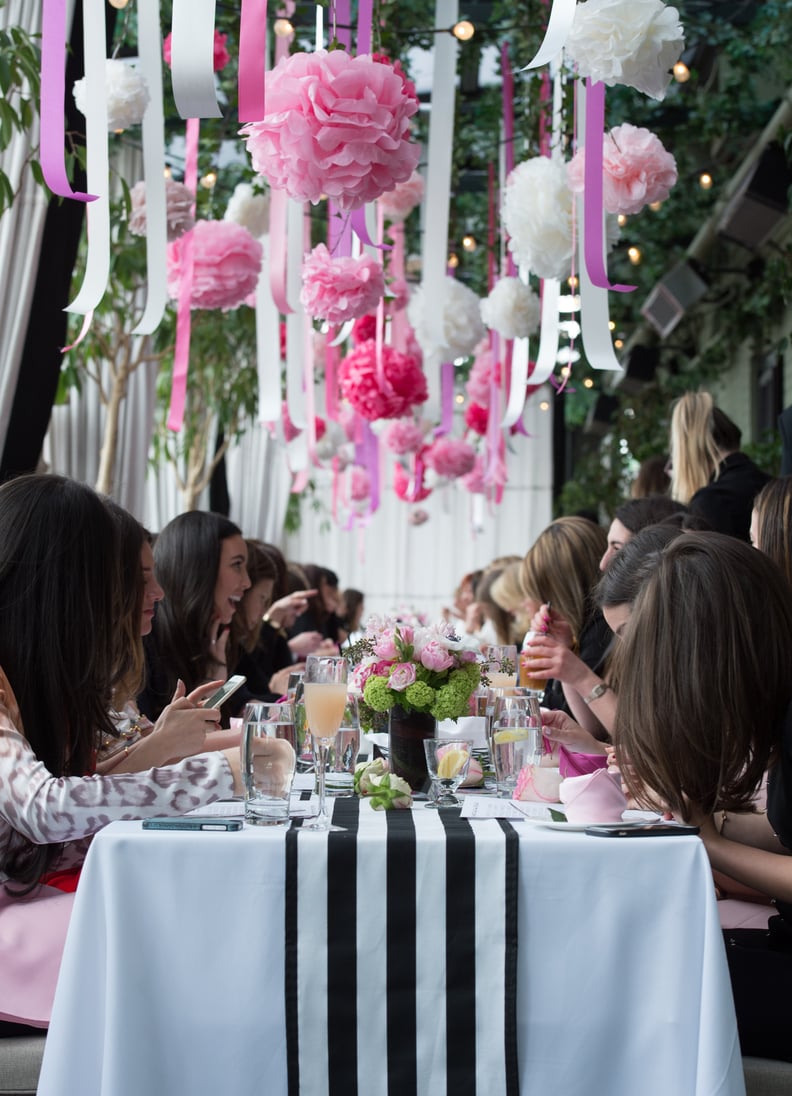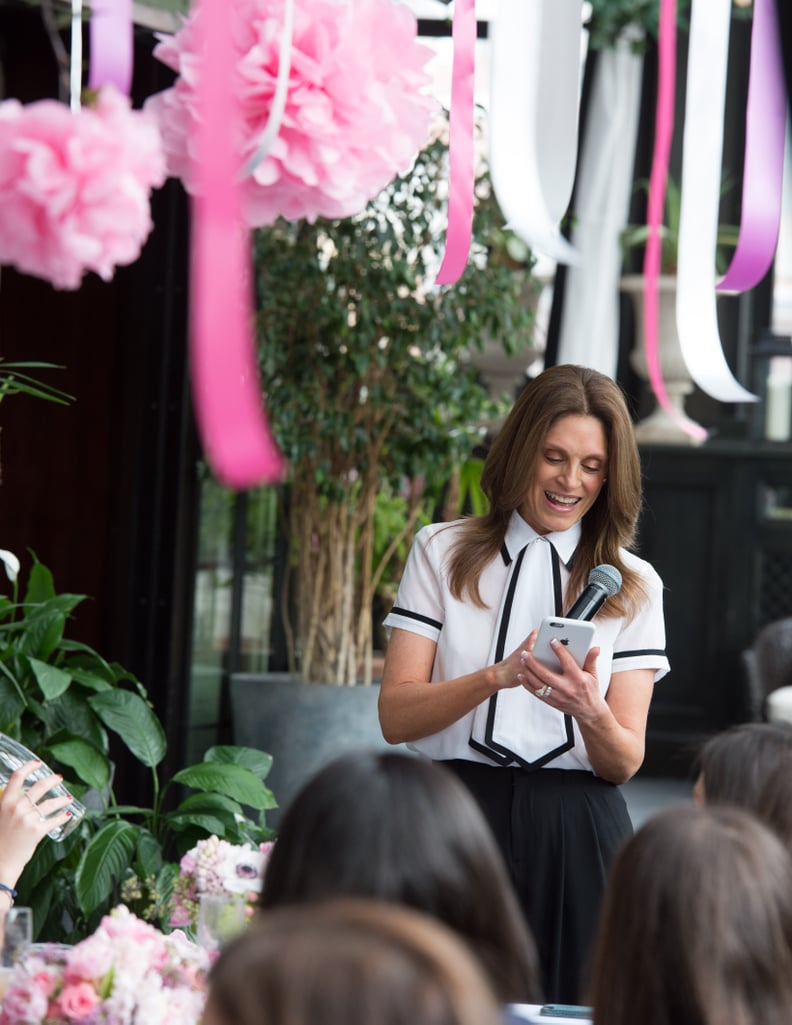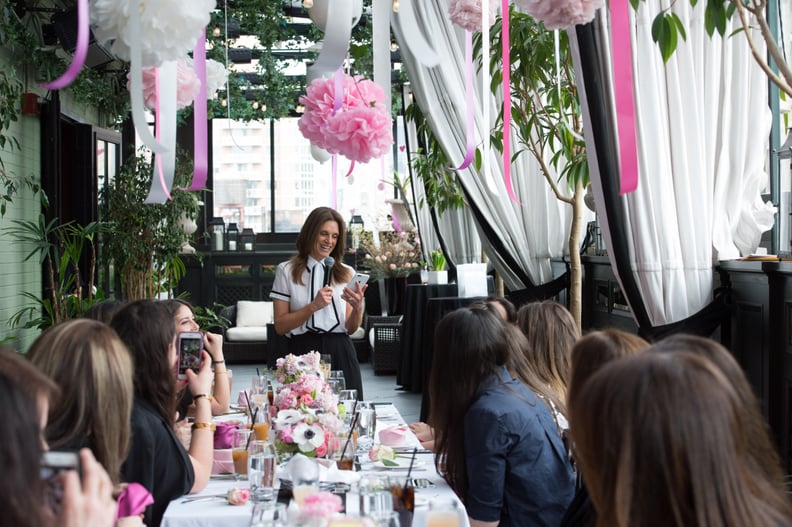 VENDORS