Want to Talk Dirty in Bed? These Women Share Their Go-To Words
If you're trying to spice things up in your sex life, using a little "dirty talk" can get things hot and heavy really fast. To be frank, talking dirty is more powerful than you probably realize. Subtly playing on what gets your partner going or speaking openly to their sexiest fantasies stokes their imagination, taking your connection beyond the four walls of your bedroom and making both of your feelings 10 times more intense.
When you're talking about where you'd like to touch or be touched, it can get you both aroused pretty quickly; there's something so satisfying about letting your imagination run wild based on your partner's words alone before you actually do whatever you're telling each other you'll do. Yet, dirty talk is an art, too, and if you really want it to turn your partner on, you'll want to do it well. You don't want to say things that seem too aggressive or cliché, and you want your words to fit the mood of the moment, rather than come across as awkward or ill-timed. That'd be a major mood kill, right?
Steal some of these "dirty talk" tips from real ladies, so you can work those words — and your partner — like a pro.
— Additional reporting by Theresa Massony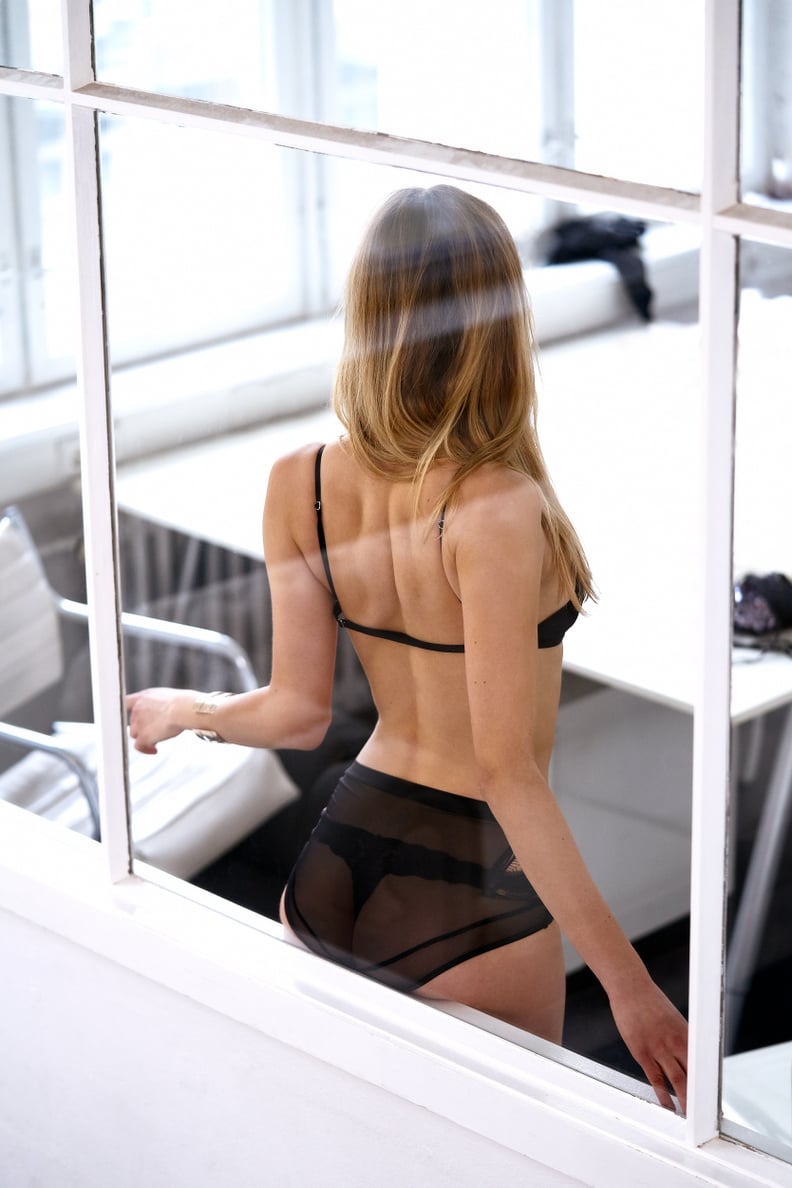 "I Need You"
"When I want to talk dirty and turn my partner on, I like to make some sort of urgency, where only he can satisfy that urge. So I'll say 'Baby, I need you now' or 'I'm ready for you.'"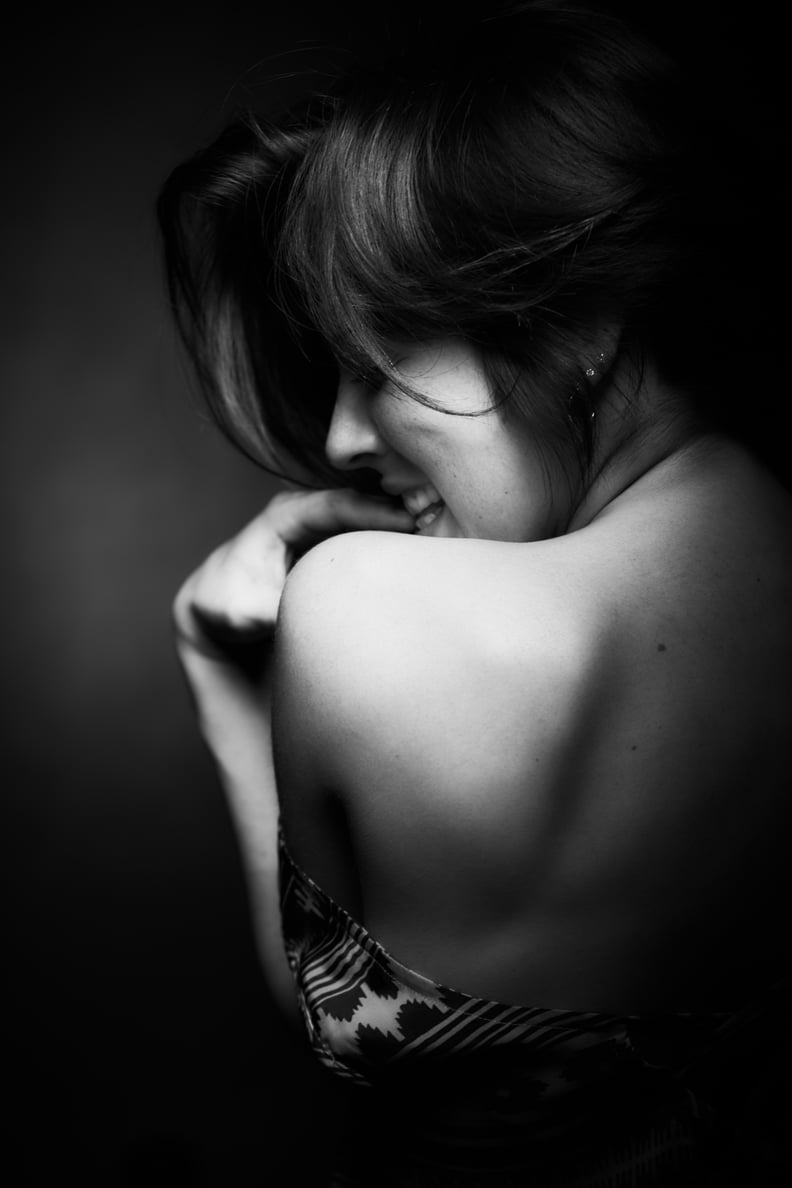 "You Make Me So Wet"
"To get my boyfriend really aroused, I'll tell him how wet he makes me, and I can see him totally light up after that — like he's ready to go for it and is expecting something really good."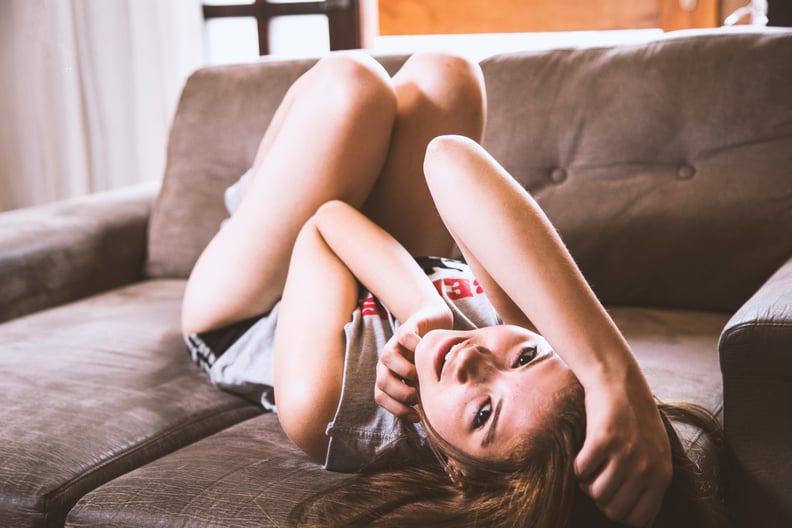 "I'm Yours"
"To get my girlfriend really excited, I'll say 'I'm yours' and give her this look that's animalistic and raw, but also intimate. It's a way of saying I am hers and just hers to bring us closer, but also that I am hers in that moment and she can do whatever she wants to me and make us both go wild."
"You Can Put It Anywhere"
"While my boyfriend would also just double check before putting it in the butt or somewhere we haven't done before, saying he can put it anywhere makes him insane. He gets really horny, and I love seeing him so turned on. It's super dirty and makes him feel powerful for a fun, dynamic role play that we can do."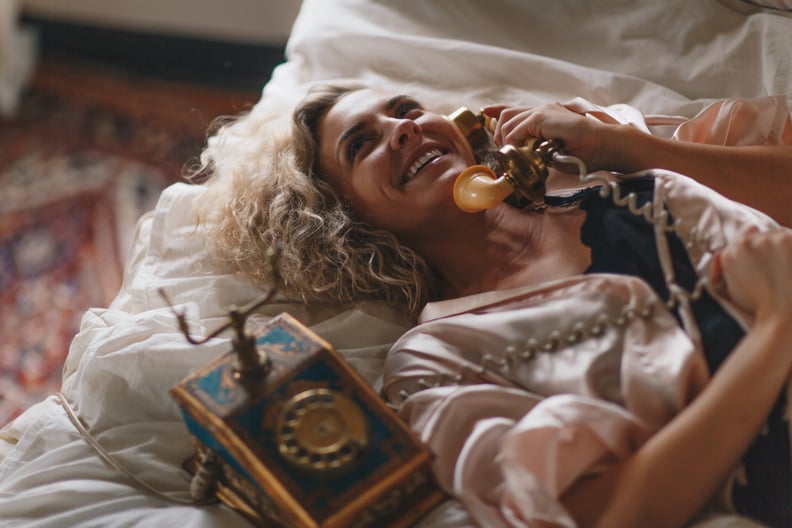 "I Want You to Come For Me"
"If my guy is ever taking a while and I want him to finish (not because he's bothering me and I hate sex, but because I want to please him, too!) I'll tell him I want him to come for me like I came for him. This works because it makes him feel good and confident for getting me off and then relaxes him into finishing himself."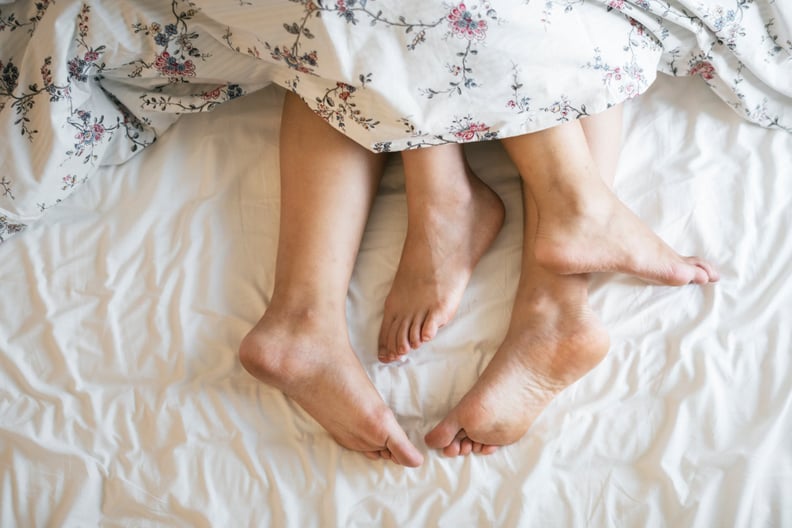 "Spank Me"
"My girlfriend loves my butt, and I really like to be spanked. She's pretty gentle, but hard enough where it feels amazing for both of us. So when we're having sex, I'll tell her I've been bad and need a spanking and she happily accepts."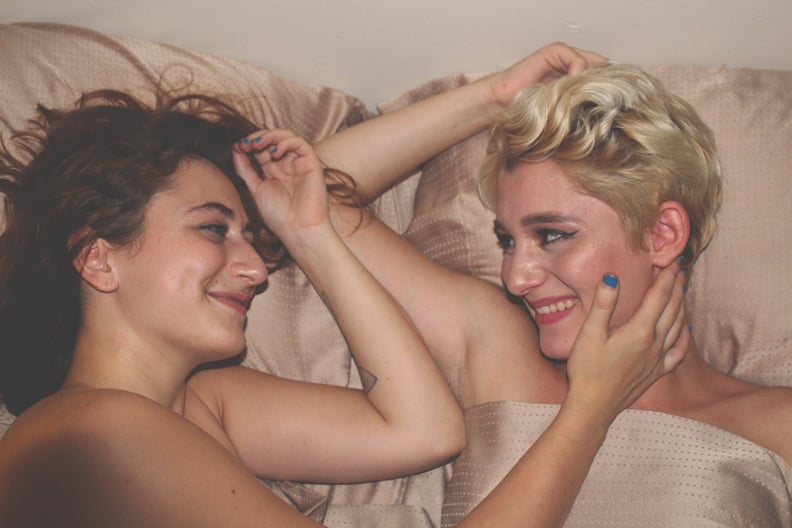 "I Want to Taste You"
"This one is great because it brings in a 'dirty' action where we can really connect as a couple on a deeper level, [with] it still being hot and intense."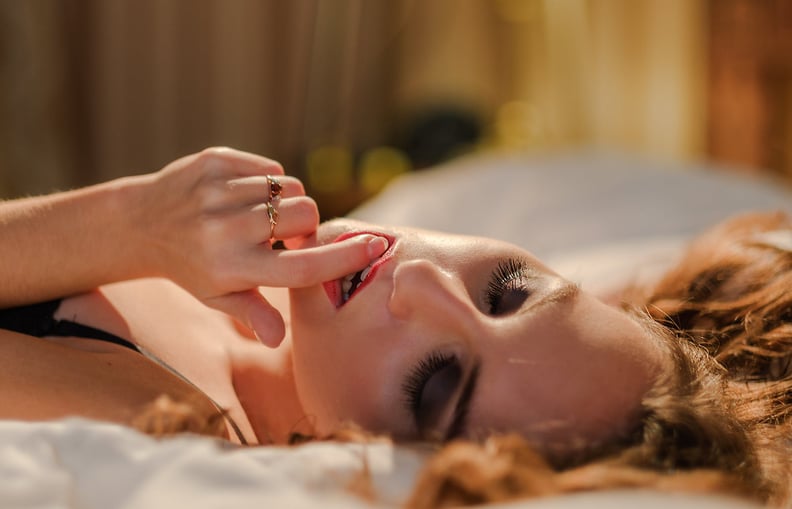 "I Want to F*ck Your Brains Out"
"So ever since I saw the movie 'Cruel Intentions,' I loved the part where she says, 'I'll f*ck your brains out' and Sebastian goes numb. So I say that to my boyfriend sometimes over text to tell him to come straight home for that surprise. It makes the anticipation so hot."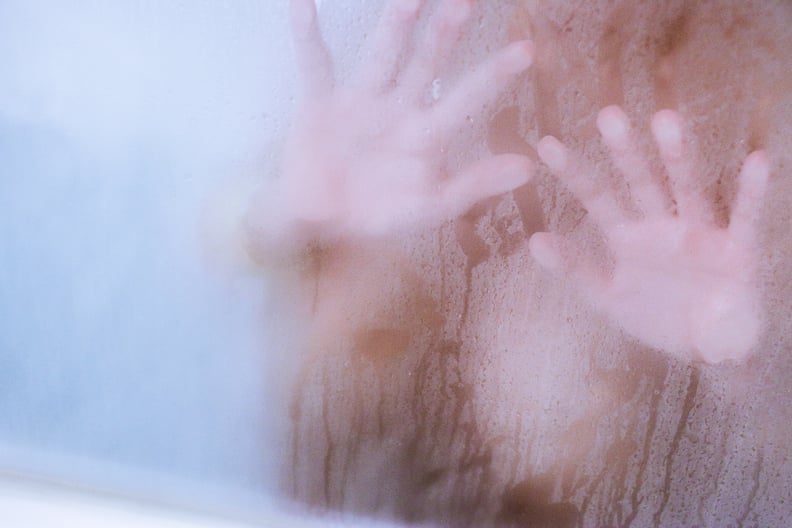 "I Love How You Feel Inside of Me"
"It's so simple and so effective. When he's inside you, say, 'I love how you feel inside me baby' and make direct eye contact. Gets my guy every time."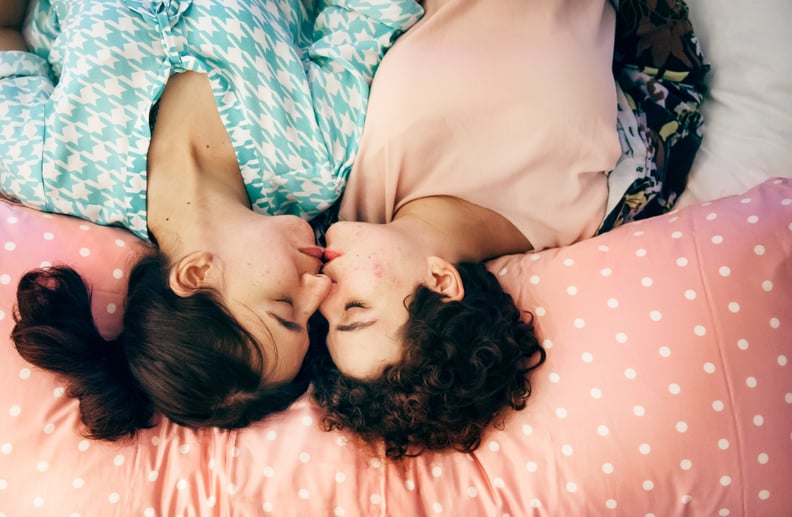 "Tell Me What Gets You Off"
"I ask my boyfriend what gets him off, letting him tell me what he wants me to do. We respect each other where he wouldn't ask for something he knows I wouldn't be comfortable with, but it lets him use his imagination and fantasize about really hot, dirty things we could try together. We do sometimes!"