Celebrate Pride Month With These LGBTQ+ Romance Books!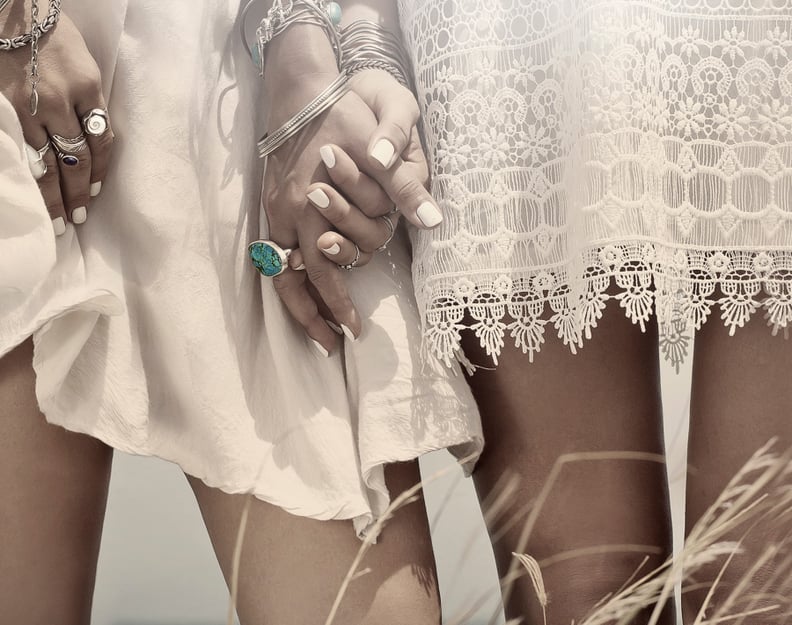 This Pride Month is a wonderful time to support the LGBTQ+ community, and one way to do that is to read books centered on gay, lesbian, bi, trans, queer, and intersex characters. If you're looking for such a novel, I've gathered some rather steamy and romantic LGBTQ+ romance books for you to devour!
01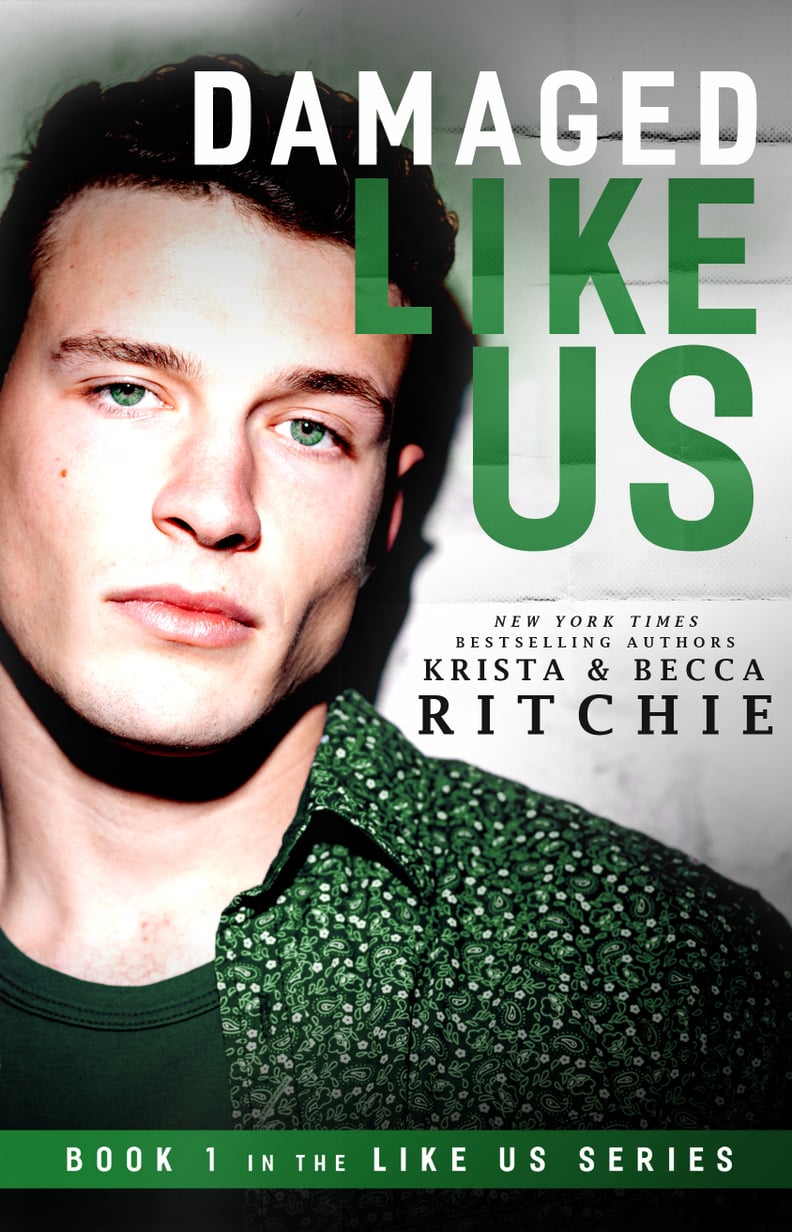 Damaged Like Us by Krista and Becca Ritchie
In Damaged Like Us by Krista and Becca Ritchie, Maximoff Hale is American royalty, the firstborn son in a family of sexy billionaires, and this headstrong heir believes he has everything under control . . . until his new bodyguard walks in. Hot as hell, tattooed, MMA-trained, and a Yale graduate — Farrow Keene is the total package. But for stubborn Maximoff, Farrow is the absolute worst-case scenario. The man who must protect him is the same know-it-all who filled his teenage fantasies, and if anyone will annoy him to death or cause heatstroke, it'll be his childhood crush turned bodyguard. When feelings surface, boundaries begin to blur between the strong-willed heir and the bad-boy bodyguard, and being exposed could mean catastrophic consequences for both.
02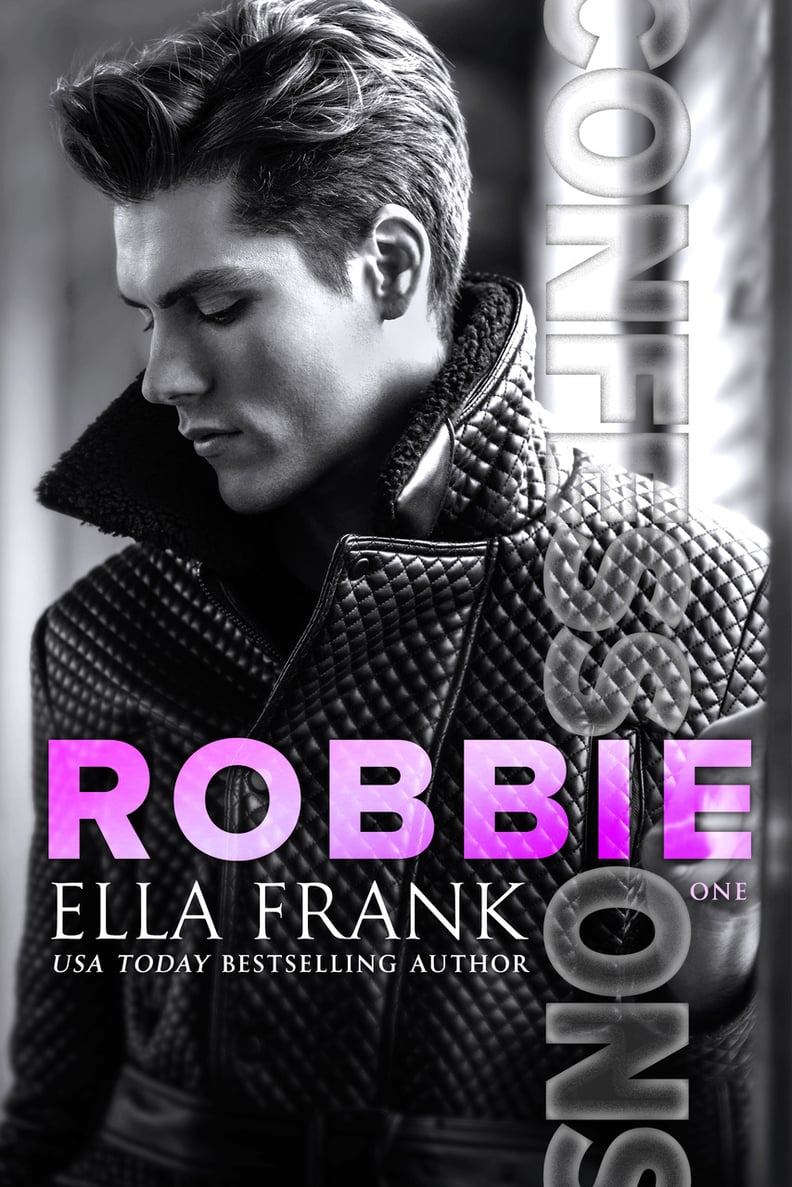 Confessions: Robbie by Ella Frank
Confessions: Robbie is book one in the new bestselling Confessions Series by Ella Frank. It has been said to be "so much more than a hot and sexy MMM romance; it's a story of love, life, circumstances, and finding that special someone who makes you a better person. And it may take more than one person to do that." This series explores a relationship that steps outside of the everyday norm and celebrates the love of three men as they each learn how they complement and fulfill a need in one another.
03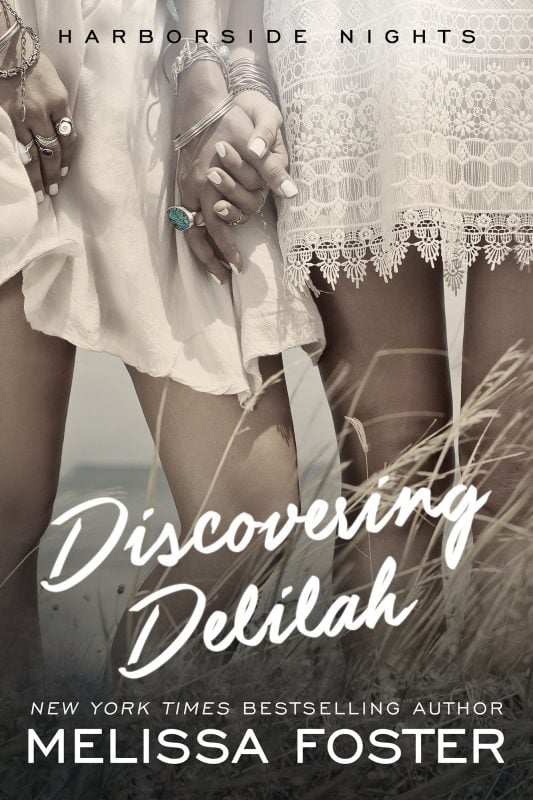 Discovering Delilah by Melissa Foster
This is an edgy, evocative, romantic story about family, friendship, and the courage to love. Grieving the loss of her parents and overwhelmed with guilt for loving in a way they hadn't accepted, Delilah wants nothing more than to be the person she was born to be. With Ashley's help, she just might have a shot at happiness after all. Here's what Vintage Heart had to say about Discovering Delilah by Melissa Foster: "Excellently written, this story of love breaks through old barriers of society leading to true acceptance of oneself, respecting individual choices without judgment."
04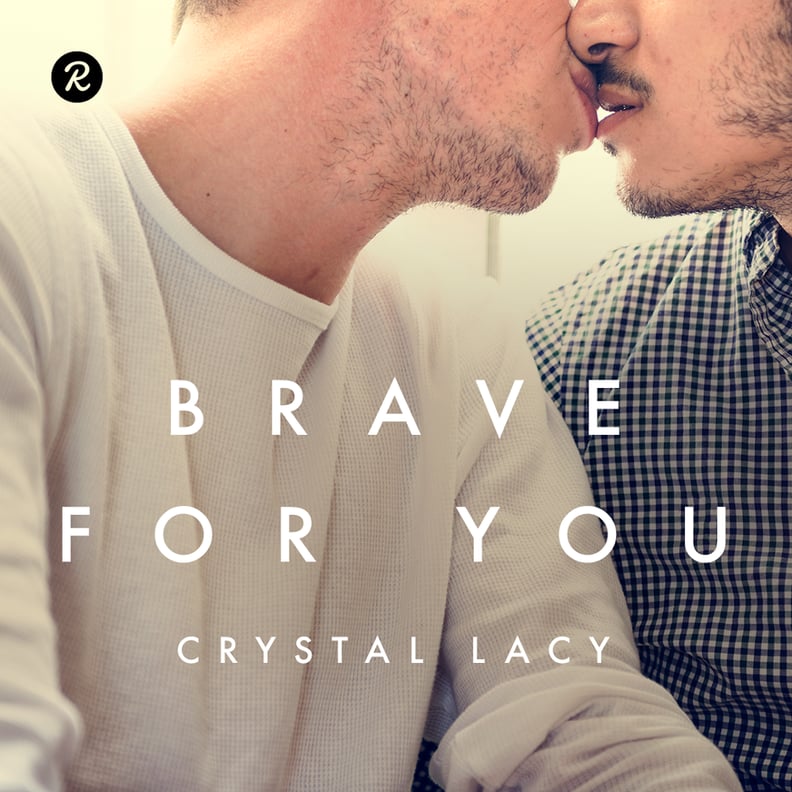 Brave For You by Crystal Lacy
When newly single dad Nat moves into a new apartment building in Hawaii, he isn't expecting to meet handsome pediatrician Andrew Hoang, who also happens to live in the building. Their connection is immediate and irresistible, and they soon find themselves spending more and more time together. Will they find a way to be brave for each other and give their love a fighting chance? Find out in Brave For You by Crystal Lacy!
05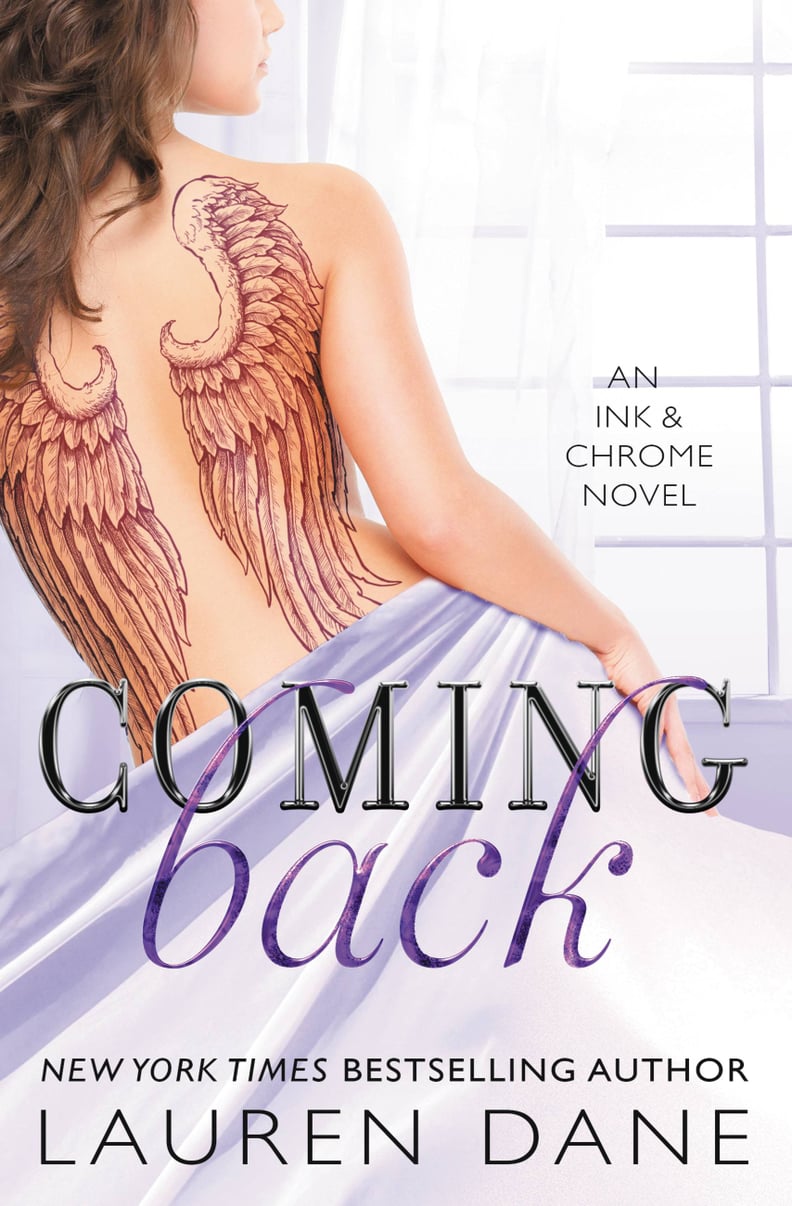 Coming Back by Lauren Dane
In Coming Back by Lauren Dane, Mick Roberts, a partner at Twisted Steel — a custom hot rod and motorcycle shop — looks like a man with everything. Deep down he still craves the connection he lost when his best friend, Adam, and the love of his life, Jessi, walked out. Back then he hadn't been ready for the taboo nature of their relationship — hadn't known how to be with two people at the same time. Things are different now. Mick is different now. Rich, powerful, and insatiable, Adam Gulati is used to getting what he wants. And there's nothing he wants more than the two people who make him whole: Mick and Jessi. Yes, they'd grown away from one another, but the second he sets eyes on them again, his memories — and his desires — can't be denied. He's done waiting. After trying to live without them, Jessi Franklin realized no one else filled her life and her heart like Adam and Mick. The three of them need one another in more ways than one, and she's done denying herself. It's time to submit to the hunger they all share. But once they go down this road, there's no turning back. As deeply devoted as they are, no one knows what great bliss their forbidden fantasy will find . . . or the price they may pay.
06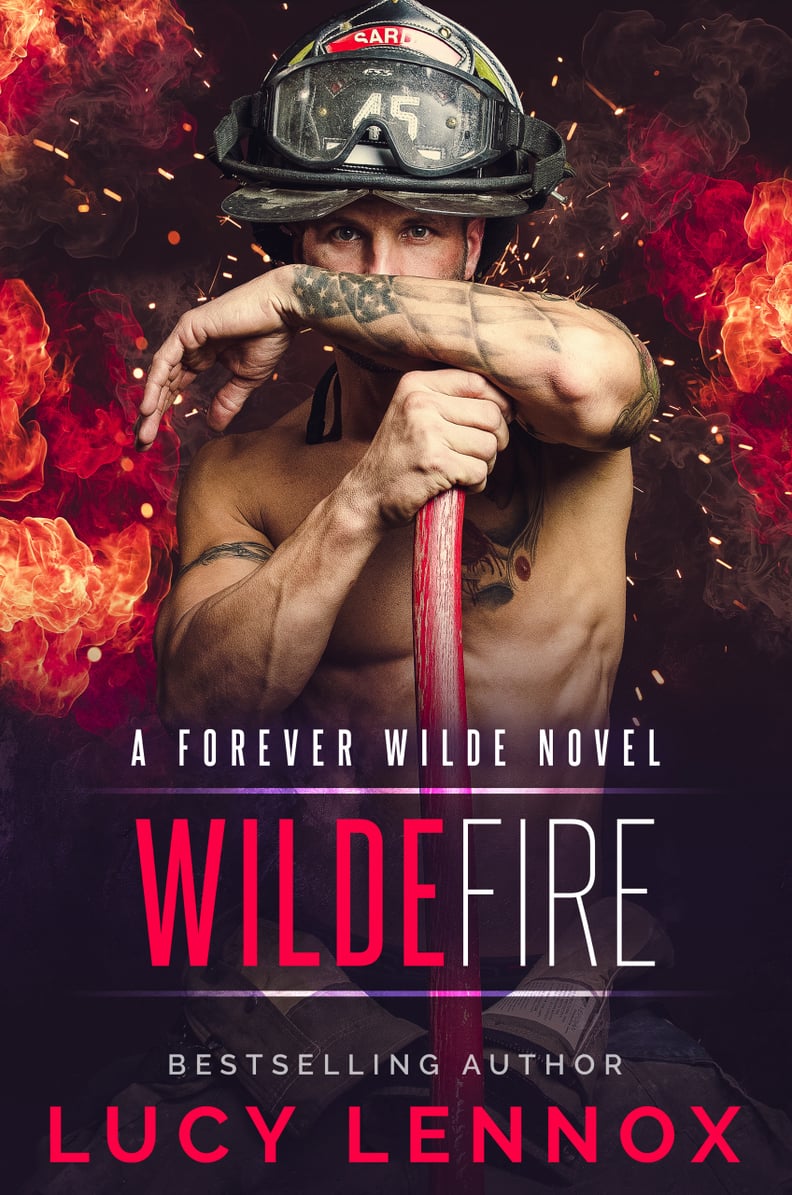 Wilde Fire by Lucy Lennox
In Wilde Fire by Lucy Lennox, the third novel in the Forever Wilde series, childhood sweethearts Otto Wilde and Seth Walker are reunited after a decade apart. Otto never understood why Seth walked away and broke his heart with no explanation, but now that they're both back in Hobie, TX, those long-buried secrets can't stay hidden anymore. While Otto fights Hobie's fires and Seth hunts an arsonist as the town's new sheriff, the two men can't avoid running into each other. With every encounter, the heat between them ignites until neither one of them can ignore the pending inferno. Just when they think they've finally overcome all of their obstacles to build a life together, the arson evidence points Sheriff Walker toward his very own lover. Is it possible when he's finally found the love of his life again, he'll have to arrest Otto and lock him away? And what happens when he suspects Otto might be covering for someone else? Wilde Fire features plenty of Lucy Lennox's usual family meddling, quirky characters, sweet romantic connections, and hot, steamy scenes that will set your ereader aflame. While this book is the third in a series, it can definitely be read as a standalone.
07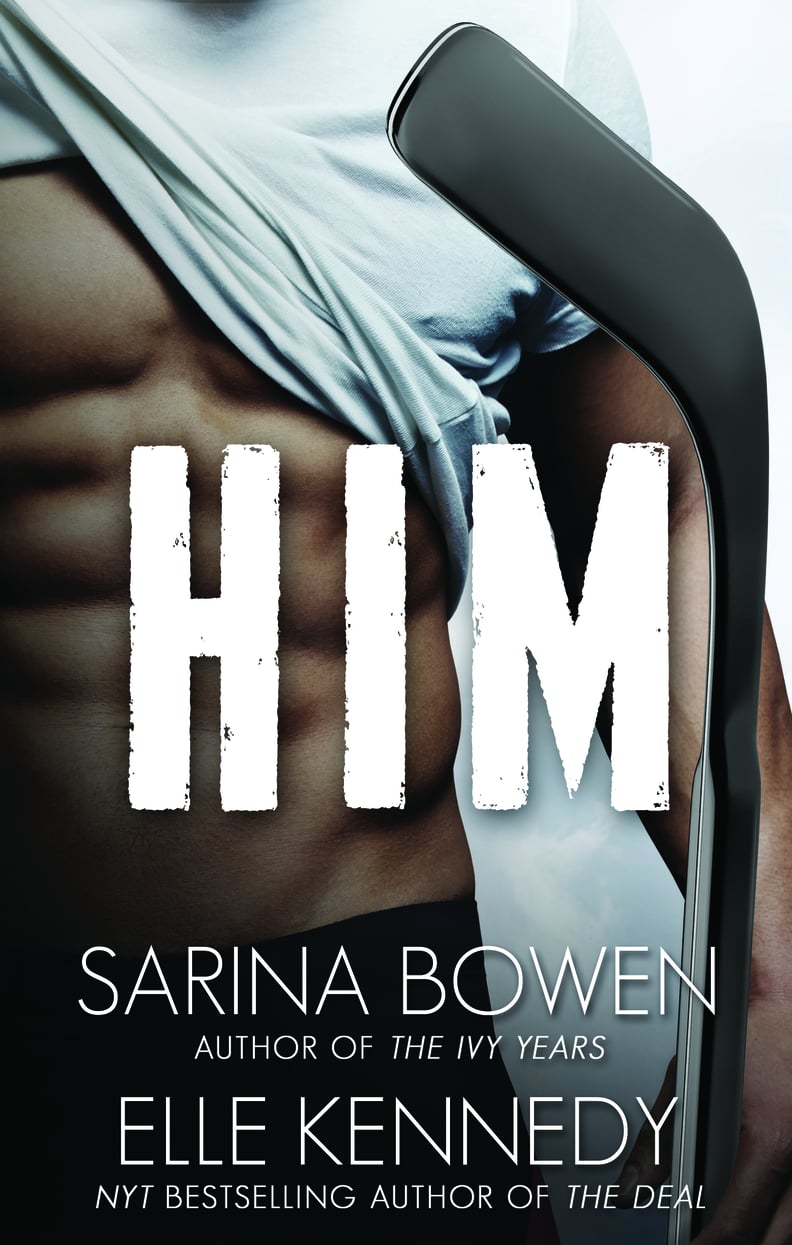 Him by Sarina Bowen and Elle Kennedy
These elite hockey players don't play for the same team. Or maybe they do. Can a night of accidental passion ruin their friendship? How about six more weeks of it? Before Summer ends in Him, by Sarina Bowen and Ella Kennedy, both men stand to learn a lot about each other, as well as themselves.
08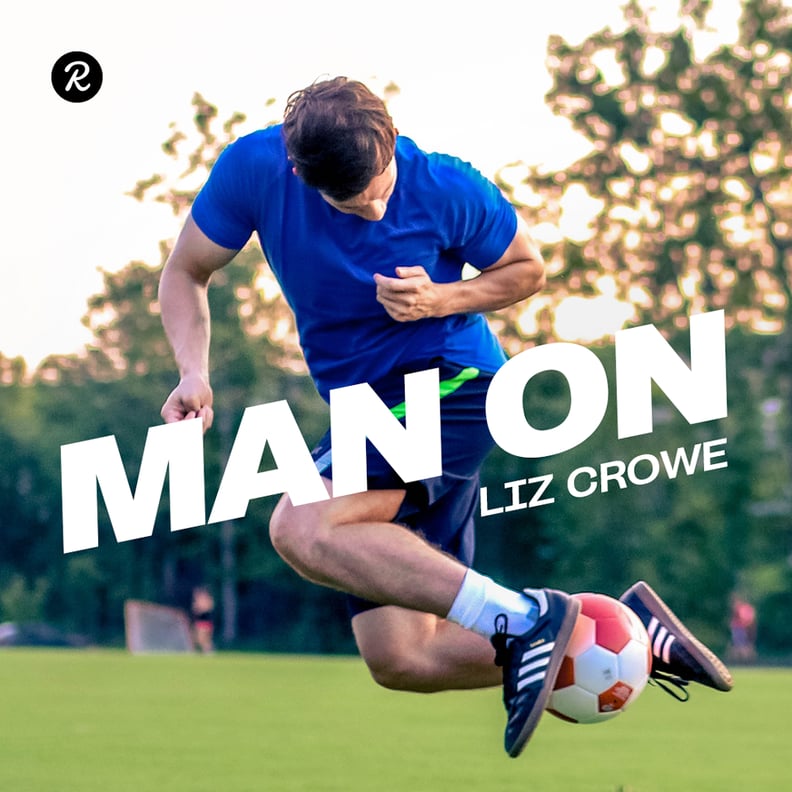 Man On by Liz Crowe
The bad boy of European football, Nicolas Garza is about to land in America, followed by all the ghosts of his bad decisions and behavior. Parker Rollings is the golden boy of soccer on his college campus, but his parents' plan for him does not include professional athletics. In Man On by Liz Crowe, when Garza's team approaches him, Parker leaves behind the future of a stable office job and his college sweetheart to chase his dream. Sparks fly when Parker and Nicco face off for the same coveted spot on the team, but their passion for the game may ignite them both in unexpected ways.
09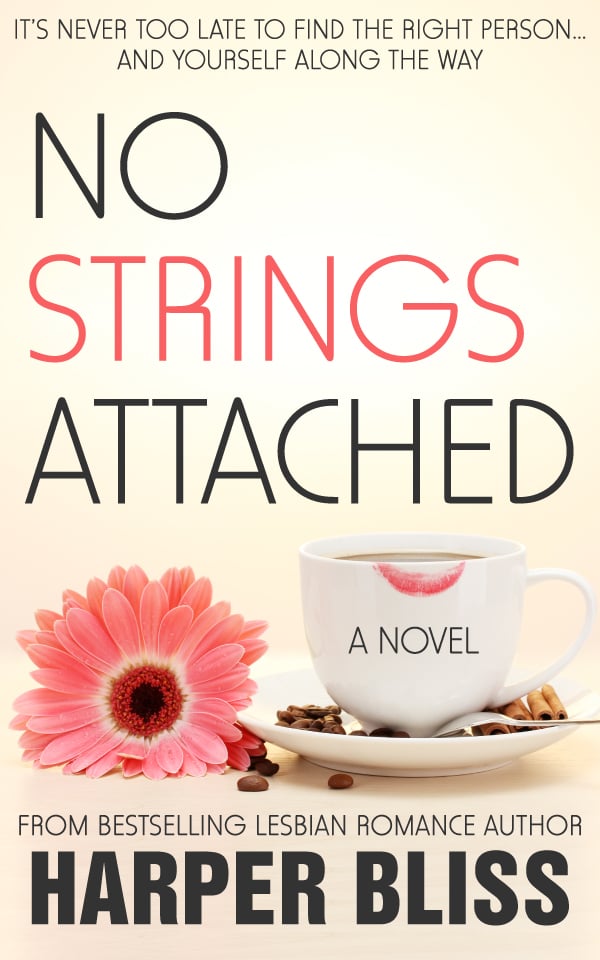 No Strings Attached by Harper Bliss
It's never too late to find the right person . . . and yourself along the way. Micky Ferro is divorced, newly employed, and ready to give happiness a second chance. When she meets confident and alluring Robin, Micky discovers feelings she's never acknowledged before — but is she ready to embrace a whole new kind of passion? Don't miss the first book in this heartwarming series, No Strings Attached, from bestselling lesbian romance author Harper Bliss.
10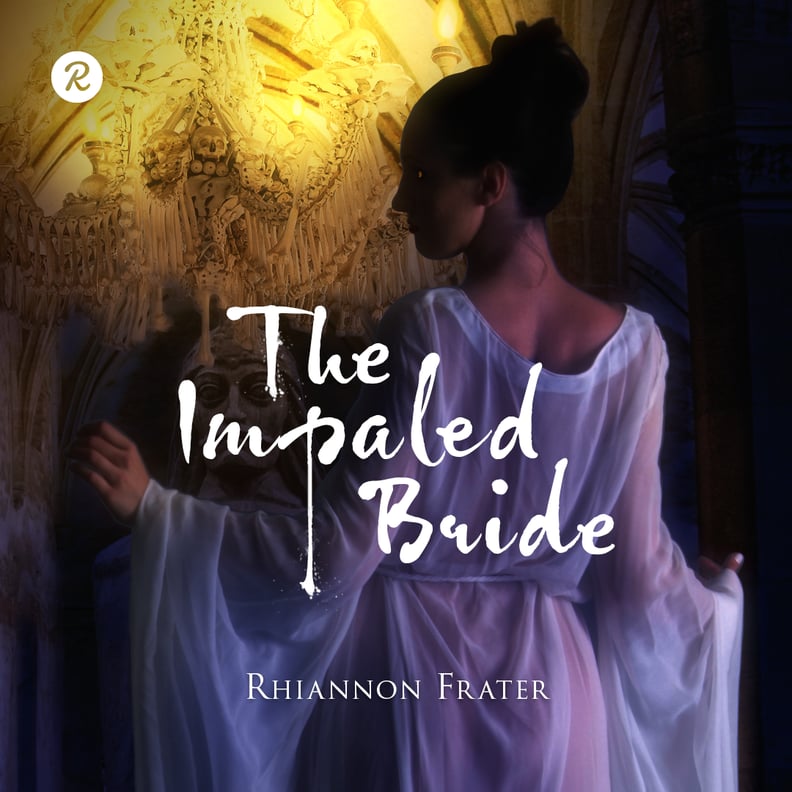 The Impaled Bride by Rhiannon Frater
The Impaled Bride by Rhiannon Frater: Countess Dolingent of Gratz, Erzsébet, was once the true love of the infamous Vlad Dracula. A vampire herself, she has shared his heart and his bed for countless centuries. But betrayed by her former lover, she was left impaled on an iron stake and left for dead. Now freed of her longtime prison, she seeks vengeance for her imprisonment, and Dracula is about to face the wrath of the most feared vampire yet.