February was all about the love thanks to Valentine's Day, but in March, you might want to brace yourself for some tension in your relationship. POPSUGAR spoke with Laura Brown, founder of Intuitive Alchemy [1] and love astrologer for SunSigns.com [2], about what each sign can expect this month when it comes to their personal lives: "March has amazingly complicated energy that will keep lovers on their toes," she said.
Mercury retrograde [3] is still around at the start of the month and moves into Aquarius on March 3. This means we're bound to approach issues with a more pragmatic tone, which may rub our loved ones the wrong way. But never fear, you two will quickly make up because Venus, the planet of love, moves into Taurus on the same day, encouraging feelings of luxury (think: "I'm sorry" roses and make-up sex).
If you look ahead to the sun's movement into Aries on March 19, this "gives us fire, passion, motivation, and a little more emotional detachment," said Brown. Finally, Saturn moves into Aquarius on March 21, which means people with Saturn in Aquarius in their chart are about to experience their ever-so-infamous Saturn return [4]. Get ready for your life to change drastically!
To find out what all of this means for your sign, keep reading.
Aries (March 21-April 19)
The sun moves through your self-reflective 12th house this month, which forces you to get deep, Aries. "March is about a reevaluation of your habits in love," said Brown. "You're beginning to realize that some of your habits may come across, shall we say, a little strong, and its causing people to run away rather than want to get closer to you."
Taurus (April 20-May 20)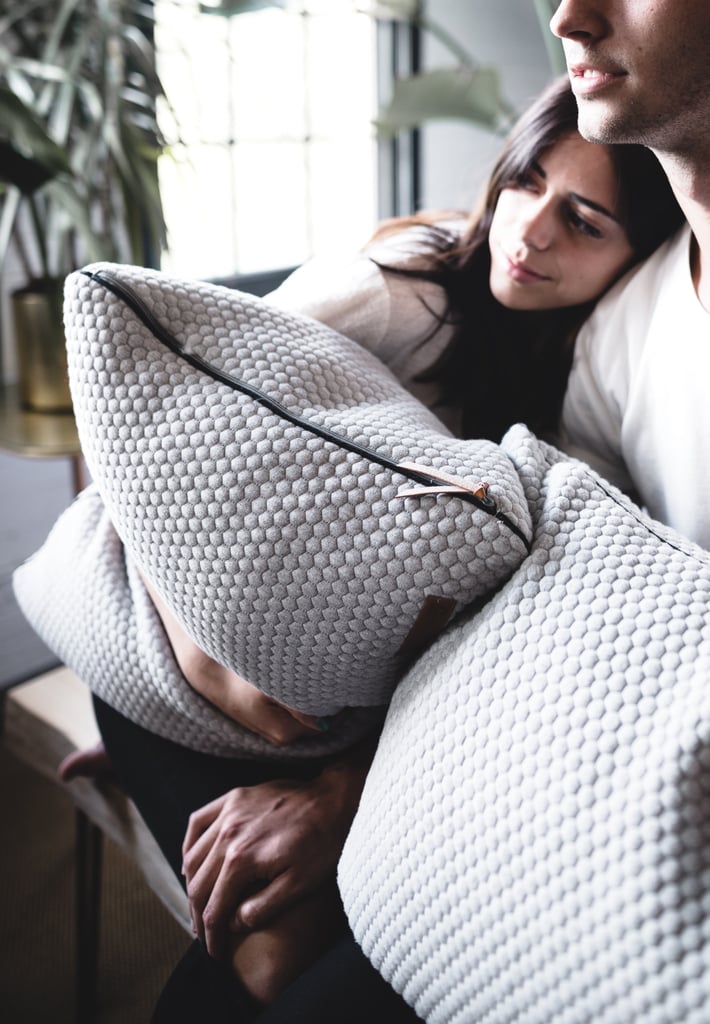 You'll experience some revelations that may not be pretty, but they'll be necessary to deepen your relationship. "This is a month of heart-opening, which can be a little uncomfortable for you," Brown said. "The good news is that it seems it's all for a good cause since this relationship has some lasting power."
Gemini (May 3–June 20)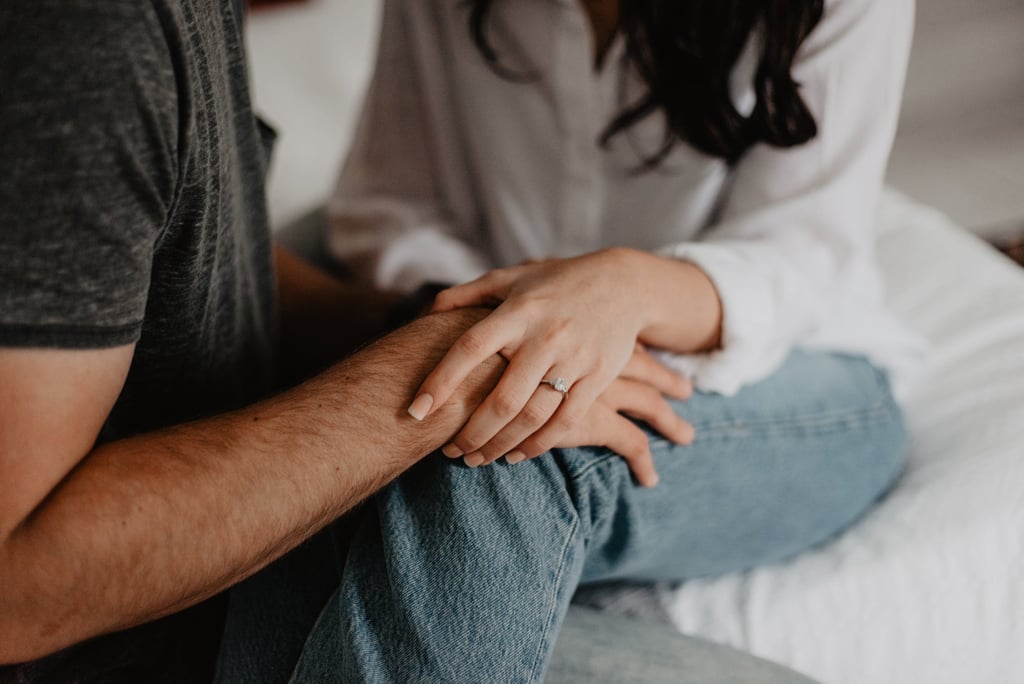 If you're with someone (or even doing the whole "friends with bennies" thing), "March is really about creating a fresh start for yourself and your relationship," explained Brown. "It's time to take things to the next level." This could come in the form of deciding to be exclusive, moving in together, or even a proposal. And if you're single, "It's time to put a plan together to change that if you want," she continued. Get on those dating apps!
Cancer (June 21-July 22)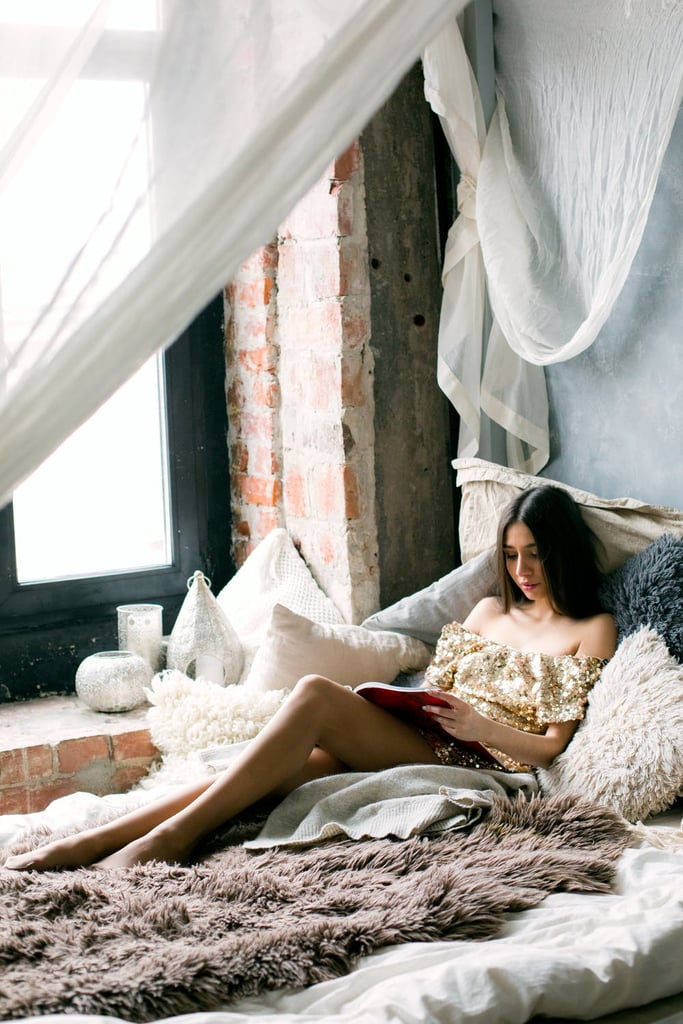 We all know you as the love bug who enjoys cuddles and quality time, but this month, you're ready to spend some time with yourself away from your partner. "You're showing your independent side," revealed Brown. "This actually strengthens rather than weakens your connection — so go for it, honey."
Leo (July 23-Aug. 22)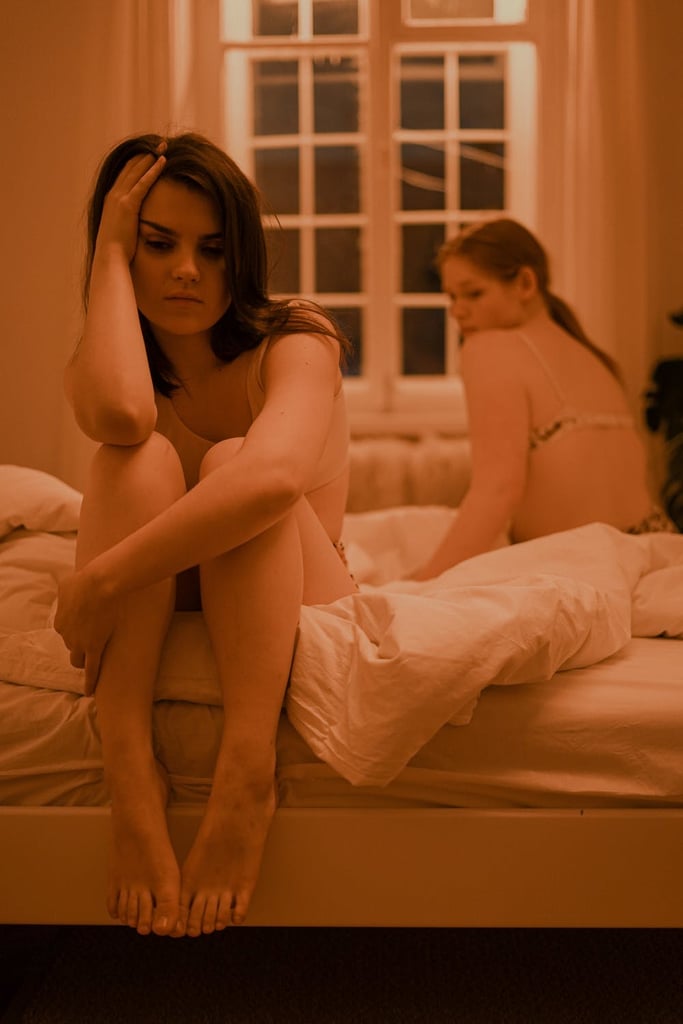 According to Brown, you may need to rethink how you should be treated in a relationship this month. "Make sure those around you are worthy of all you've got to offer," she said. "Stop playing with old toys thinking suddenly they're anything more than sparkle-covered mud."
Virgo (Aug. 23-Sept. 22)
Is it time to be a little more open-minded? "This month teaches you that yes, even you Virgo, can let your vulnerable side be seen and that change is a necessary part of life," said Brown. "Rather than throwing a fit when something doesn't go your way, try to roll with it, and show bae that you're flexible."
Libra (Sept. 23-Oct. 22)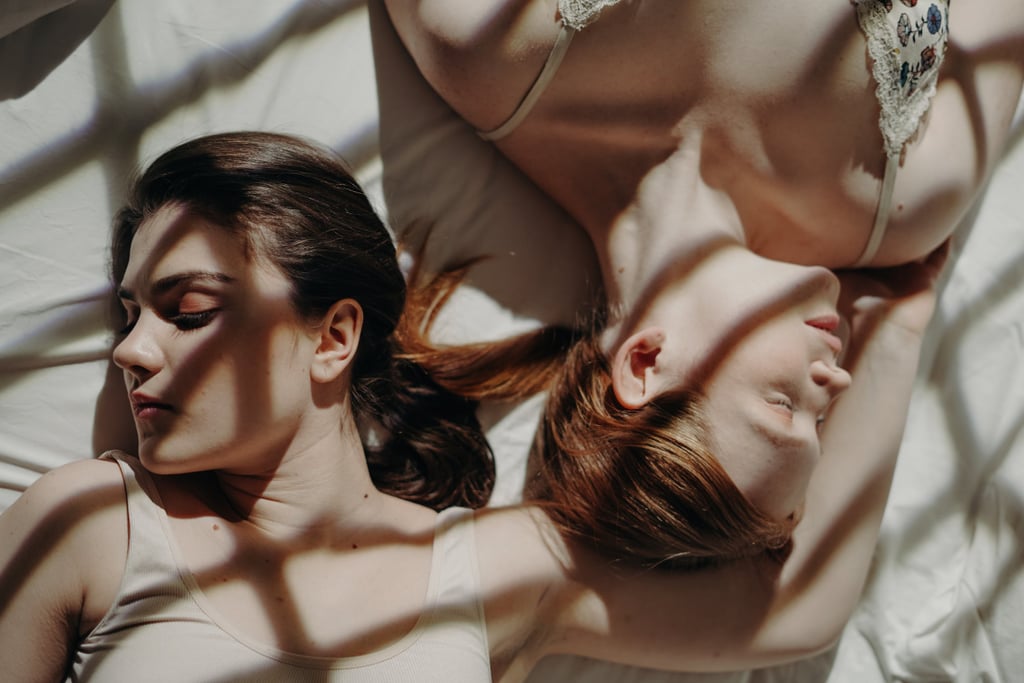 Being a Libra, you're always uncertain about how you feel, and March is no different. Brown said, "This month you wrestle with this idea of balance being a place you arrive at rather than a dance you perform as you try to figure out whether things with your partner will move forward." Take the chance!
Scorpio (Oct. 23-Nov. 21)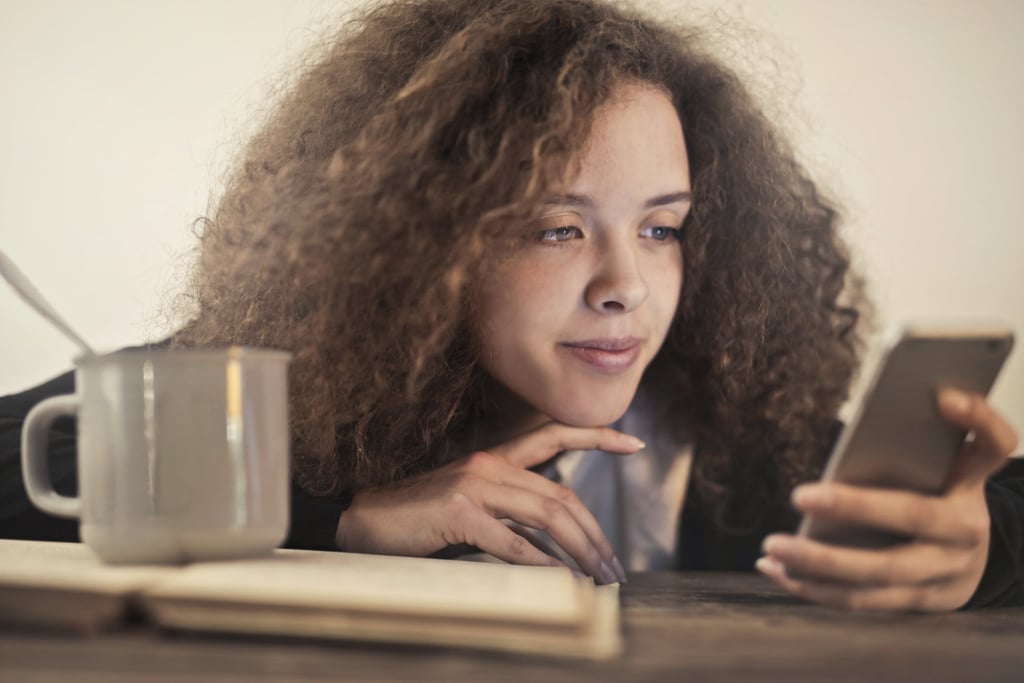 You'll struggle with juggling your relationship with your social life this month. More than that, it looks like you may be confronted by an ex. "Relationships from the past come up for a reason," Brown warned. "Clear that out and move on."
Sagittarius (Nov. 22-Dec. 21)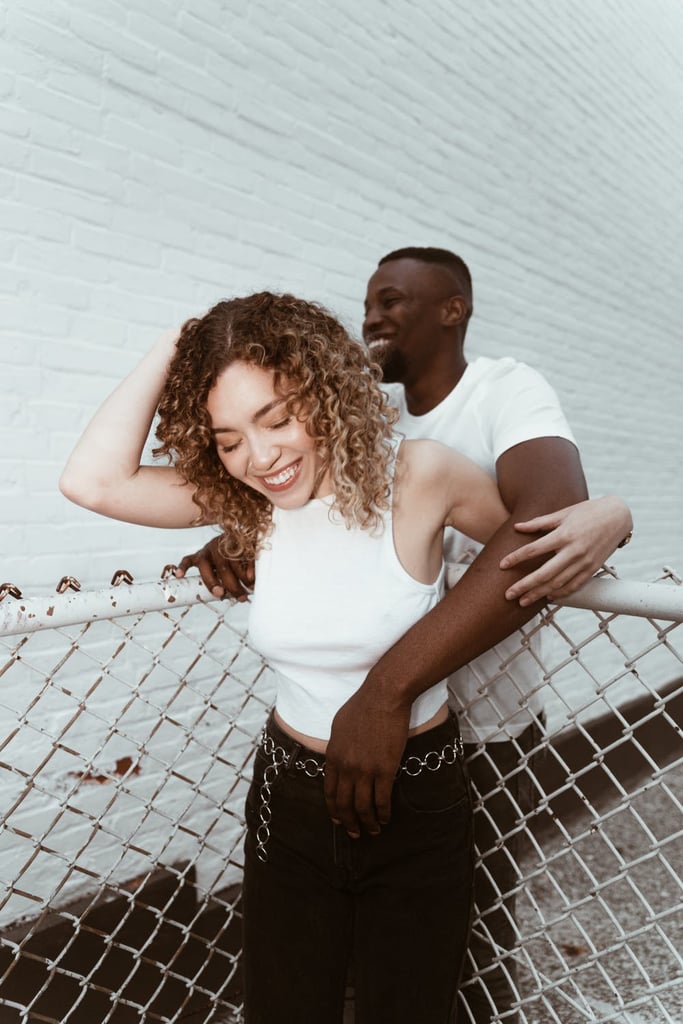 Sag, you're getting all the good love karma this month! "You're a highly independent sign and value not answering to anyone, but at the same time, your relationship is heating up," said Brown. "Strike a balance between both, and watch each flourish."
Capricorn (Dec. 20-Jan. 19)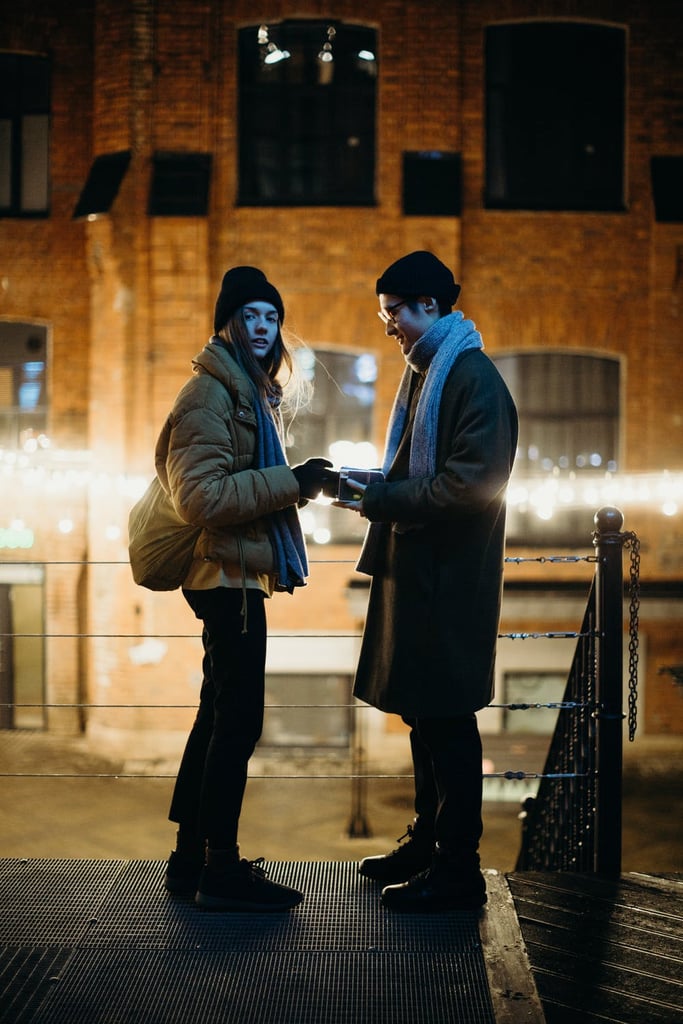 This may be a rocky month for you. It looks like you and your partner may need to "get on the same page," according to Brown. And if you can't, it might be time to move on. "Don't waste your time and effort on something that isn't going anywhere."
Aquarius (Jan. 20-Feb. 18)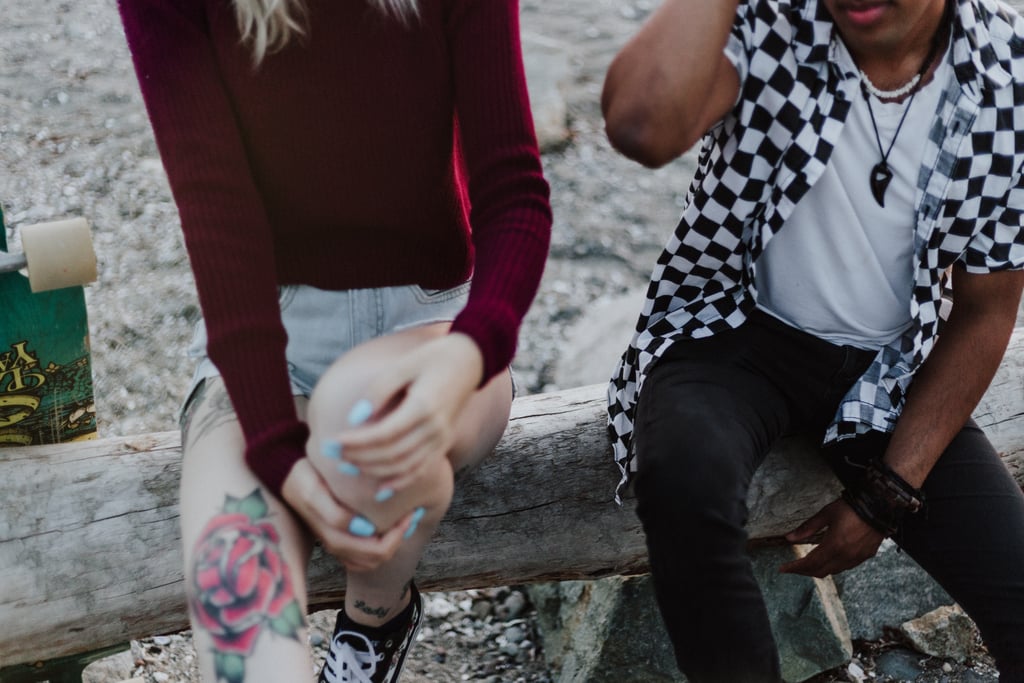 Oh, boy. Some tense energy in your relationship is brewing this month, Aquarius. The pros and cons of your relationship are likely to be more highlighted than normal, which is bringing some important stuff up to the surface. "You've held a lot in, and if you let it bubble to the top and explode, likely someone's bags are getting packed," Brown said. "But if you can calmly express your feelings and put a focus on healing, there is much that can be done to fix the issues."
Pisces (Feb. 19-March 20)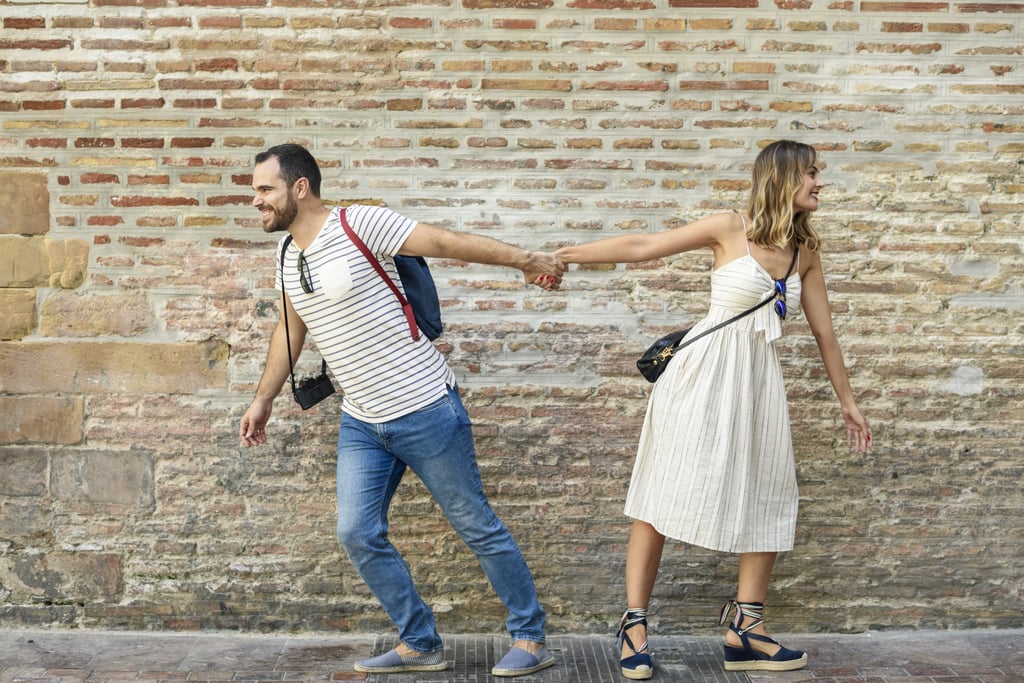 Happy birthday, Pisces! While it's an exciting month for you, your SO better watch out. According to Brown, "This month is teaching bae that you are more than just a dreamy, head in the clouds, delicate little fish. In truth, when pushed to the edge, you're more piranha, and you're not afraid to bite."