5 Millennial Brides Confess the Trendiest Things They Tried at Their Weddings
More and more brides are planning their wedding and kicking out the old-school traditions that stand in their way. They are shaking their head at the idea of tossing the bouquet and sticking their tongue out at choosing to wear a white wedding dress. Millennial brides are designing and planning their wedding to look less like it came out of a wedding magazine from 1988 and more like it came straight off of Pinterest, with the help of Etsy, of course.
Wondering what trends work the best with which kind of wedding? Here are five millennial brides who confessed the trendiest thing they tried at their wedding and what happened when they tried it.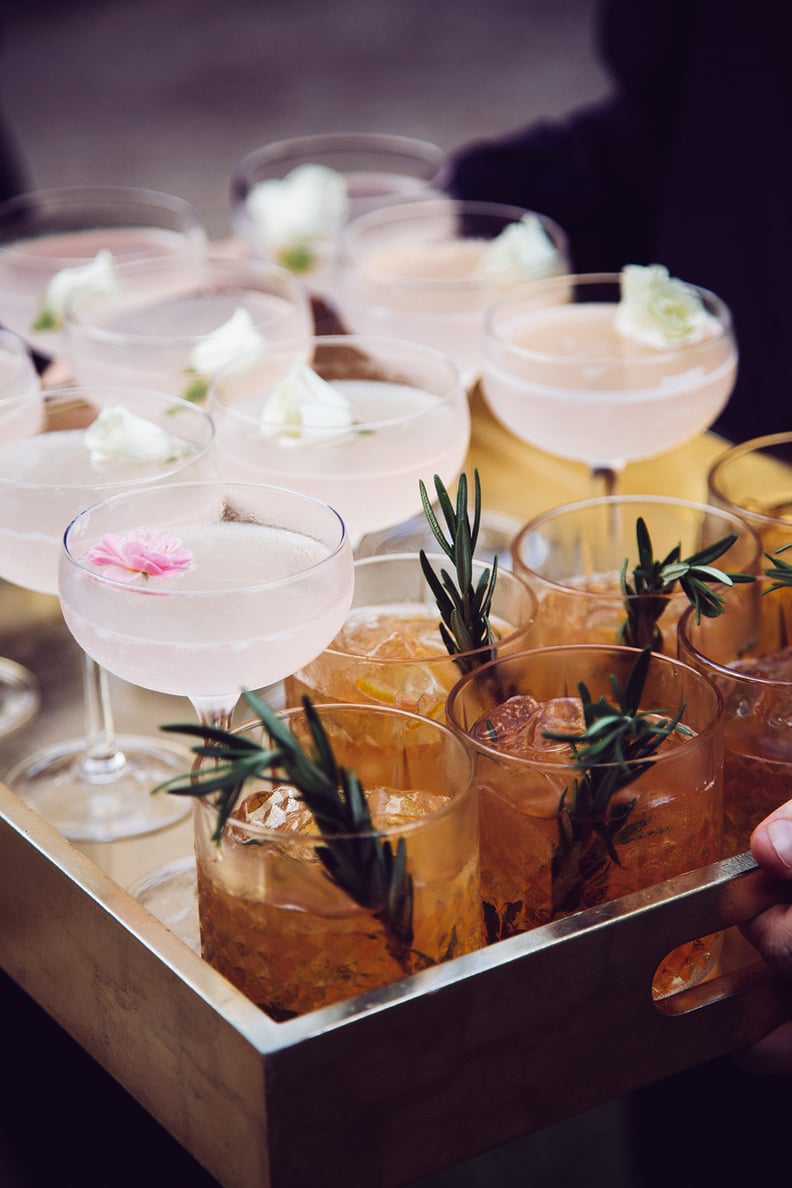 A Hipster-Like Open Bar
"When we decided to do an open bar, we decided to make it different. We didn't have any of the big-name alcohol brands or beers and instead did all craft beer and unique types of drinks. Moscow Mules were our biggest hit and we offered a mini-side open bar of just 15 different types of whiskeys. We did this because people find the food, the drink, and the music the most memorable part of any wedding. We're big into all three of those things so we invested a lot of money in having a unique kind of open bar that our guests would never forget." — Shelly K., 31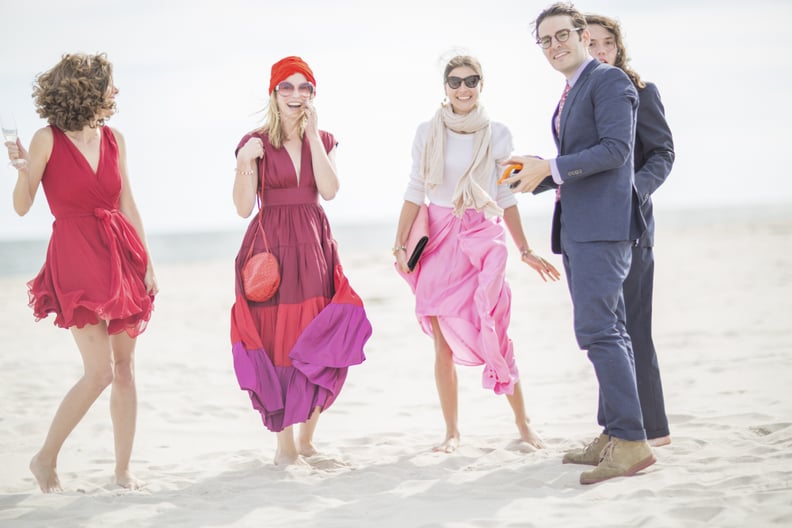 Skipping the Seating Chart
"I started doing a seating chart, probably two weeks before the wedding, and it gave me so much anxiety. It was super hard figuring out where everyone should sit. I mean how the heck would I know where my friend from work would be happy sitting for the night? I ripped up the chart in a million pieces and decided to create a sign that said, 'Sit where you'd like and make a new pal.' I found it made our wedding more social. People met new people they probably never would have chatted with. Nobody felt awkward. Plus, nobody sits for very long so why does it matter where they sit anyway?" — Ali H., 28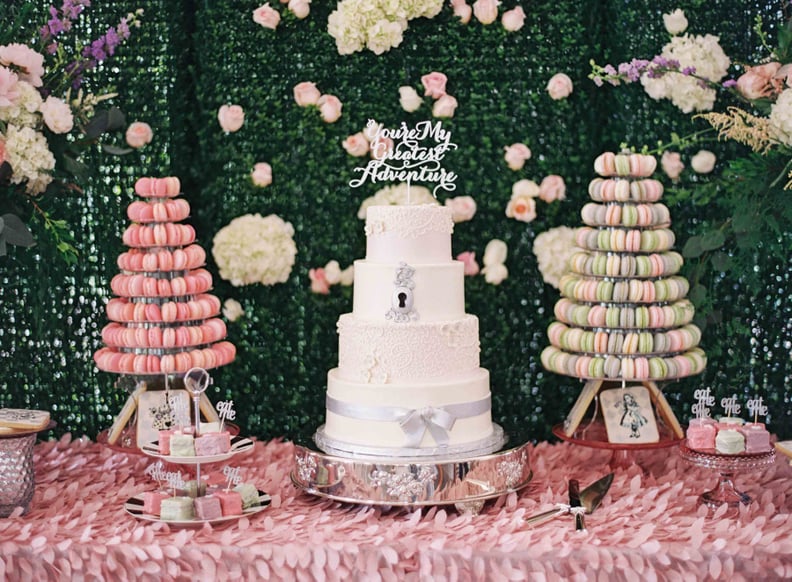 A Cake Made Out of Macarons
"I'm not big cake-lover and the thought of spending a couple of thousand on a five-tiered wedding cake that so many people would forget to eat made me roll my eyes. I decided to go to a French bakery in town and ask them to make a tower of different flavored macarons, enough to feed to 110 people. It was a giant tower but it was such a bit hit. That's my favorite dessert and it was nice to have that personal touch on my wedding day." — Hannah W., 27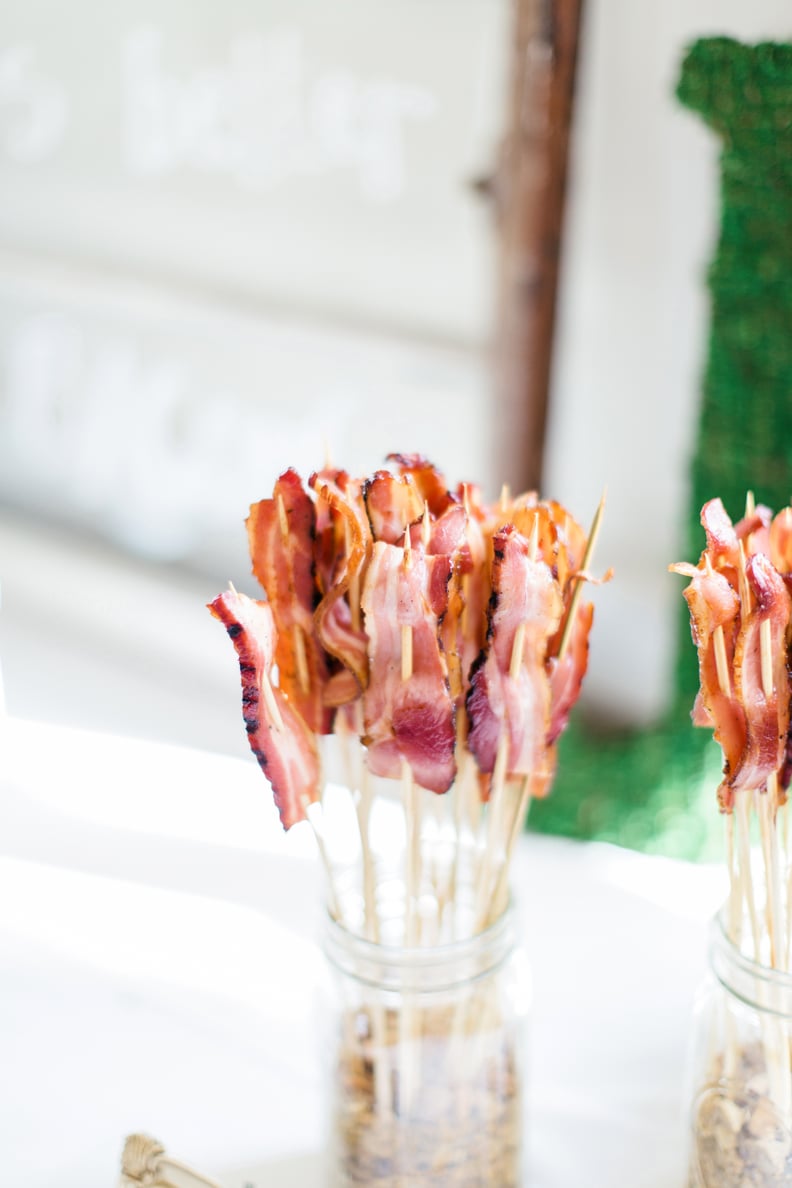 A Brunch Wedding
"I made my wedding a brunch wedding because brunch is my thing. I'm always brunching. It's the number one thing I look forward to on the weekends. There's no rule your wedding has to be at night, so I decided to make it during the day. We saved so much money that way and served better, more popular food options. Our bar was stocked with mimosas and Bloody Marys. It was the best wedding decision we ever made." — Theresa V., 31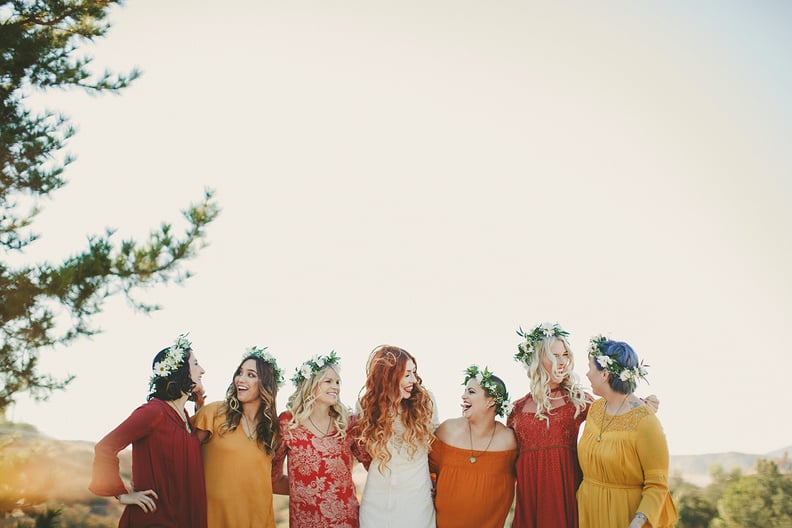 Bridesmaid Non-Dresses
"I wanted my wedding vibe to be less formal than other people so I decided not to do bridesmaid dresses. Instead, I gave my bridesmaids the option of wearing skirts and tops or jumpsuits and rompers. They didn't match but that was better because they looked like humans, instead of robots. Also, the outfits they wore were things they'd wear again on a Saturday night or to brunch." — Georgia B., 26