7 Times Mindy Kaling Proved She Understands Your Dating Life
The truth is Mindy Kaling gets us all, especially when it comes to our love lives. She's able to say it like it is while looking and sounding like a cool girl at the same time. The ups and downs of dating can make anyone want to hide under the covers while digging through a quart of ice cream. But thanks to these Mindy-isms, know you aren't alone.
01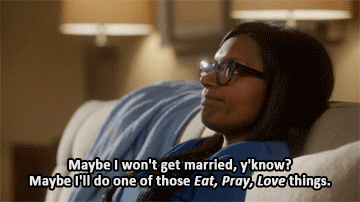 Because after that last date, you're ready to stay single forever.
02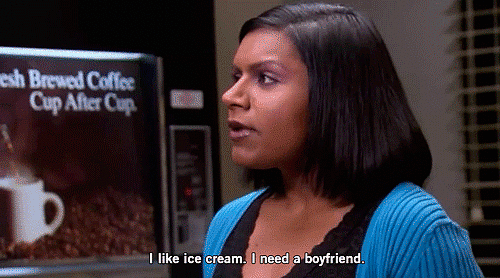 How comfort food and boyfriends are so similar.
03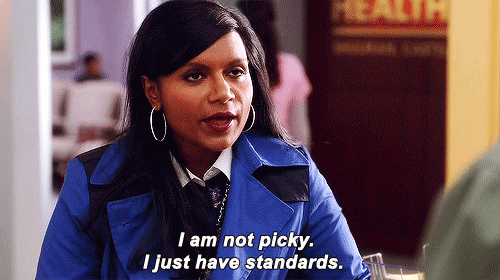 Why it's OK to not be excited about friends trying to set you up.
04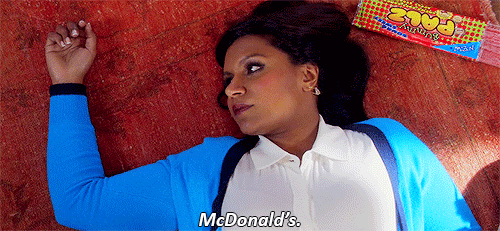 After a breakup, food is the answer.
05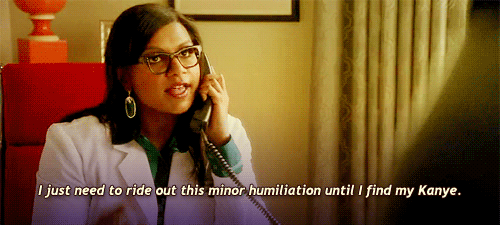 And that sometimes being with someone you're not remotely in love with is still something.
06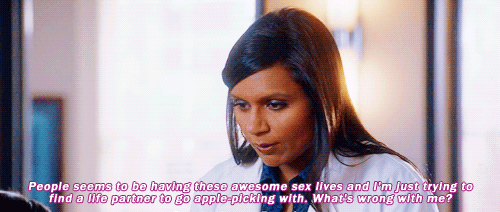 It's not always about great sex . . . or is it?
07
Mindy Kaling for the win.