The 12 Best Sex Toys For Women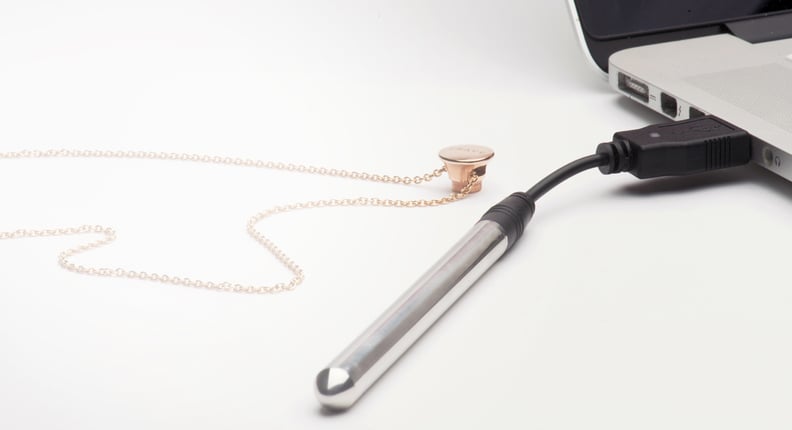 Every editorial product is independently selected by our editors. If you buy something through our links, we may earn commission.
When it comes to your sex toy collection, you should invest the way you invest in footwear, shopping carefully and choosing the ones that fit you best. Your pleasure products are essential to your happiness.
For women, finding the right sex toys can be a challenge. There is a still a lot of stigma around owning sex toys, and it's no secret that sex toy shops can be seedy and weird. Luckily, you can buy the best sex toys on the market right from your computer, and we've rounded up the 12 best sex toys for women. Enjoy yourself — you deserve it.
01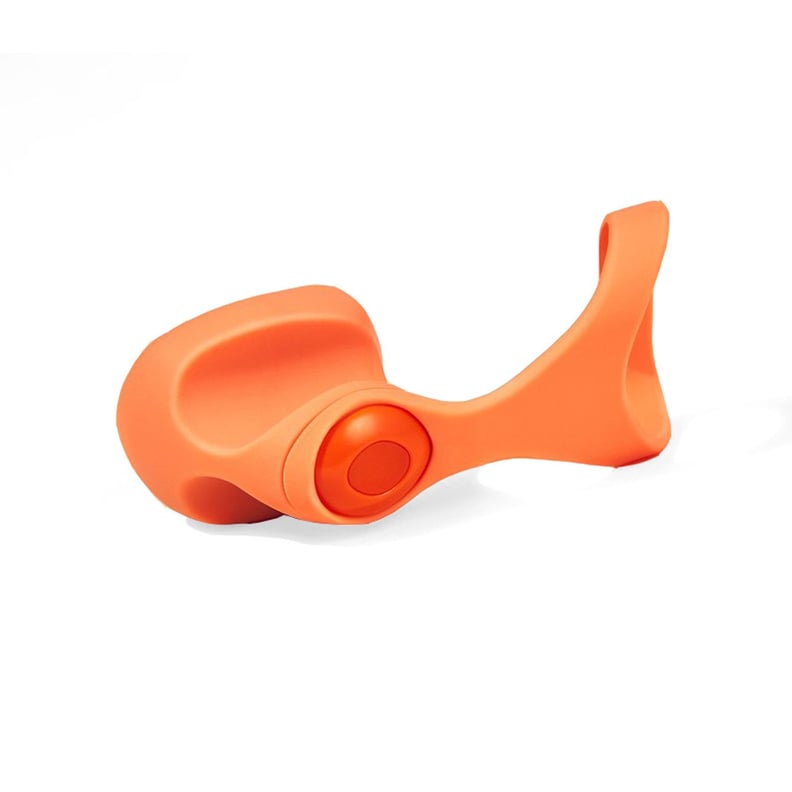 Fin
If you're looking for a simple, easy-to-use, nonthreatening couple's vibrator, look no further than Fin ($75) from Dame Products. Fin attaches to your fingers with a removable strap, turning your hand into a vibrator with no awkwardness. You or your partner can stimulate the clitoris with ease, never missing a beat during sex. It essentially becomes a part of your fingers, no maneuvering required. Made from medical-grade silicone, this little guy packs a serious punch.
02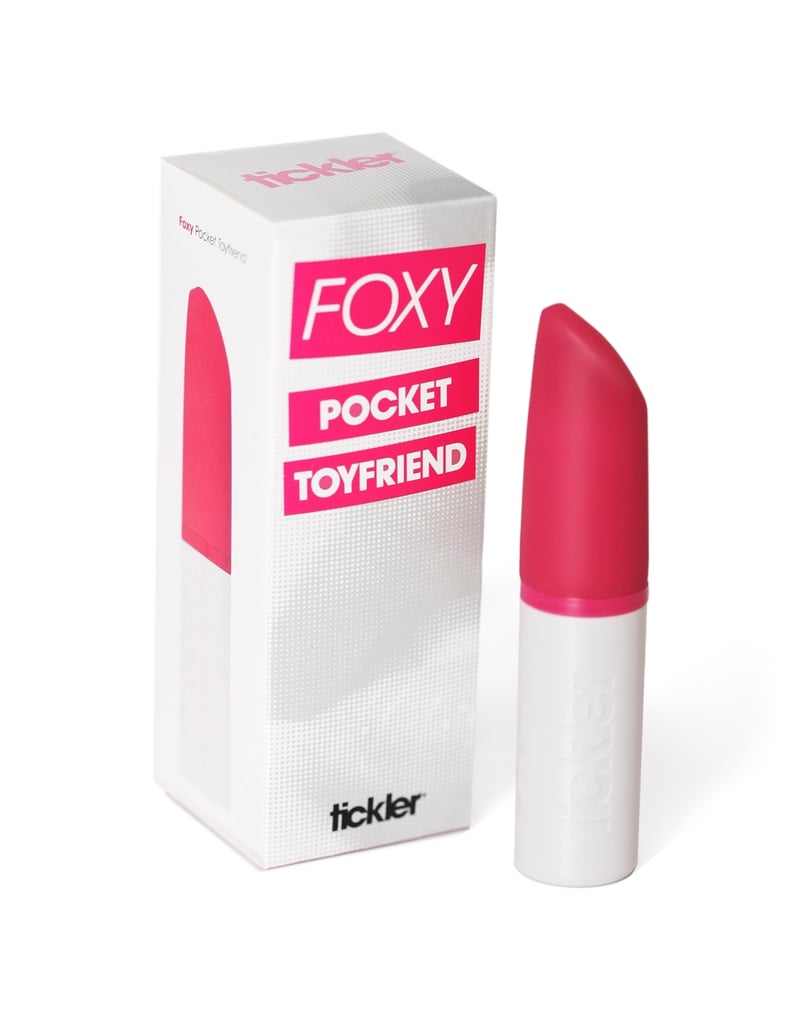 Pocket Toyfriend Foxy
The Pocket Toyfriend Foxy ($20) is a clit vibrator that comes in a variety of adorable shapes. Our favorite is the pink lipstick vibe. It's adorable, inexpensive, powerful, and easily fits in a purse or backpack. Since every Toyfriend is super incognito, no one will ever know it's a sex toy. You can take it anywhere, as it is ideal for travel.
03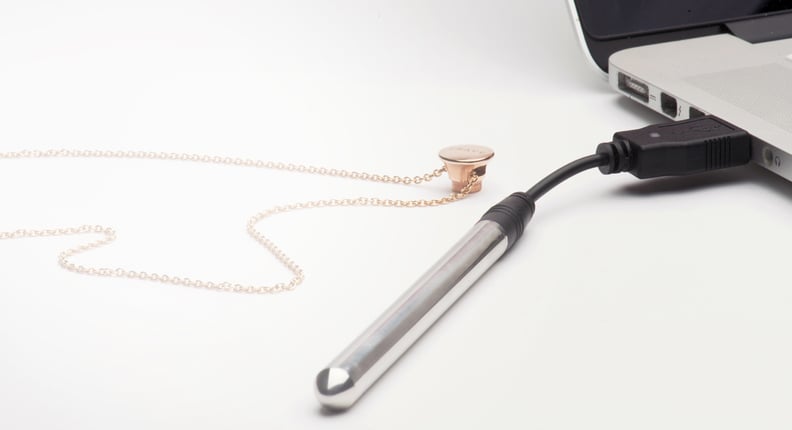 Vesper
The Vesper ($69) necklace from Crave is one of the most gorgeous and empowering vibrators on the market. You can literally walk around with your sexuality hanging proudly around your neck. Made from plated rose gold, silver, and platinum, this luxe vibrator is both a sex toy and a gorgeous piece of jewelry. It may be slender, but it offers intense pinpoint clitoral stimulation.
04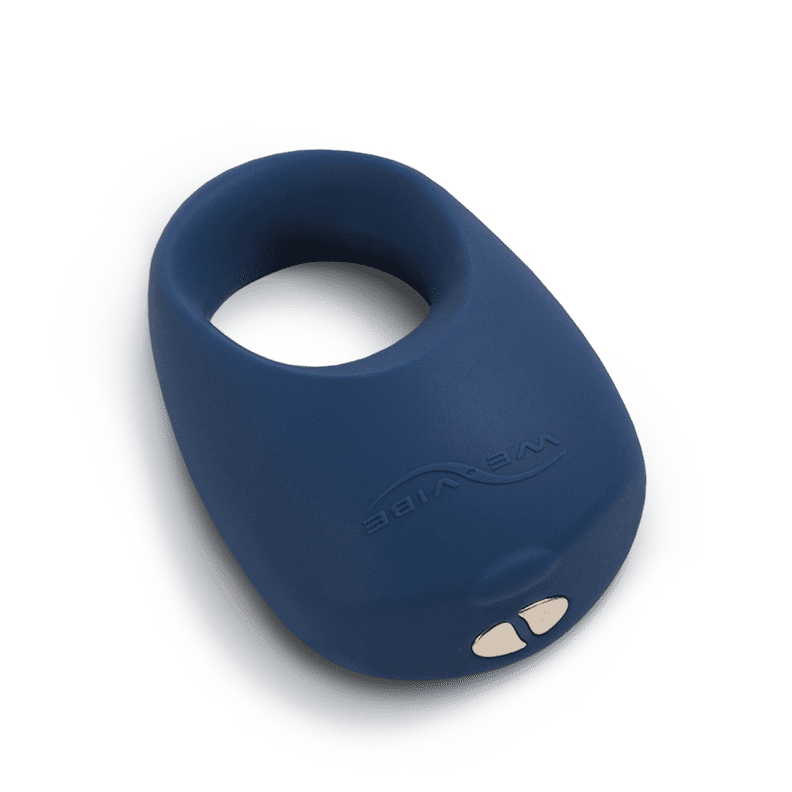 Pivot We-Vibe
The Pivot We-Vibe ($109) is not only an awesome c*ck ring for penis-having partners, but its raised top allows for optimal clitoral stimulation. You can grind against it while on top, or let it lean against you in missionary. It will take your sex life to the next level. Since the Pivot is so small and easy to maneuver, it can also double as a clit vibe for solo play. Who doesn't love some versatility?
05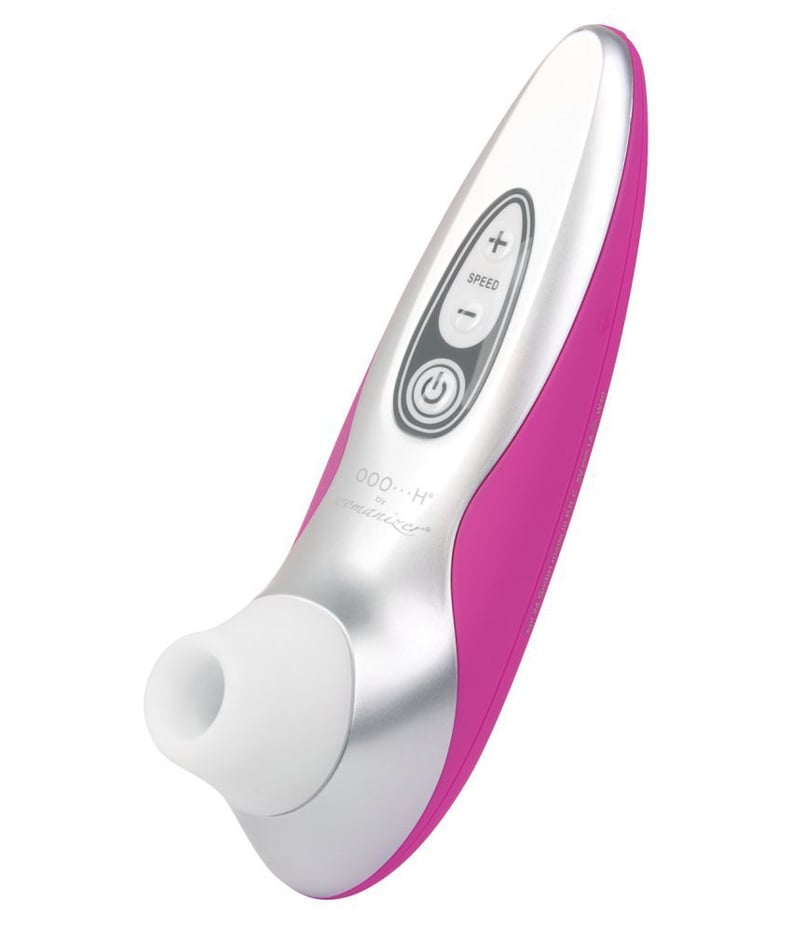 Womanizer Pro40
The Womanizer Pro40 ($99, originally $129) has been hailed as the clit whisperer by sexologists, sex experts, and sex toy aficionados everywhere. It is not your average clit vibe. The combination of pressure and suction mimics oral sex almost perfectly. Yes, you heard that right: it's like giving yourself head. Some women have reported having orgasms in under 60 seconds. It's a serious must have for every sex toy collection.
06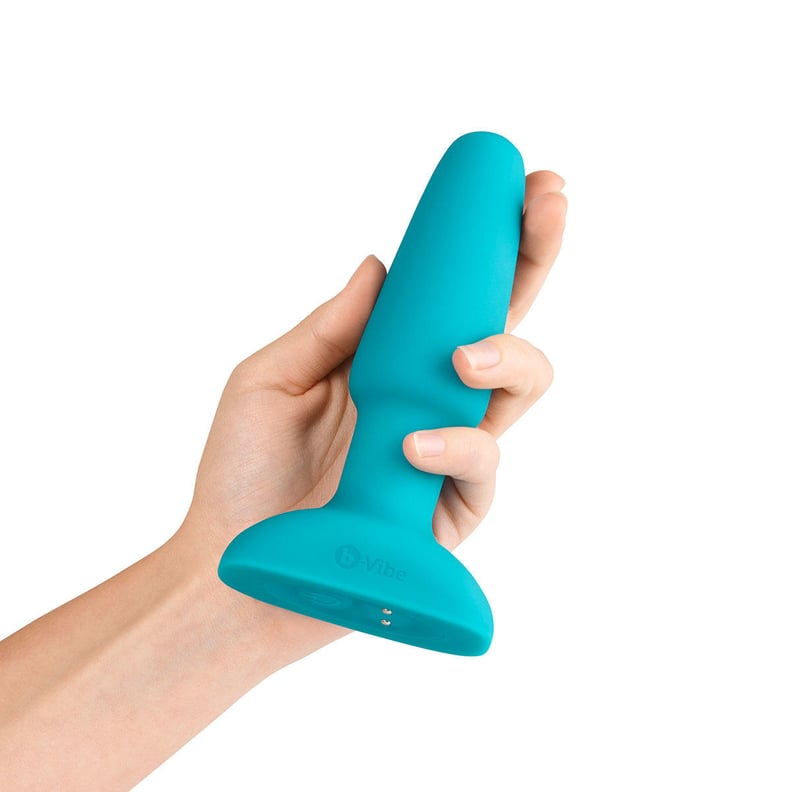 B-Vibe
If you're looking to explore some anal play, check out the small, versatile anal vibrator, B-Vibe ($150). What sets it apart from normal butt plugs is the vibration at the base. The opening to the anus is a nerve-rich area of exploration. The B-Vibe is also a fabulous purchase if your partner is looking to try anal play as well.
07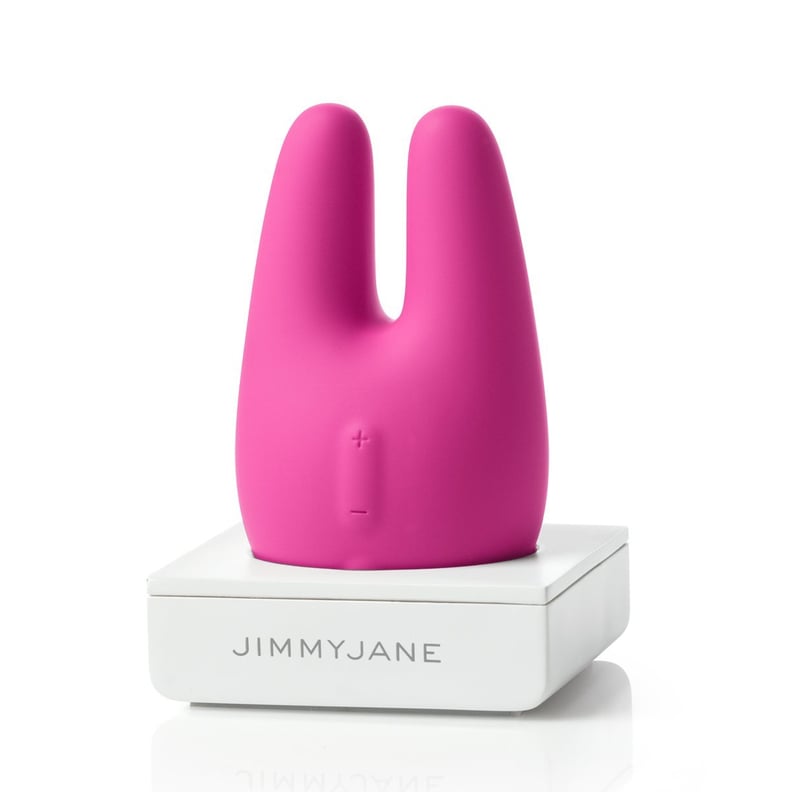 Form II
The Form II ($149) has been around for quite a while, and that's because it never disappoints. It looks just like a pocket-size bunny rabbit. It's definitely a femme-looking toy, and it is a solid score on the orgasm scale. Its dual ears allow you to stimulate both sides of the clitoris simultaneously, making it a go-to for solo play. The Form II such a precious little sex toy that you can pop it next to your bed to charge without feeling weird about some seeing it (not that you should anyway!).
08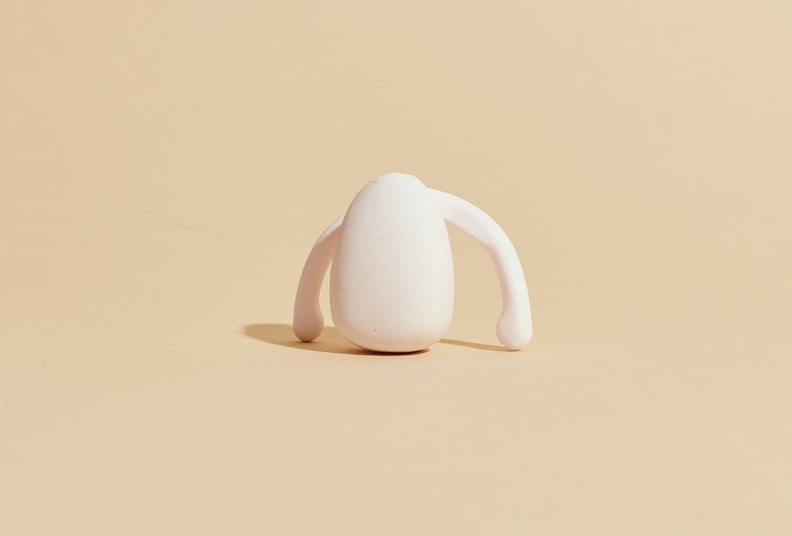 Eva
Eva ($135) is a staple of the couple's toy revolution. So many couple's toys promise easy placement but tend to have slippage. You won't find this with Eva. The tiny vibe has wing-like extensions that hook under the labia to keep it in place during penetrative sex. The vibrator itself sits atop the clitoris, offering the much-needed attention women need to this sensitive area. It's a hands-free way to close the orgasm gap for more satisfying sexual experiences.
09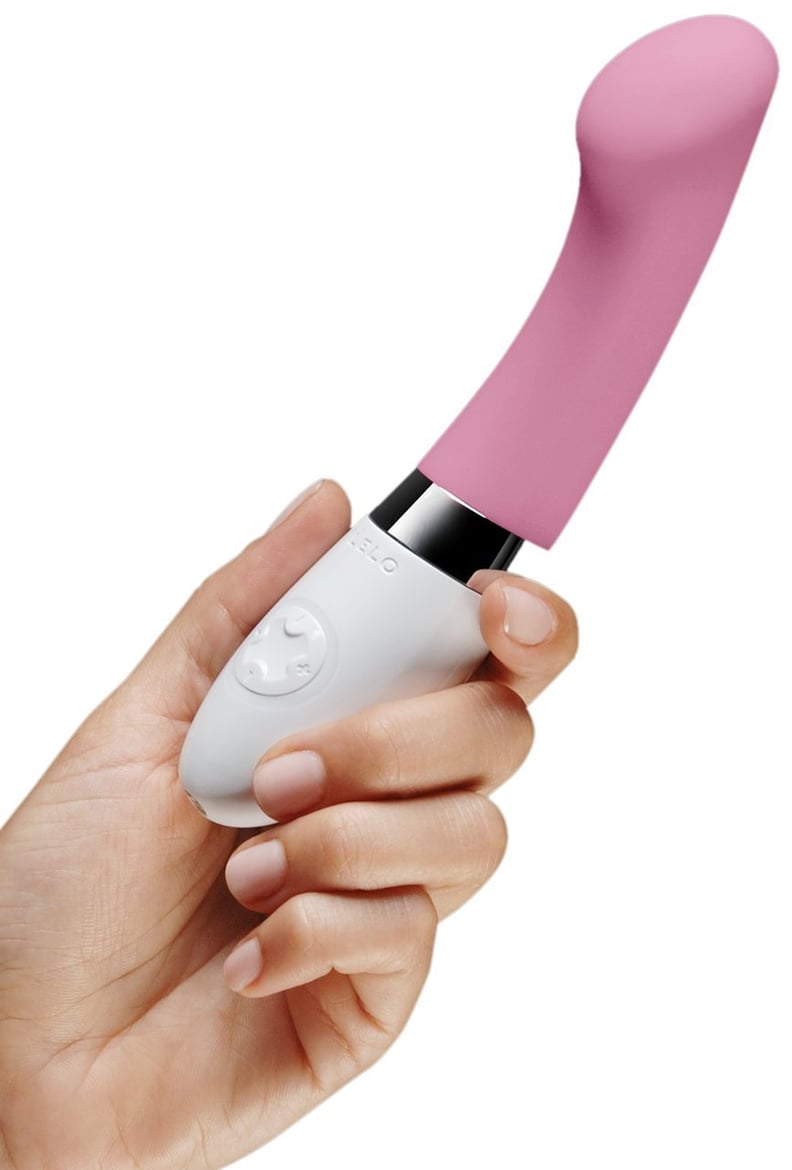 Gigi 2
The Gigi 2 ($139) from Lelo is ideal for G-spot stimulation. The curved wand and thick head make it simple to get at that sensitive area. It is sleek, smooth, and easy to use either alone or with a partner. If you're into internal stimulation, the Gigi 2 is the way to go.
10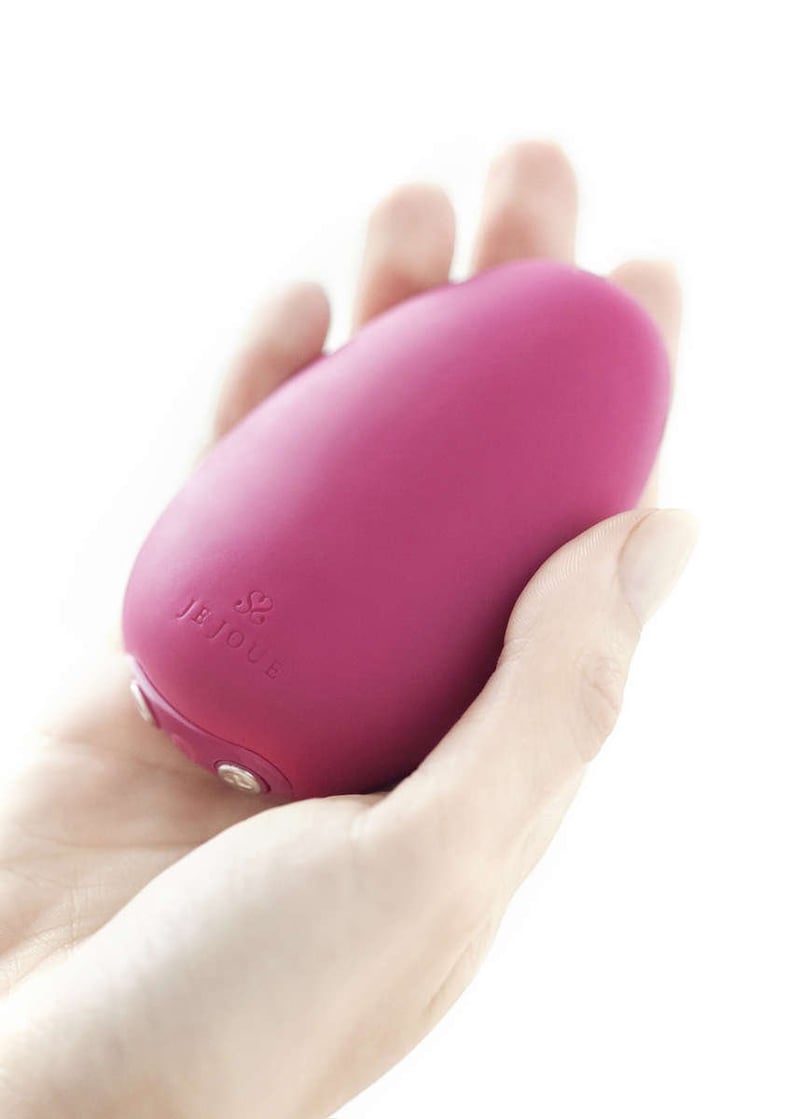 Je Joue Mimi Soft
Looking for something small, cute, and versatile? The Je Jour Mimi Soft ($95) looks like an old-school computer mouse and is silky soft to the touch, like a stress ball. It's the perfect choice for beginners, as it's a discreet vibrator that is as adorable as it is powerful. It has several different speeds, so you'll have no problem finding one that works for you.
11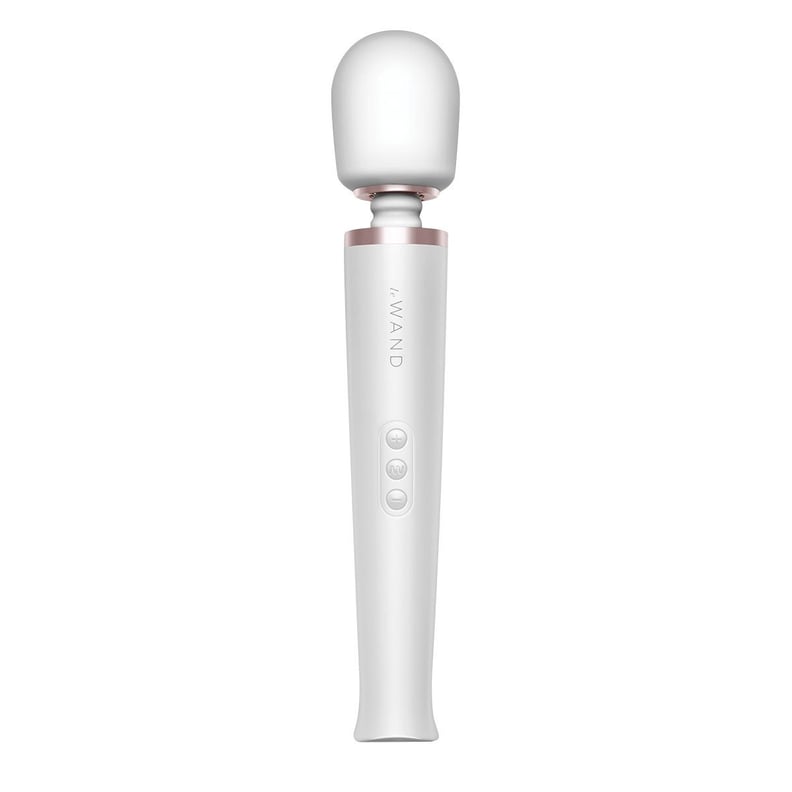 Le Wand
The Le Wand ($170) is the newest take on the classic Hitachi Magic Wand (RIP). Hitachi decided it didn't want to be branded a sex toy anymore, so women in the sex industry decided to take over the legacy of the wand with pride. It truly looks exactly like your favorite wand toy, only it doesn't pretend to be a personal wand massager. It is proud to be what it is: a fantastic vibrator. Le Wand comes with several different attachments, turning it into a high-powered vibrator that is totally customizable. Whether you enjoy external or penetrative stimulation, Le Wand has got you covered.
12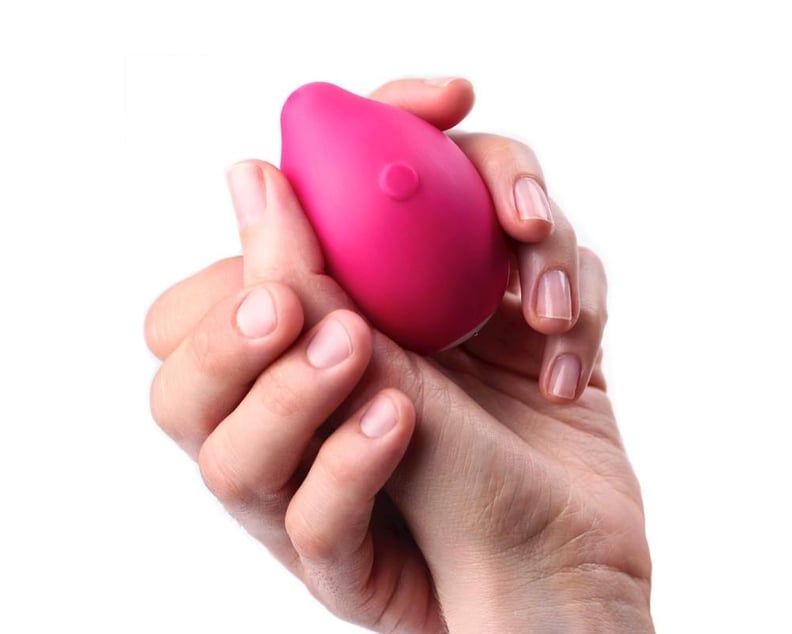 Minna Limon
The Minna Limon ($99) gets its name because it looks just like a lime. It is shaped like an adorable little fruit, and it is incredibly easy to use. I bought one for my arthritic mother and she cannot get enough of it. With the Minna, you simply squeeze the vibrator to turn it on, like you're squeezing a lime. The harder you squeeze, the more intense the vibrations. This toy is ideal for beginners or people who have trouble using their hands.