We Won't Judge You For Spending November Engrossed in These 13 Sexy New Books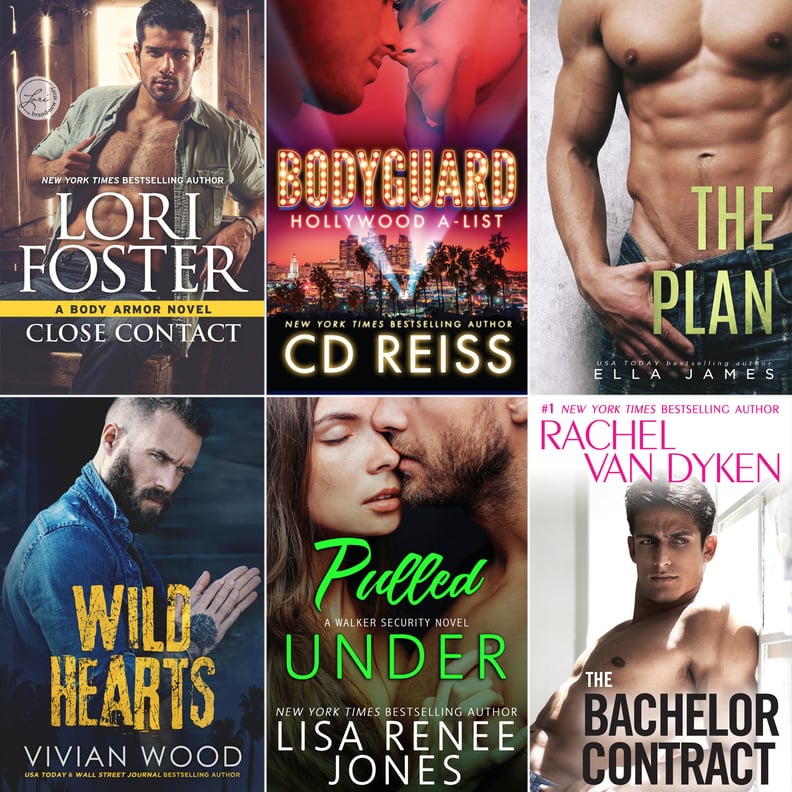 It's officially November, and that means another sexy must-read list! And what better way to spend your November than with sweet bachelors, sexy CEOs, tough bodyguards, and so many more sexy men? I mean, is there ever such a thing as too much sexiness? I think not. This list will keep you busy all month long with 13 of the hottest upcoming releases!
01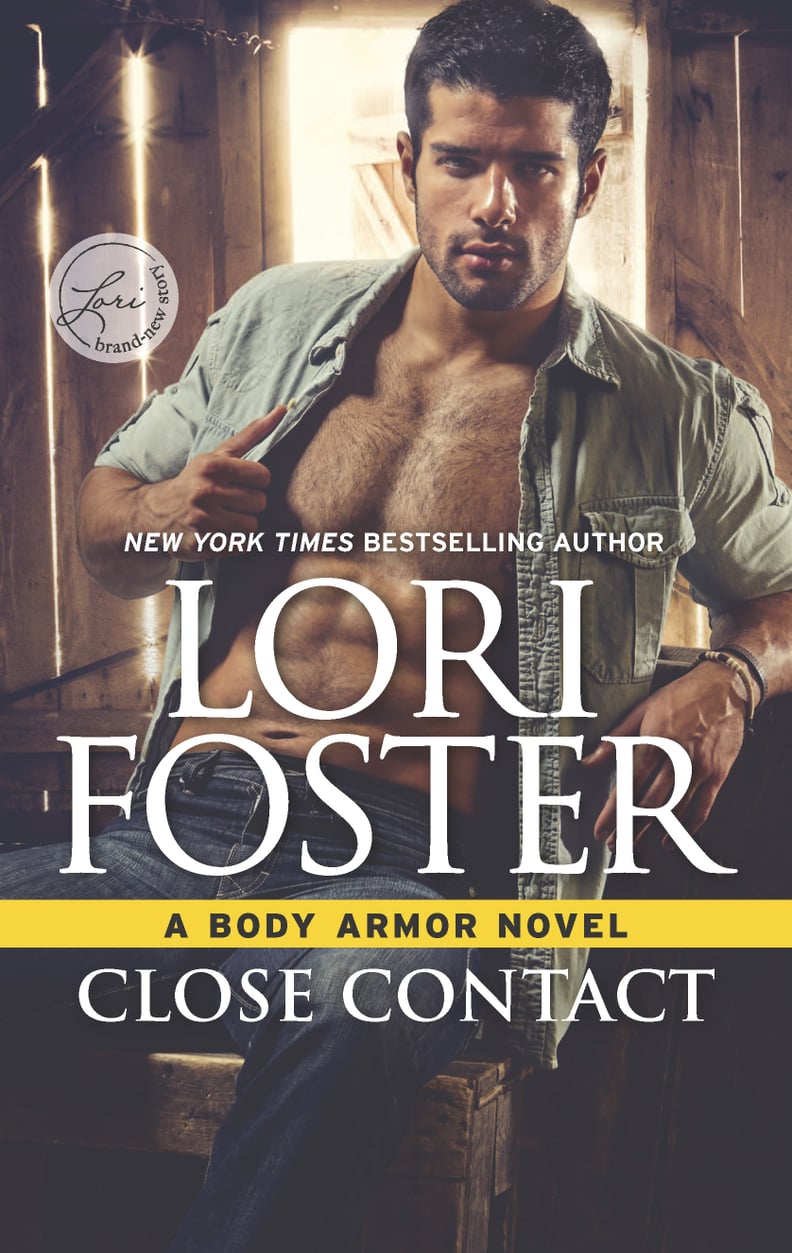 Close Contact, Out Nov. 28
Lori Foster's upcoming release, Close Contact, features Miles Dartman, an ex-MMA fighter turned elite bodyguard who thought he'd lost Maxi Nevar forever. She was a personal fantasy come to life, an enigma who gave him mind-blowing sex but didn't even use her real name. He's left wanting more, much more, but with no way to find her — until she shows up at the Body Armor security agency needing protection, and he's the only one she trusts. For Maxi, a personal shopper, receiving a large inheritance brings her an isolated country home she loves, financial security, and some very serious threats. She doesn't know who could be responsible, but she does know Miles, a protector at heart, would never hurt her. She had hoped to spare him the chaos of her life, but now she needs him. His price is easy — he wants her heart as well as her body, and if she refuses, they could both lose everything.
02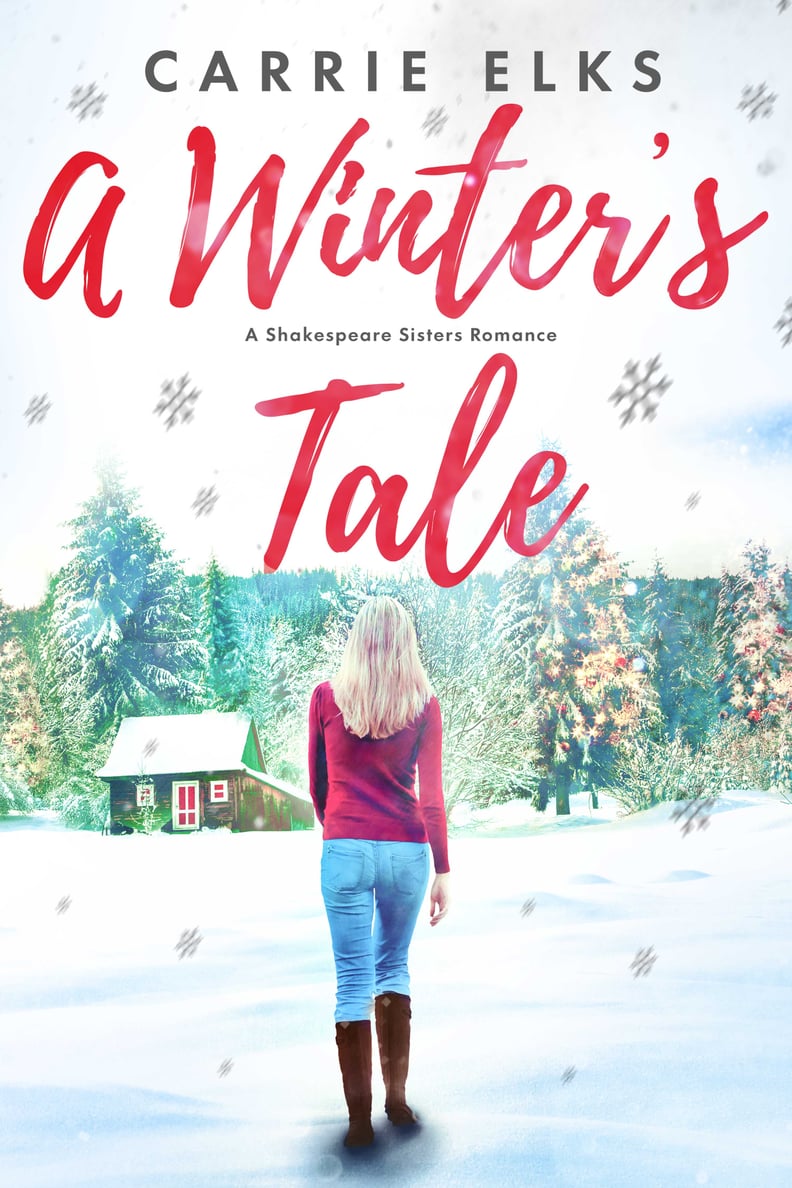 A Winter's Tale, Out Nov. 30
When Kitty Shakespeare takes a holiday job looking after the son of a famous Hollywood mogul, she doesn't expect to end up in the mountains of West Virginia, surrounded by snow, deer, and an angry man living in a cabin in the woods. Adam Klein is hiding out in his parents' estate, licking his wounds after a bust-up with his brother and a run-in with the LAPD. The last thing he needs are complications — and his nephew's nanny with her big smile and sassy attitude has trouble written all over her. As Christmas approaches in A Winter's Tale by Carrie Elks, they find themselves questioning their first impressions, and before long the fire burning in Adam's cabin isn't the only thing that's heating up.
03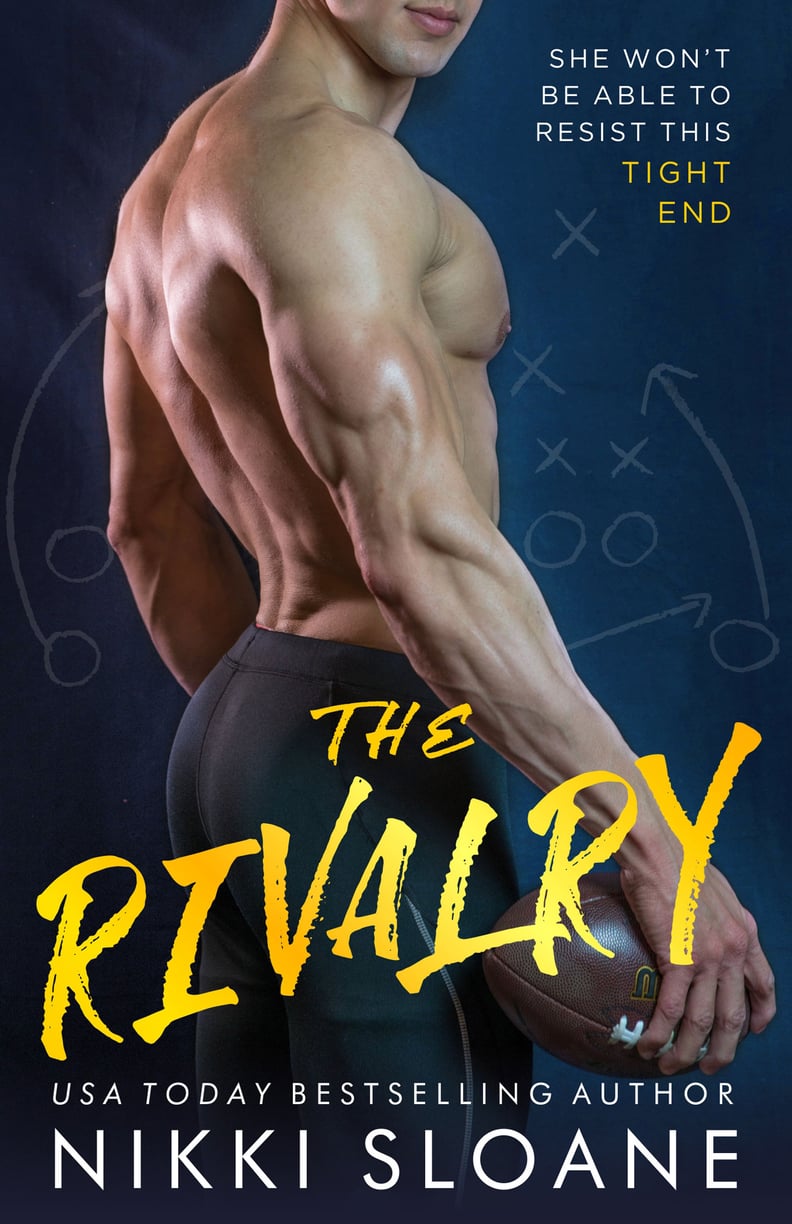 The Rivalry, Out Nov. 21
The Rivalry by Nikki Sloane is a modern-day Romeo and Juliet, where a diehard Ohio State cheerleader struggles not to fall for a Michigan football player. Can love conquer all when it's the greatest rivalry in sports history?
04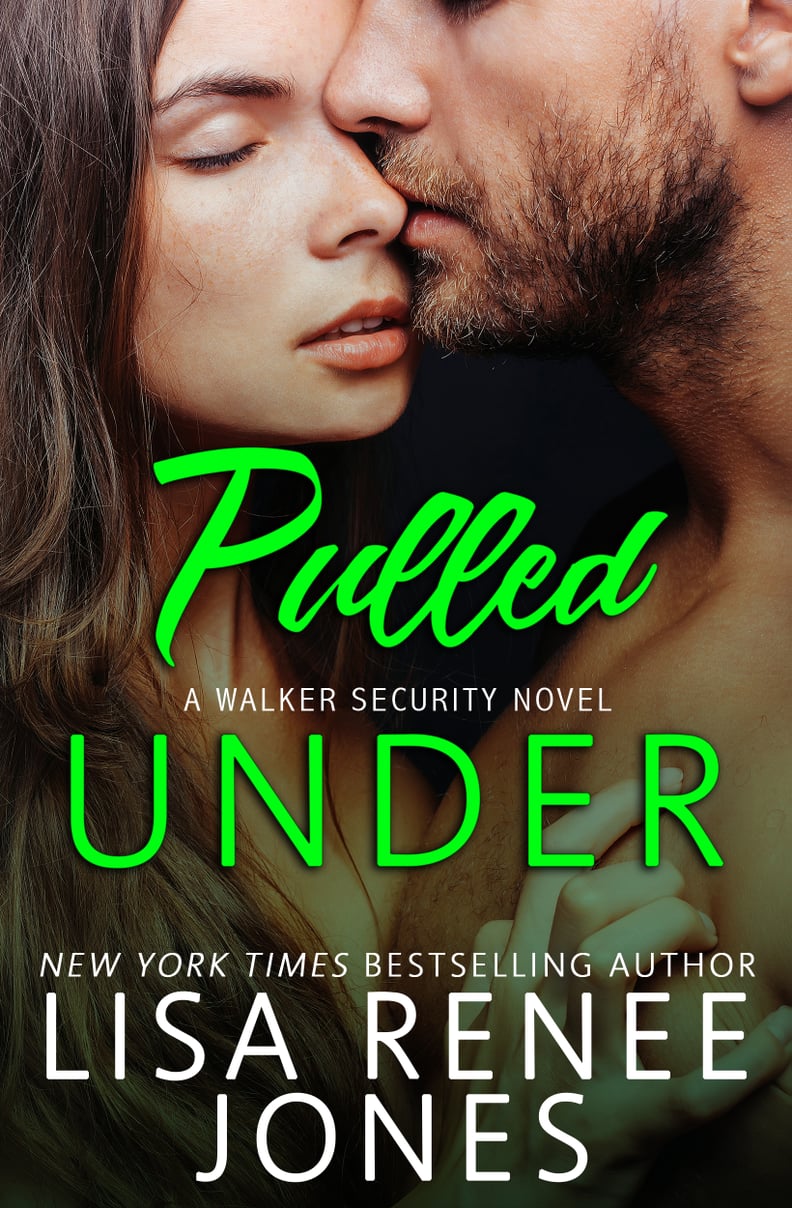 Pulled Under, Out Nov. 28
In my upcoming release, Pulled Under, one of Walker Security's elite, Asher, is blond, tattooed, and deadly. Sierra is as beautiful as she is mysterious . . . He's undercover. She's in his path. But is he dangerous to her, or is she dangerous to him? Passion will pull them closer, while a vicious enemy aims to pull them apart.
05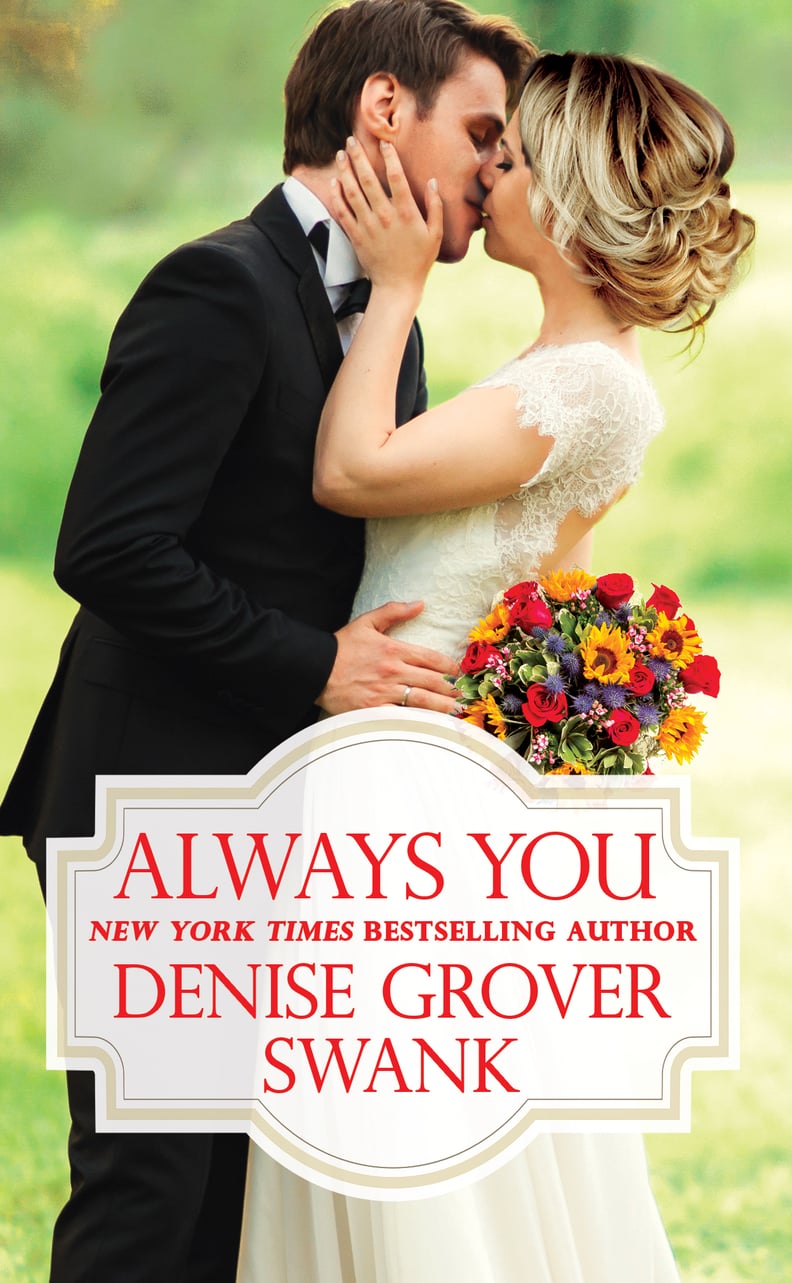 Always You, Out Nov. 28
Matt's two friends found the loves of their lives after they formed the Bachelor Brotherhood, but that ship has sailed for him. Matt found the love of his life back in college, and Anna ripped his heart to shreds when she not only turned down his proposal but also said she didn't want marriage or kids and moved away to England. Over a decade later, in Denise Grover Swank's latest addition to the Bachelor Brotherhood series, Always You, Matt has accepted his bachelor state and is focusing on raising his 5-year-old nephew, Ethan. What he didn't count on was Ethan's new British best friend's mother to complicate his life . . . Anna's back, and now he's rethinking everything.
06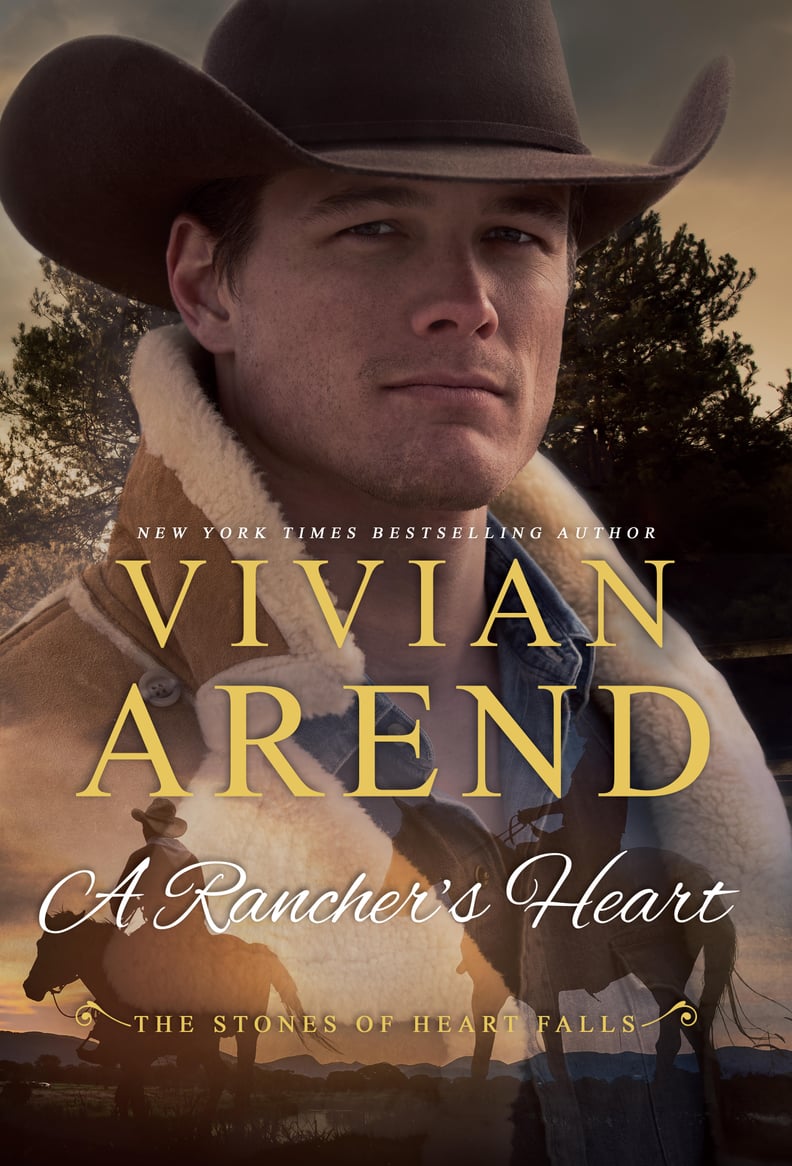 A Rancher's Heart, Out Nov. 16
In A Rancher's Heart by Vivian Arend, Caleb Stone's life revolves around his ranch and doing his best for his two little girls, and that means knowing when he needs help. Bringing Tamara Coleman in as a nanny is both the best and worst decision — she's great with his daughters and an asset to the ranch, but she's wreaking havoc on his heart. Tamara is looking for a new beginning but wary of pushing boundaries. Being impulsive has gotten her in trouble before, yet after spending time with the stubborn, gruff cowboy, Tamara has to decide if she's willing to fight to win her rancher's heart.
07
The Bachelor Contract, Out Nov. 28
In The Bachelor Contract by Rachel Van Dyken, Brant Wellington was drowning his life in booze and women trying to forget the loss of his marriage. That is until his meddlesome grandfather hooked up with Nadine Titus and sent Brant off to a new job. A job that brought him face to face with his gorgeous ex-wife — the last woman he ever wanted to see. Will the love of his life push him away or prove that there is always a second chance for romance?
08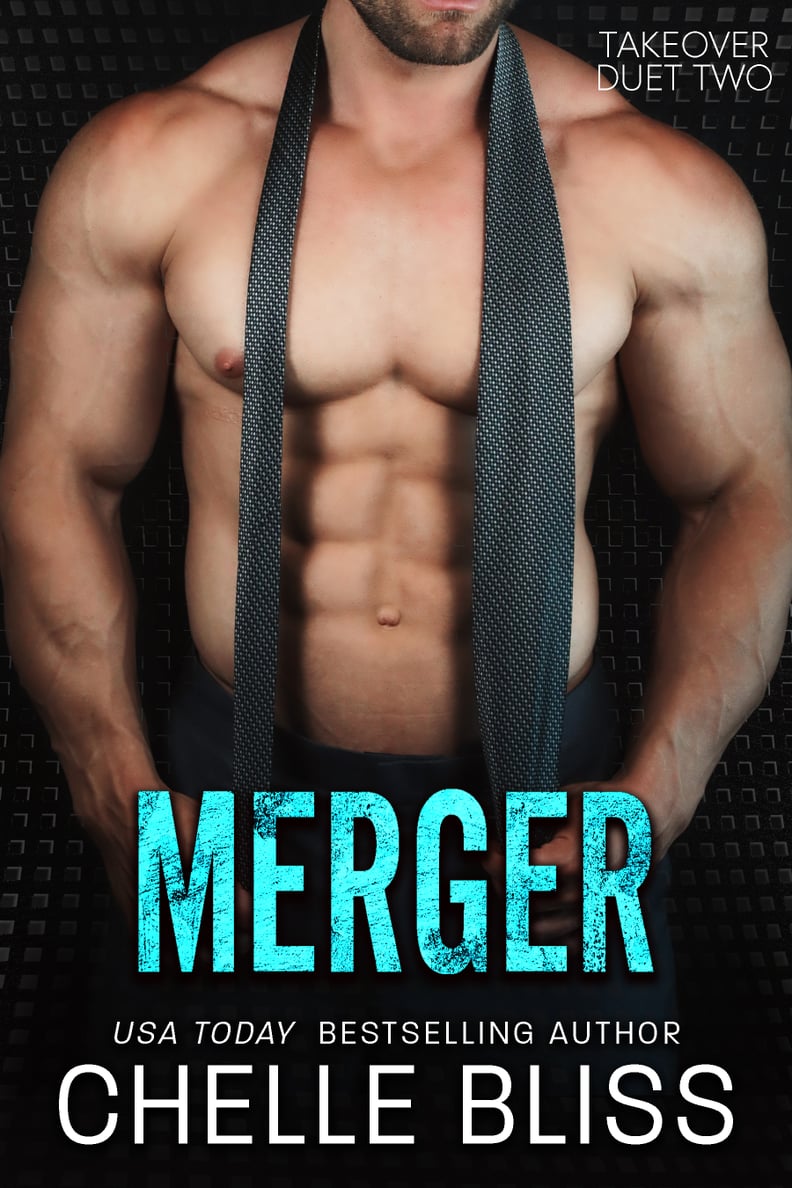 Merger, Out Nov. 28
Lauren Bradley, a powerful CEO, makes a huge mistake when she has a nameless one-night stand with her very sexy rival. After a single taste, Antonio Forte wants more than her aerospace company, and he'll stop at nothing to make it happen. Indecent proposal? Yes. A power struggle? For sure. In Merger by Chelle Bliss, motives are questioned, betrayal is around every corner, and there's only room for one at the top.
09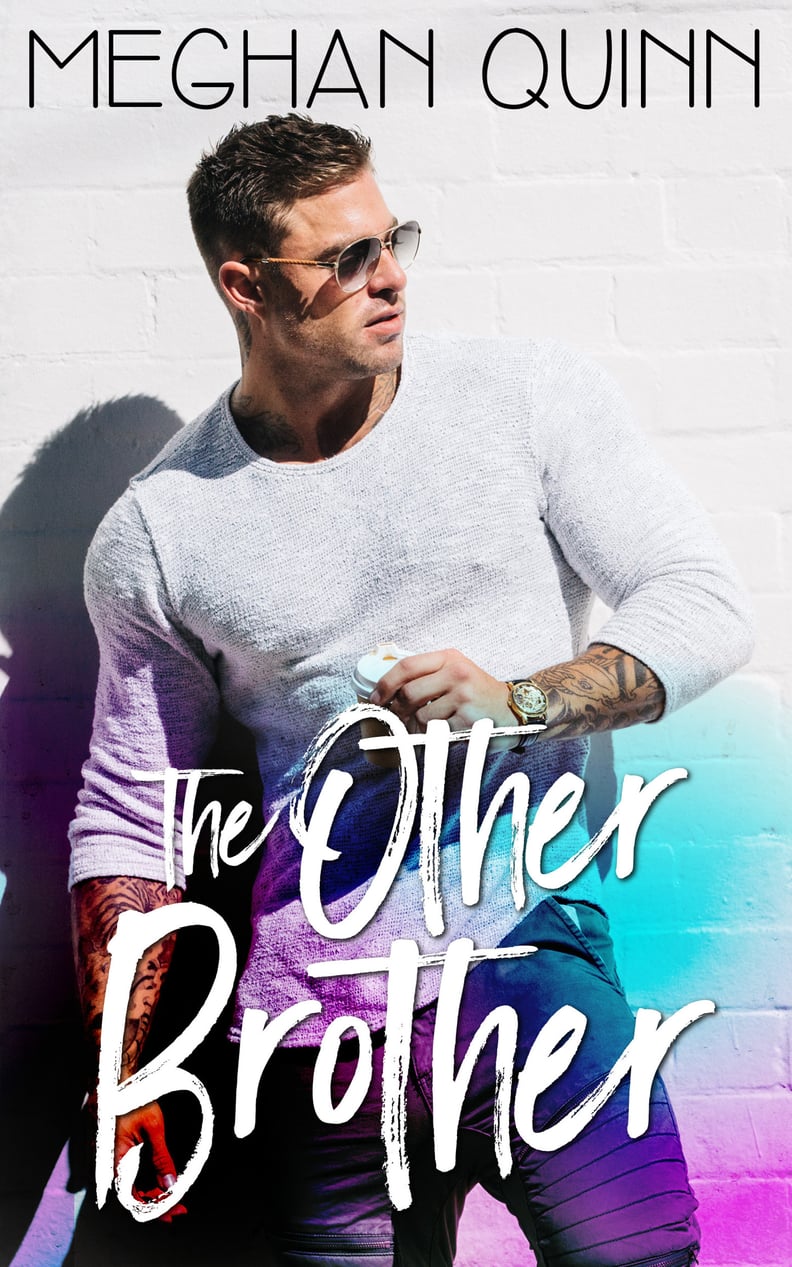 The Other Brother, Out Nov. 2
In The Other Brother by Meghan Quinn, Amelia's father needs her, so she takes no time in moving back to her hometown to be with him, but when she moves into her rental house, she's faced with her past, her past that's living right next door. Aaron Walters broke up with her three years ago, she moved on, and she's dating a wonderful man and has put Aaron in the past. But when faced with living next to the boy who stole her heart so many years ago, the boy who is now all man, she's finding it hard to concentrate, let alone keep to herself. He's hard to forget, very persuasive with his sweet and very alpha-like tendencies, and unbeknownst to her, he's the biological brother to her boyfriend. Now she's put in a position where she has to make a choice. The only question is, which brother will she choose?
10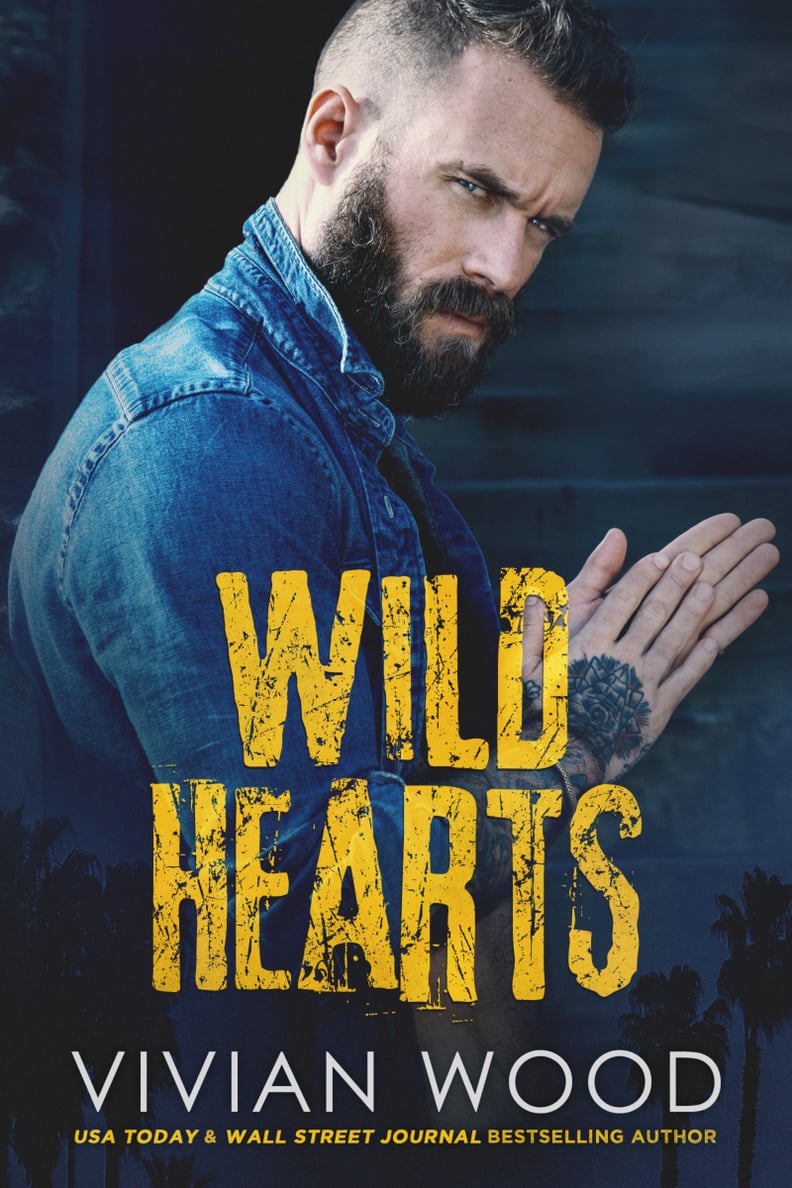 Wild Hearts, Out Nov. 14
All her life, Faith has searched for something more, a connection to someone. Her life in San Francisco is busy with work but otherwise a little sad. When she gets the strange news that she's inherited a tiny island on the opposite coast, she jumps at the chance for an adventure. Alex is one of the first people she meets on the island. He's big, strong, and not exactly talkative . . . with the ridiculously cut, perfectly muscled body of some forsaken sea god. Alex is a puzzle for Faith to figure out while she decides what to do with the land left to her. When the tides turn against Faith, they reveal a long-standing plot to use the land for nefarious purposes. In Vivian Wood's Wild Hearts, Faith has to decide if she can trust Alex, and the tender flame of passion that's growing between them, before it's too late.
11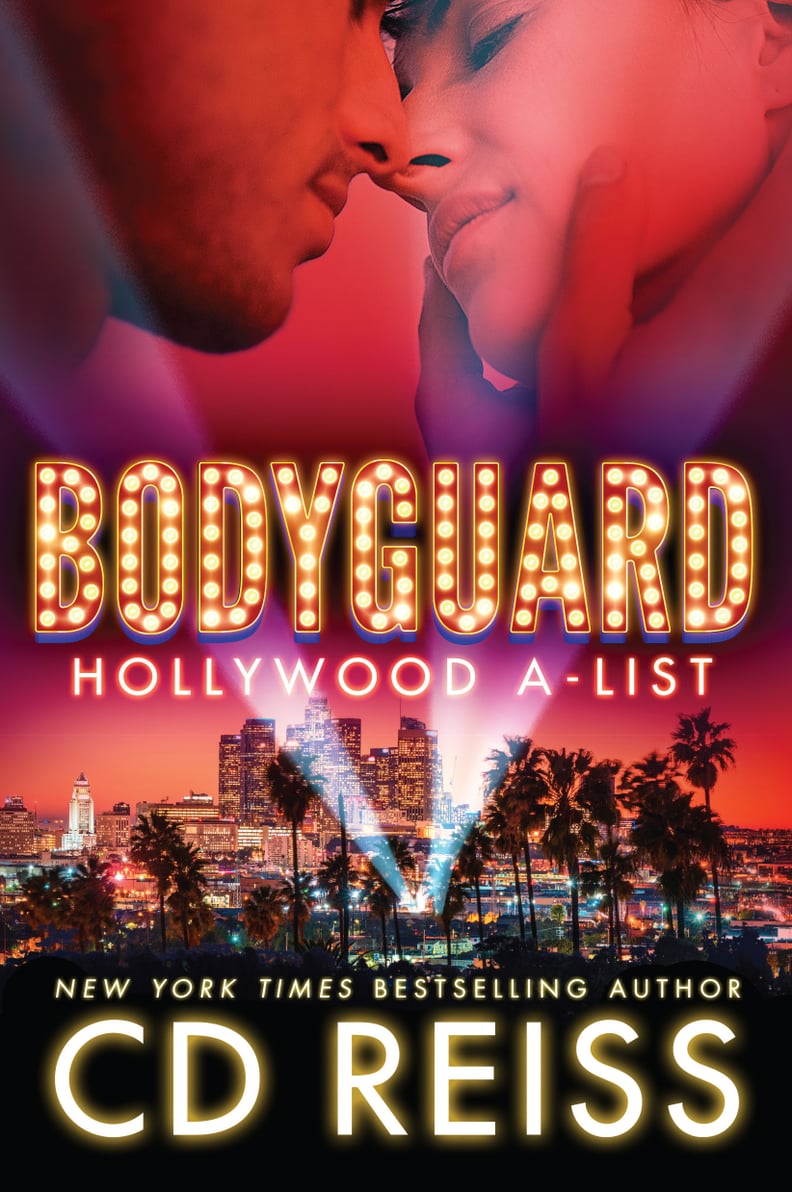 Bodyguard, Out Nov. 14
Carter Kincaid is the best bodyguard in Hollywood. He's paid to protect Emily, not kiss her, laugh with her, or fall in love with her. But (and you knew there was a "but," right?) kissing, laughing, and falling in love is exactly what he's doing in CD Reiss's Bodyguard. The more he tries to resist her, the deeper he gets, until his darkest secrets come tumbling out. He can live without a job, but at that point, he may have to live without Emily. And there, my friends, is where the story gets really interesting . . .
12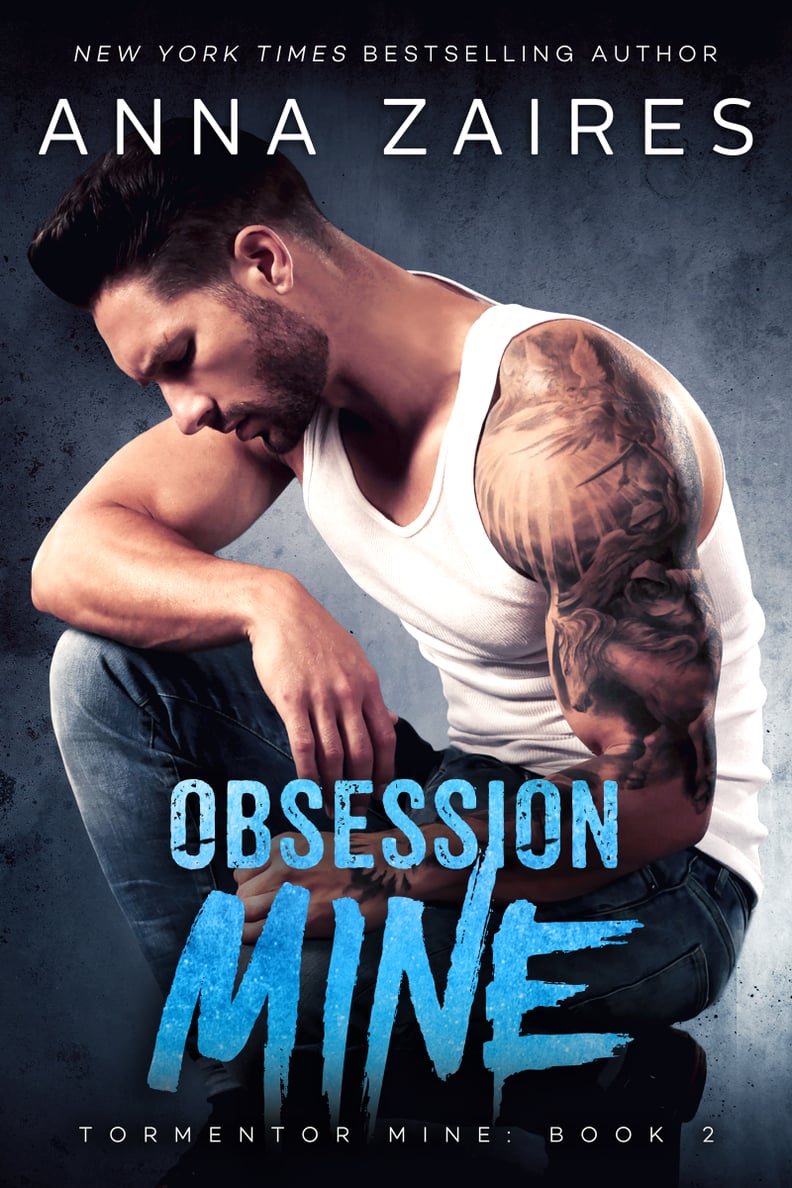 Obsession Mine, Out Nov. 14
Obsession Mine by Anna Zaires: My beautiful tormentor stole me in the night. Held me captive in a gilded cage. I'm his obsession, and he'll do anything to keep me.
13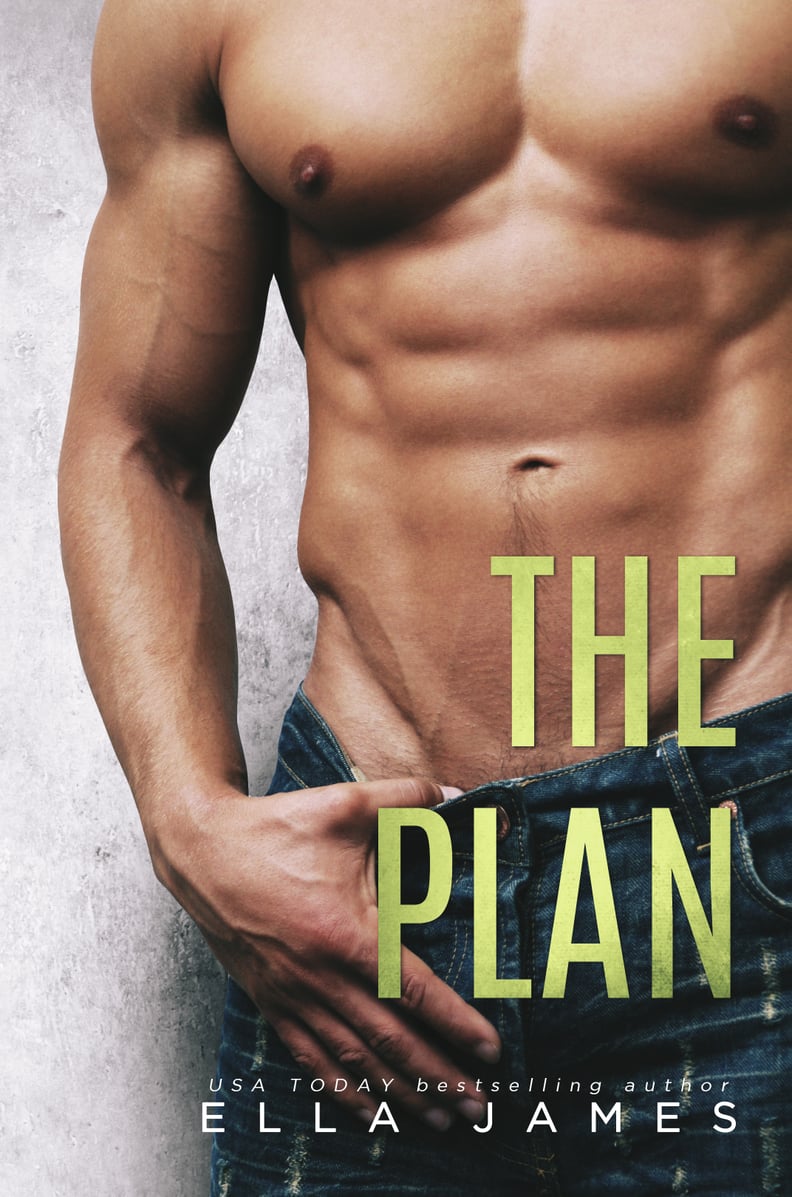 The Plan, Out Nov. 6
The Plan by Ella James:
"You've heard this story before. Woman feels her biological clock ticking and gets someone to knock her up. Not for love, for baby. Crazy, right? That's what I thought. Then I found out my fiancé had a vasectomy. The life I thought I had? Nope. Suddenly I'm 33, and I don't even have a kissing buddy. When my mom's health takes a turn and I wind up back in my hometown of Fate, Alabama, I tell myself to leave things up to . . . well, you know. Then I see Gabriel McKellan. He's Fate's most famous son, a bestselling author who is beautiful, complicated, and living just below me. In addition to his plus-sized brain, Gabe's well-endowed in other ways, and great in bed to boot. I would know. He's my ex-husband. When I suggest The Plan, I don't imagine that he'll take the bait. It's been 10 years, and we don't work. But Fate has other plans for both of us."