Sexy Date Night Ideas to Refresh Your Love Life
Refresh Your Love Life With This Sexy Date-Night Checklist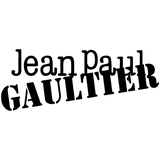 Turning up the heat on your next date night is all about the little details. We've teamed up with
Jean Paul Gaultier
to share fun tips for making the night extra memorable.
No matter how long you and your partner have been seeing each other, regularly scheduled date nights are a must. A successful date provides an opportunity to catch up and unwind together, free of distraction. It allows for meaningful conversations, helps create new, happy memories, and can initiate a deeper level of appreciation and intimacy.
But sometimes, not just any date will do. If you feel like you're in a romantic rut or simply just want to add spice to your relationship, we have a few tips to help ignite some sparks and, ultimately, strengthen your connection and desire. From choosing an irresistible perfume to redefining foreplay, sometimes it's the small things that have the most thrilling impact.
Perfecting the Ambience
Visual cues and your environment play a huge role when it comes to your frame of mind, so setting the right tone within your space is important from the start. It's a given that wherever you are should be clean and comfortable, so make sure to put away distracting clutter and do a quick vacuum job if needed. But "clean" alone doesn't necessarily translate to romance. To create an intimate vibe, you'll need a few special touches.
Maybe set the table with fresh flowers, or get fancy by sprinkling rose petals around the room. Create mood lighting with a dimmer, string lights, or a salt lamp, or by lighting candles throughout the space. Another effective element is music. Make a playlist you know you'll both enjoy, or simply put on jazz or classical music to serve as a calming background sound. You can also try lighting incense to give the room a cozy aroma and vibe.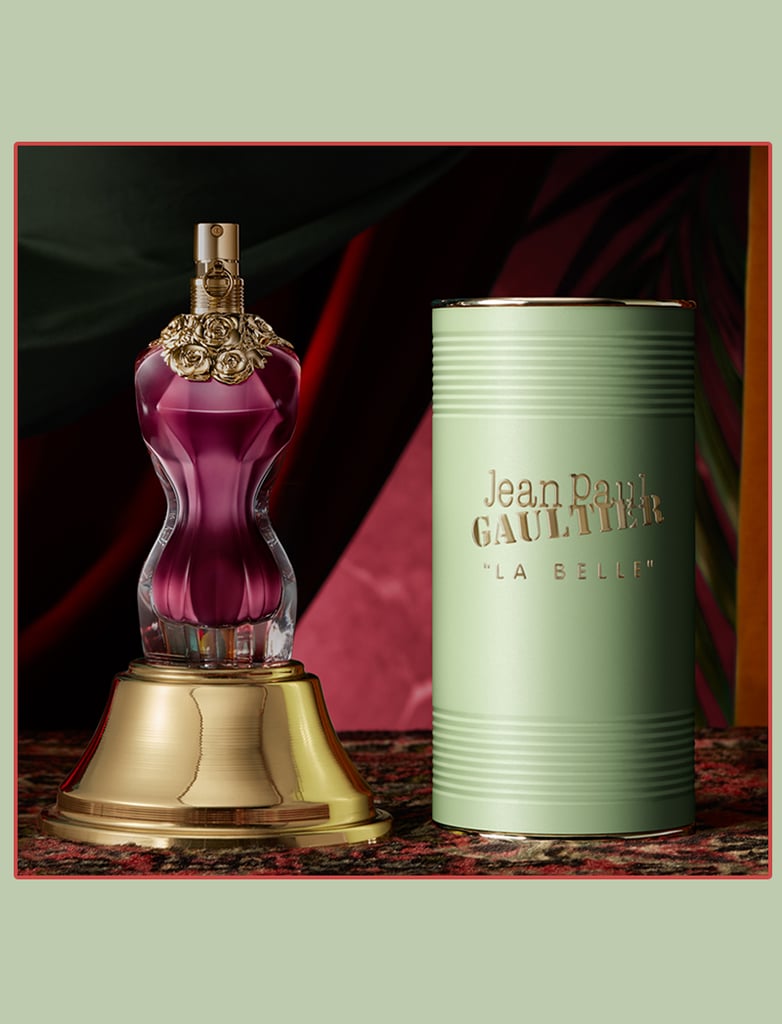 Getting in the Mood
Now that the room is set, it's time to focus on you. Putting yourself in the right headspace for a night of romance is essential, and one of the things that can help get you there is perfume. The power of scent should never be underestimated, as it can transform a mood and trigger specific emotions or responses.
Jean Paul Gaultier La Belle Eau De Parfum is just the kind of fragrance that can heighten your evening and make you feel sexy and confident. It's irresistibility lies in the vanilla, bergamot, and pear fusion, which makes you feel as if you're journeying into an enchanting garden of temptation. It's that good. The scent of vanilla alone has been known to boost libido, but when combined with pear and bergamot, it's taken to a seductive new level.
In addition to fragrance, another way to get in the mood for date night is to build anticipation by flirting with your significant other throughout the day. Maybe that means sending a NSFW pic or sexting them about how excited you are for tonight. Either way, foster that emotion and let your imagination run wild. By the time you finally see each other, you won't be able to keep your hands to yourself.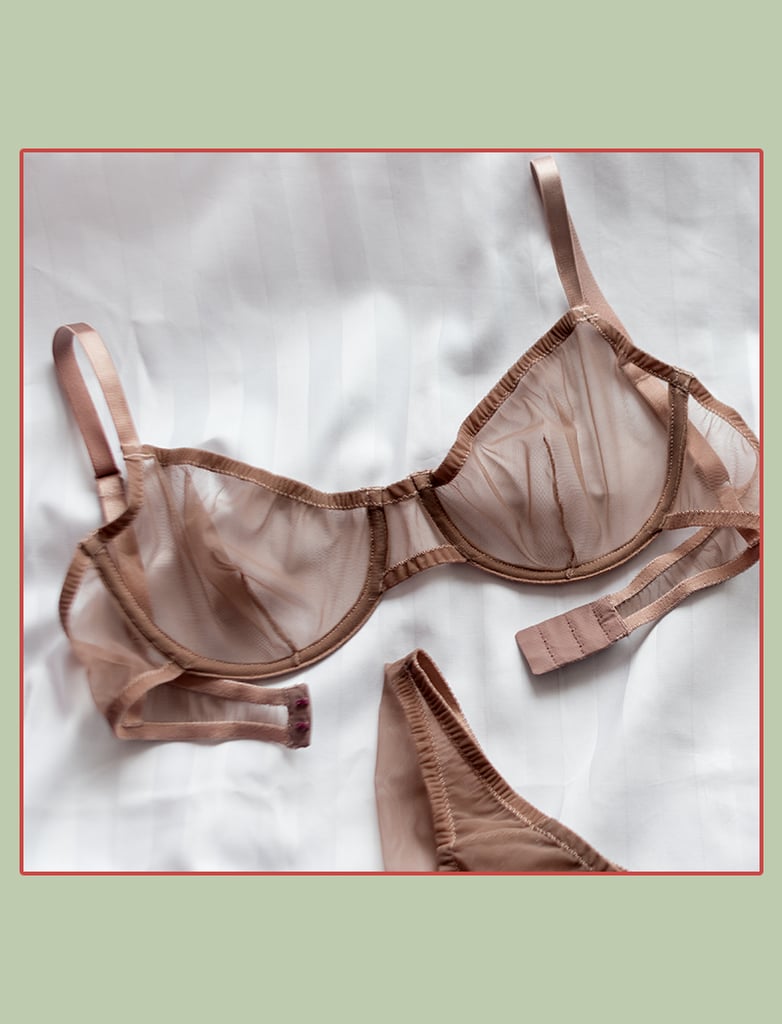 Dressing the Part
What you wear for date night is important because you want to feel like your best self. Whether that means busting out a gorgeous new lingerie set, slipping into a statement dress, or putting on your favorite pair of jeans, it's all about exuding confidence.
If you're feeling adventurous, try shaking things up by wearing something fun and bold that you wouldn't normally wear. Maybe it's a top with sexy cutouts, a sky-high pair of stilettos, or even a chic trench coat . . . with nothing on underneath. Who knows! You may find yourself feeling more empowered than ever.
Choosing the Menu
You and your partner will most likely be eating when you're together, so make sure the meal is not only delicious but can also help add to the sexy vibe you're going for. Ordering in or dining out means you don't have to worry about a mess, but cooking together also has its perks.
You can turn meal prep into a sensual activity by physically guiding each other through various tasks and getting a little messy in the process. Make a game out of it and see who can prepare the best side dish. Cooking also involves effective communication, which can help boost your relationship in every aspect.
As far as the menu goes, try throwing in an aphrodisiac here or there. While aphrodisiacs aren't necessarily
proven
to increase sexual desire, they definitely won't hurt it either. Foods that claim to increase libido are oysters, asparagus, chocolate, and pomegranate, just to name a few. Spicy foods are also a good option, as they warm you up, get your heart pumping, stimulate nerve endings, and increase blood flow. And while you're at it, don't forget to add a fun cocktail or mocktail into the mix for a refreshing burst of flavor.
Redefining Foreplay
The mood has been set, the perfume has been spritzed, the oysters have been eaten. Now it's time for the main event. Sexy time comes in all forms, and sometimes the lead-up is just as satisfying — if not more — than the grand finale. If you want to start slow, try massaging each other, shedding one article of clothing at a time. Introduce body oil into the equation and see where it takes you.
Taking a bubble bath or a steamy shower together is another super-intimate option that can take your foreplay to new heights. The key is to feel emotionally connected as well as physically connected. You can also try roleplaying or putting a sexy spin on games like Scrabble or Twister. In doing so, you'll be having fun together while opening up in a potentially new and vulnerable way, which makes every other form of intimacy that much more pleasurable and exciting.
Images: Shutterstock and Jean Paul Gaultier