13 Fascinating Facts About Disney's Snow White
Snow White is an inspiration to Disney-lovers everywhere — she's compassionate, empathetic, amazing with animals, and hard-working, and her makeup's on point. Though the original film came out more than 75 years ago (!), this princess is still alive and kicking in pop culture. Check out 13 totally intriguing facts about Snow White ahead!
01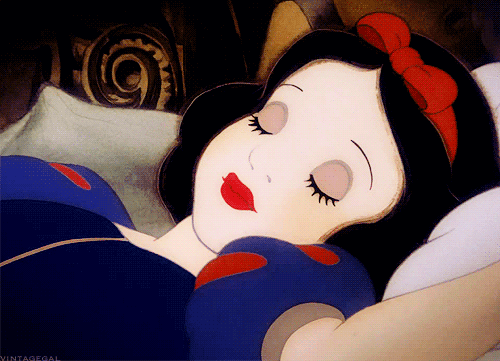 Snow White is the youngest Disney princess.
. . . At a mere 14 years of age.
02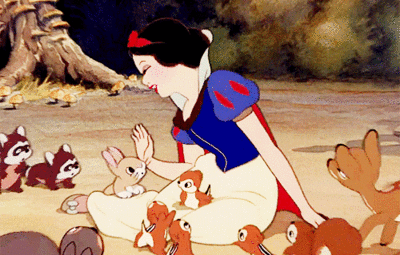 Snow White was the very first Disney princess to be orphaned.
Cinderella was the second.
03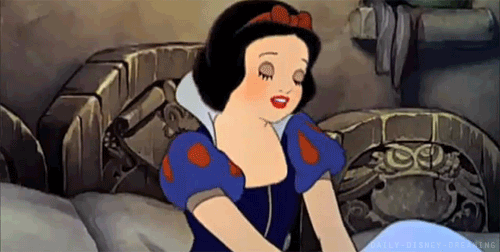 Snow White was nearly made to look like Betty Boop.
In charge of the princess's design was Grim Natwick, who previously helped develop Betty Boop at the Fleischer Studio. Early sketches of Snow White bore a striking similarity to Betty.
04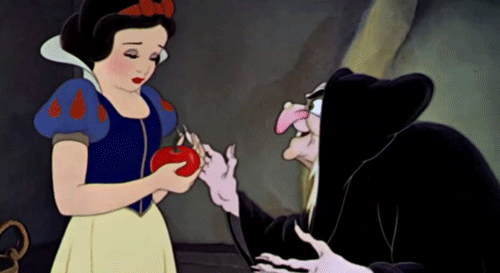 The actual story of Snow White was based on a creepy fairy tale by the brothers Grimm.
In the 1800s, the brothers Grimm published a collection of European folklore that included Snow White's tale, which had been passed down to them by word of mouth. The story is believed to have been around since the Middle Ages, in fact.
05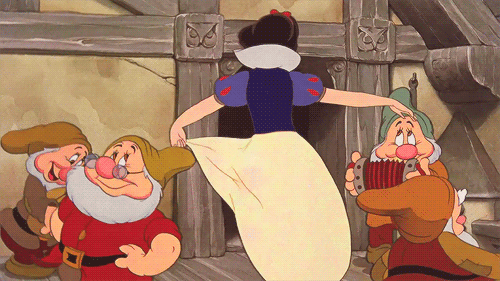 Maid Marian's dance moves were inspired by Snow White's.
Both Snow White and the character from Robin Hood twirl themselves around in pretty dresses.
06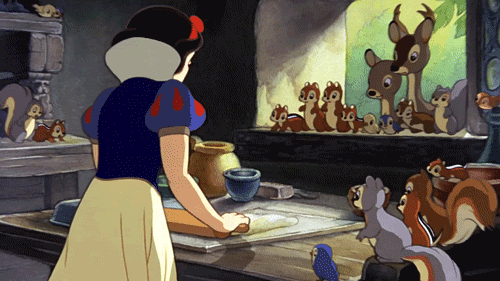 Snow White is a very good cook.
A deleted scene titled "Music in Your Soup" features the dwarves (including Grumpy!) eating and enjoying the soup Snow White prepares.
07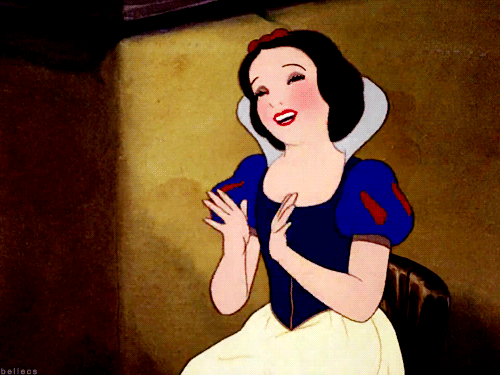 Real makeup was applied to the drawings of Snow White.
The women of the Ink and Paint department wanted her to achieve a true-to-life rosy skin tone, according to Oh My Disney.
08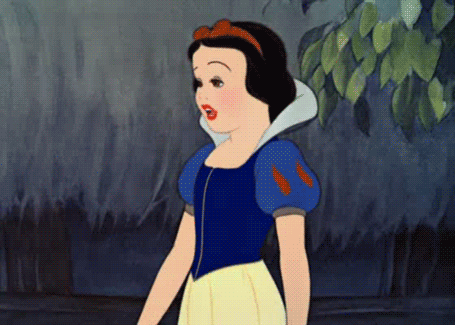 The artists designed Snow White's head to be slightly bigger than normal.
This was so she could better relate to the seven dwarves.
09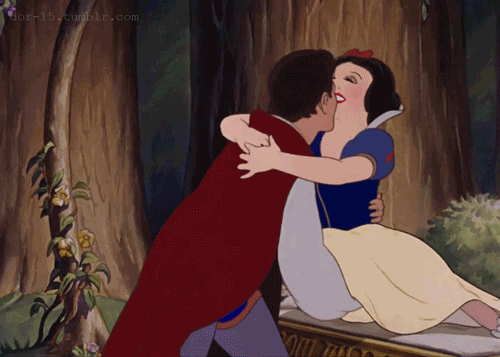 Snow White was the first princess to "die" and then be resuscitated by a Prince.
The second being, of course, Aurora from Sleeping Beauty.
10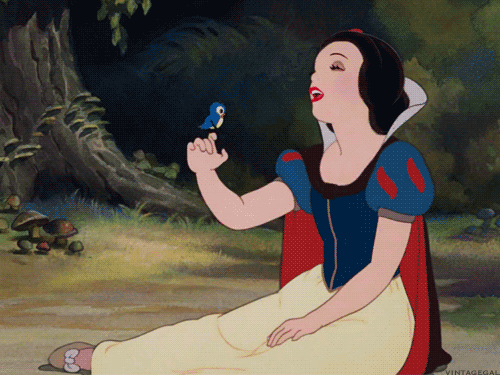 Snow White's character was influenced by European and Hollywood heroines.
11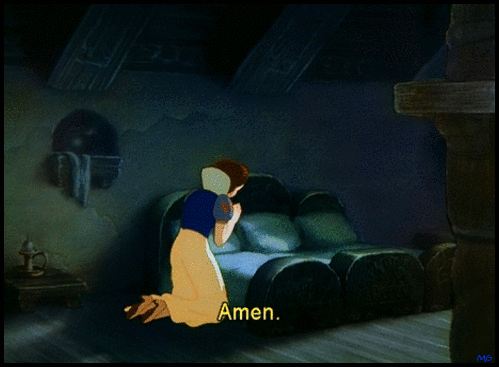 Snow White is the only Disney princess who openly prays in the film.
"Bless the seven little men who have been so kind to me. And, and may my dreams come true. Amen. Oh yes, and please make Grumpy like me."
12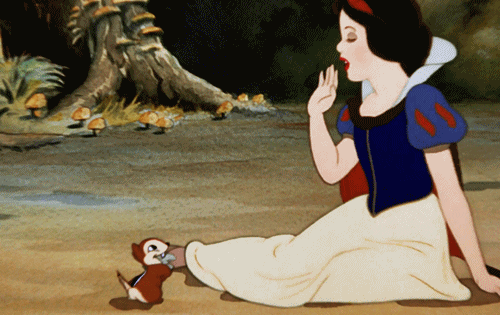 The design of Snow White's dress resembles high fashion from the Tudor times.
The tight, deep blue bodice, tall collar, and puffy sleeves with strips of red cloth suggest fashion of the Tudor period.
13

Snow White has her own star on the Hollywood Walk of Fame.
In June 1987, Snow White was inducted into the Hollywood Walk of Fame. It's rare for a fictional character to get his or her very own star . . . which means Snow White is obviously special. You can visit her star at 6910 Hollywood Blvd.