11 Struggles People Who Look Young For Their Age Will Understand
I can't tell you how many times people have been shocked to learn my age. Granted that 23 is still very young, but I've been turned away from an embarrassing number of bars. I also remember giving my car keys to a parking attendant when I first interviewed for my job here at POPSUGAR and getting asked if I was old enough to drive. He thought I was 15. And that's only one of many occasions in my lifetime. I wonder how I'll feel once I actually do stop looking "young for my age." But until that day, here are 11 struggles I deal with on the daily that all of you baby faces will be able to relate to.
01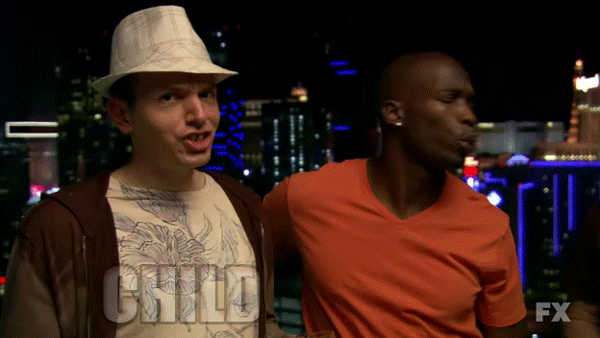 People don't take you seriously.
02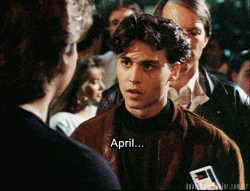 Bouncers always think you're trying to sneak in.
03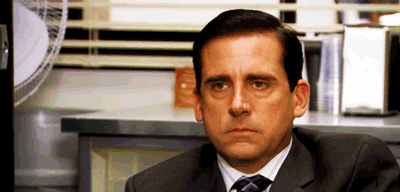 You get asked where your parents are.
04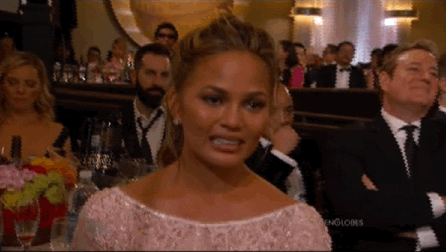 Everyone thinks your older boyfriend is with a minor.
05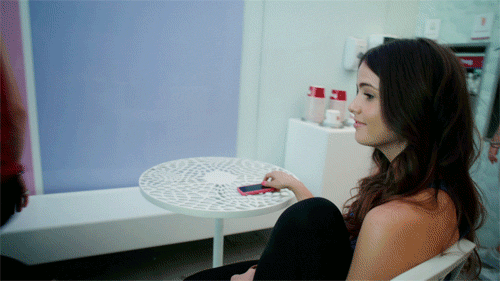 Teens try to get at you.
06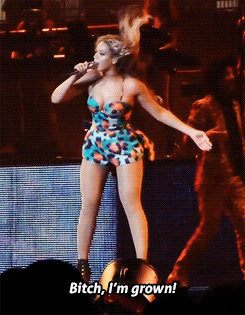 People ask what grade you're in or what school you go to.
07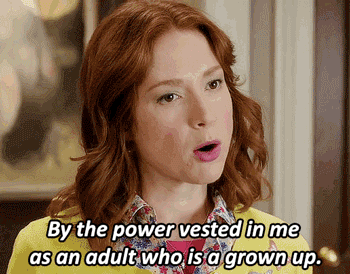 You constantly have to prove yourself.
08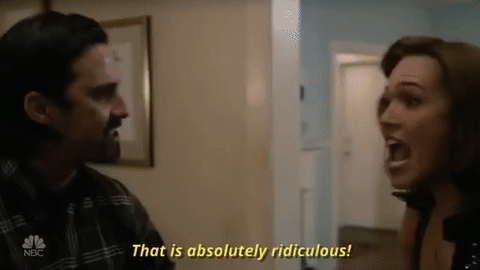 You get carded for R-rated movies.
09
No one ever considers you sexy.
10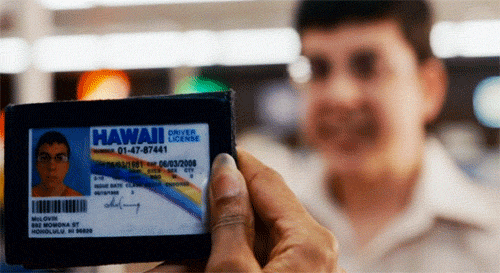 You get nervous when people check your ID.
11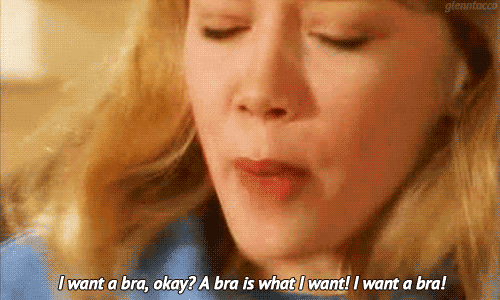 You get weird looks when you're buying sexy stuff.